A Collection of Michigan Photos
Northern Lights over Lake Michigan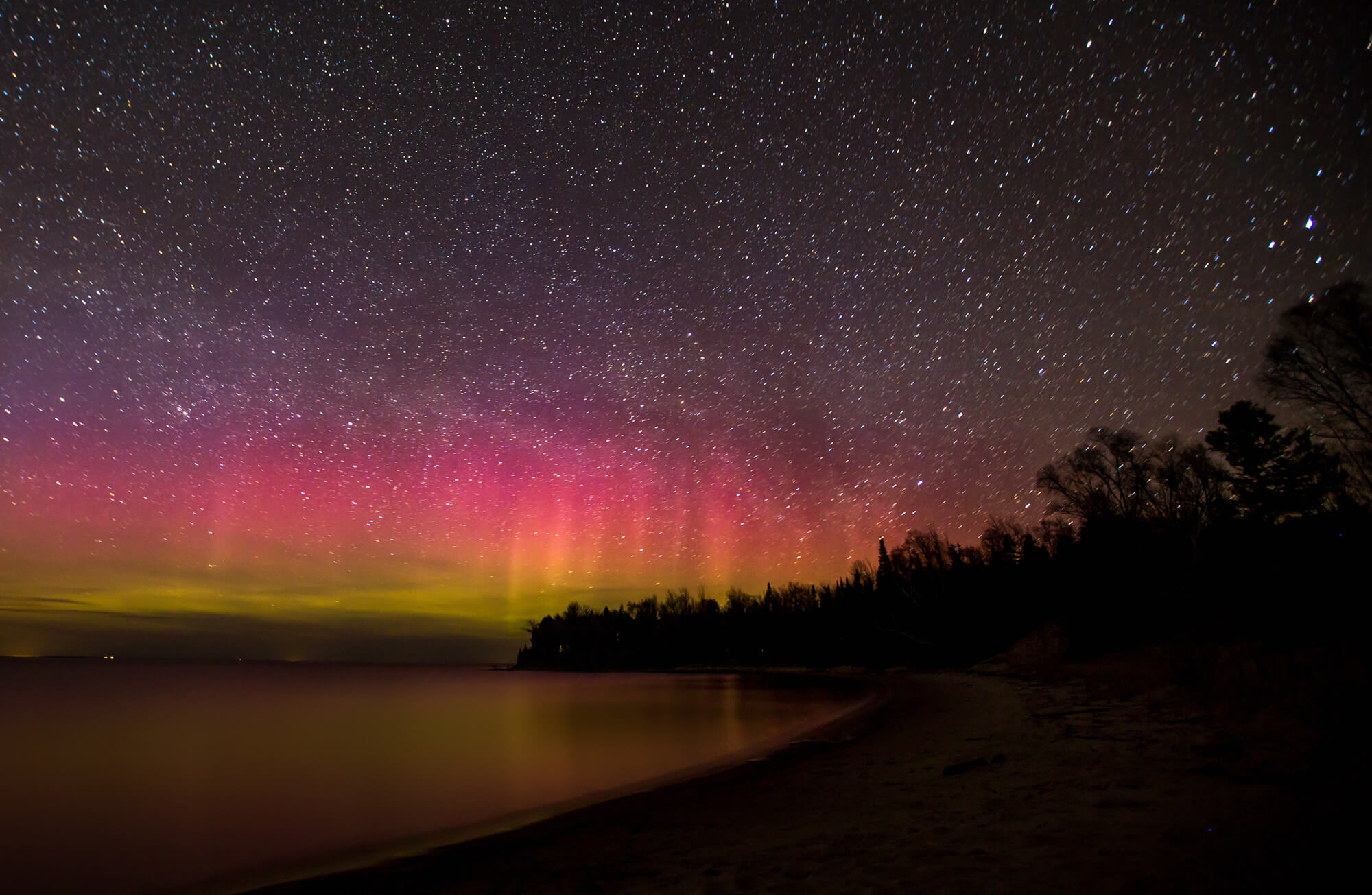 The Northern Lights over Lake Michigan in northern Michigan
University of Michigan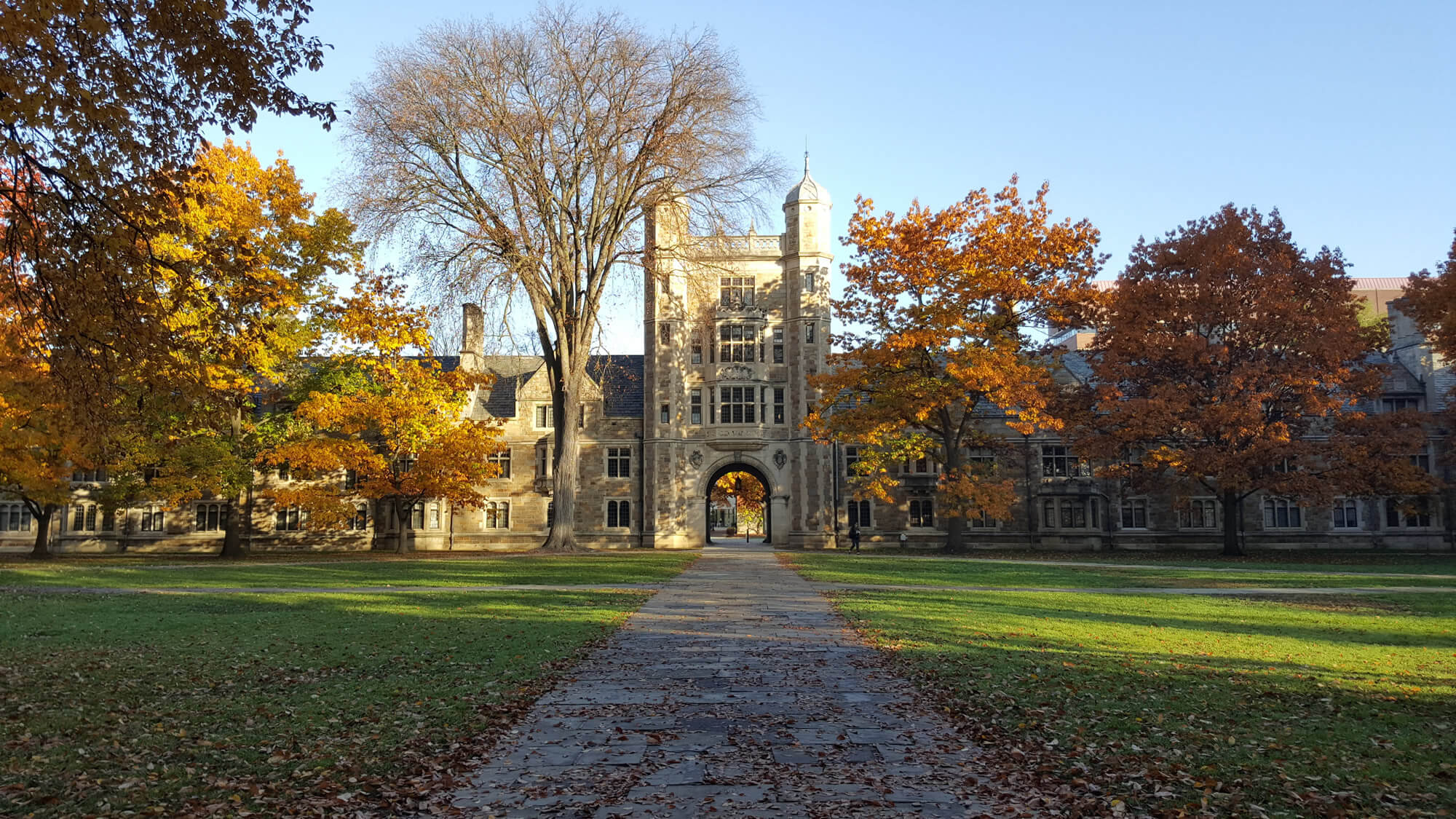 University of Michigan, USA.
Rising moon over Detroit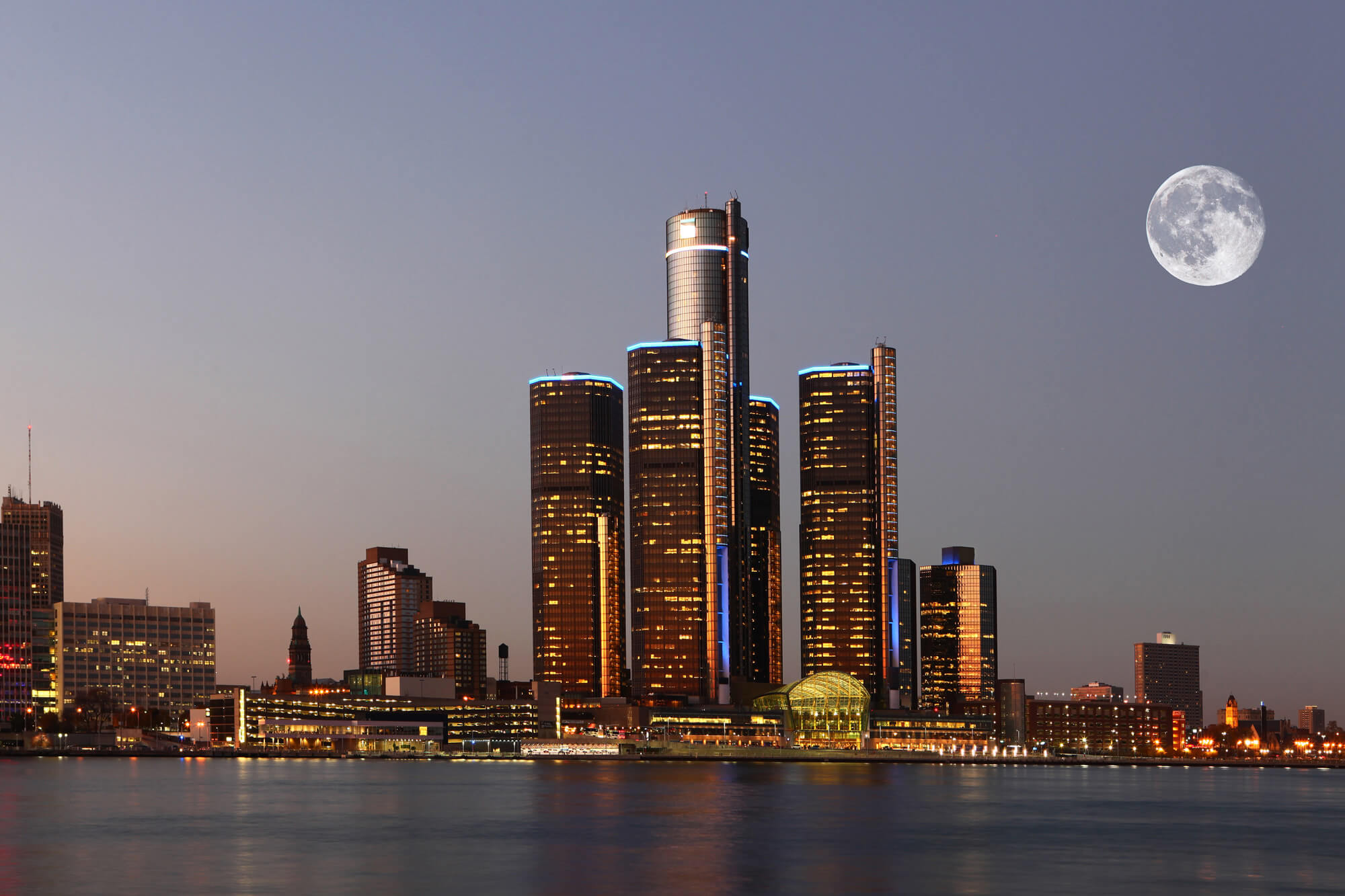 A Rising moon over Detroit, Michigan.
Michigan State Capitol Building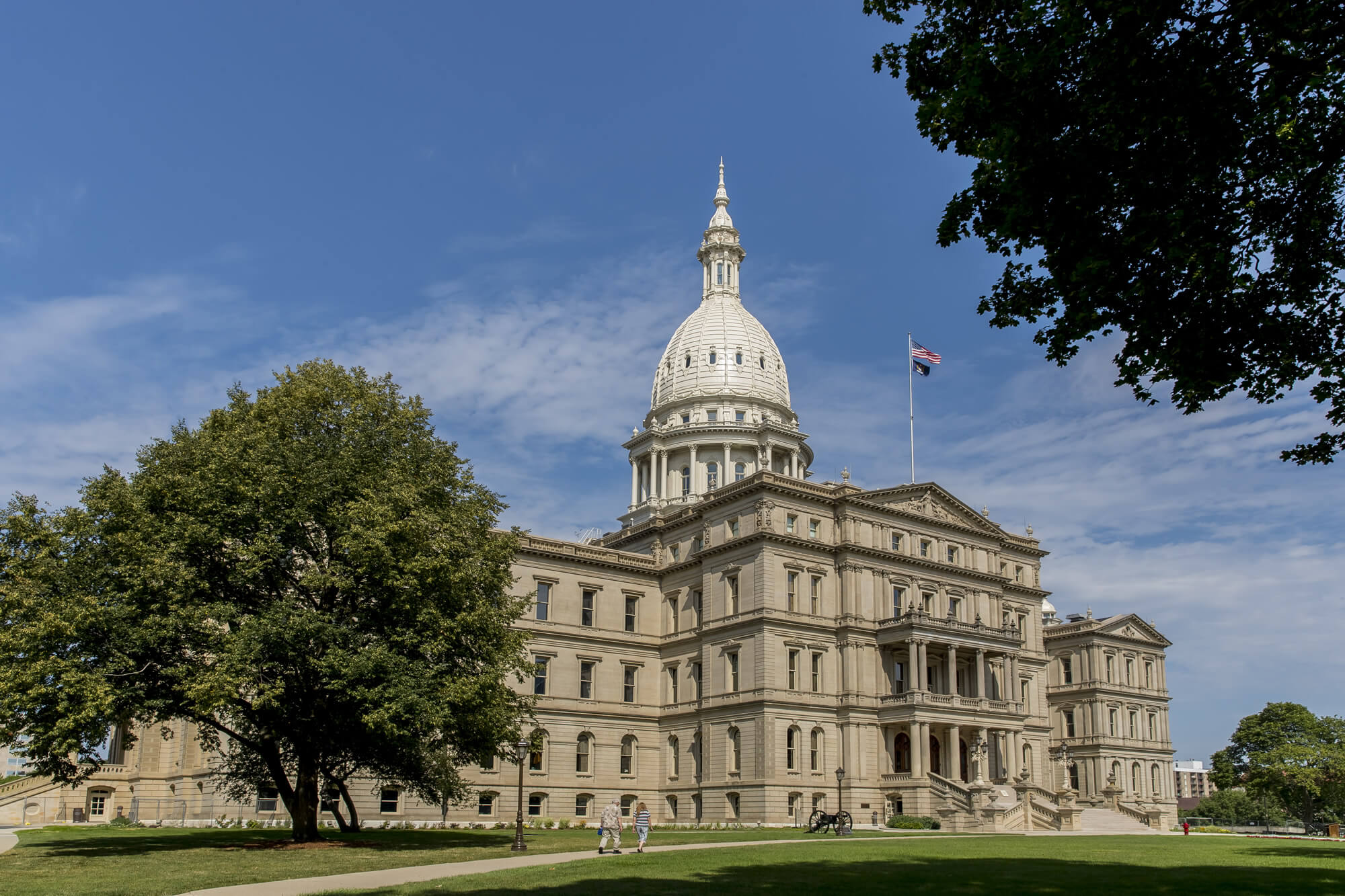 The Michigan State Capitol is the building that houses the legislative branch of the government of the U.S. state of Michigan.
Michigan Mackinaw Bridge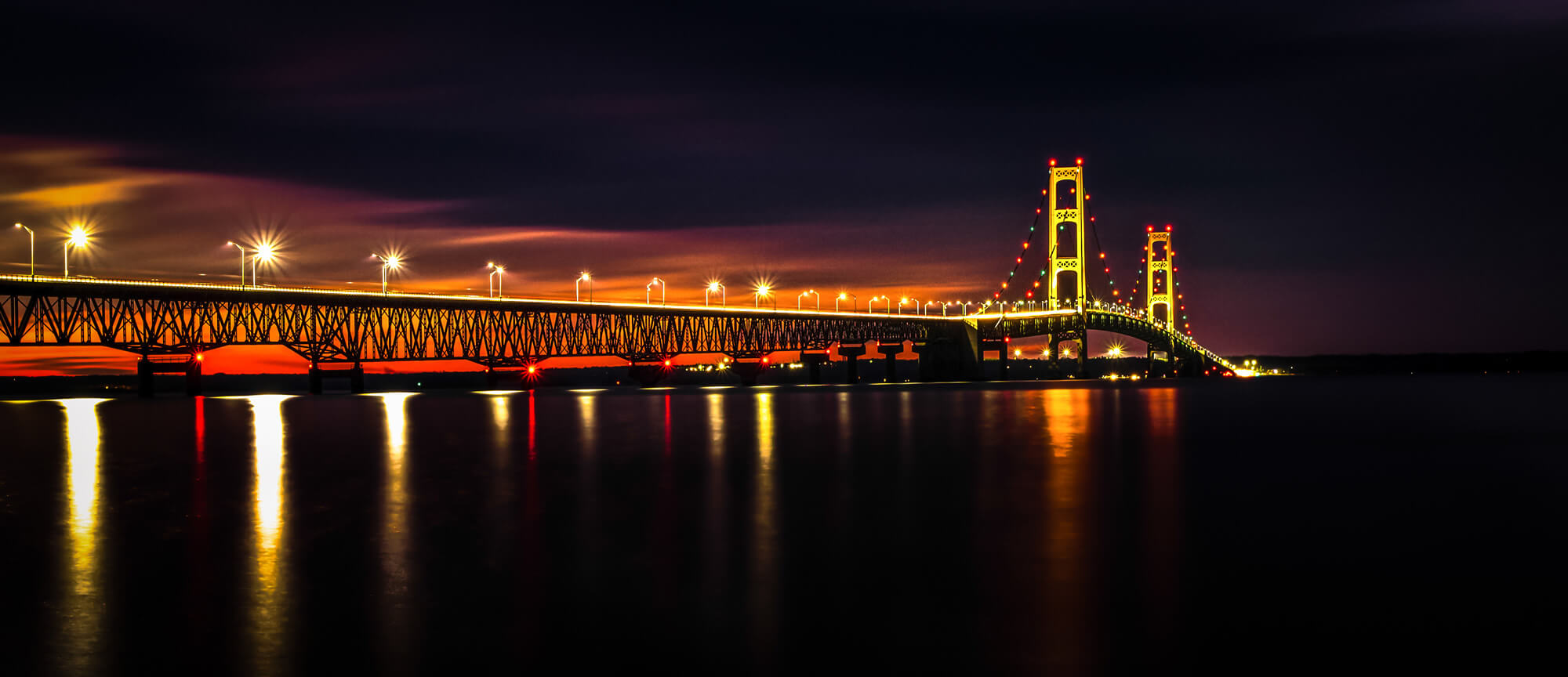 Michigan Mackinaw Bridge Illuminated Panorama. The Mackinaw Bridge is part of I-75 connects Michigan's Upper and Lower Peninsula's and is one of the longest suspension bridges in the world.
Where is Michigan in the US?
Show Google map, satellite map, where is the country located.
Get direction by driving, walking, bicycling, public transportaion and travel with street view.
Michigan Google Map
Michigan Maps and Photos