Camel Walking Kuwait City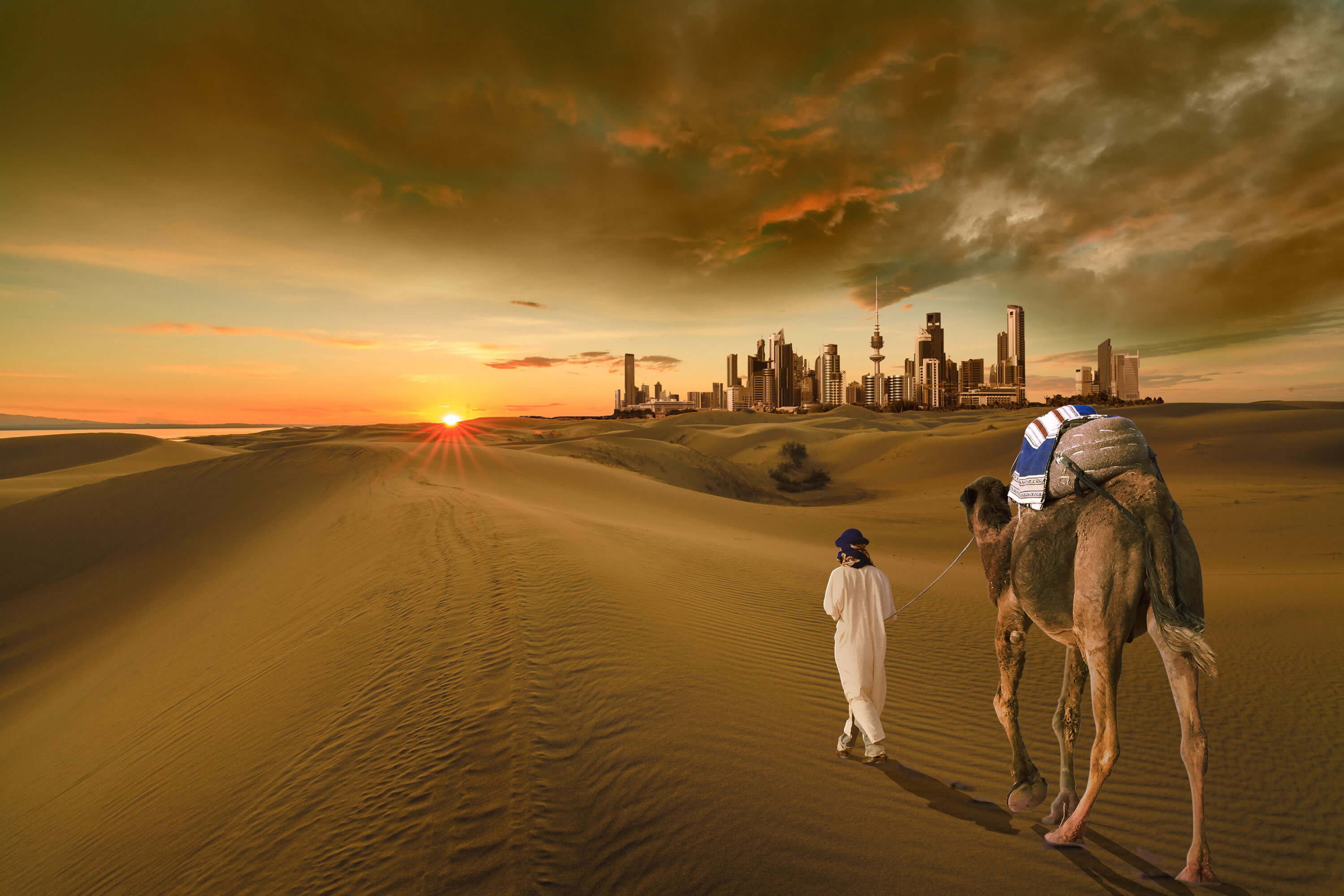 A man with a camel walking in the middle of the desert towards the kuwait city.
Blue Hour Time Kuwait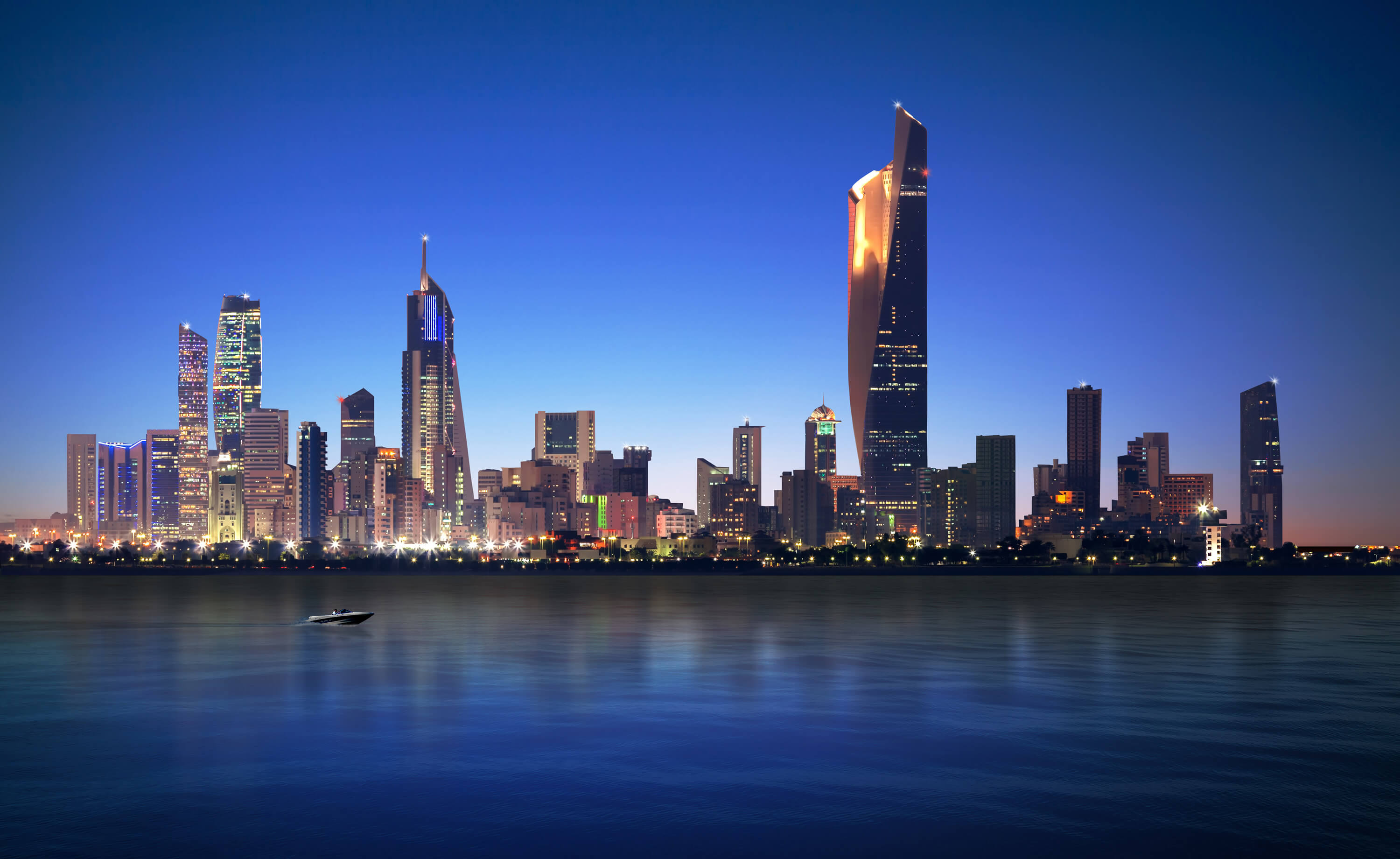 Kuwait Cityscape, blue hour time.
Skyline of Kuwait City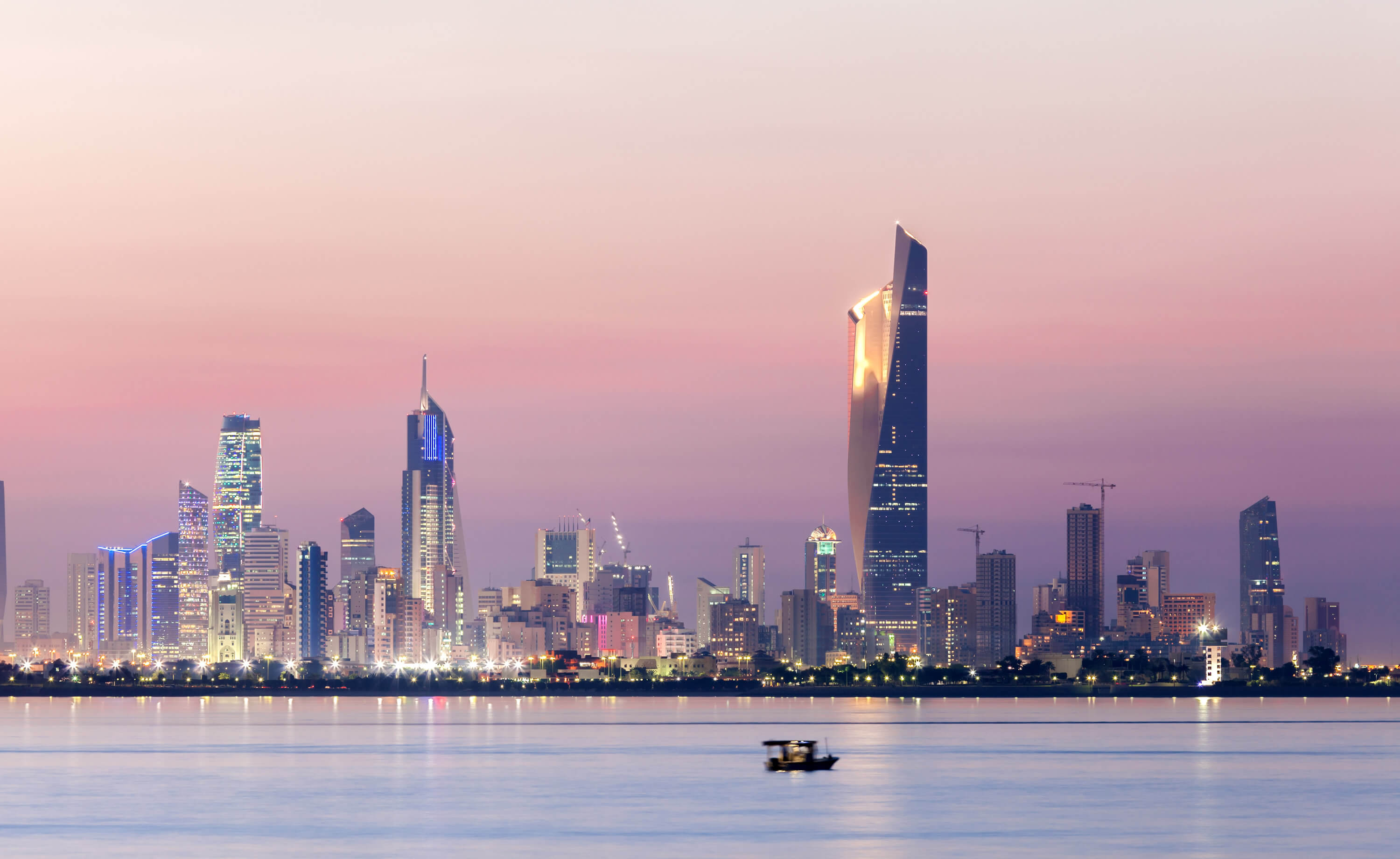 Skyline of Kuwait city at night.
Arabian Passenger Boat Kuwait Tower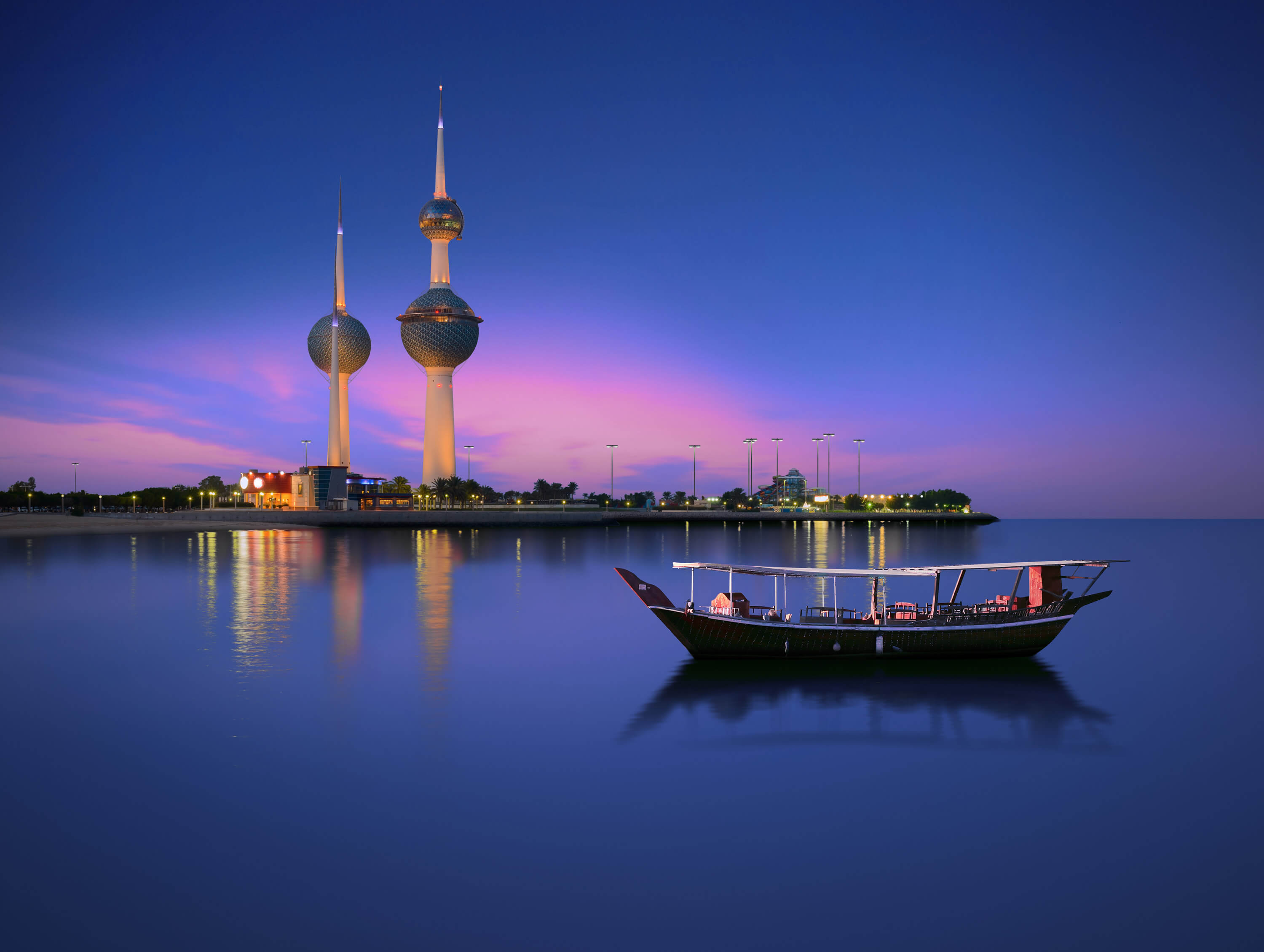 Arabian passenger boat during blue hour next to kuwait tower.
View of Kuwait Cityscape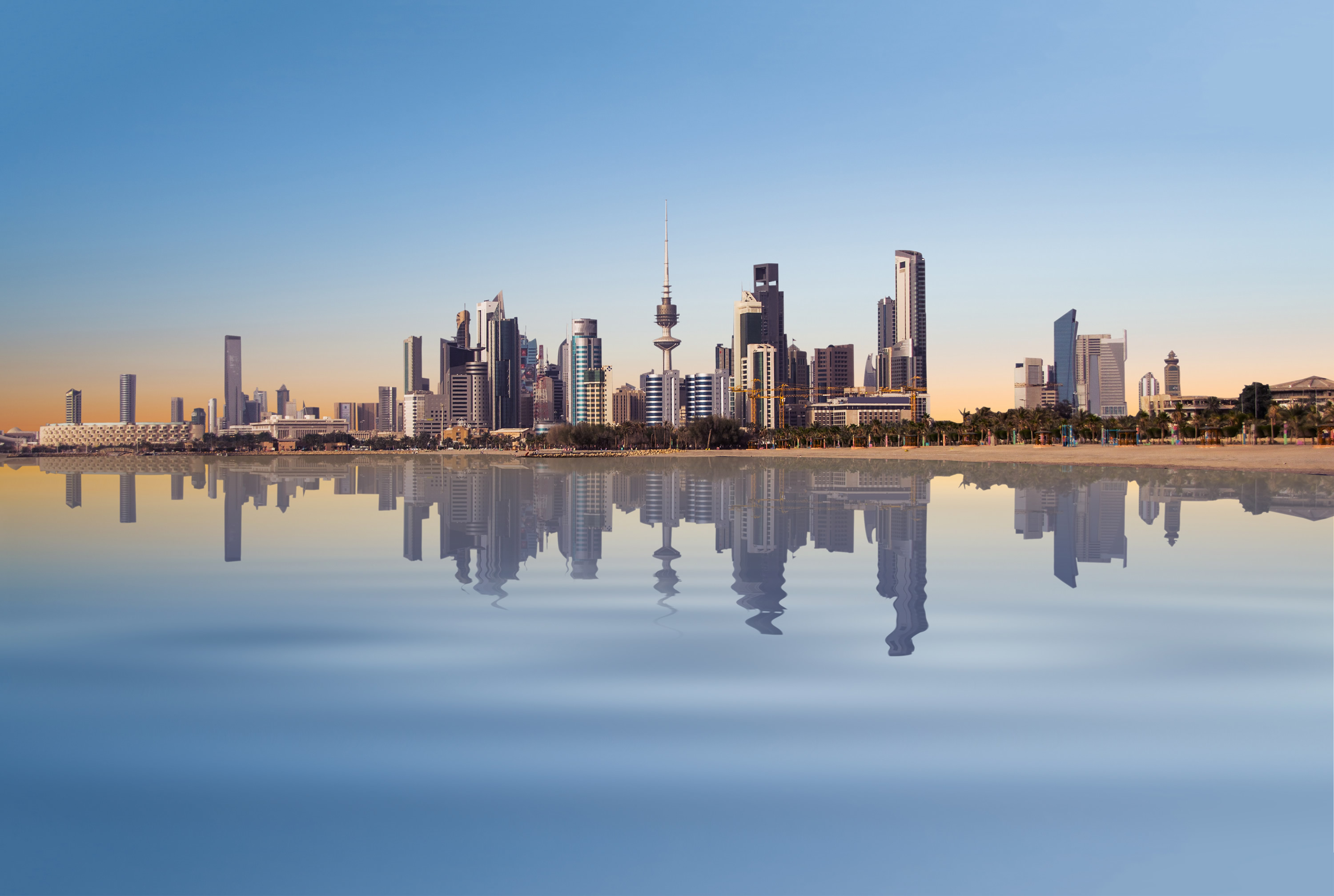 Peaceful view of Kuwait cityscape during sunrise.
Kuwait City Landscape View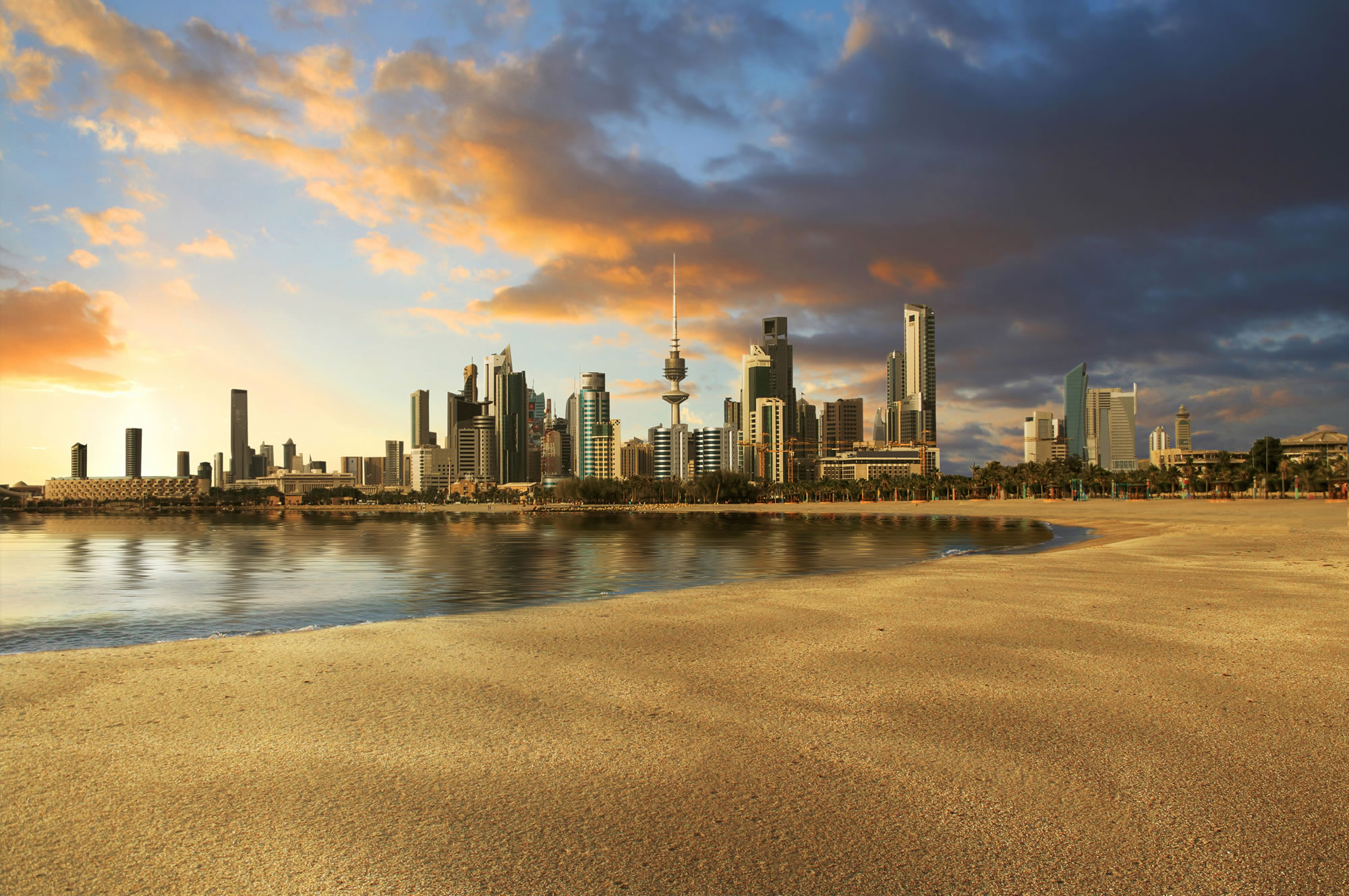 Kuwait City landscape view during beautiful golden sunset on summer time.
Kuwait skyline Flat Poster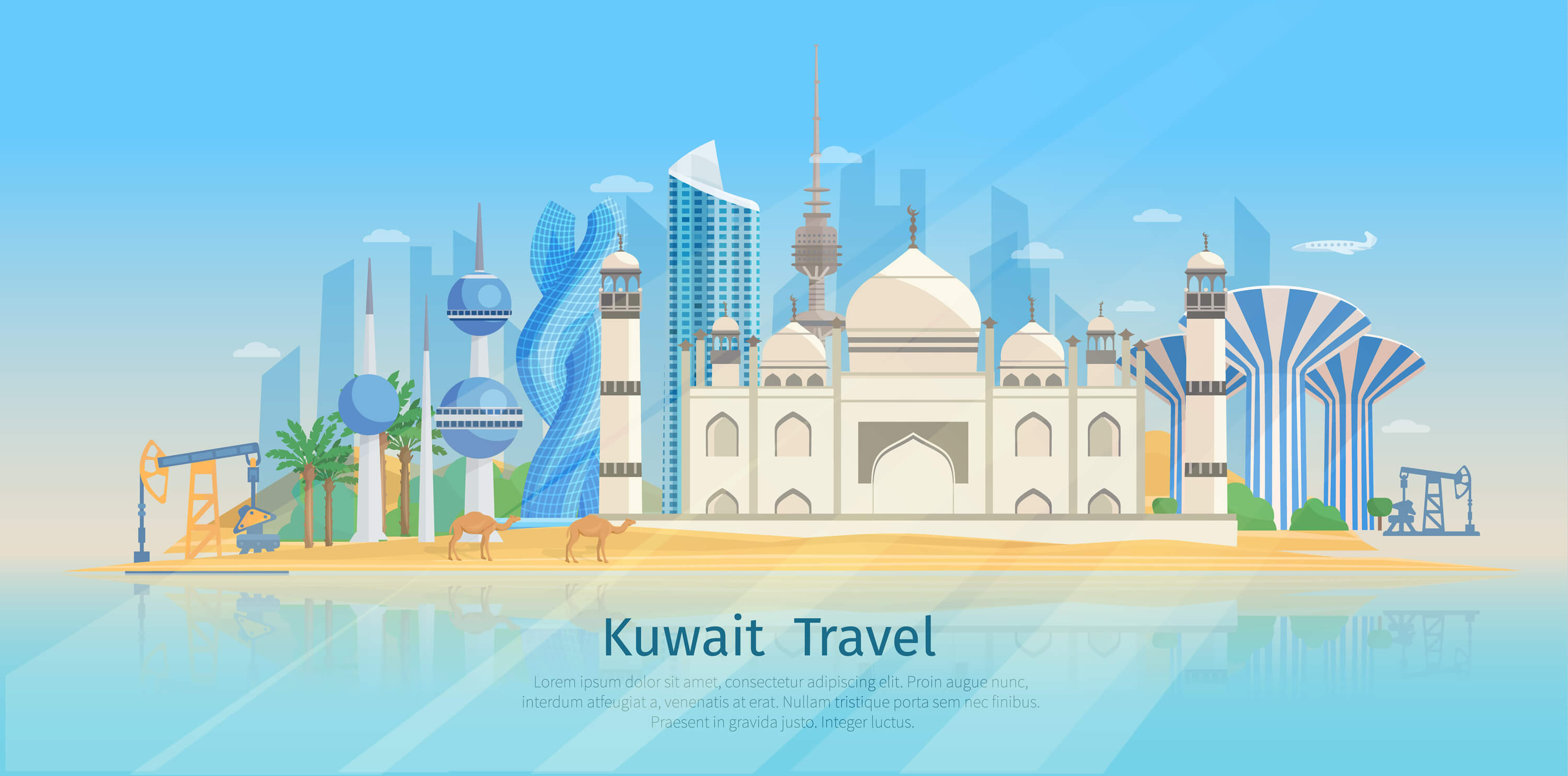 Kuwait skyline flat poster with awesome traditional buildings on the sea shore vector illustration.
Golden Blue Skies, Kuwait


Kuwait City Scape, Kuwait, January 18th 2017. The Golden Blue Skies of the city at dusk. A rare view to behold and cherish as most of the seasons here are hot, humid and dry.
Where is Kuwait in the World?
Show Google map, satellite map, where is the country located.
Get direction by driving, walking, bicycling, public transportaion and travel with street view.
Kuwait Google Map
Kuwait Maps and Photos