Taiwan is a small Island and is situeated in Southeast Asia. Taiwan lies between China and Japan, but it is currently not recognised as an official country in the World, as it is claimed by the Republic of China (ROC).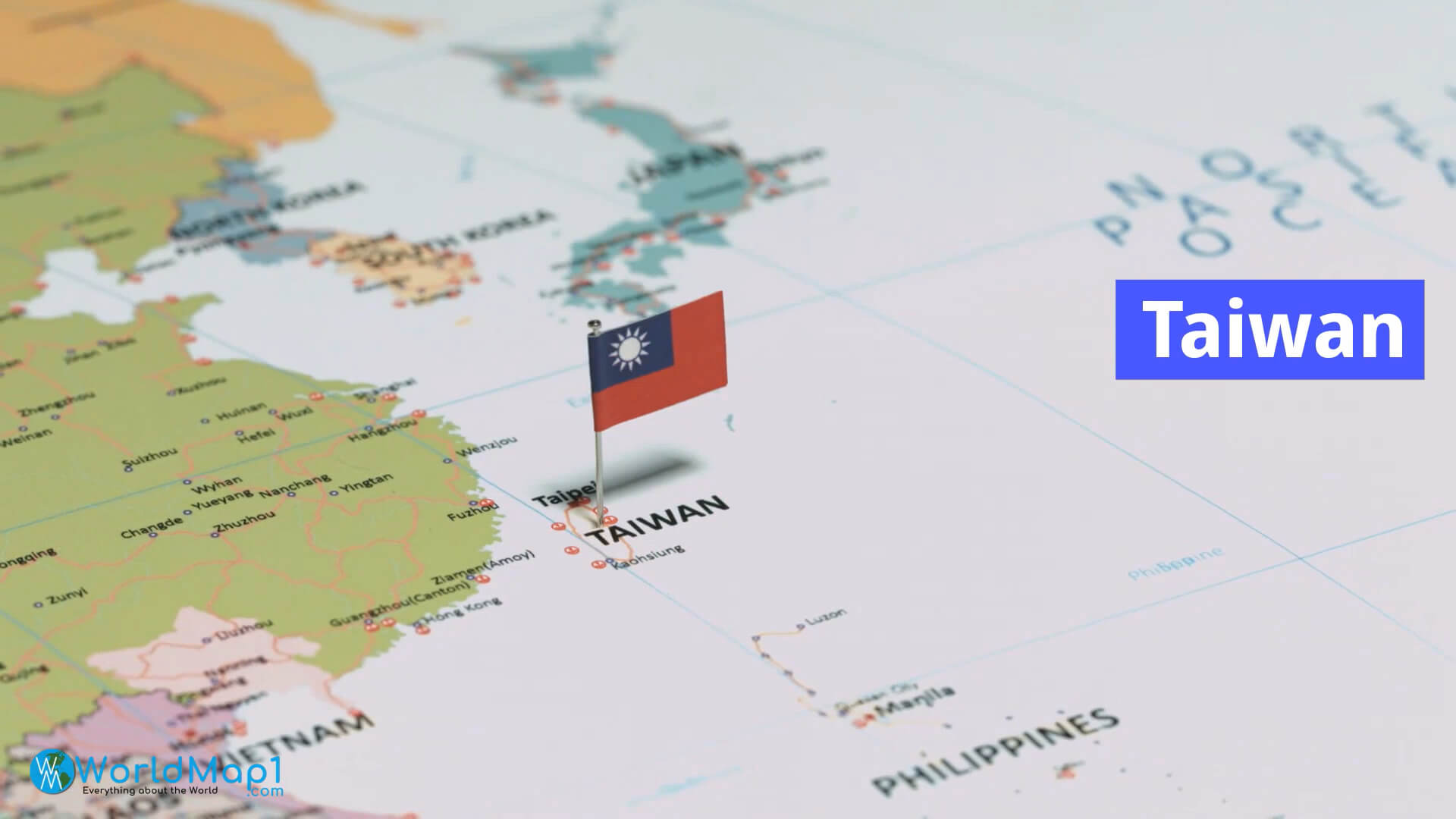 Watch Now Where is Taiwan in Asia, Is Taiwan US Ally?
Please subscribe on "World Guide" channnel on Youtube at
youtube.com/c/WorldGuide
Is Taiwan is an independent country and US ally?
The United States is Taiwan's closest ally and also Taiwan's main arms supplier, granting it access to advanced technology.
South East Asia Capitals and Taiwan Taipei Map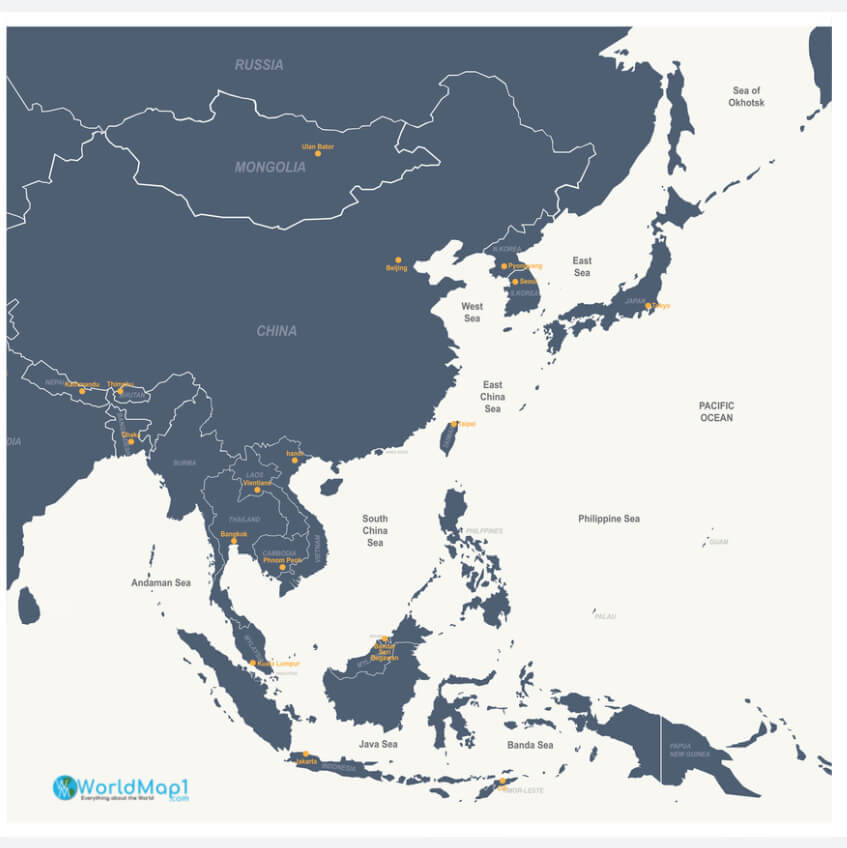 South East Asian Countries Map with Taiwan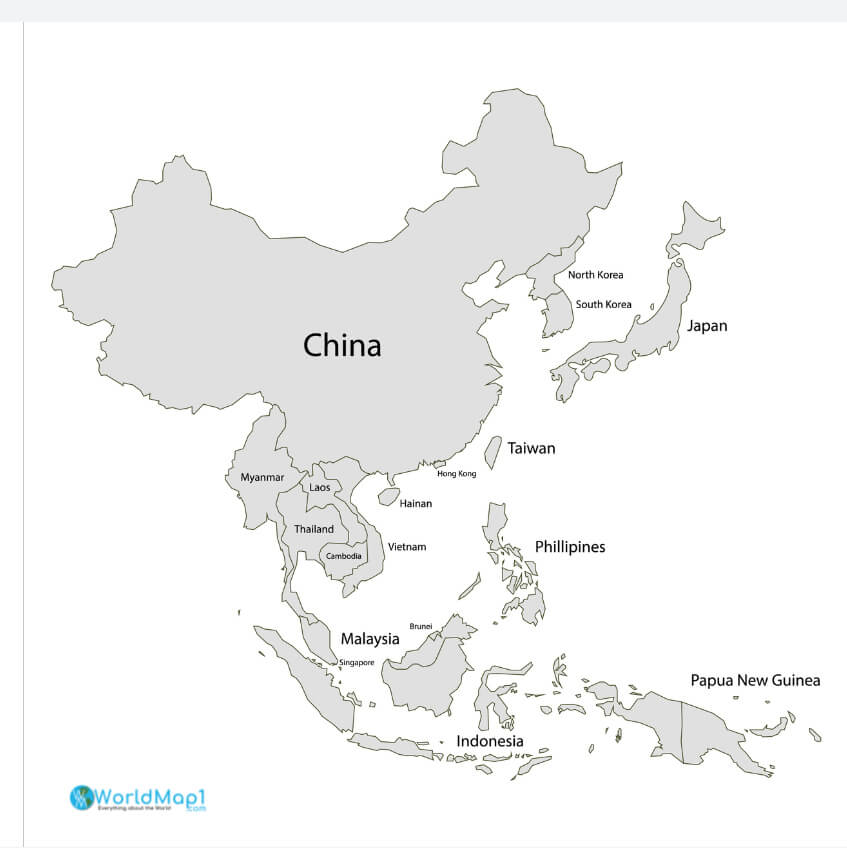 Taipei Kao-Hsiung Map in Taiwan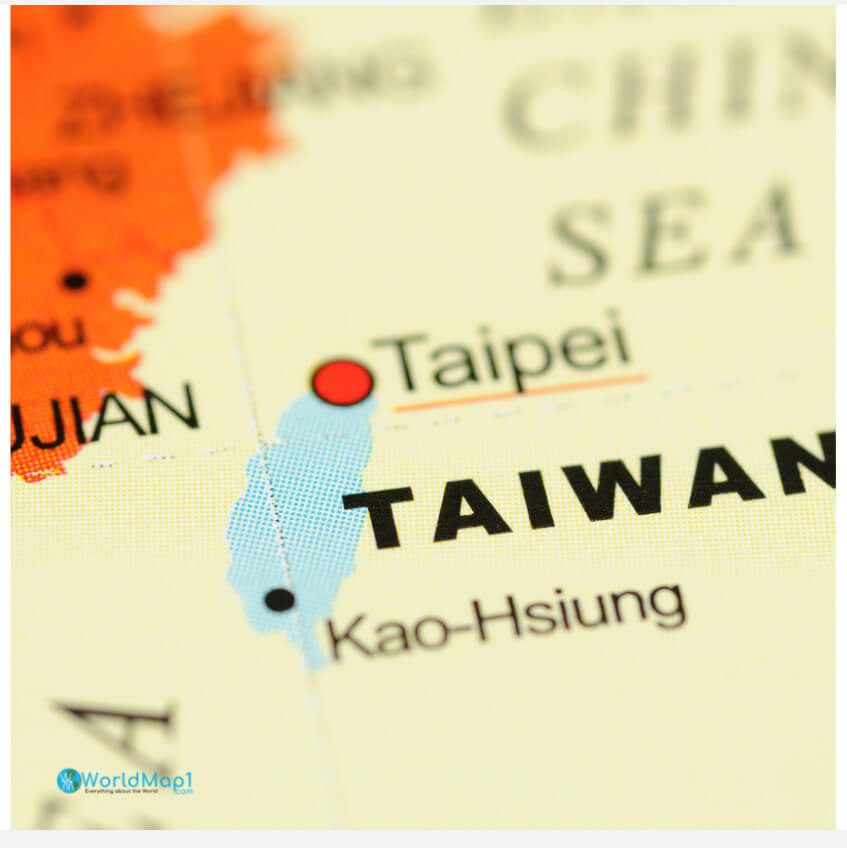 Taiwan and China Political Map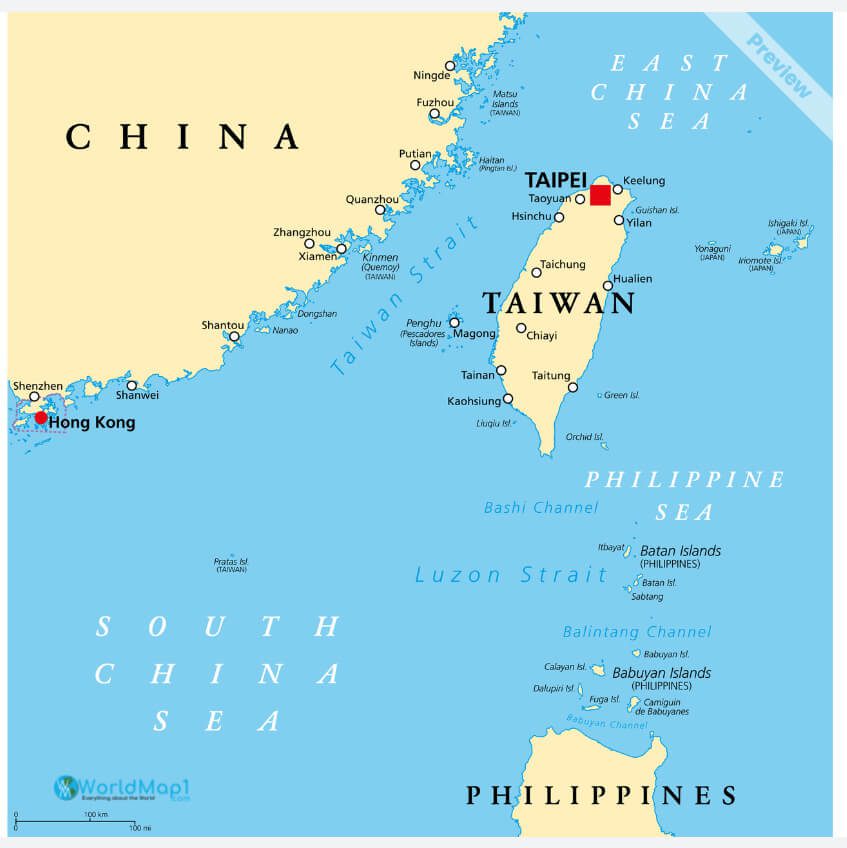 Taiwan and Far East Countries Map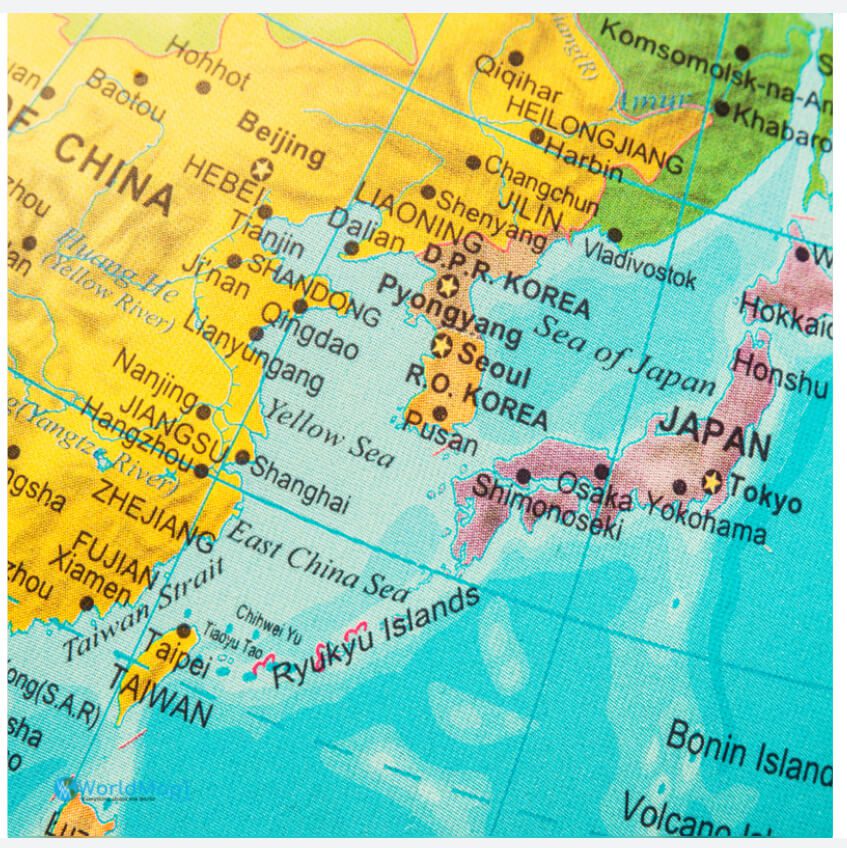 Please view more Taiwan Maps
Taiwan Blank Map with Gray Color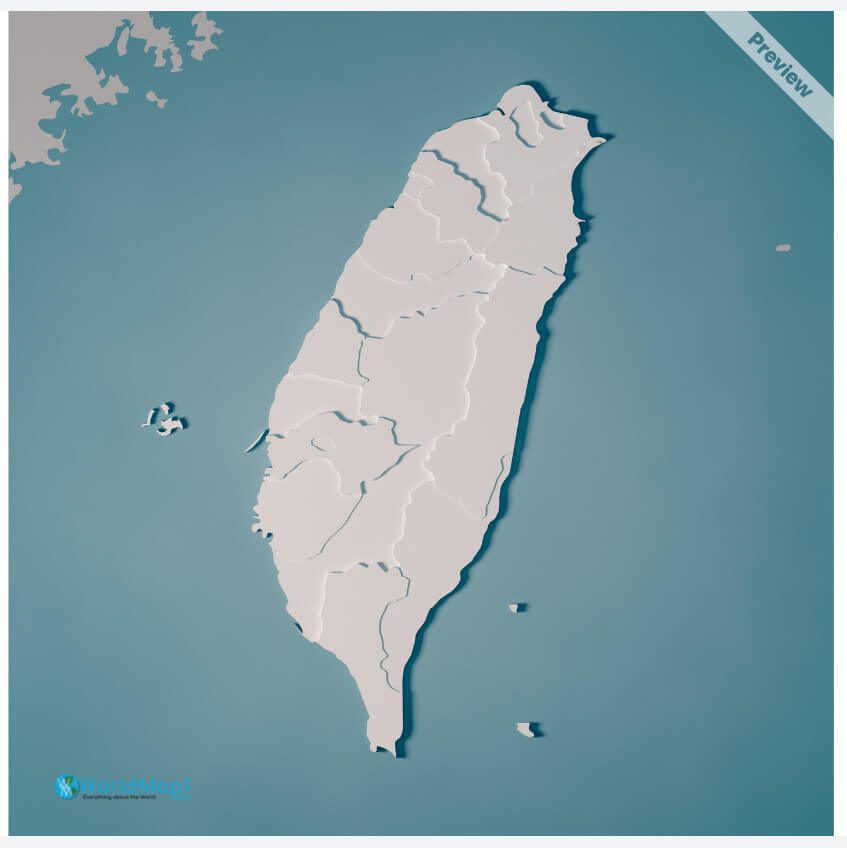 Taiwan Blank Map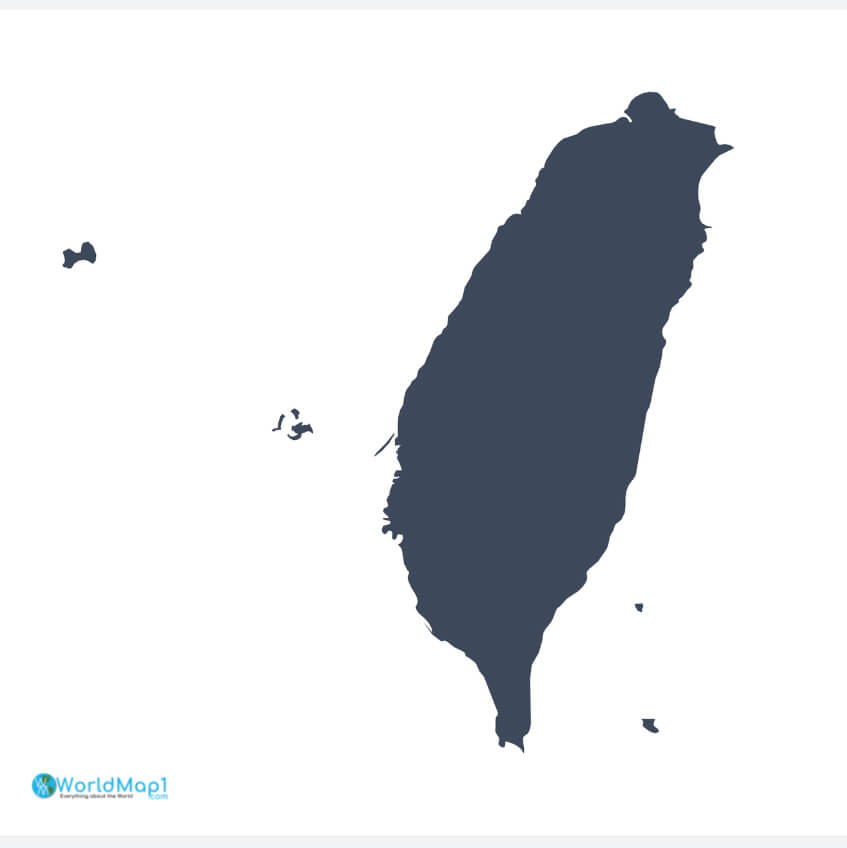 Taiwan Blue Blank Map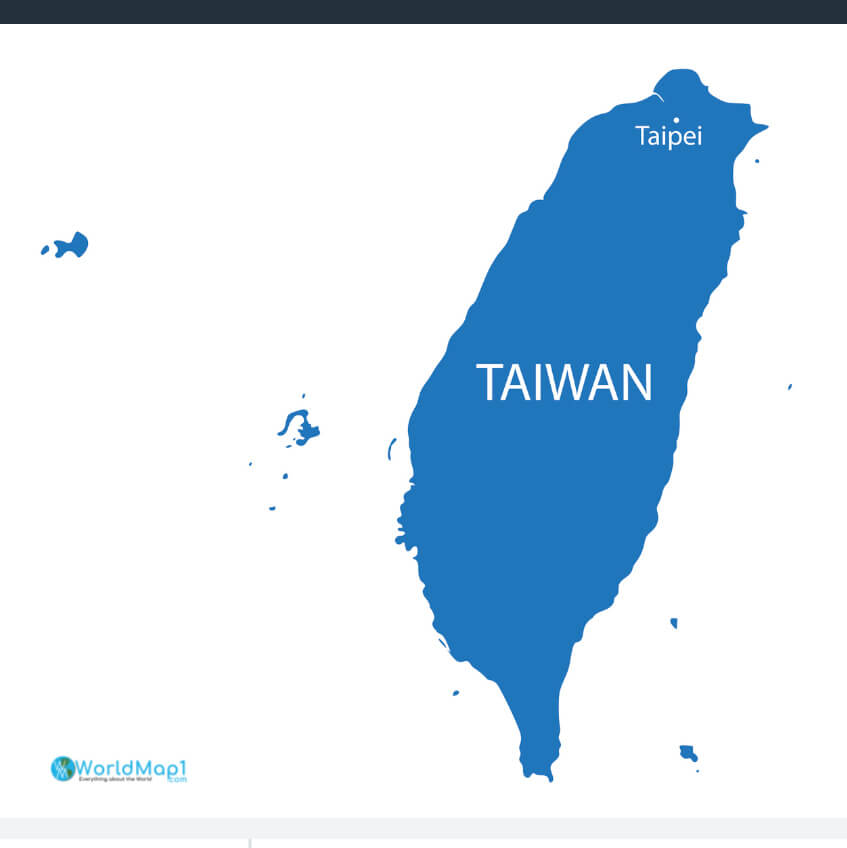 Taiwan Cartoon Map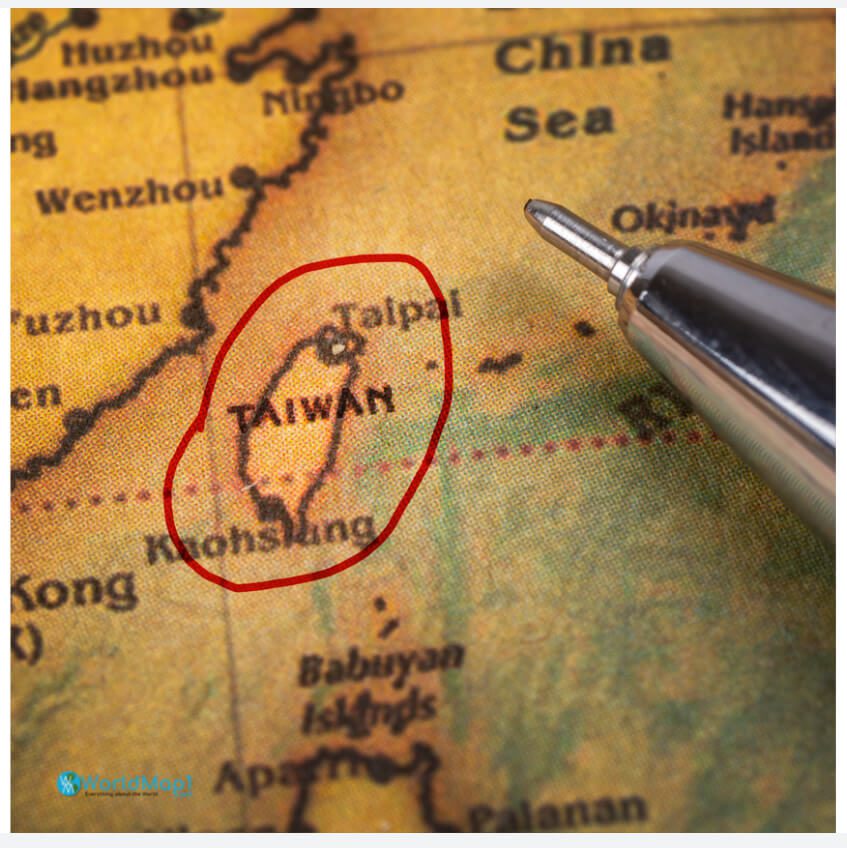 Taiwan Cities Map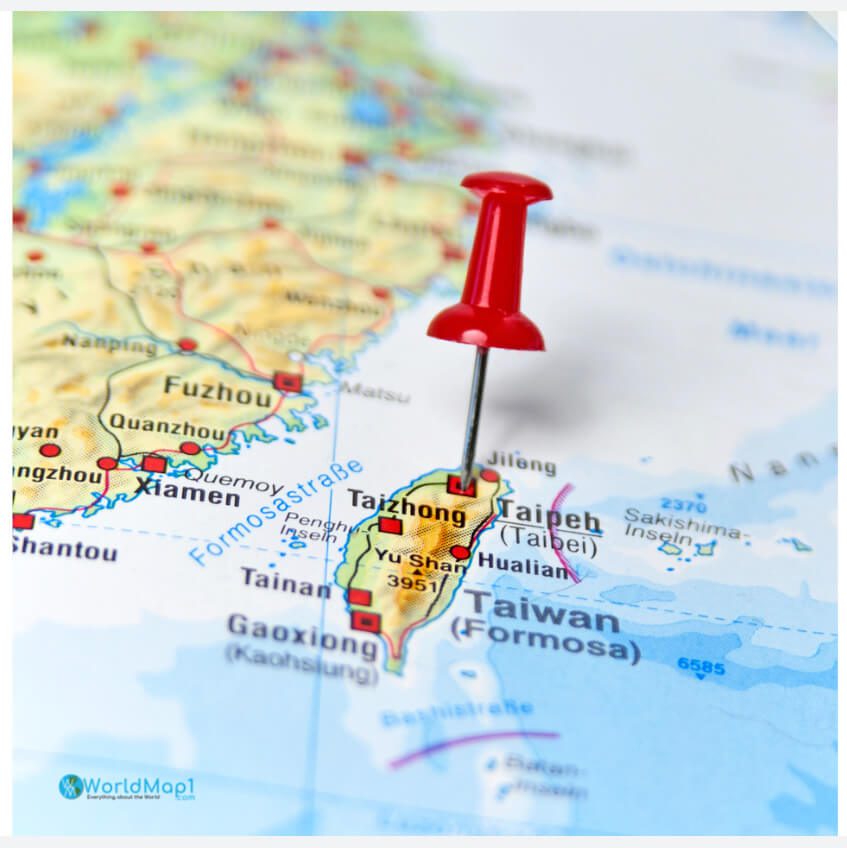 Taiwan Colorful Map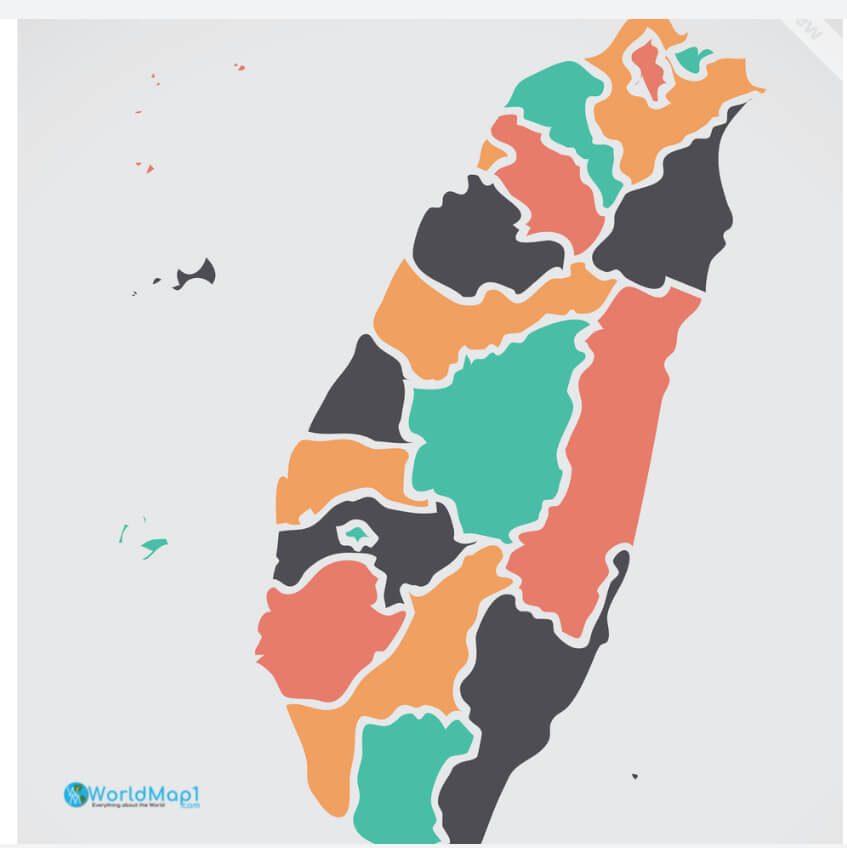 Taiwan Flagged Map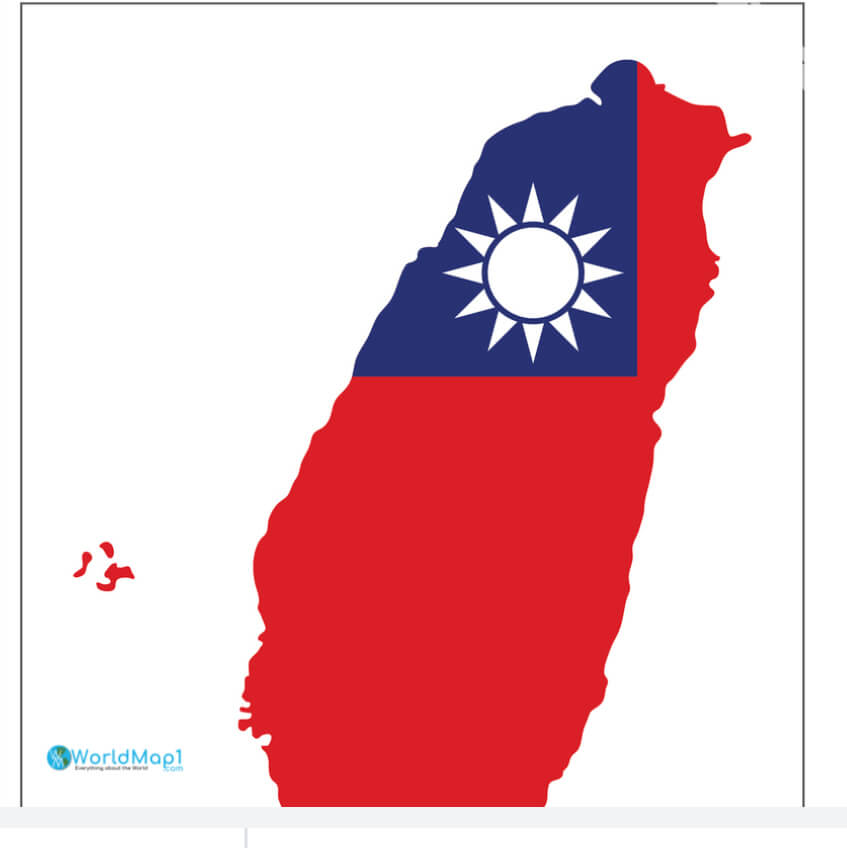 Taiwan Geographical Map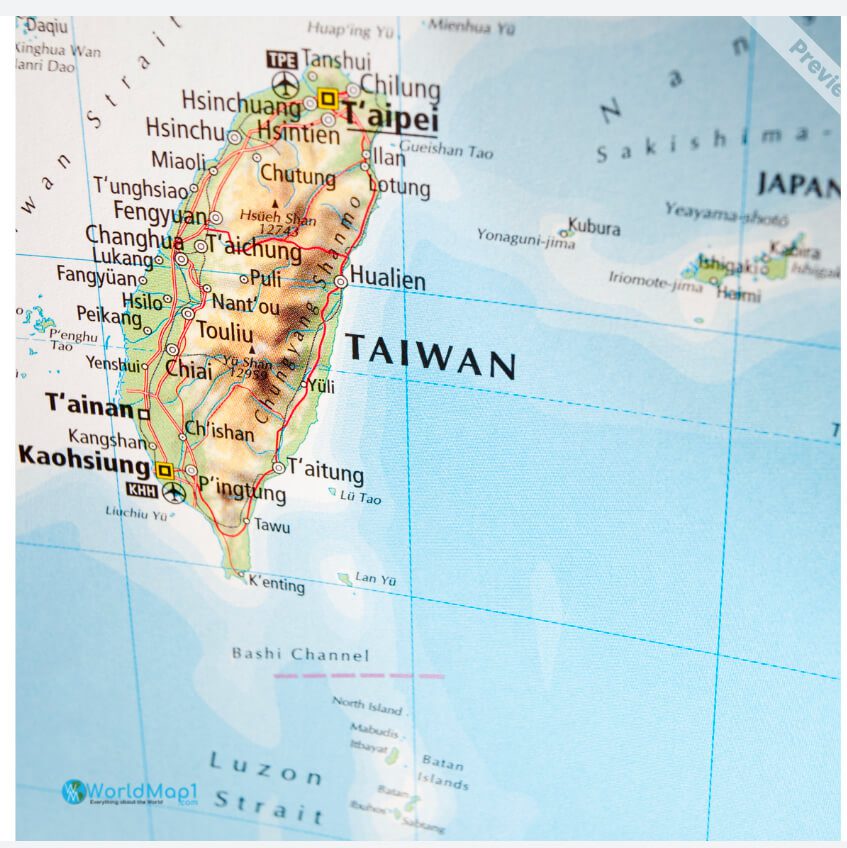 Taiwan Geography Map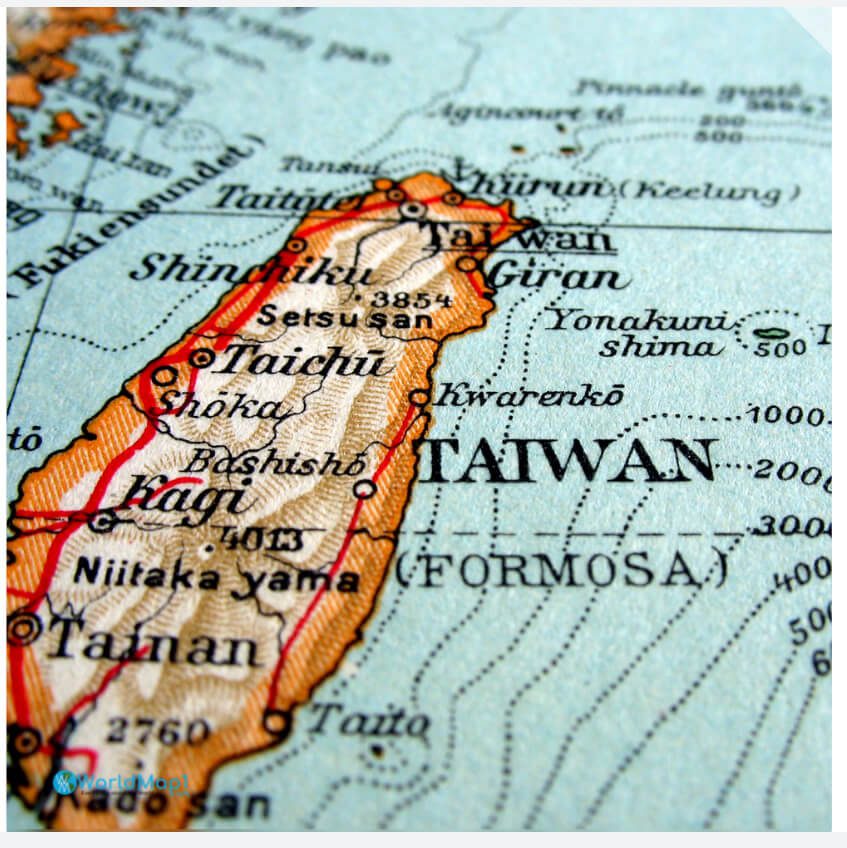 Taiwan Gray Map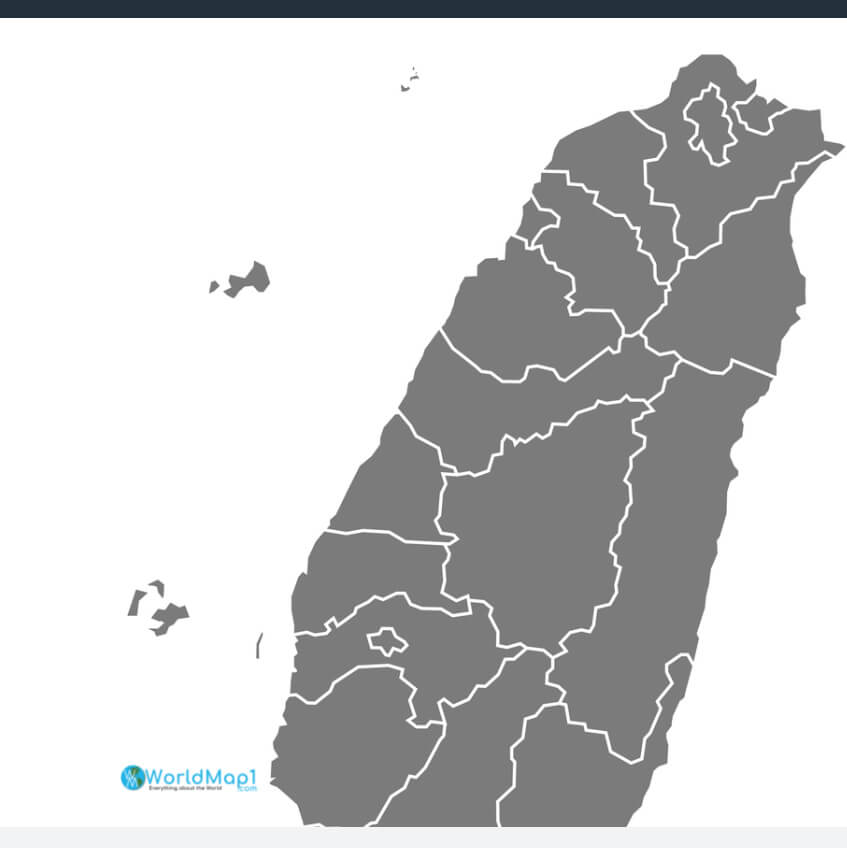 Taiwan High Detailed Maps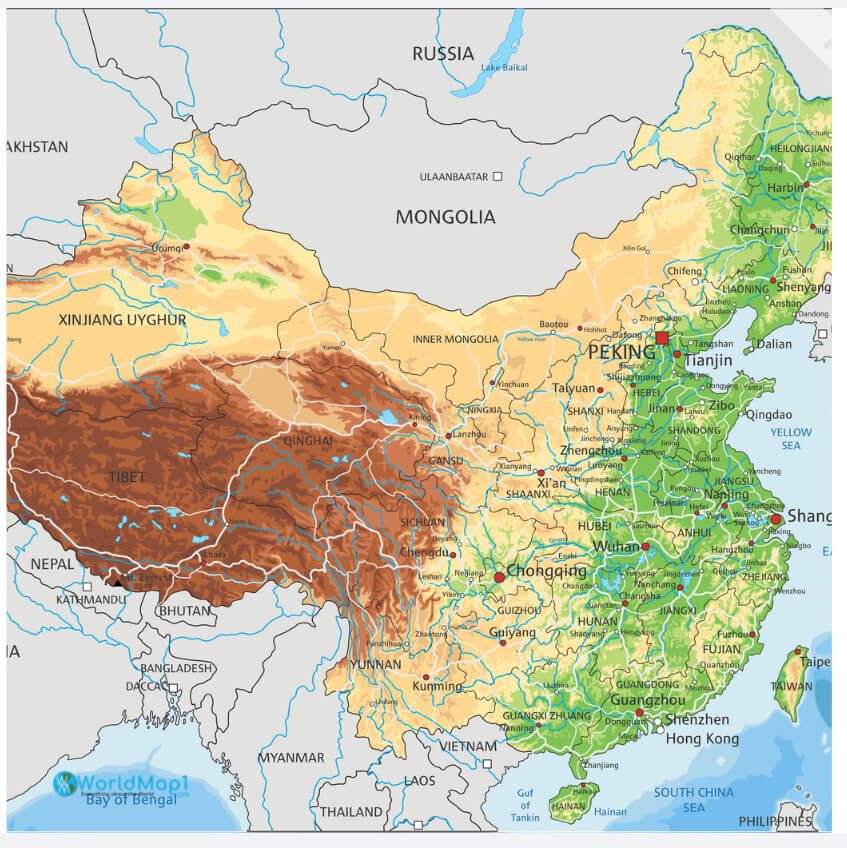 Taiwan High Resolution Map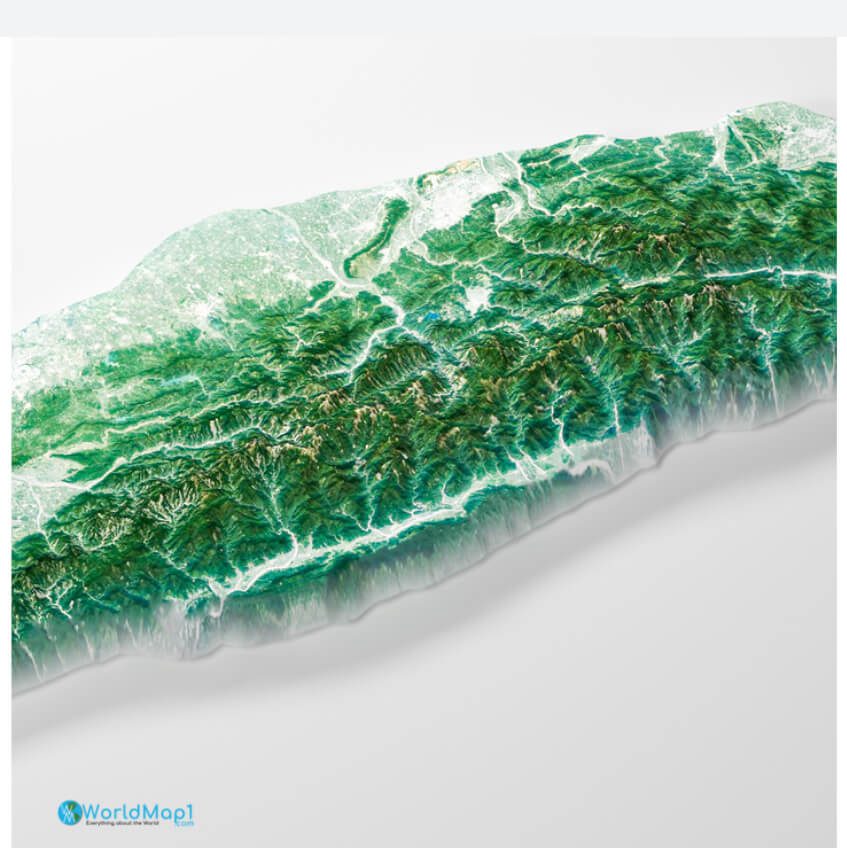 Taiwan Historical Blank Map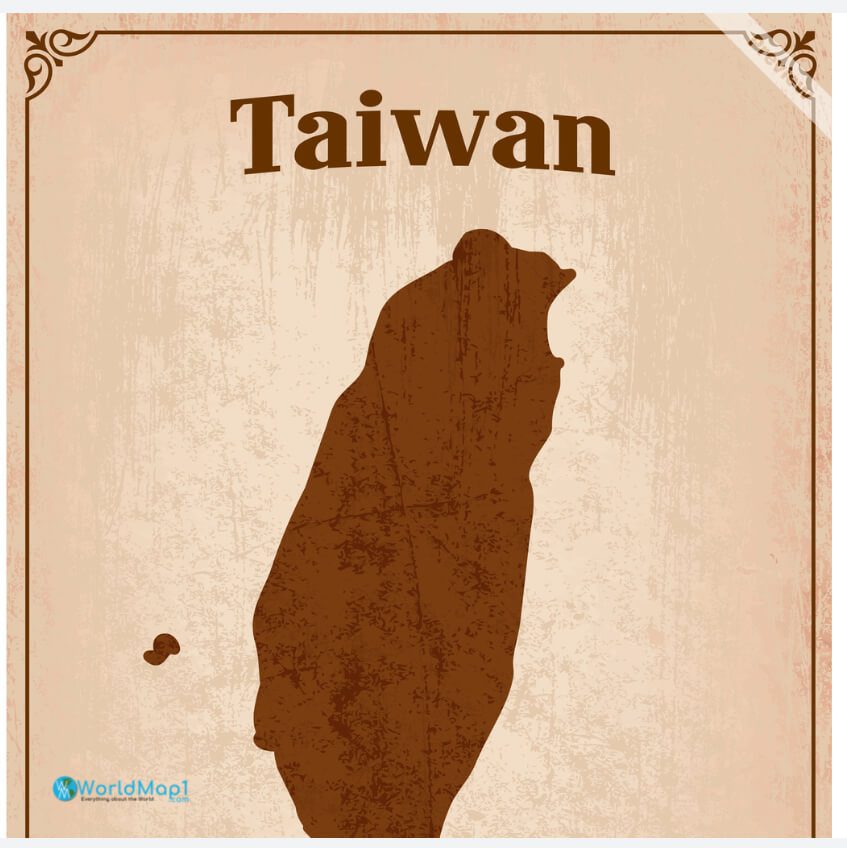 See Also