Taiwan is a small Island and is situeated in Southeast Asia. Taiwan lies between China and Japan, but it is currently not recognised as an official country in the World, as it is claimed by the Republic of China (ROC).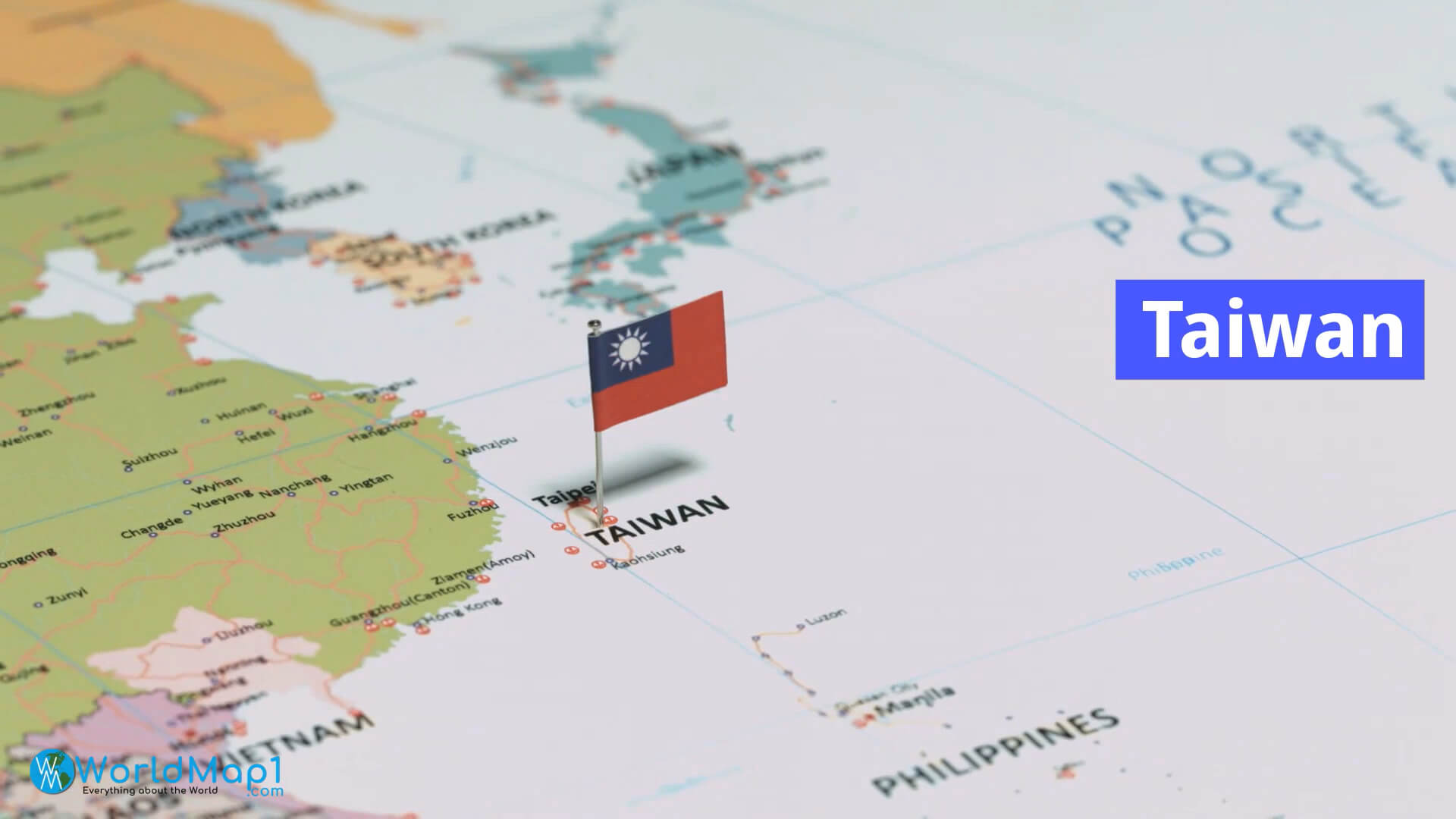 Watch Now Where is Taiwan in Asia, Is Taiwan US Ally?
Please subscribe on "World Guide" channnel on Youtube at
youtube.com/c/WorldGuide
Taiwan Geography and Area
Taiwan consists of approximately 39 islands and islets, with a total area of around 35,808 square kilometres. The main island of Taiwan is 13,892 square kilometres.
The highest point on Main Island is Yu Shan at 3,952 metres.
Taiwan Demographics, Population, Major Cities and Ethnic Groups
The total population of Taiwan was 23.5 million as at 2012 (UNdata). The capital city of Taiwan is Taipei and has a population of 2.7 million (2014), which make it the largest city on the island.
It is estimated that 40% of the population live in Taipei Municipality and its surrounding areas. Other major cities are Kaohsiung (1.5 million) and Taichung (1 million). Taiwan was originally inhabited by aborigines such as Paiwan, Ami, Bunun and Rukai peoples.
Taiwan Location on the World Map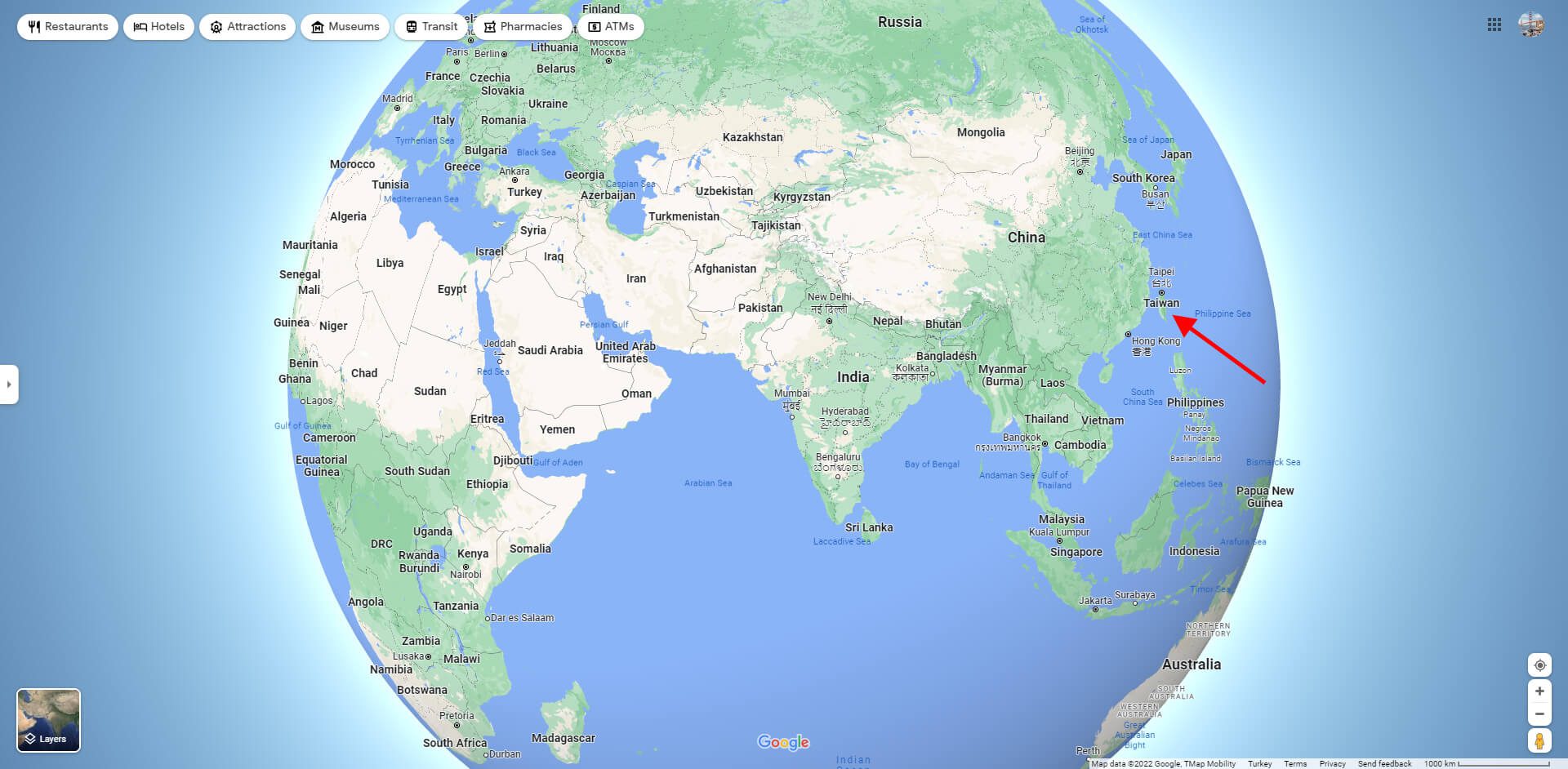 Asia and Taiwan Map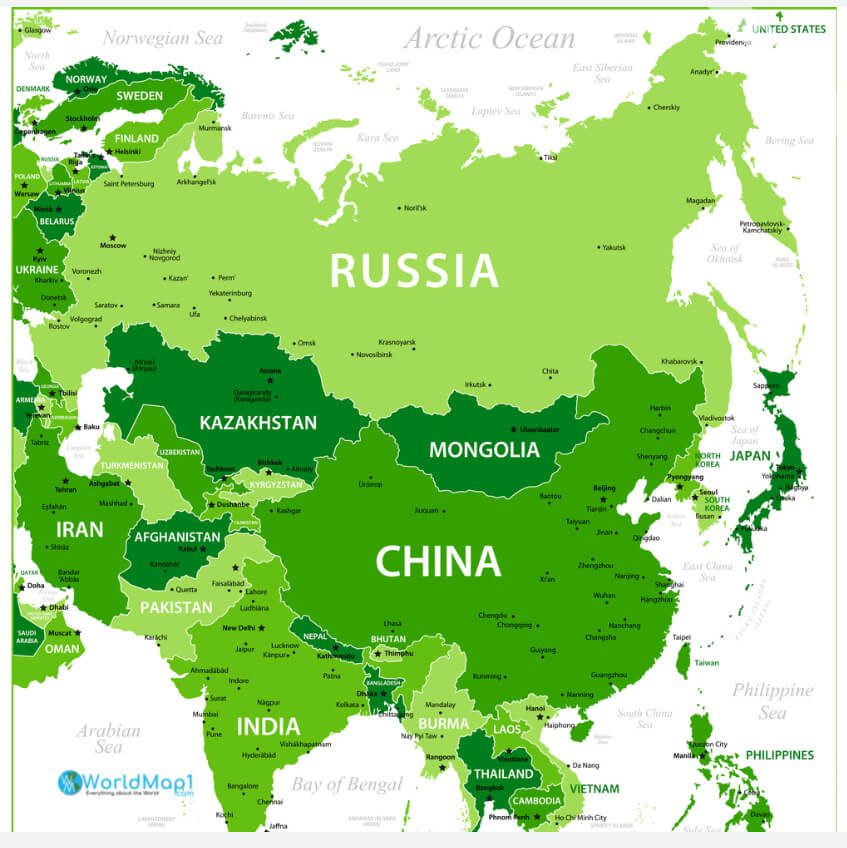 Asia Countries and Taiwan Map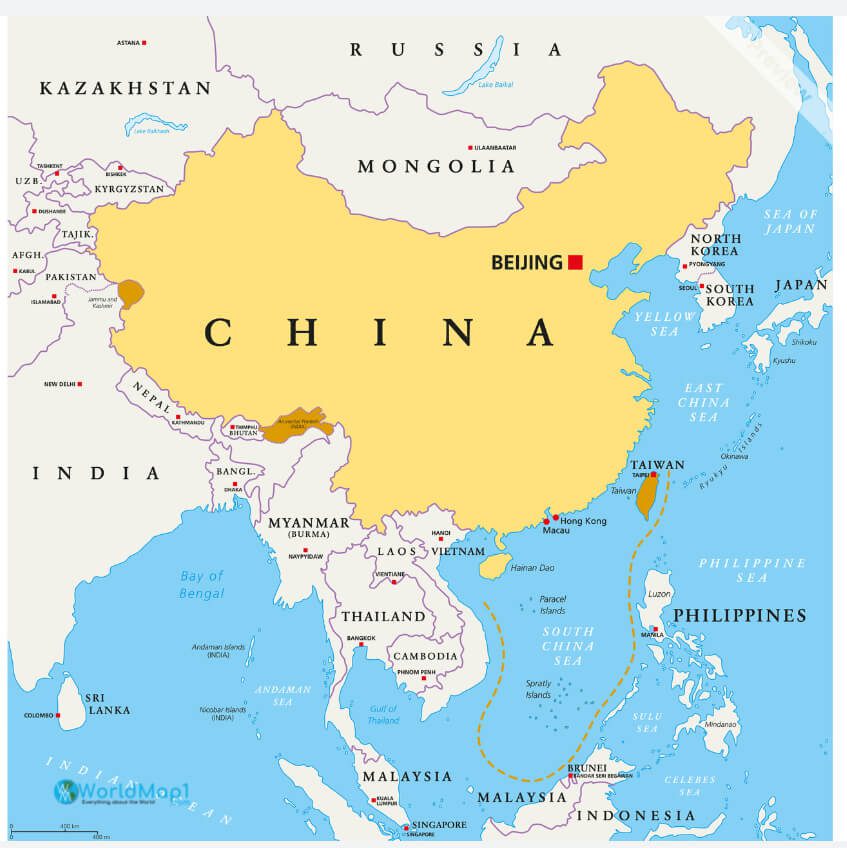 Asian Countries Rivers and Taiwan Map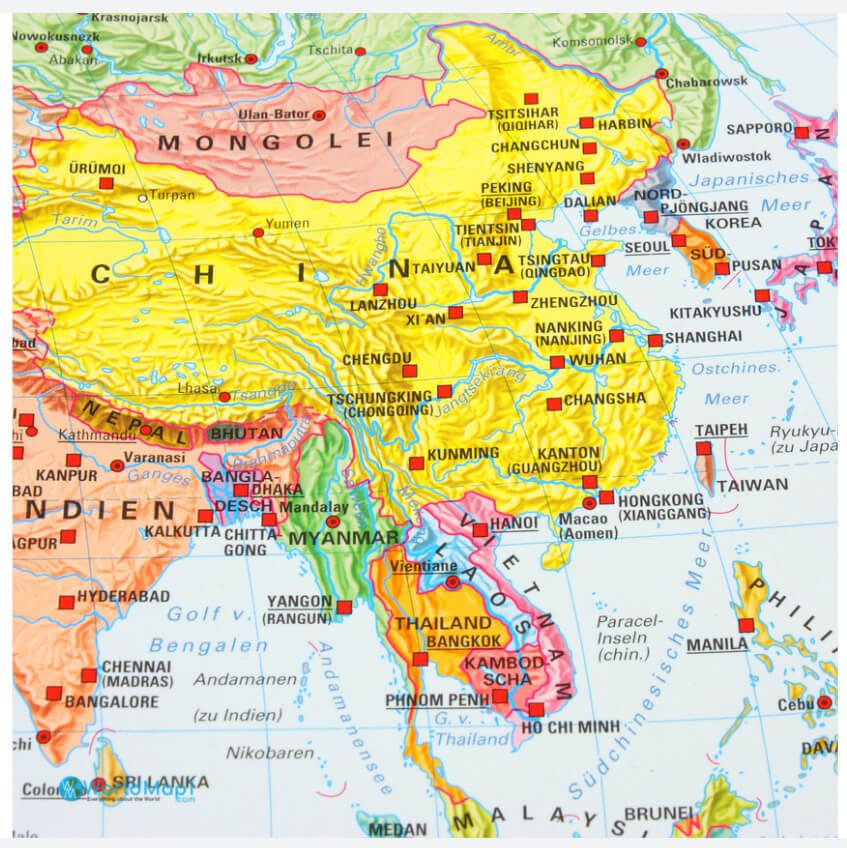 Black Blank Map of Taiwan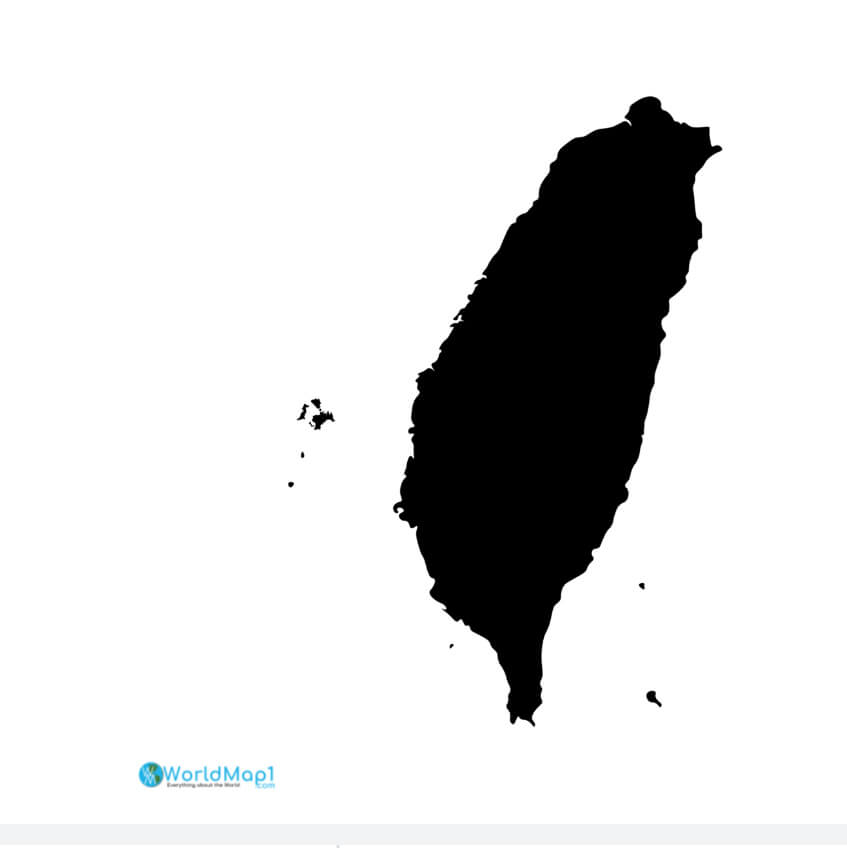 Cartoon Map of Taiwan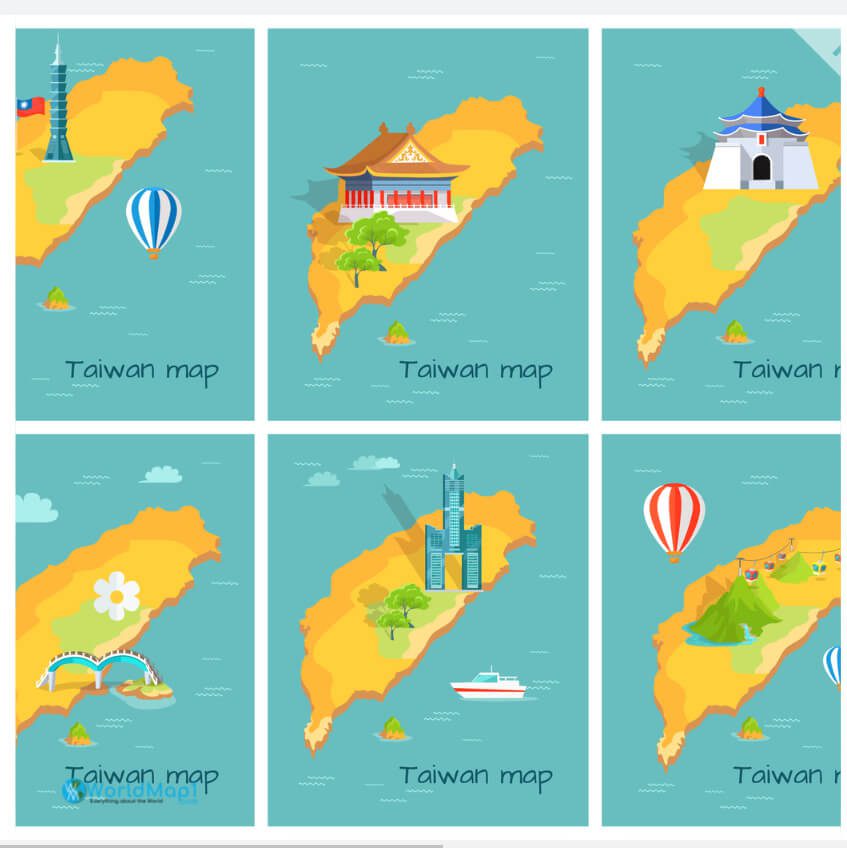 China Hong Kong Taiwan Map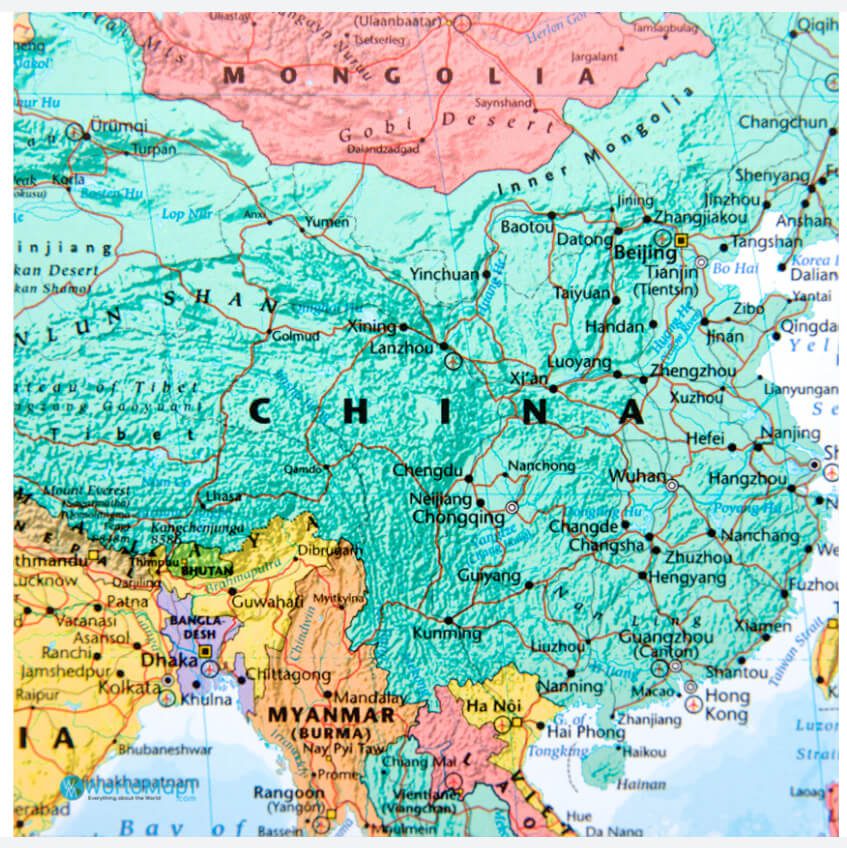 China Koreas Taiwan Japan Map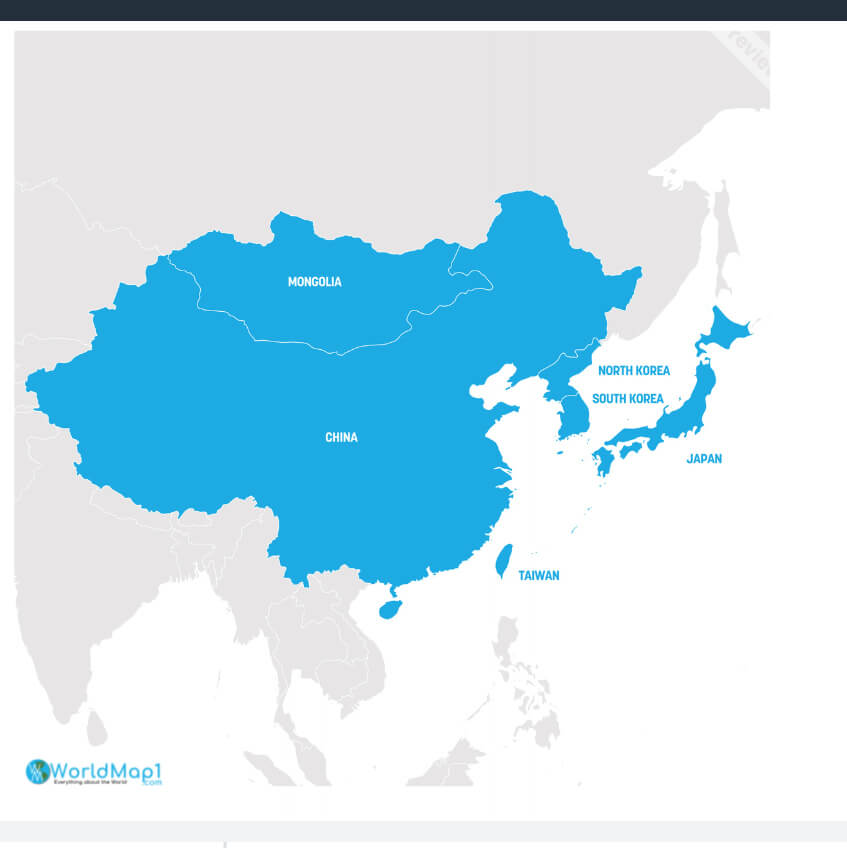 China Outline Map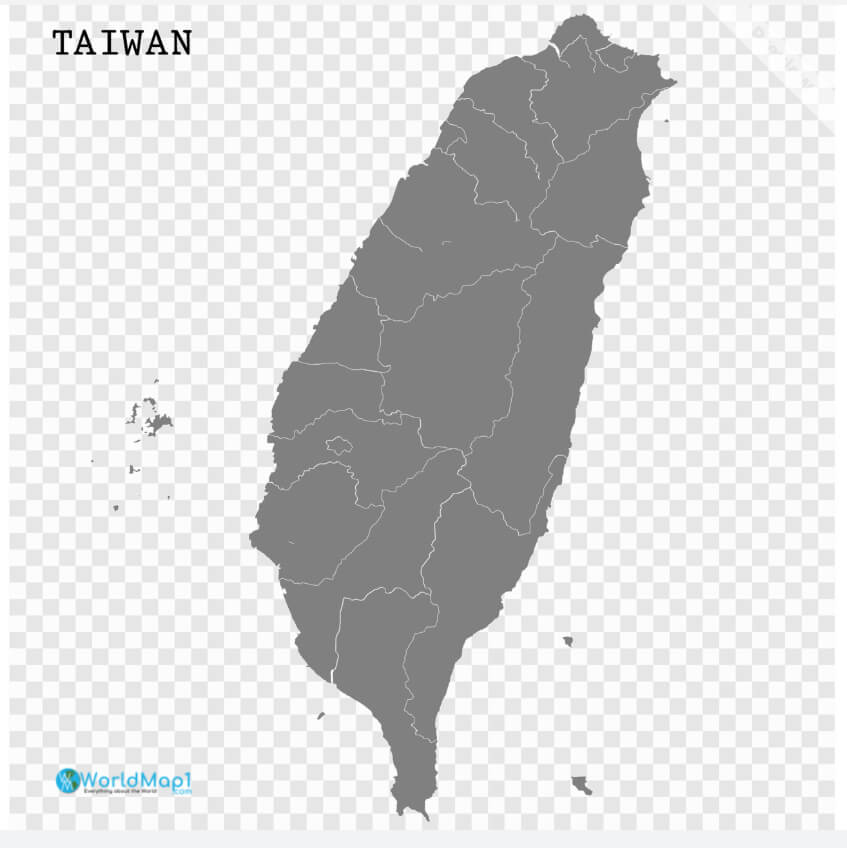 China Regions Map with Taiwan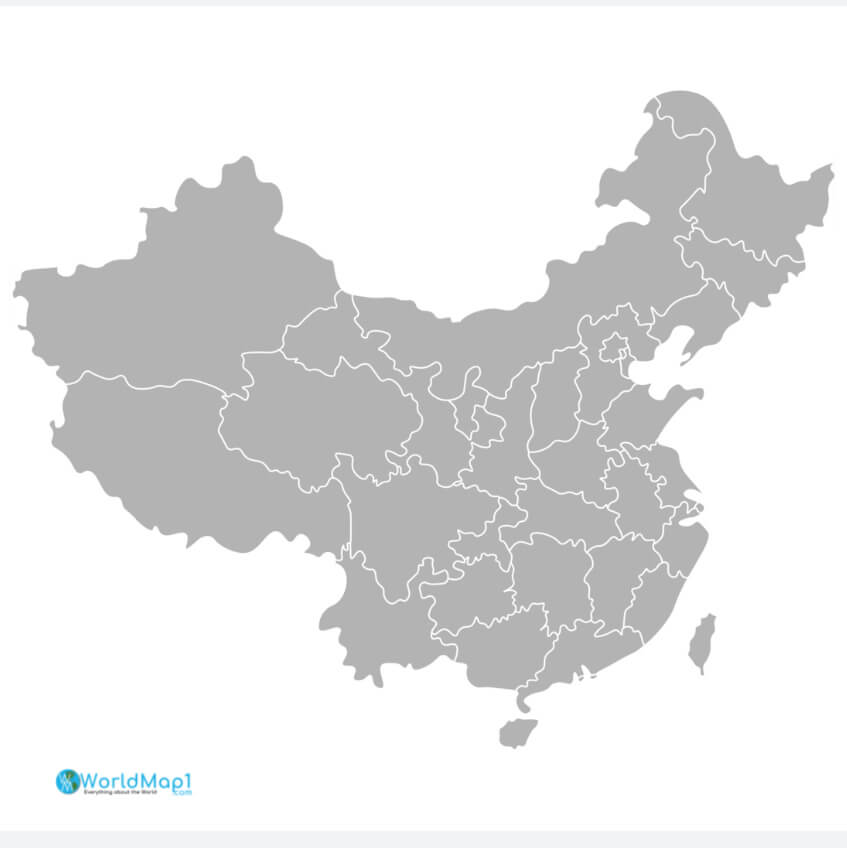 China States Map with Taiwan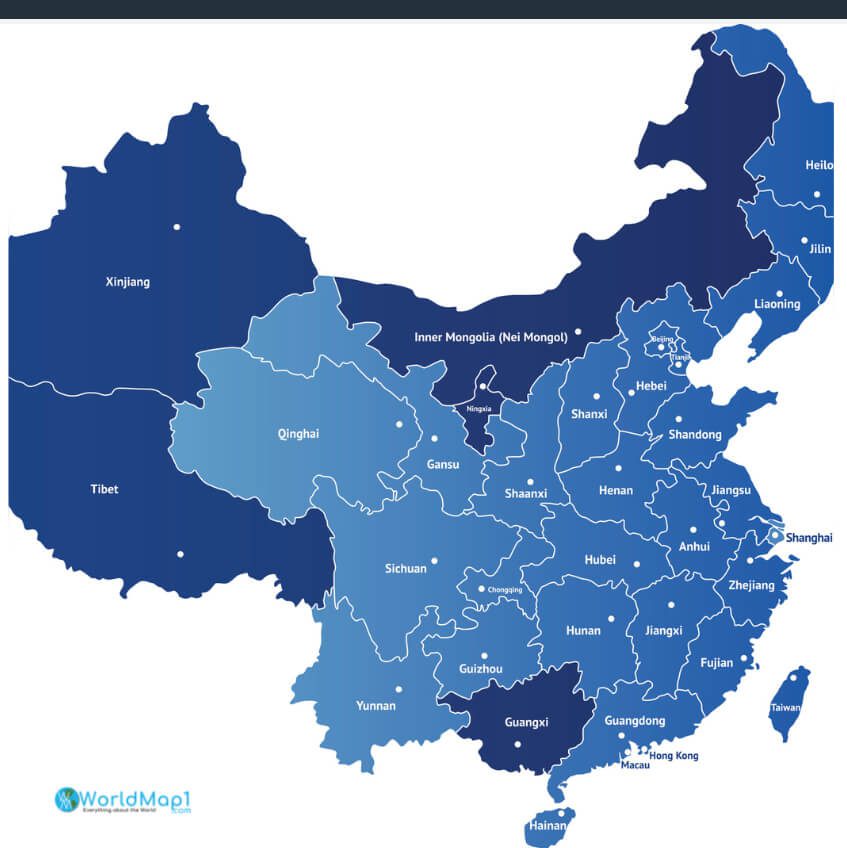 Please view more Taiwan Maps
China Taiwan Black Map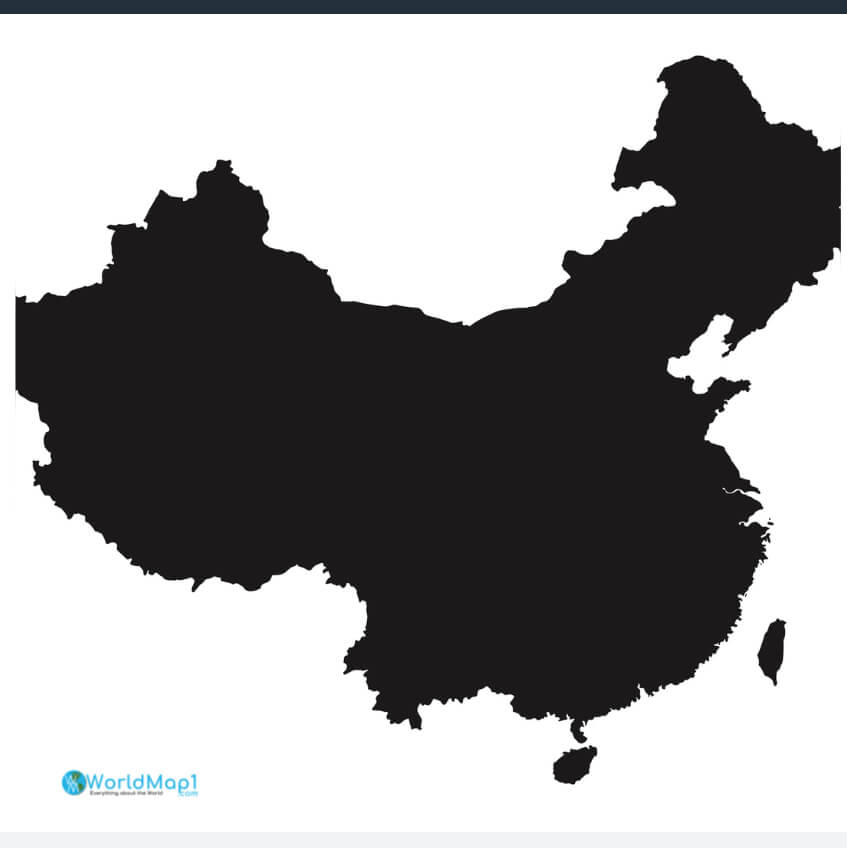 China Taiwan Japan Map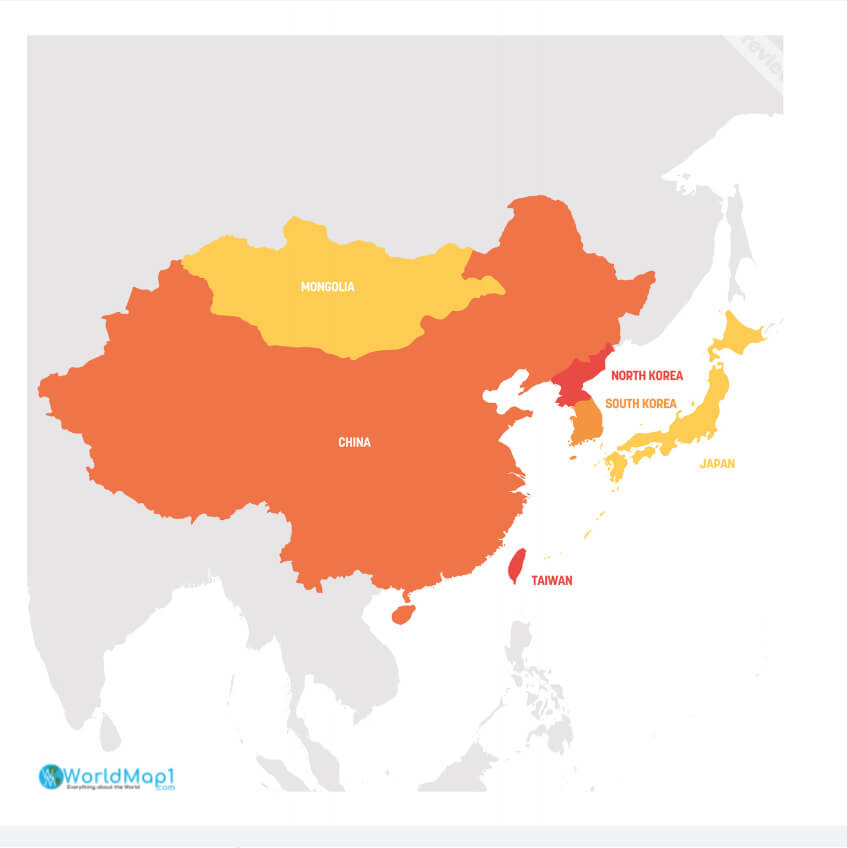 China Taiwan Map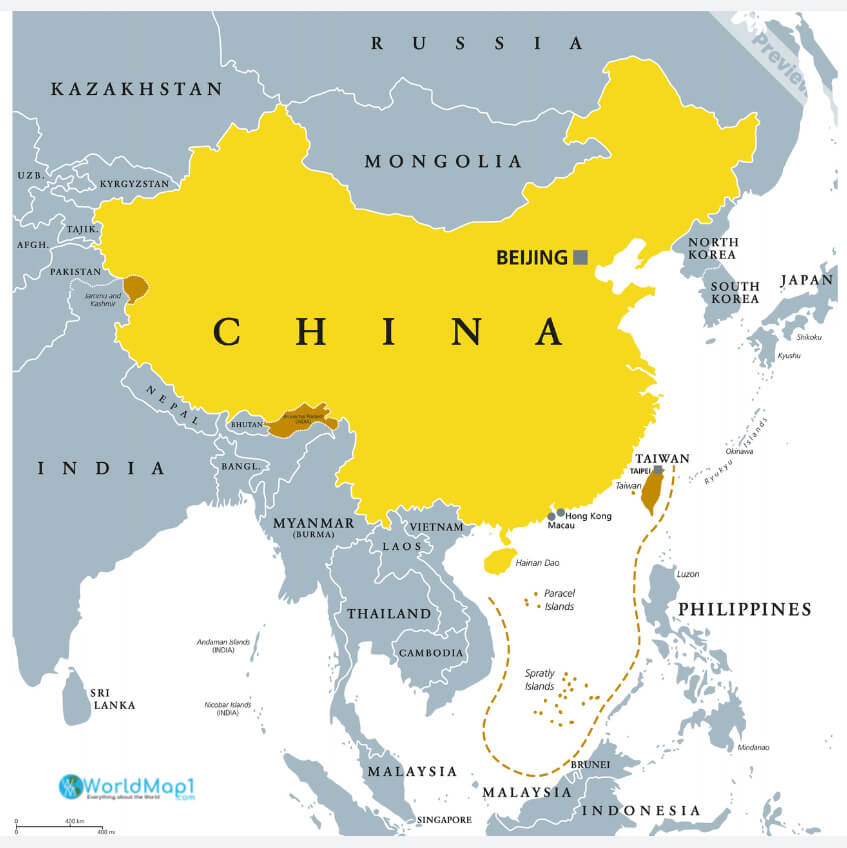 China Taiwan Taipei Map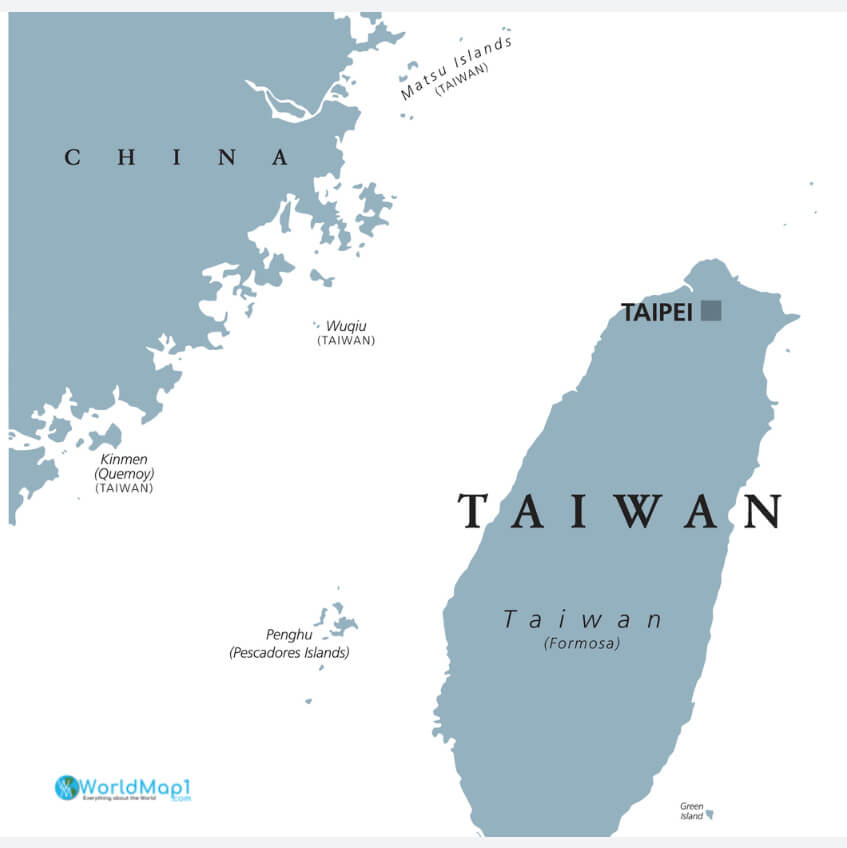 Cities Map of Taiwan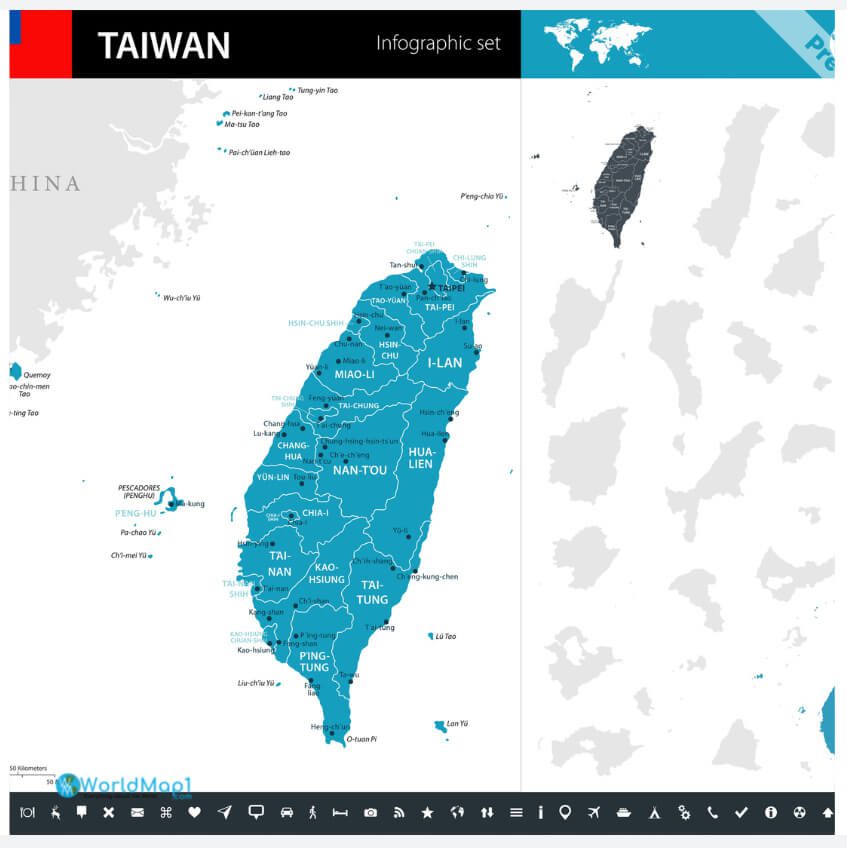 Detailed Map of Taiwan with Provinces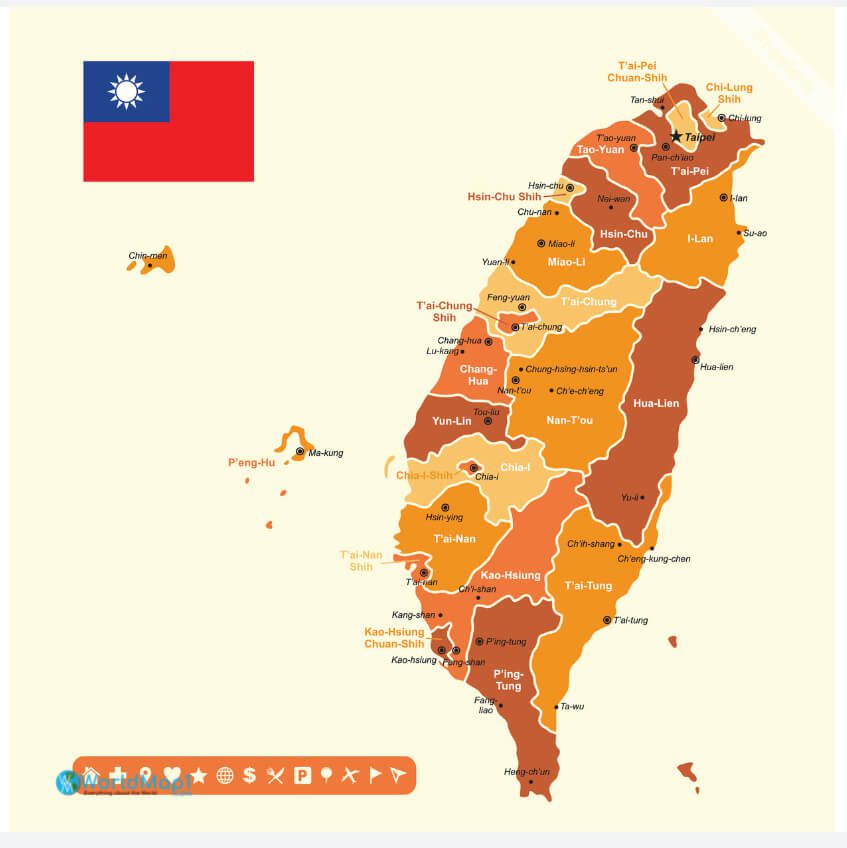 East Asia Oceania Countries National Borders Map with Taiwan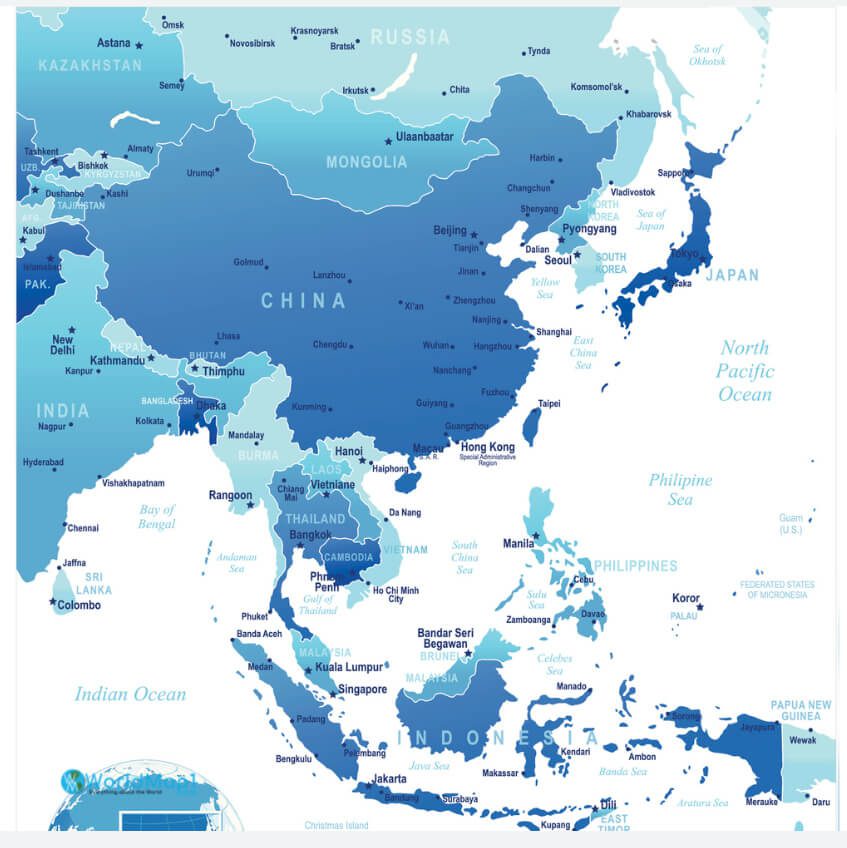 Far East Countries and Taiwan Map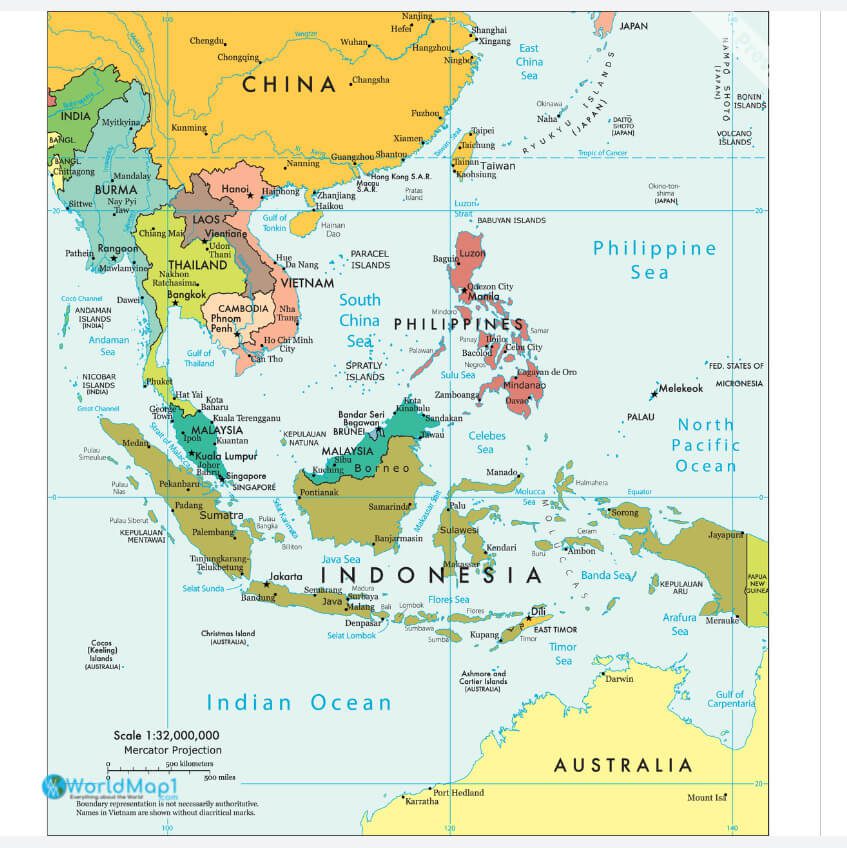 See Also