Discover Andalucia's Spanish Bullring, Ronda, Capital of Andalucia's Seville, Moorish Style Alcazar Palace, Cruz Cathedral in Seville, Tomb of Christopher Colombus and more…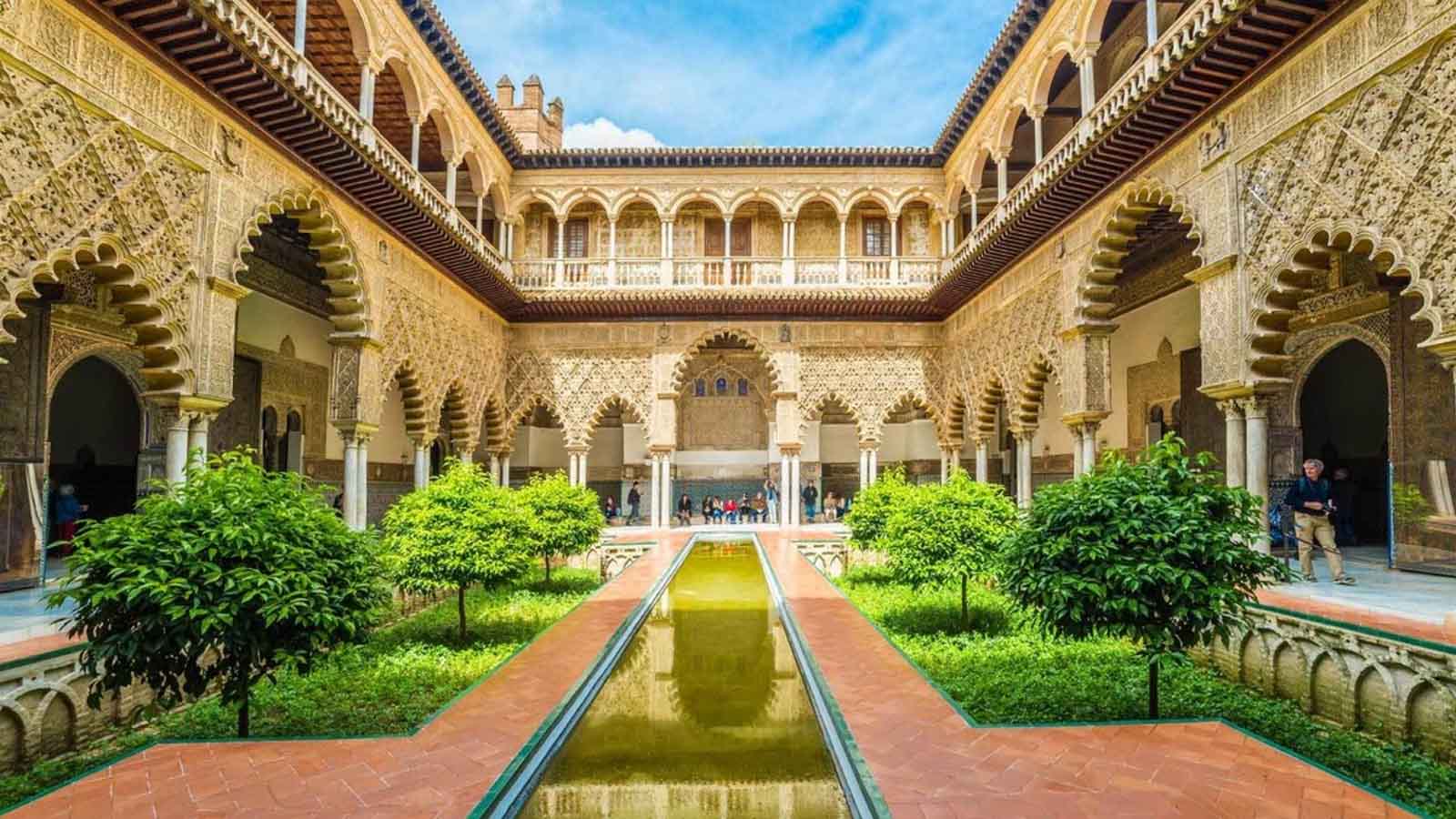 Ronda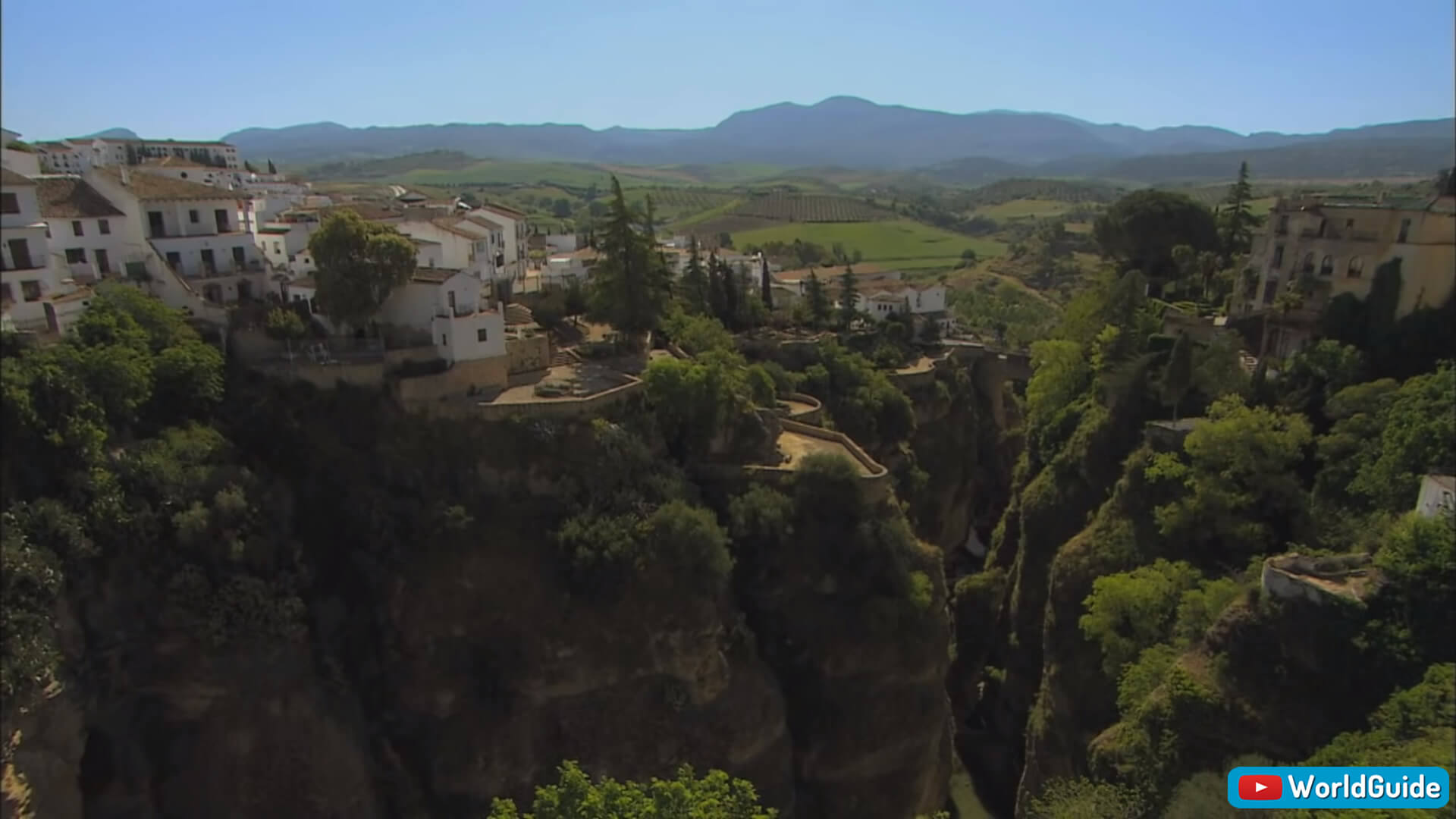 Ronda is famous for its gorge-straddling setting
The first great Spanish bullring built in 1785.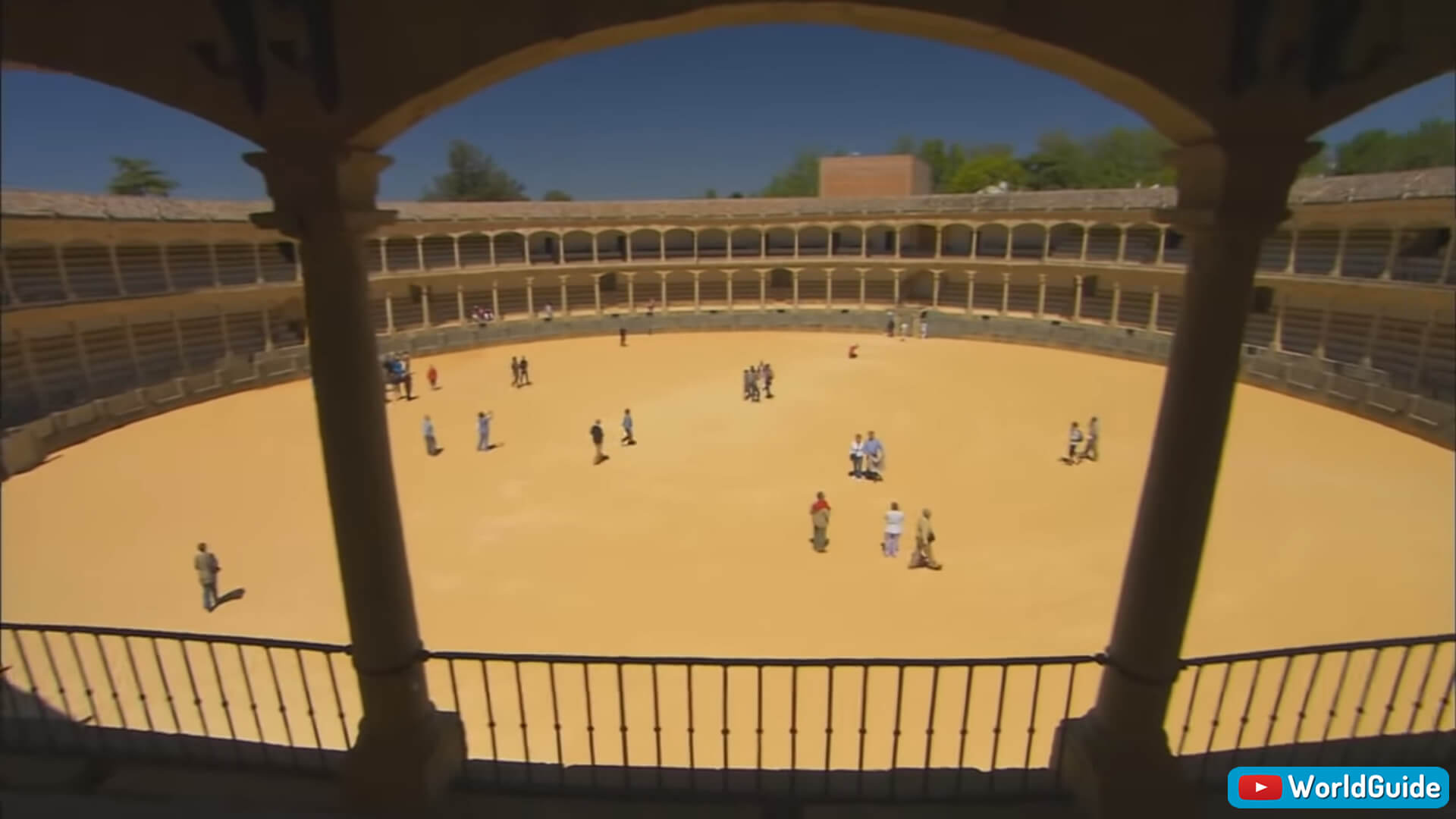 Spanish Bullring
The Meseum Pedro Romero 18th Century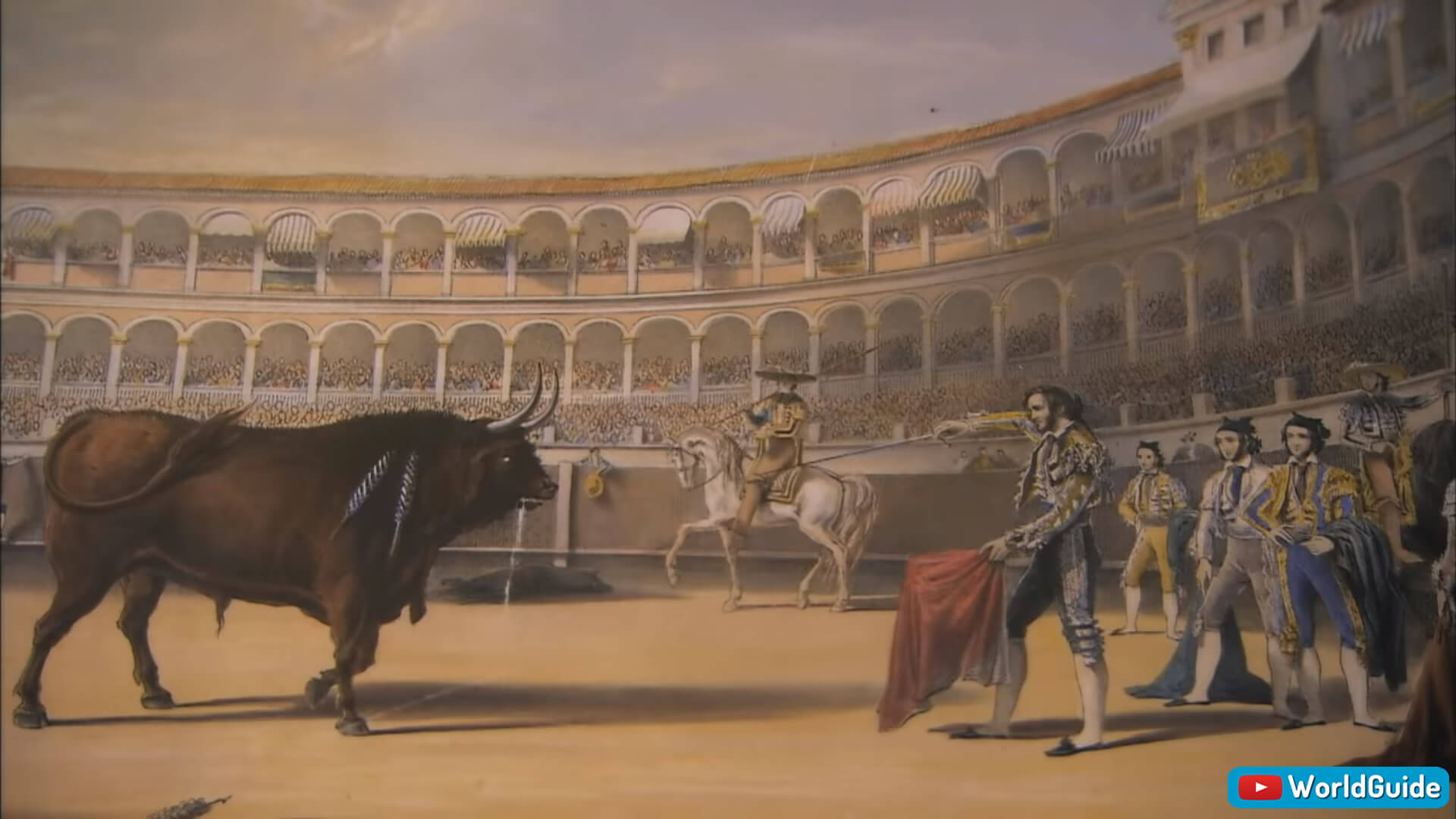 Bulfighting Ronda
Gibraltar

Gibraltar stands like a fortress the gateway to the Mediterranean
Gibraltar is a British Overseas Territory and headland, on Spain's south coast. Gibraltar's dominated by the Rock of Gibraltar, a 426m-high limestone ridge. First settled by the Moors in the Middle Ages and later ruled by Spain, the outpost was ceded to the British in 1713. Gibraltar has a populations of 34,571 (2017)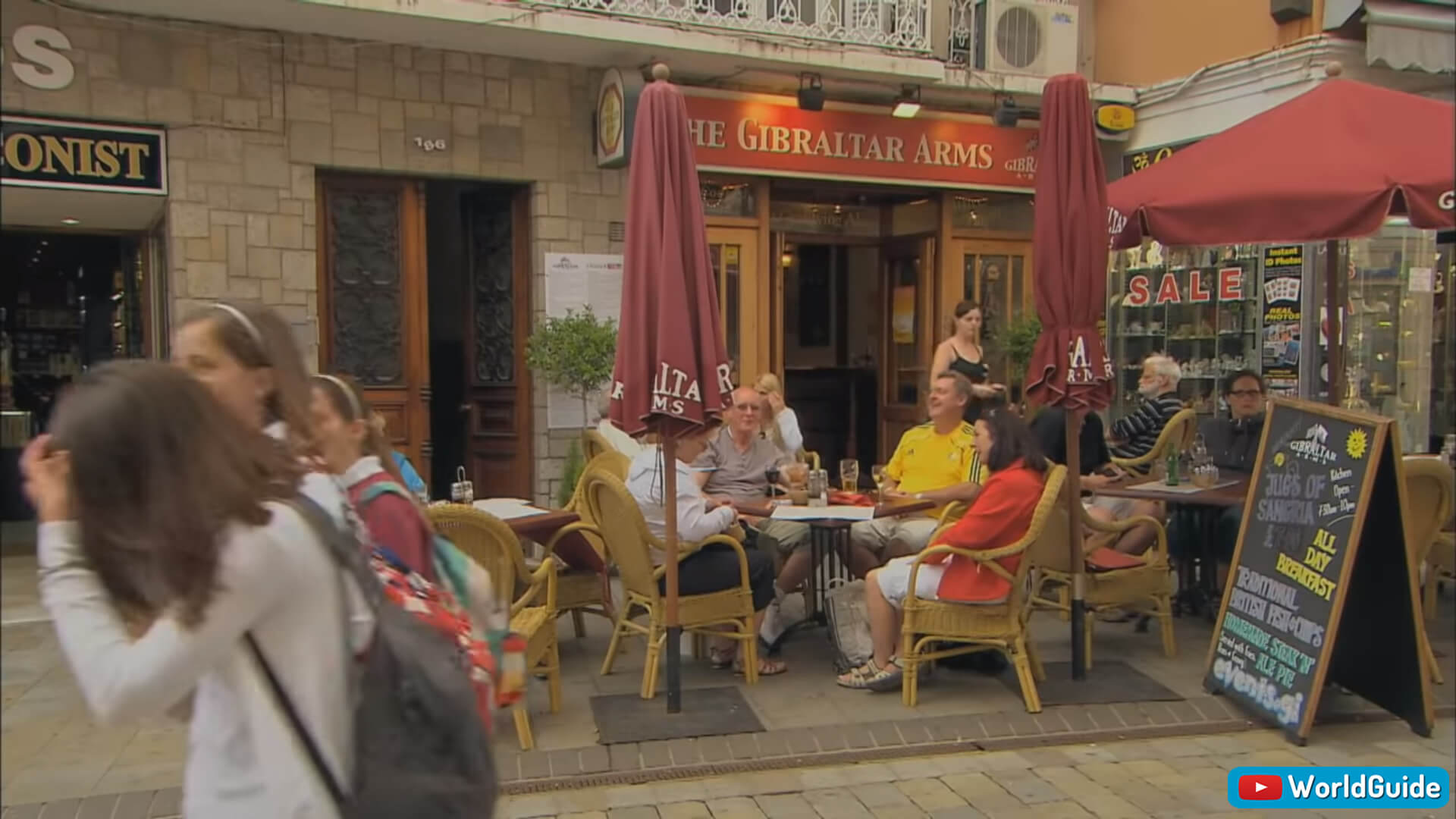 Life in Gibraltar
Seville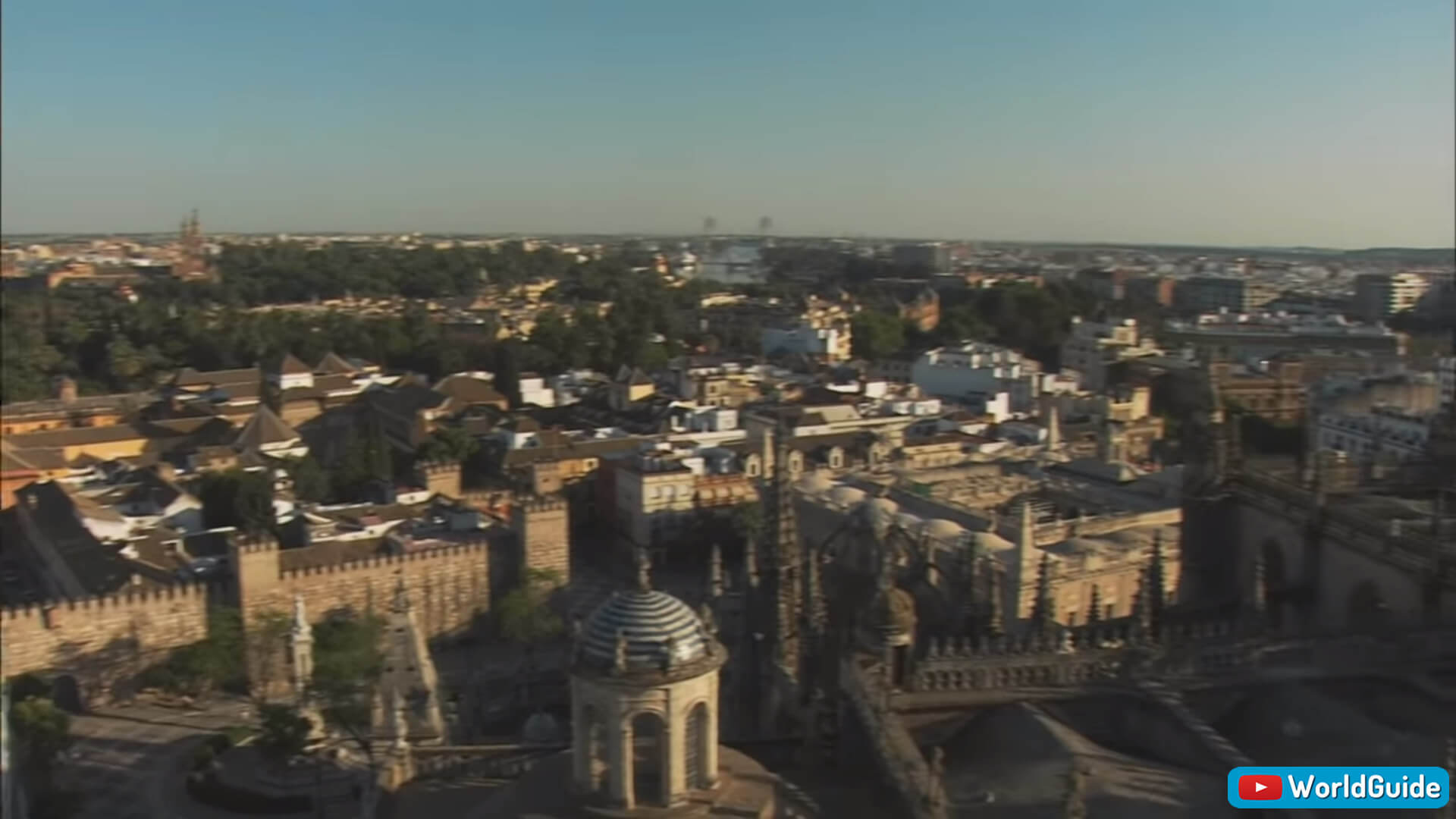 Seville is the capital of southern Spain's Andalusia region. It's famous for flamenco dancing. Major landmarks Alcázar castle complex, built during the Moorish Almohad dynasty, and the 18th-century Plaza de Toros de la Maestranza bullring. The Gothic Seville Cathedral is the site of Christopher Columbus's tomb and a minaret turned bell tower, the Giralda. Seville has a population of 1.945 million (2018)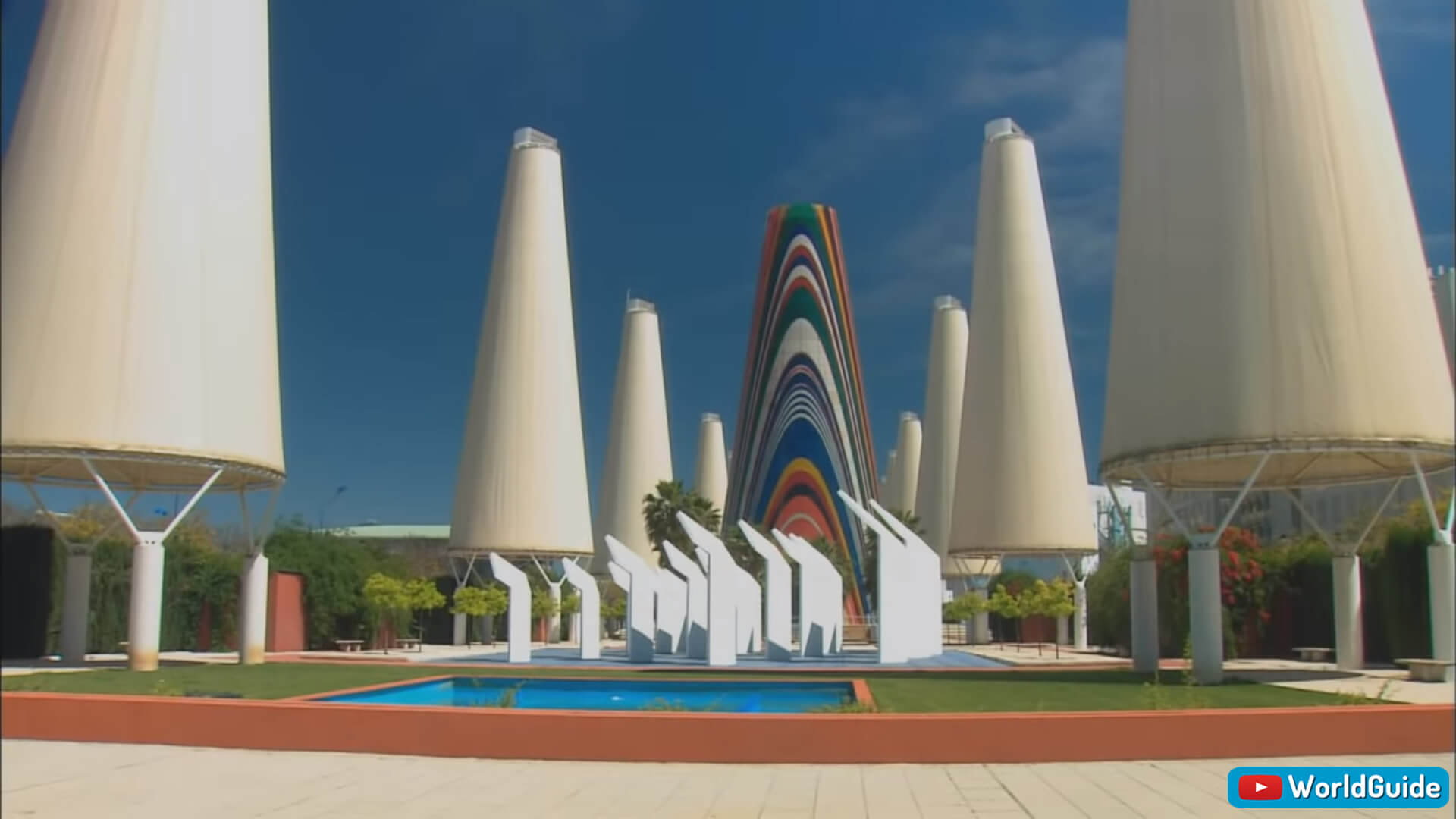 Sevilla World Fair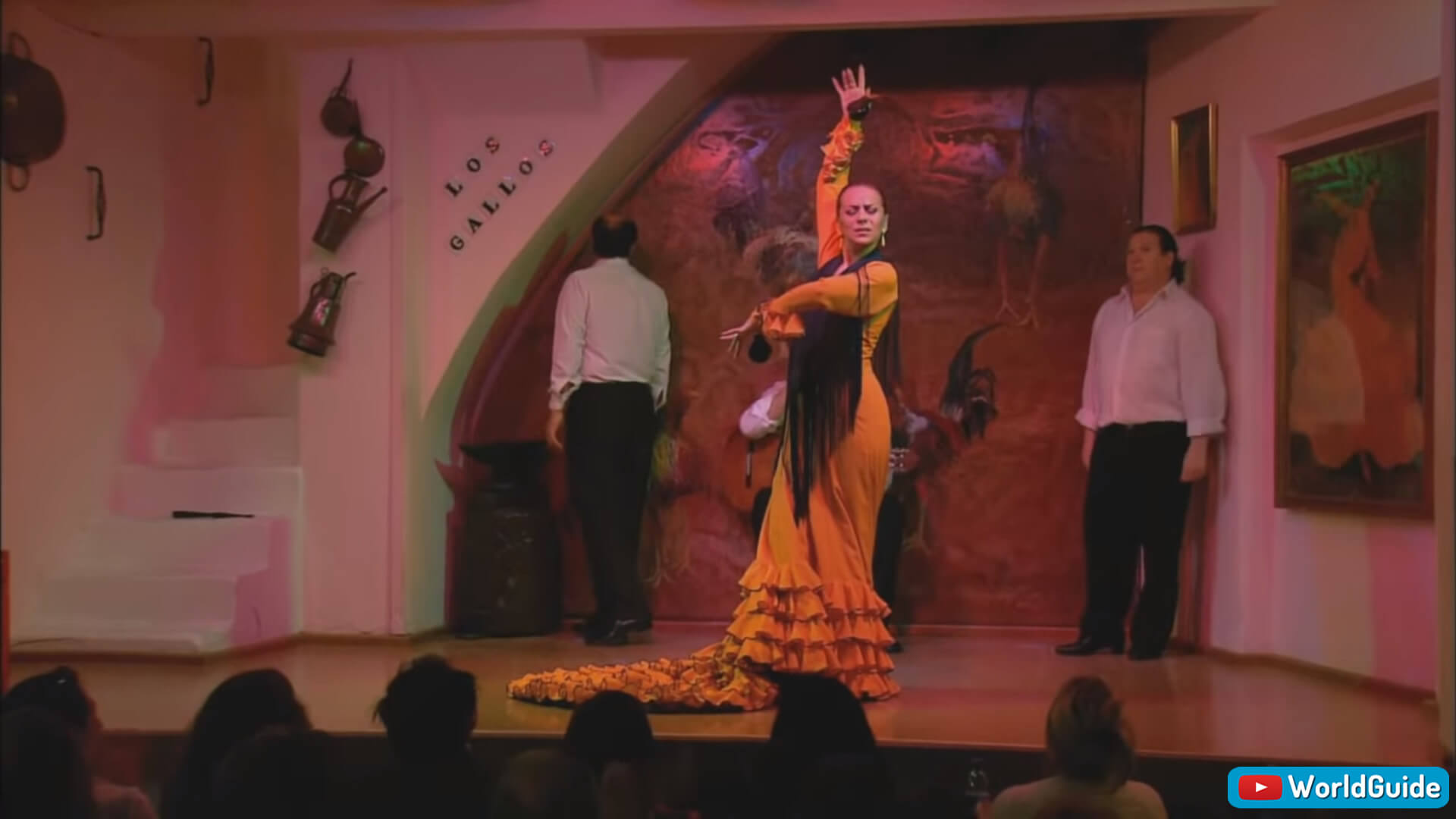 Flamenco in Sevilla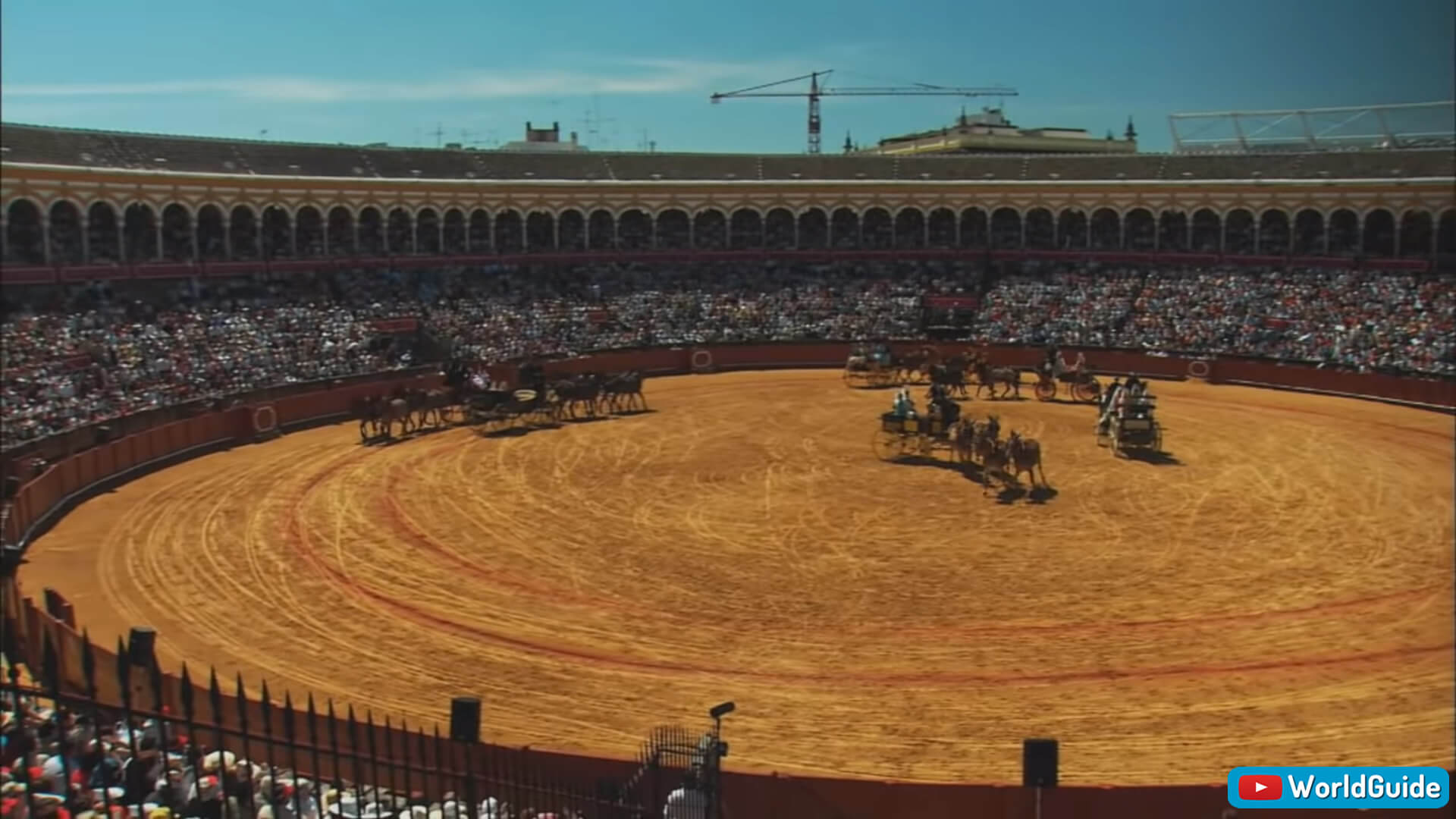 Bulfighting Seville
Moorish Style Alcazar Palace was built in 14th-Century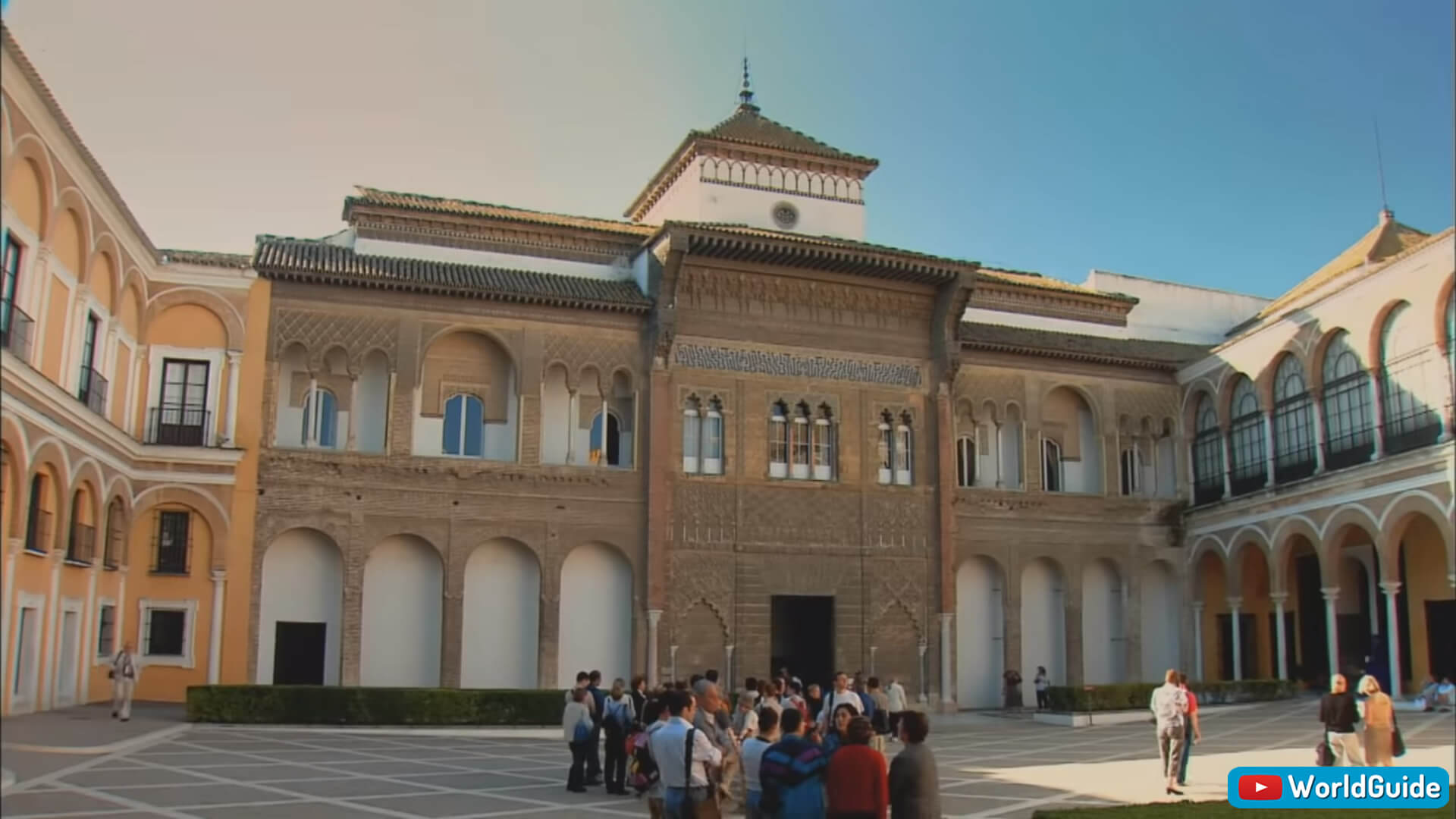 Alcazar Palace Seville
Royal Alcazar Seville
Santa Cruz, Seville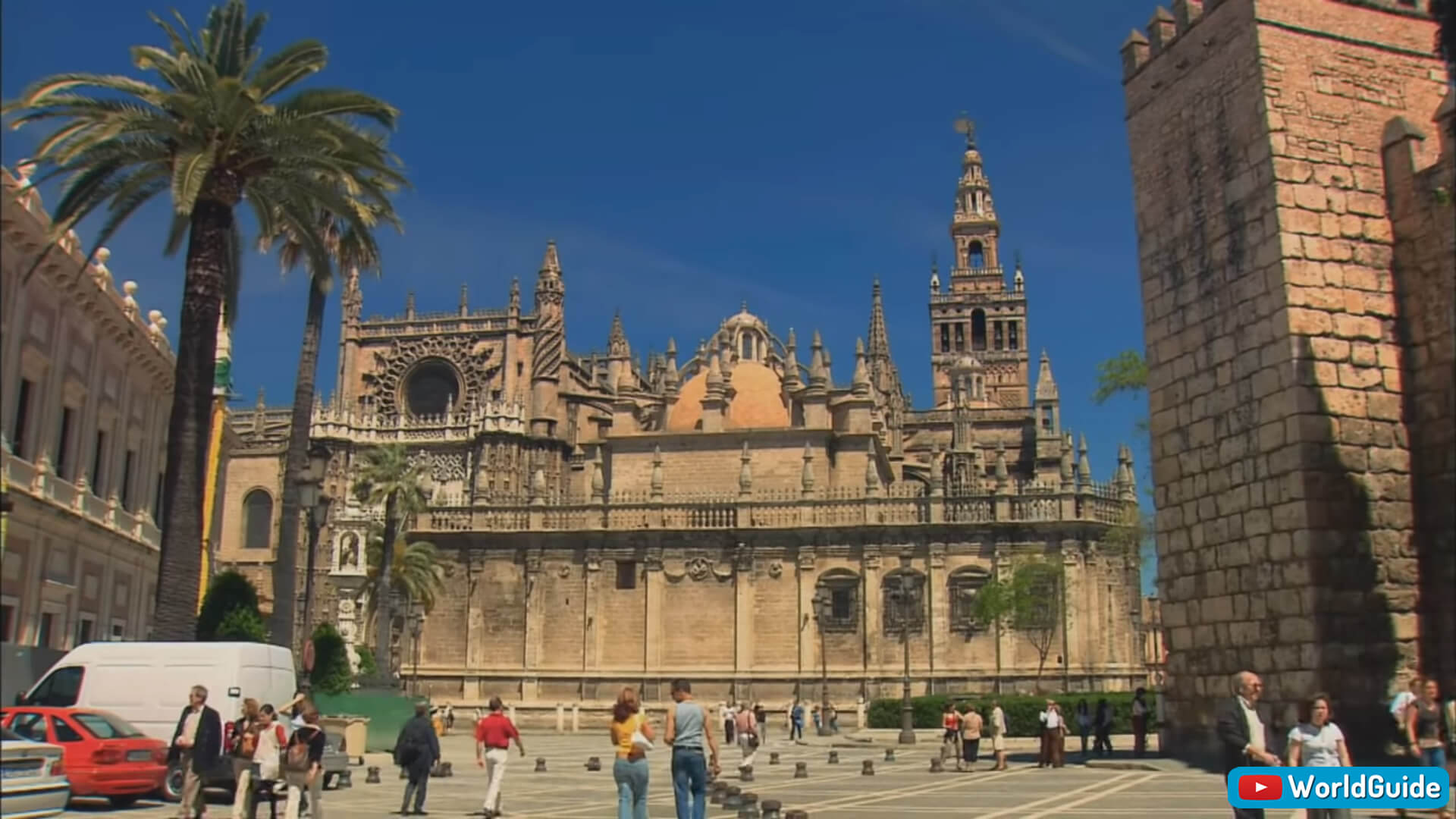 Cruz Cathedral in Seville
Life of Jesus in 40 Scenes from his birth to his resurrection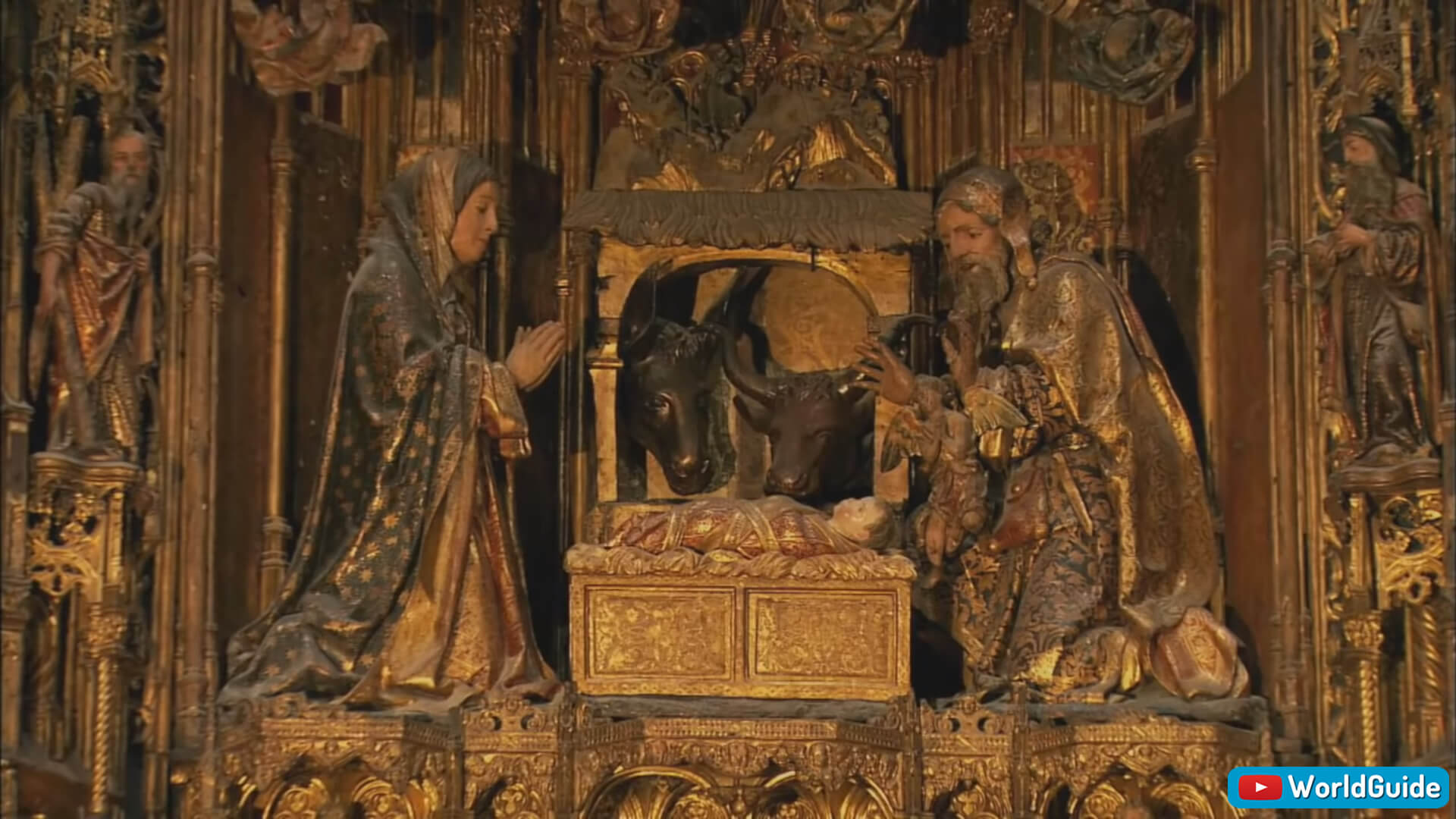 Life of Jesus in 40 Scenes
Colombus burried first in Sevilla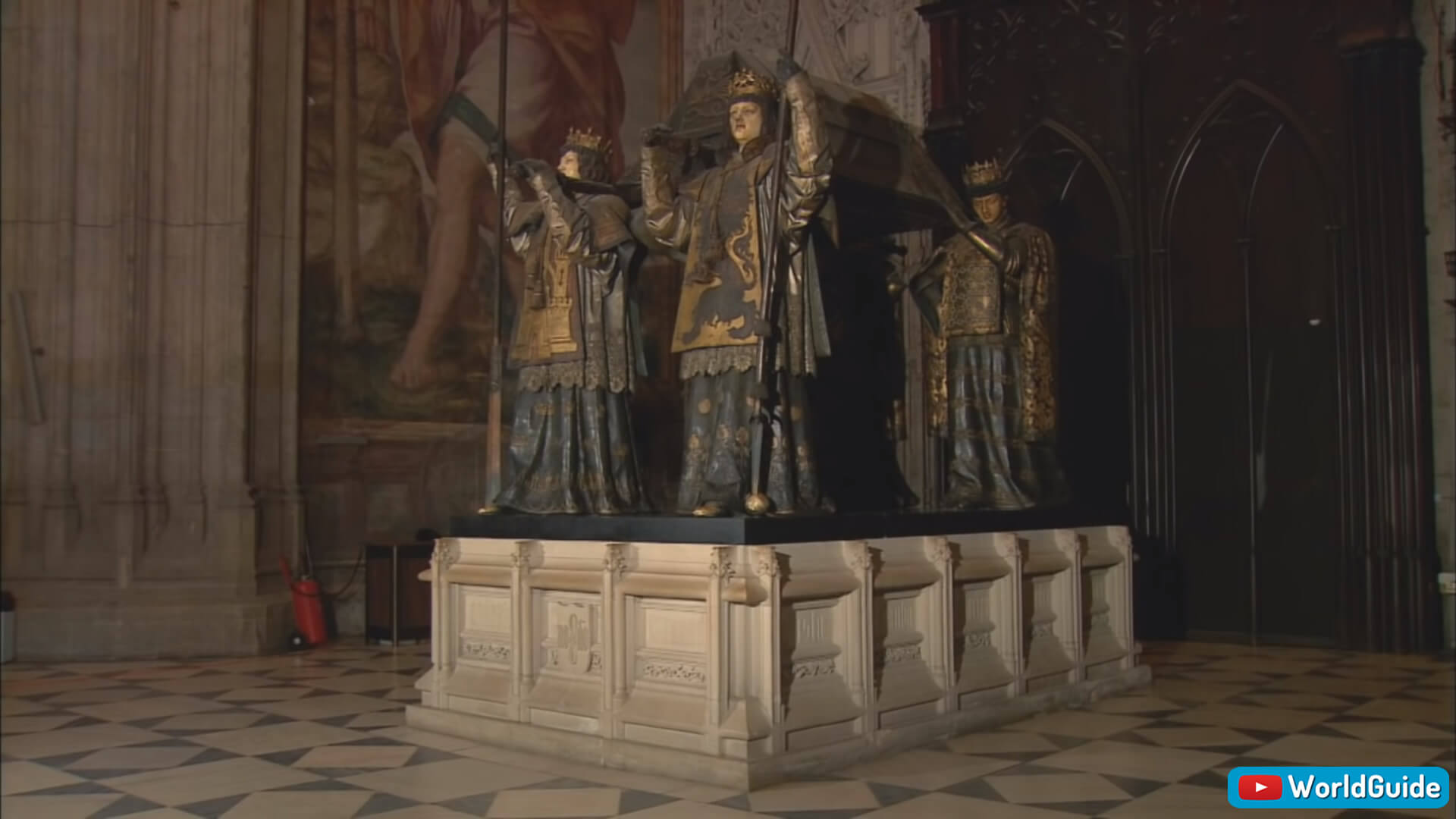 Tomb of Christopher Colombus
The Weeping Virgin 17th Century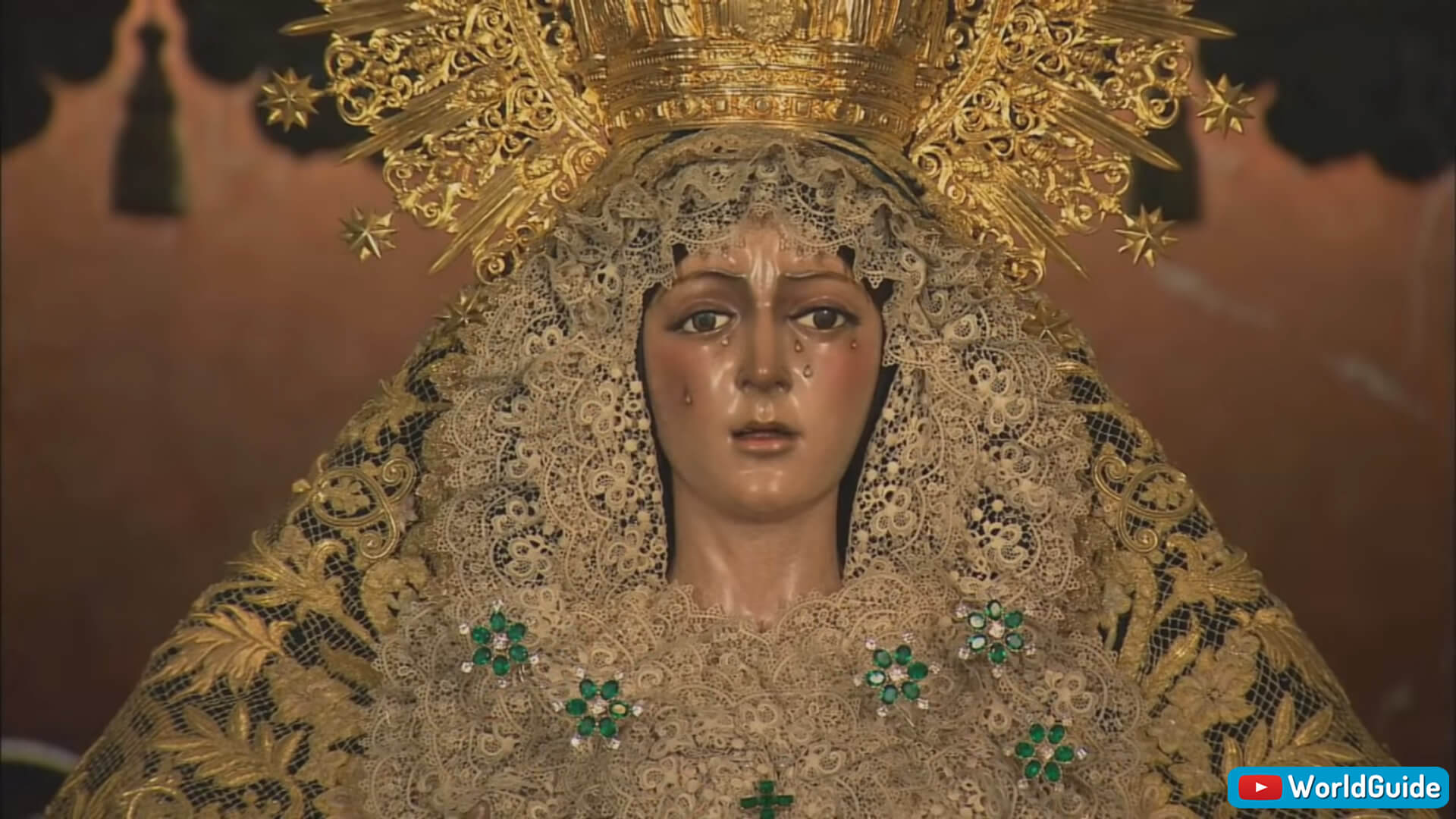 Weeping Virgin Seville
Seville Vibrant Festival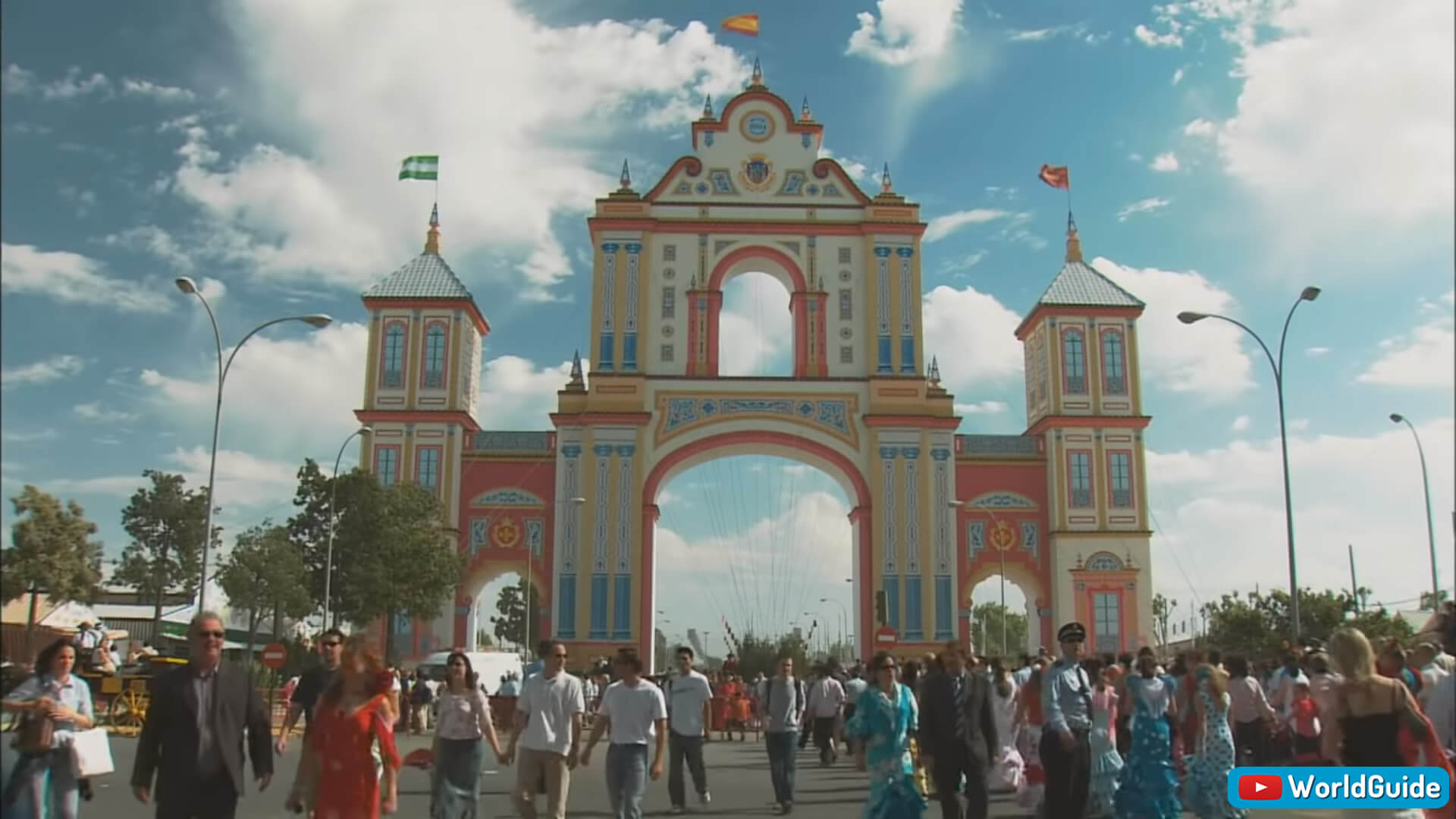 Malaga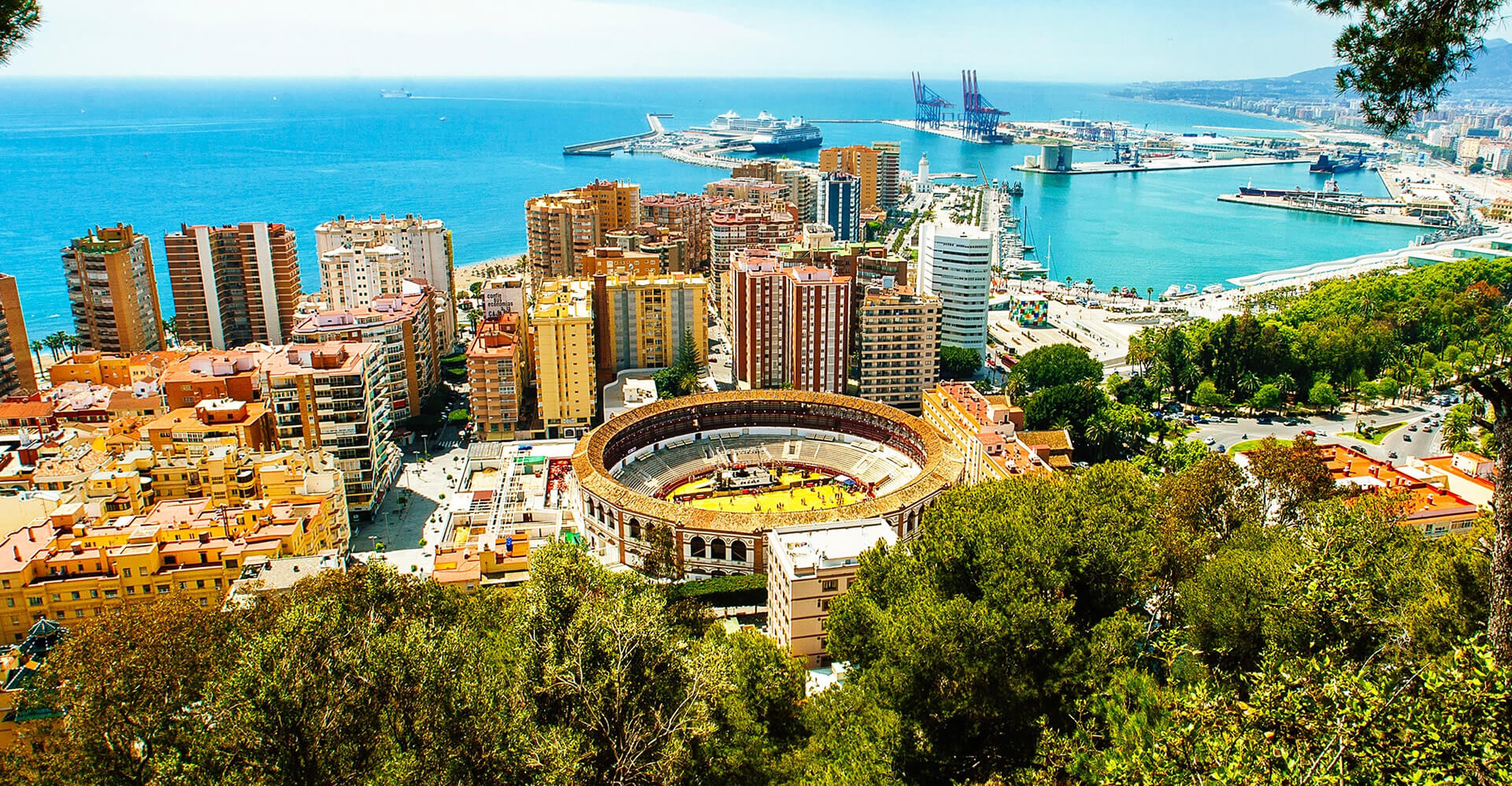 Malaga is a port city on southern Spain's Costa del Sol, known for its high-rise hotels and resorts jutting up from yellow-sand beaches. Looming over that modern skyline are the city's 2 massive hilltop citadels, the Alcazaba and ruined Gibralfaro, remnants of Moorish rule. Malaga has a population 569,005 (2016) and 398.2 km² area.
Jerez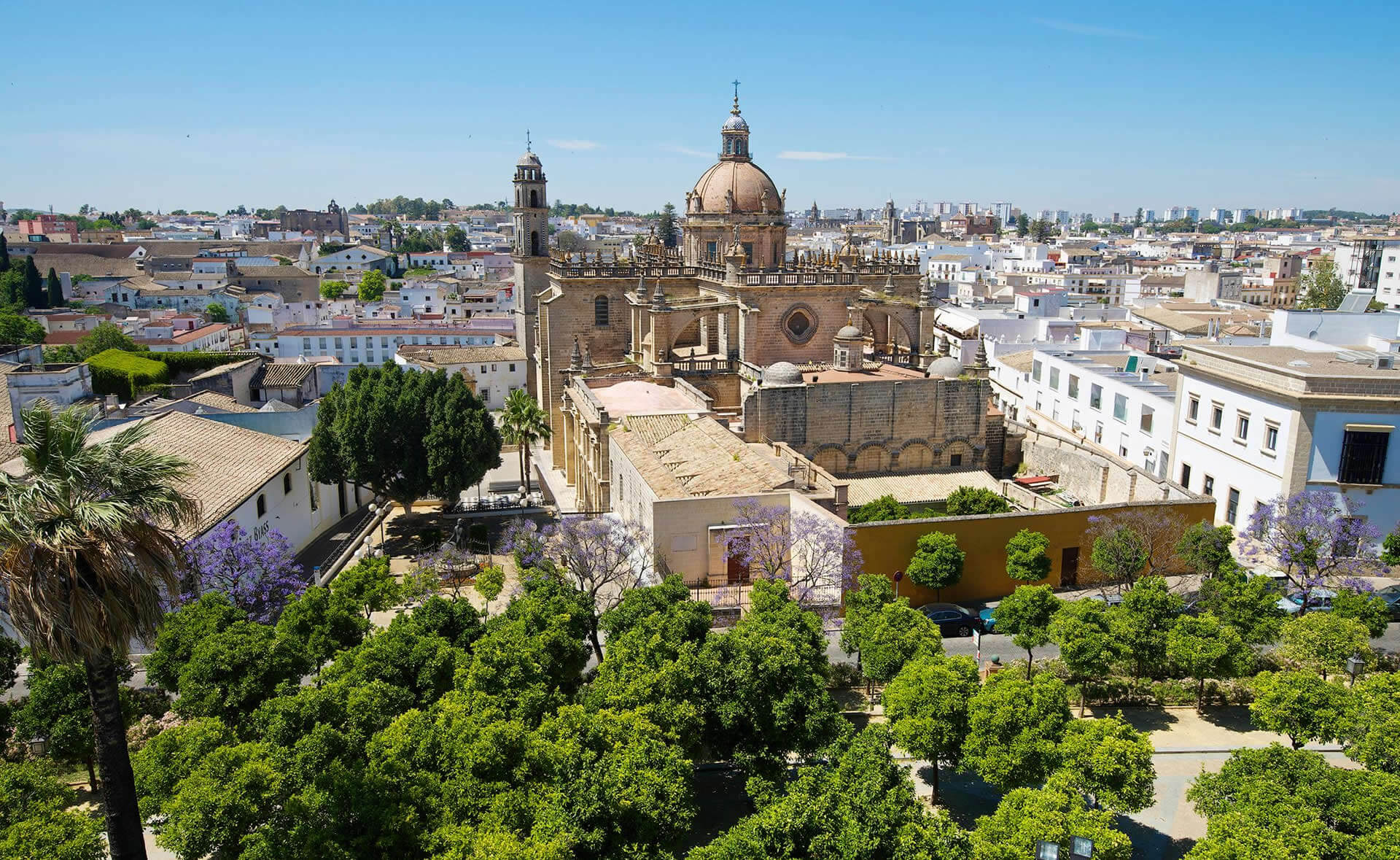 Jerez is a city in southern Spain's Andalusia region. Its old quarter surrounds the Alcázar de Jerez, a Moorish fortress founded in the 11th century. The Royal Andalusian School of Equestrian Art is a famed riding school with horse shows and a carriage museum. The city is also known for flamenco music and sherry production. Jerez has a population of 212,879 (2018).
Costa Del SJerezol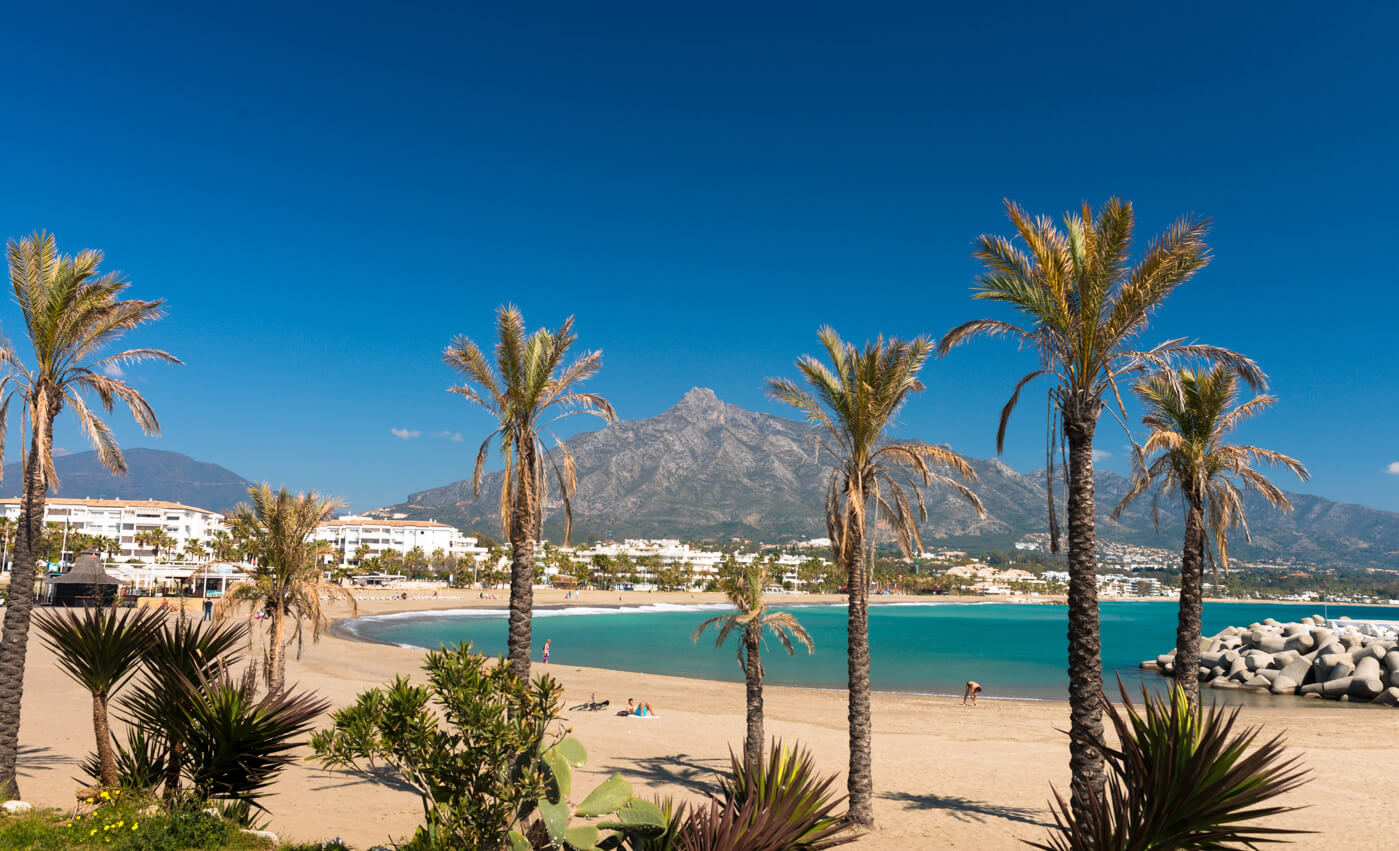 Costa del Sol is located in a region of Andalusia, Spain. The Costa del Sol is situated between two lesser known coastal regions, the Costa de la Luz and the Costa Tropical.
Nerja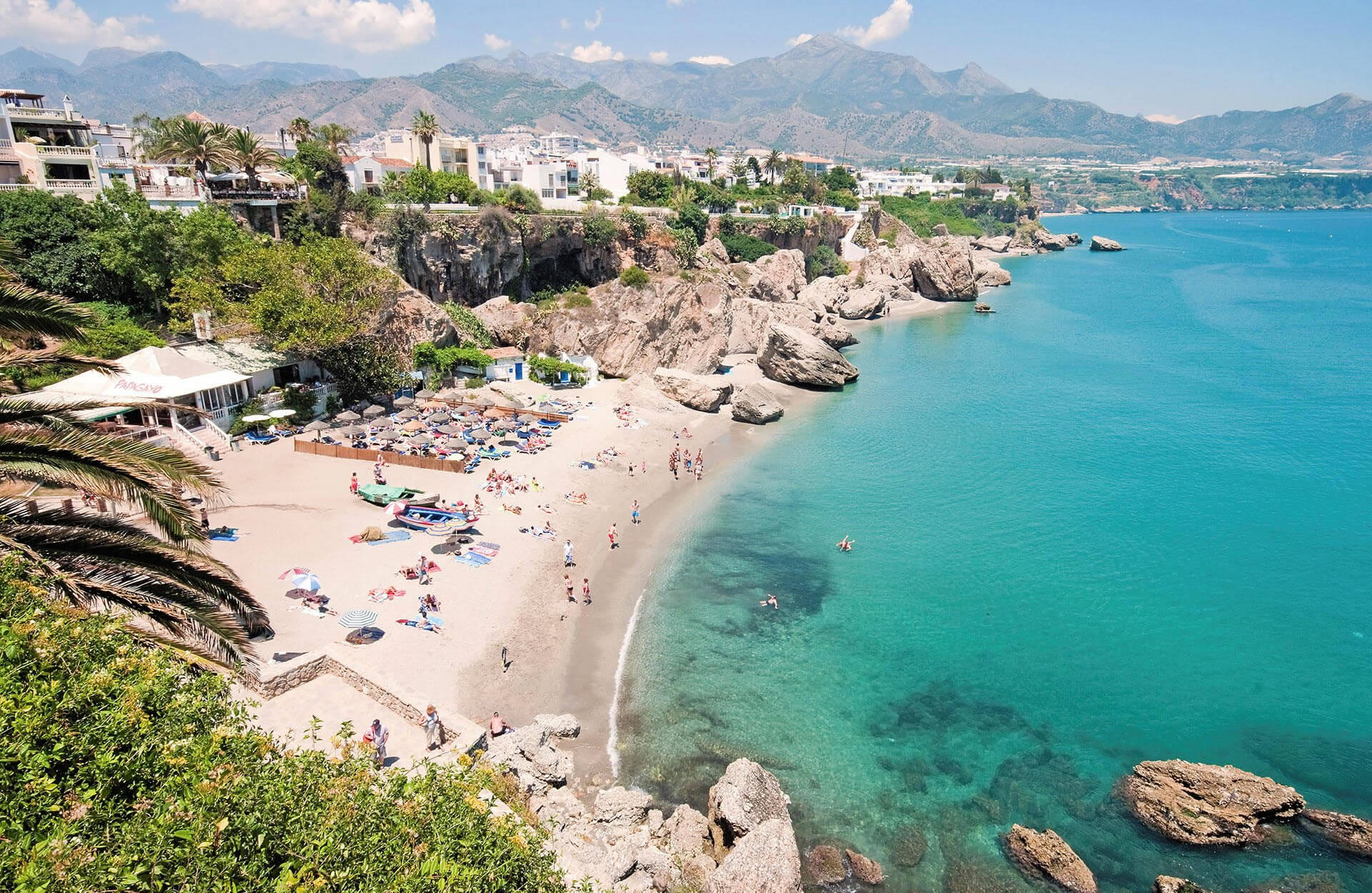 Nerja is a resort town along southern Spain's Costa del Sol. Its seafront promenade, Balcón de Europa, tops a promontory with views of the Mediterranean and surrounding mountains. Nerja has a population of 21,061 (2018).
Where is Andalusia in Spain?
Show Andalusia in Google map, satellite map, where is the country located.
Get direction by driving, walking, bicycling, public transportaion and travel with street view.
Andalusia Google Map