Explore Sicily, tours, visit Sicily Island, architecture, history, culture, tradition, cuisine, street markets. Attractions in Sicily, Where to Visit in Sicily, how long does it take to tour Sicily for more about…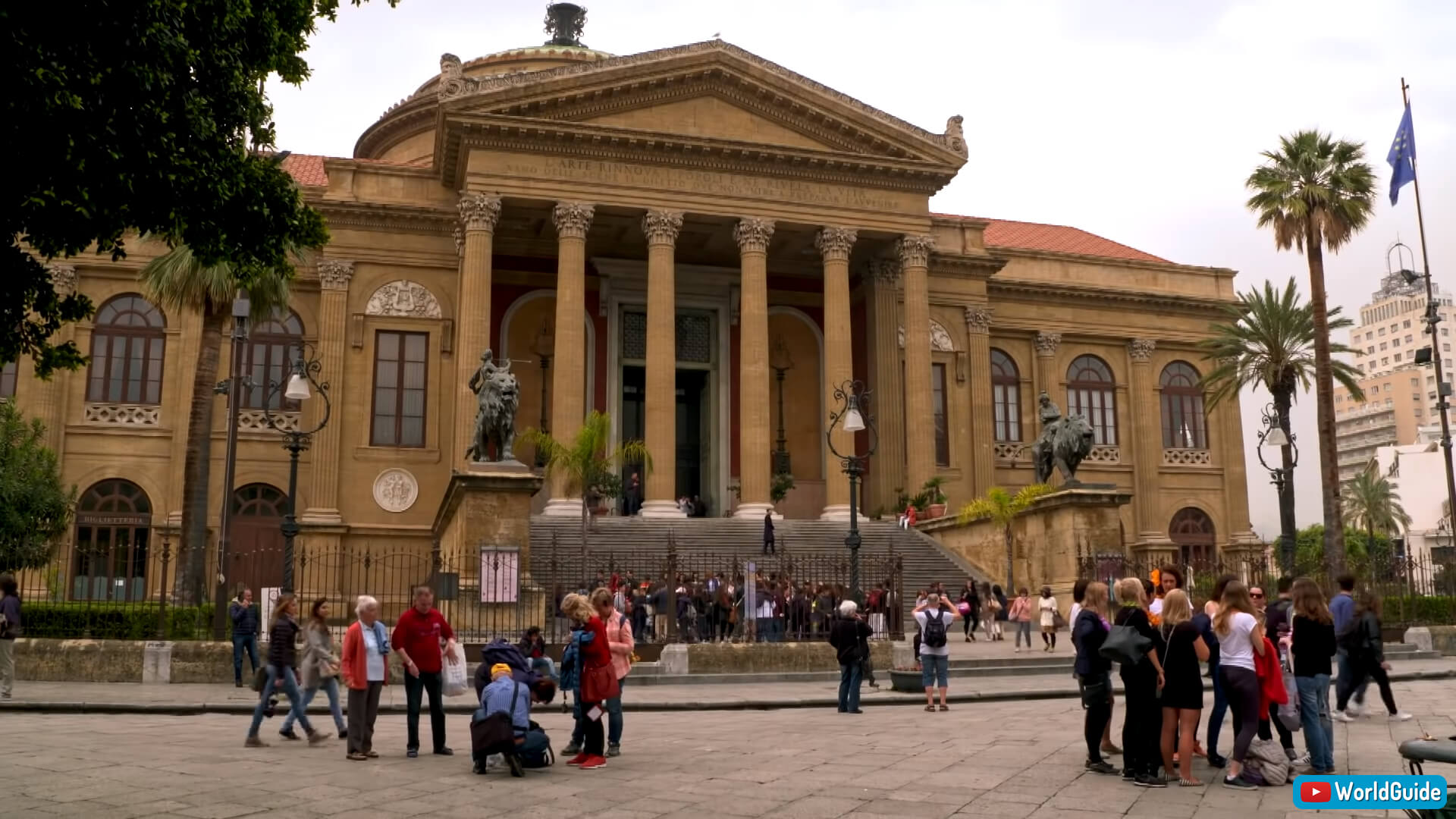 Sicily Island Map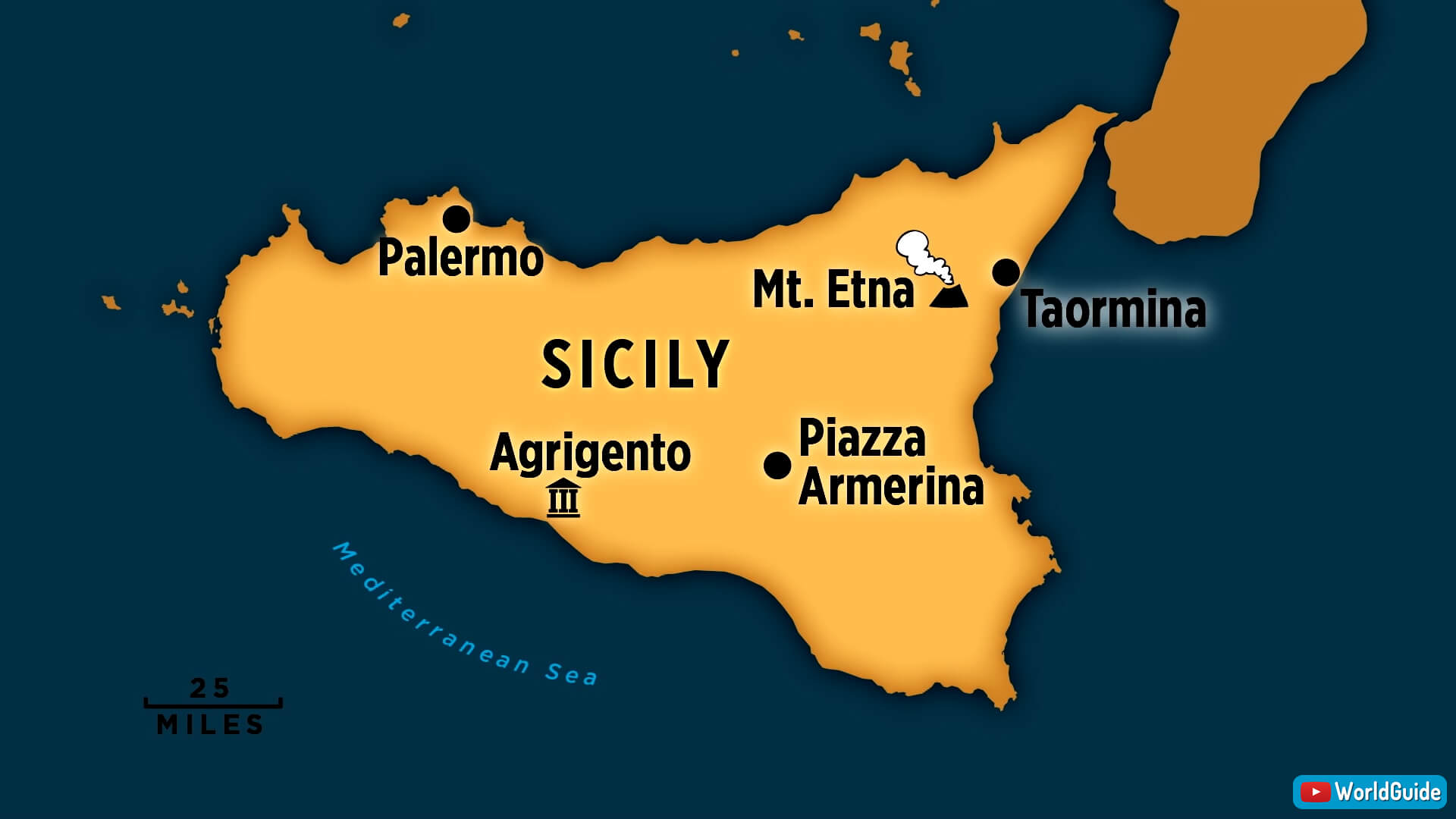 Sicily is the largest island in the Mediterranean Sea and one of the 20 regions of Italy. Sicily is one of the five Italian autonomous regions, in Southern Italy along with surrounding minor islands, officially referred to as Regione Siciliana.
Sicily Tour and Attractive Place to Visit in Sicily Island
Sicily is located in the central Mediterranean Sea, south of the Italian Peninsula, from which it is separated by the narrow Strait of Messina. Its most prominent landmark is Mount Etna, the tallest active volcano in Europe, and one of the most active in the world, currently 3,329 m (10,922 ft) high. The island has a typical Mediterranean climate.
How long does it take to tour Sicily?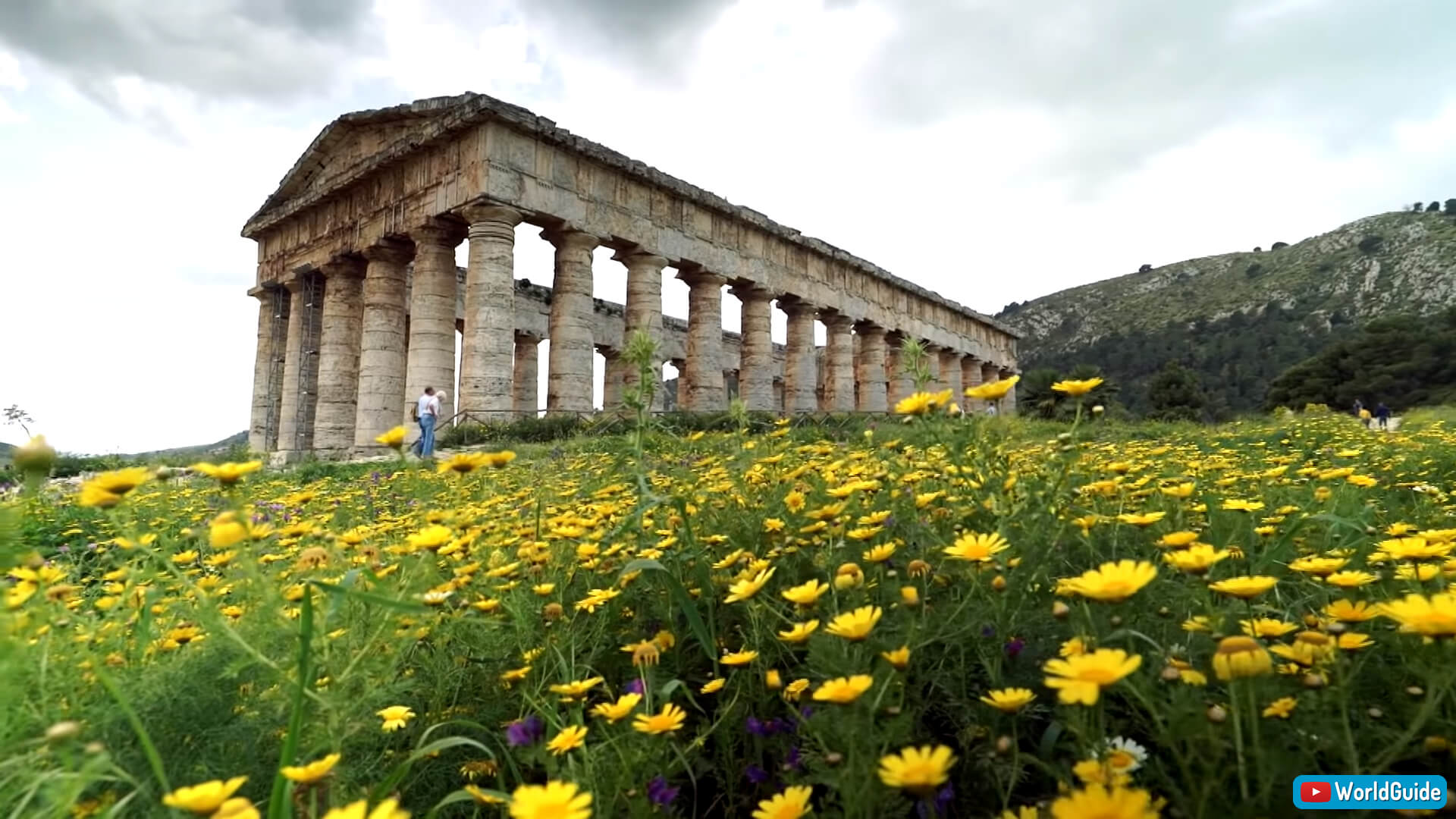 To visit Sicily in 3 days, same advice as for 2 days: you should stay close to Palermo and Catania. If you stay 3 days in Catania, you should spend 2 days (most likely 1 day and a half or a bit less, if you don"t arrive early in the morning) to visit the city.
What is the best time of year to go to Sicily?
The best time to visit Sicily is from May to June or September to October. These late spring and early fall months afford hospitable temperatures in the 70s, which are ideal for temple gazing, beach lazing or hiking. As such, these are the most popular times to visit, as well as the most expensive.
Attractions in Sicily
Sicily Tourism Map, Italy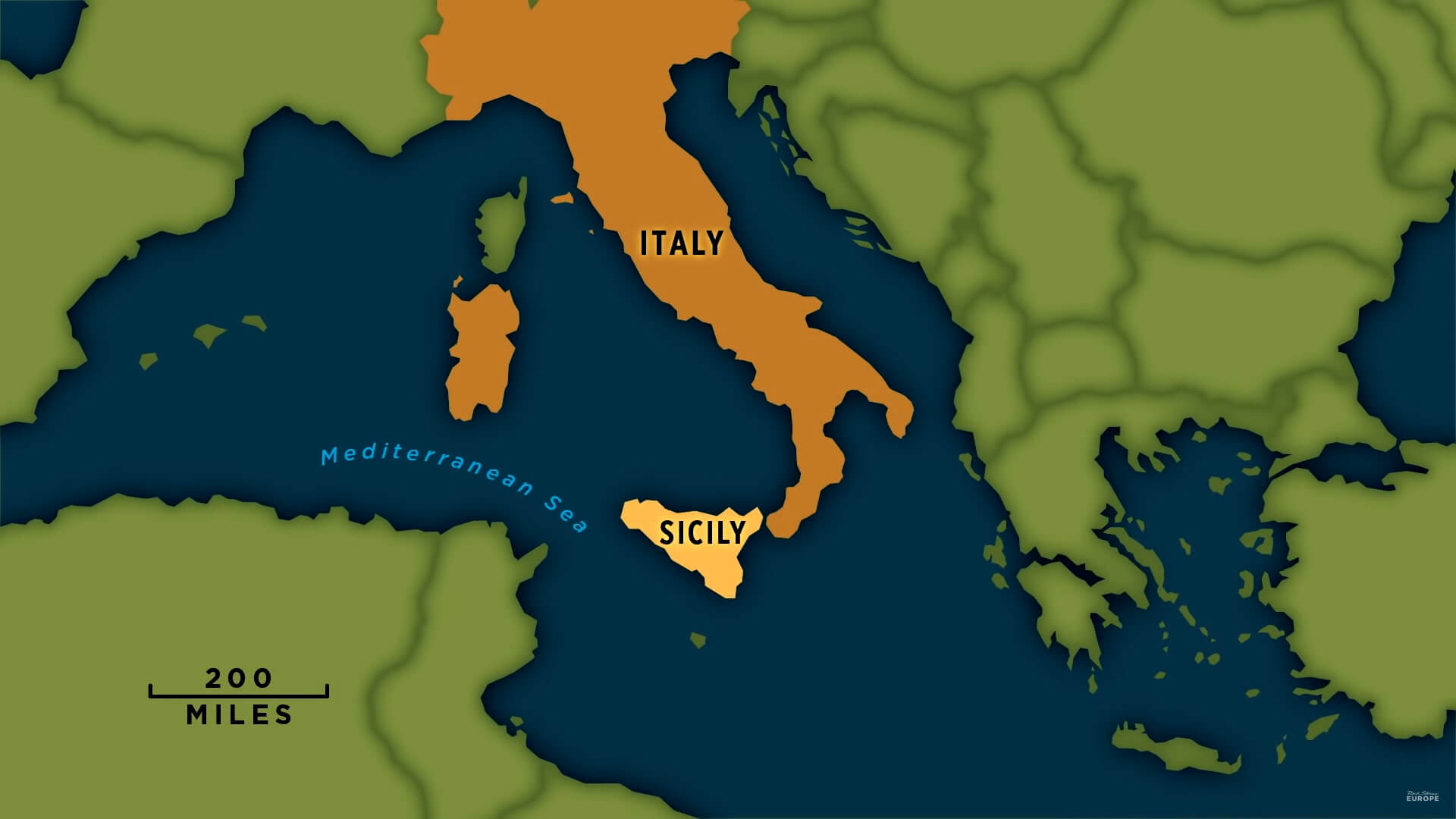 Along with summiting an active volcano in Sicily – Italy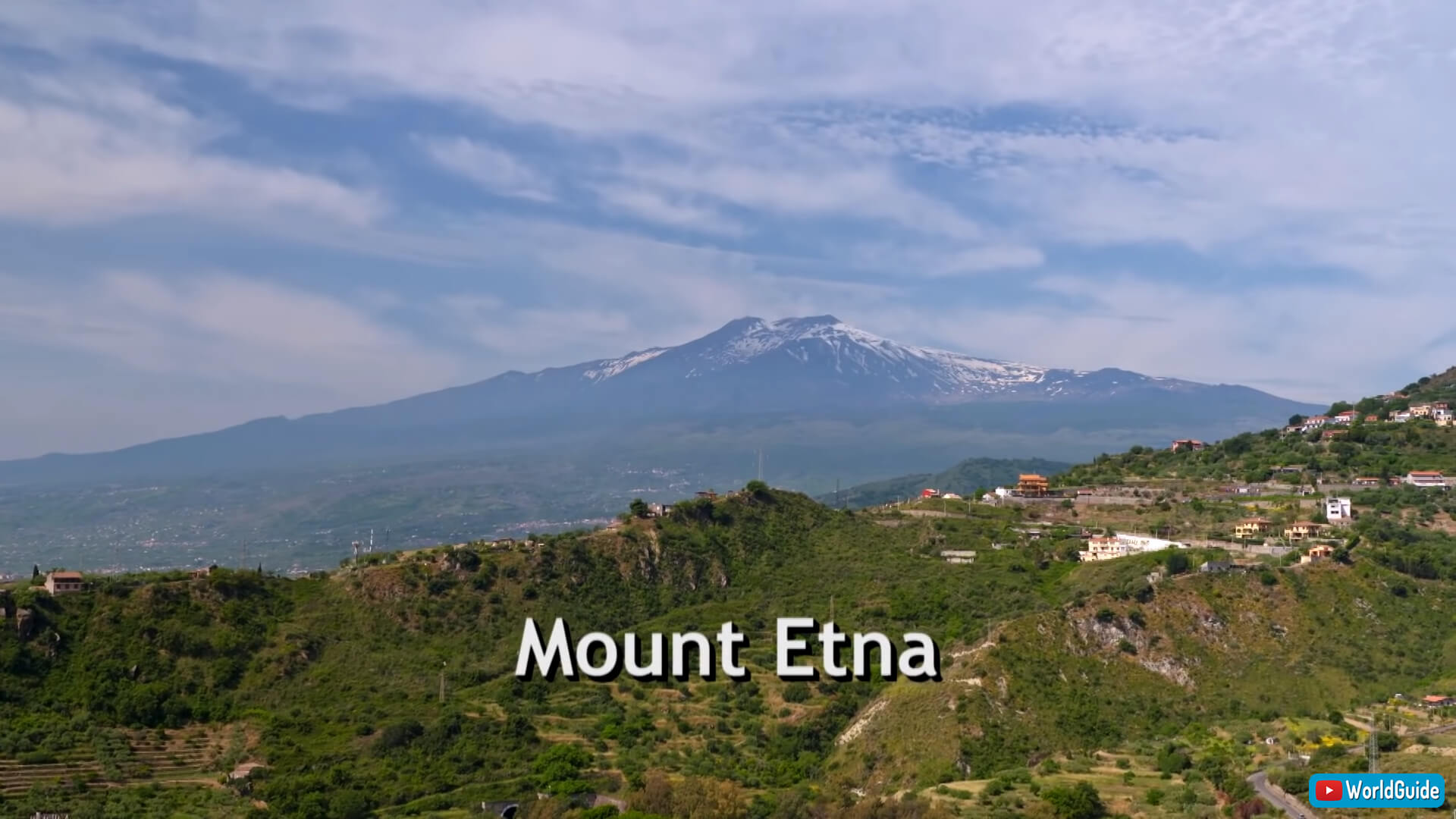 Etna Mount Sicily Map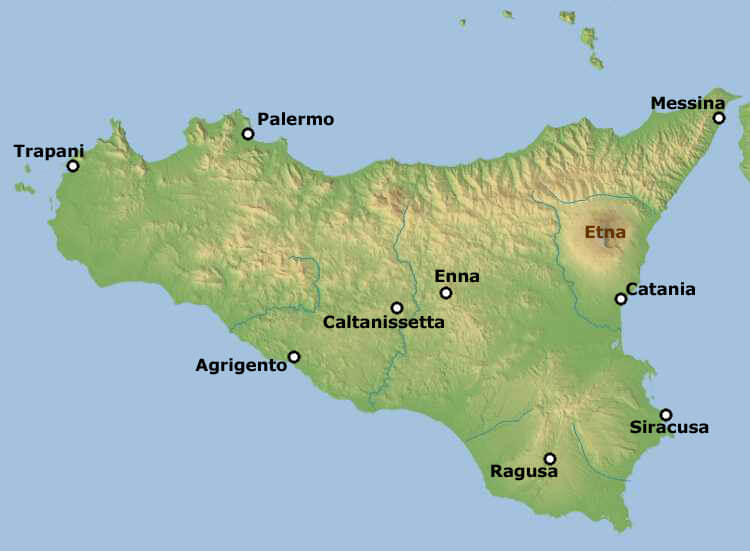 Explore Palermo, Sicily – Italy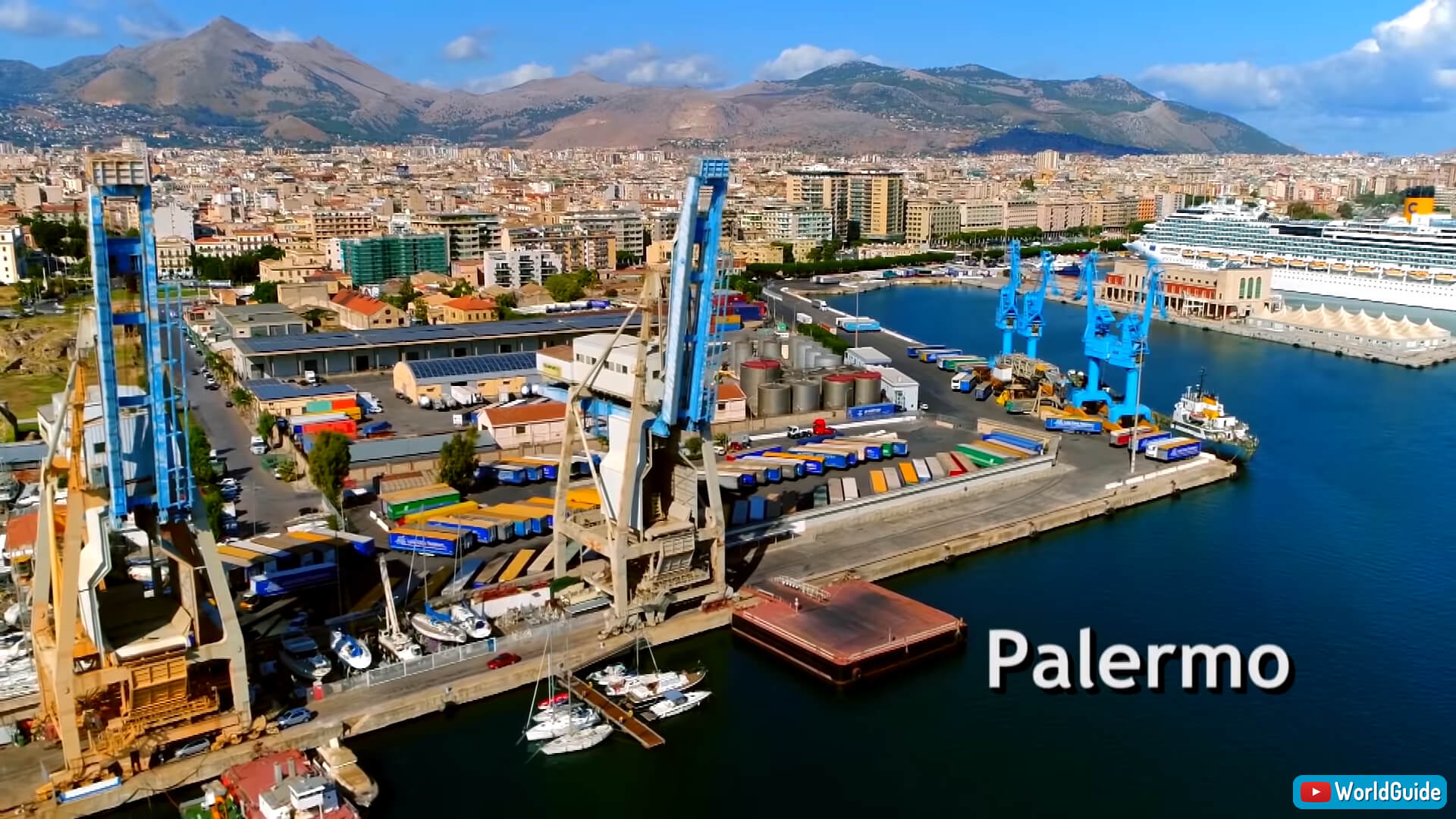 Places in Sicily to Visit
Greco-Roman theatre at Taormina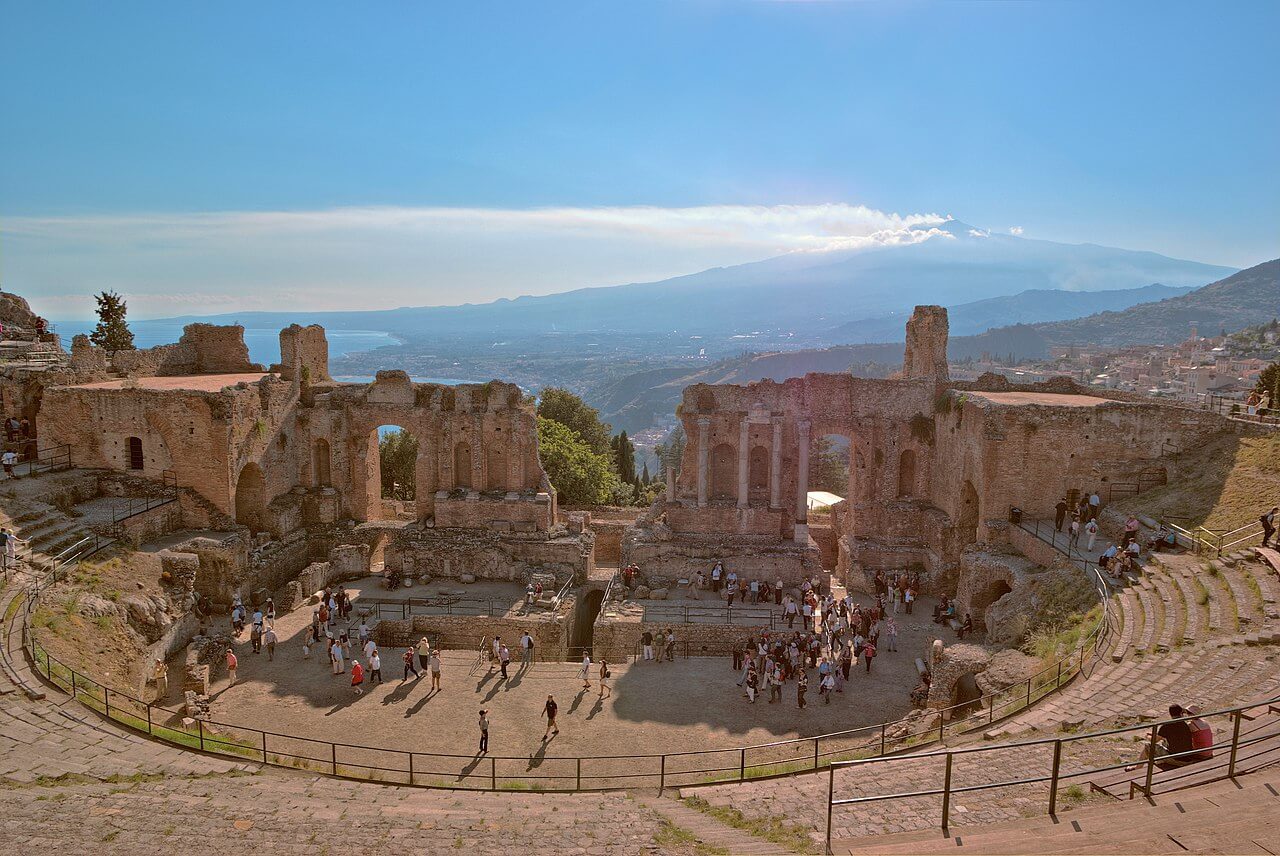 Syracuse view from the seafront of Ortigia, to the Maniace Castle.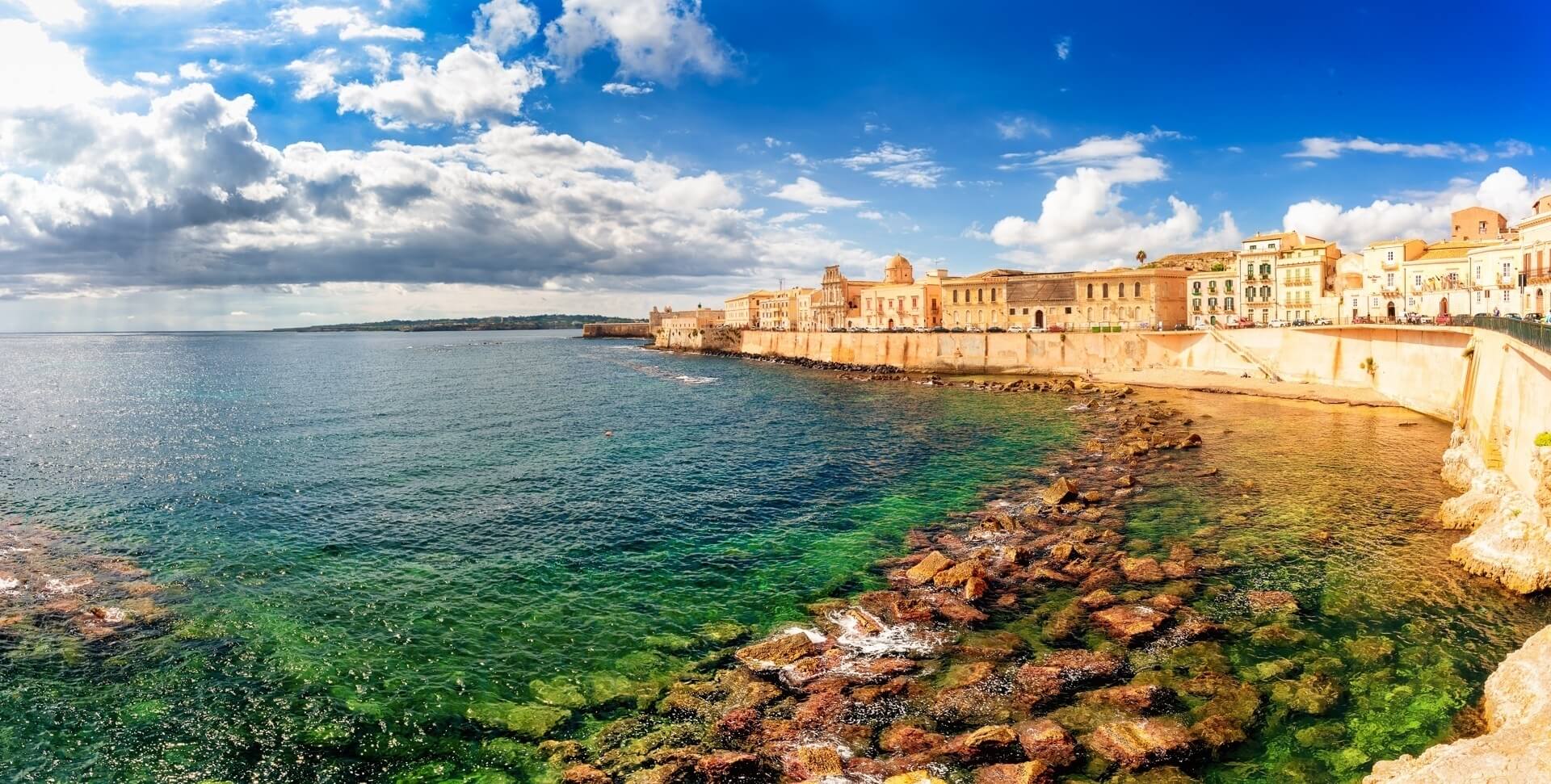 2.500 Years Greek Theater, Taormina, Sicily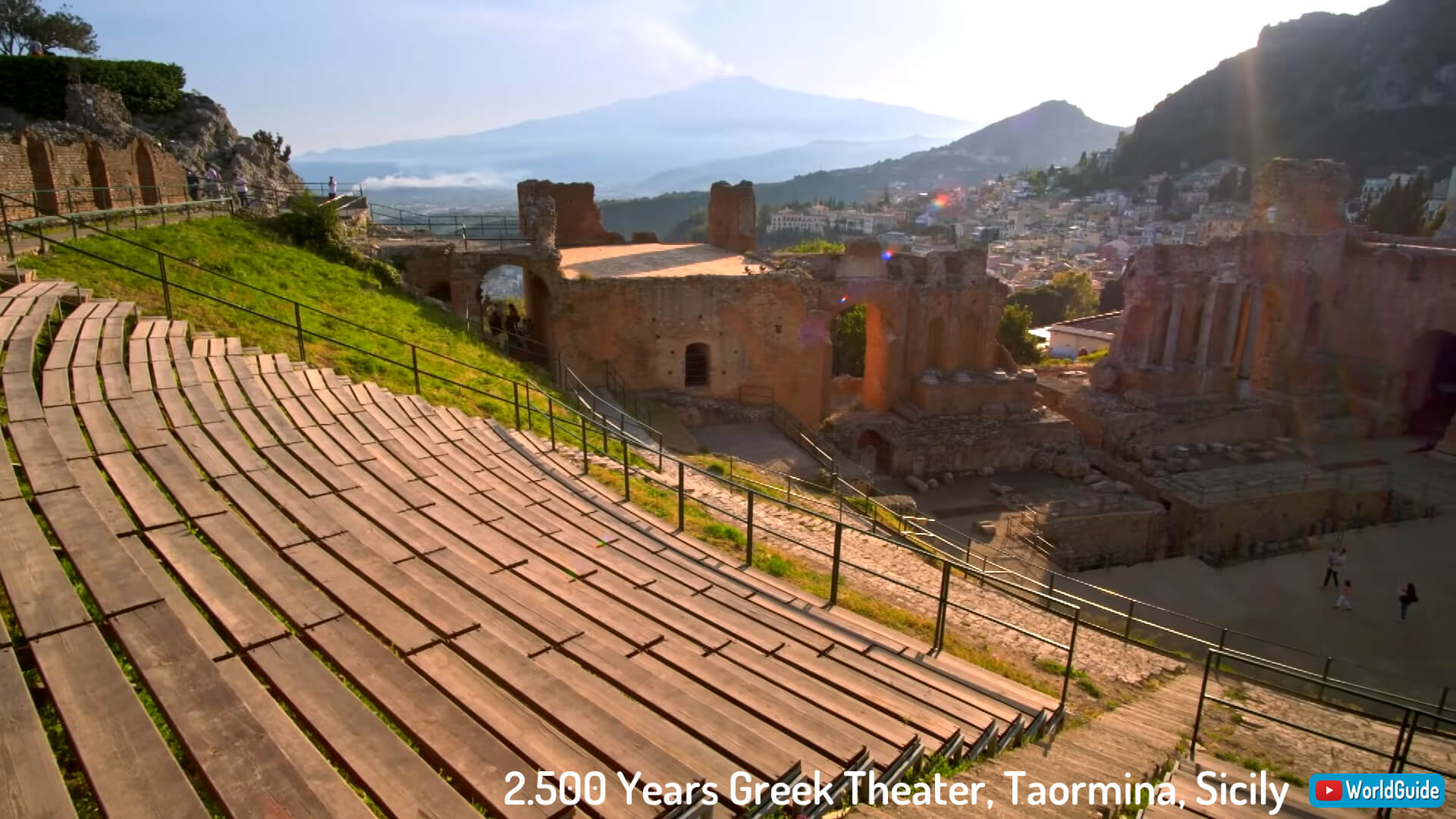 Ancient Women Olympic Games, Sicily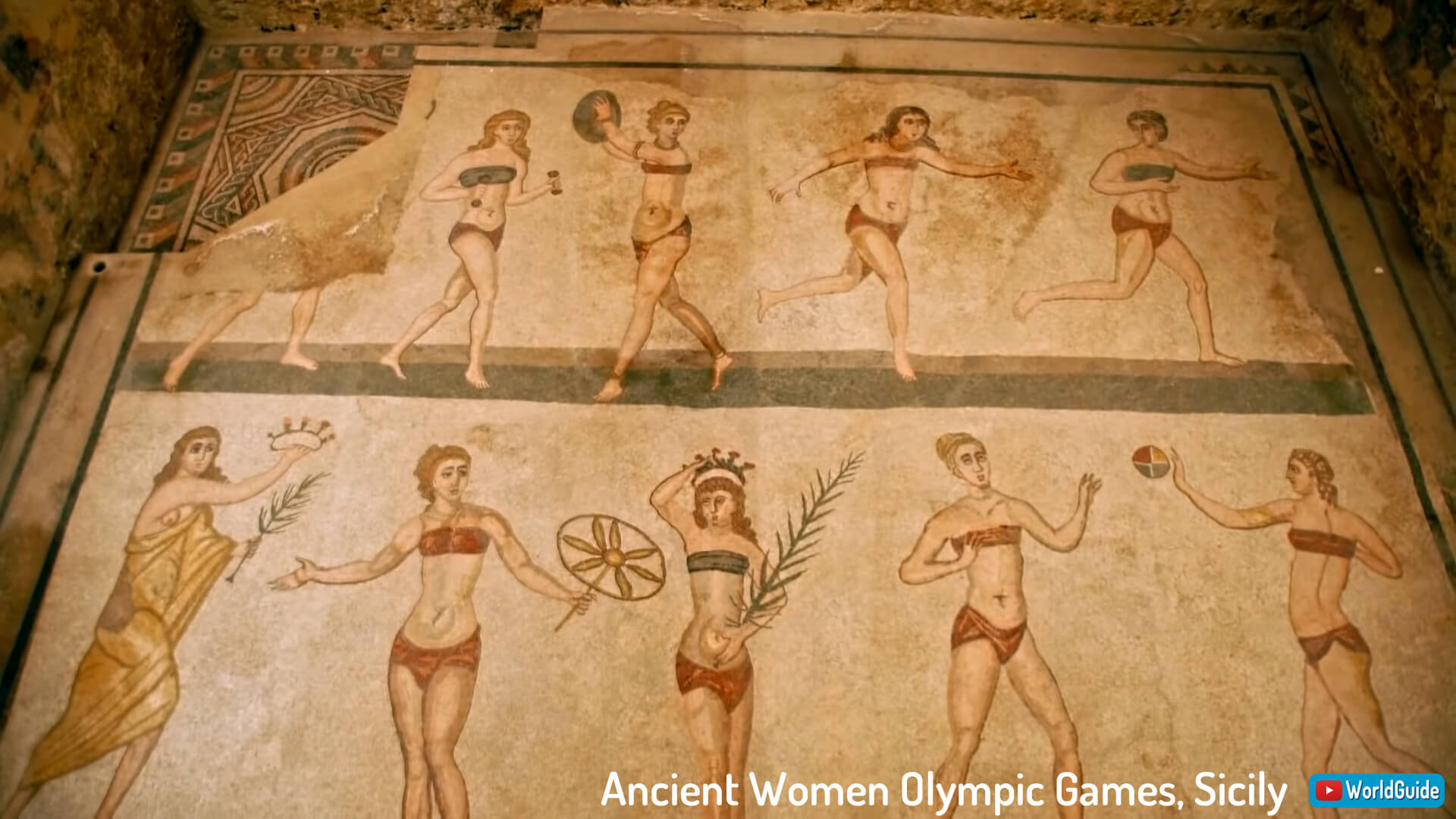 What to See in Sicily
Provinces of Sicily Map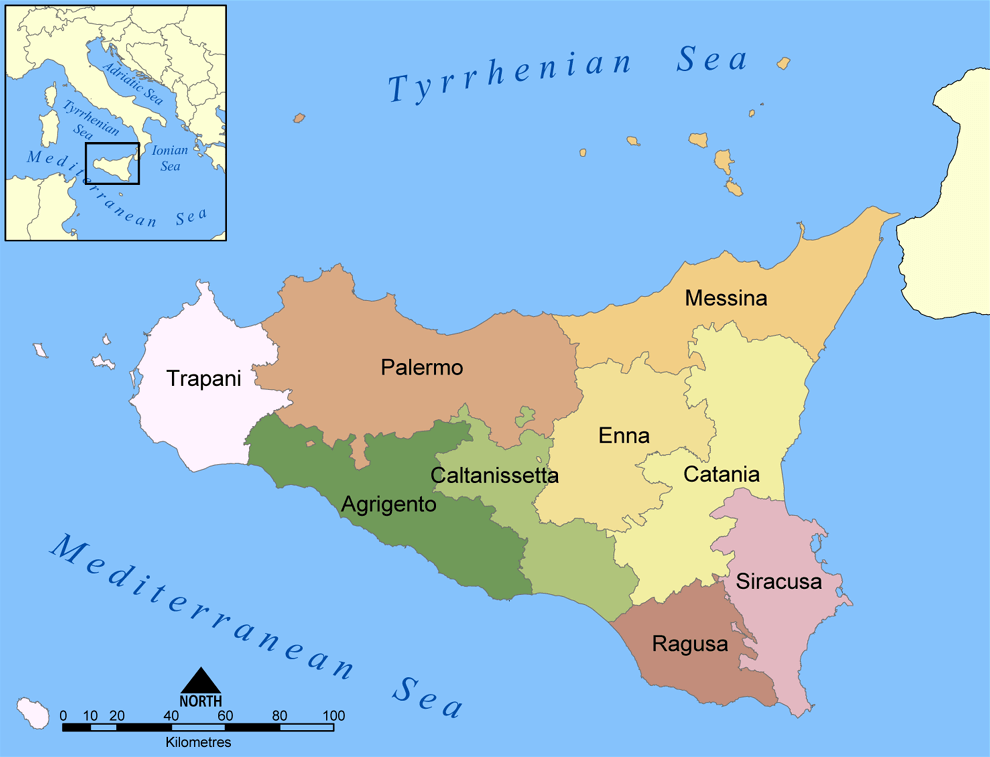 Palermo Street Market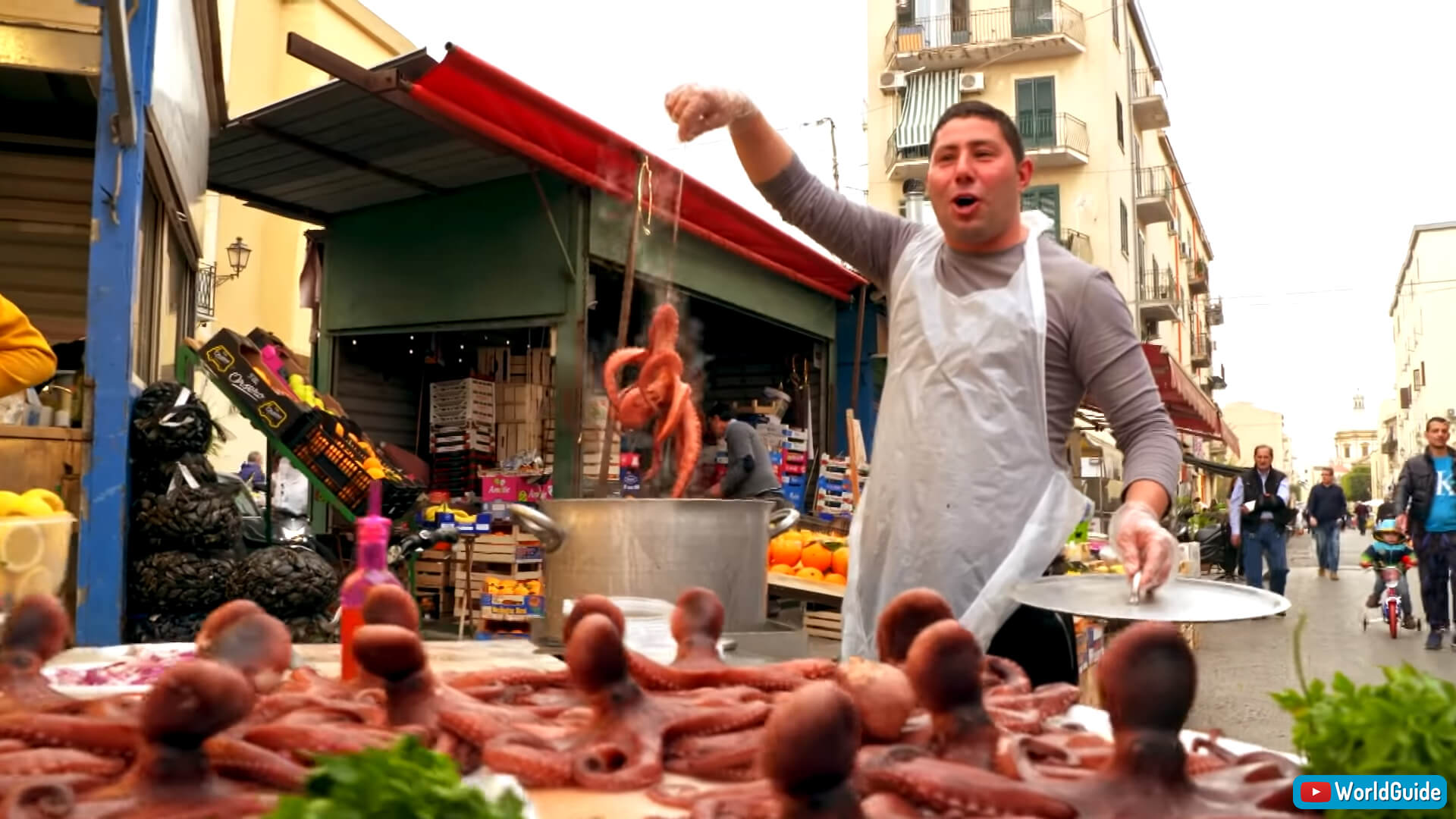 Sicily Church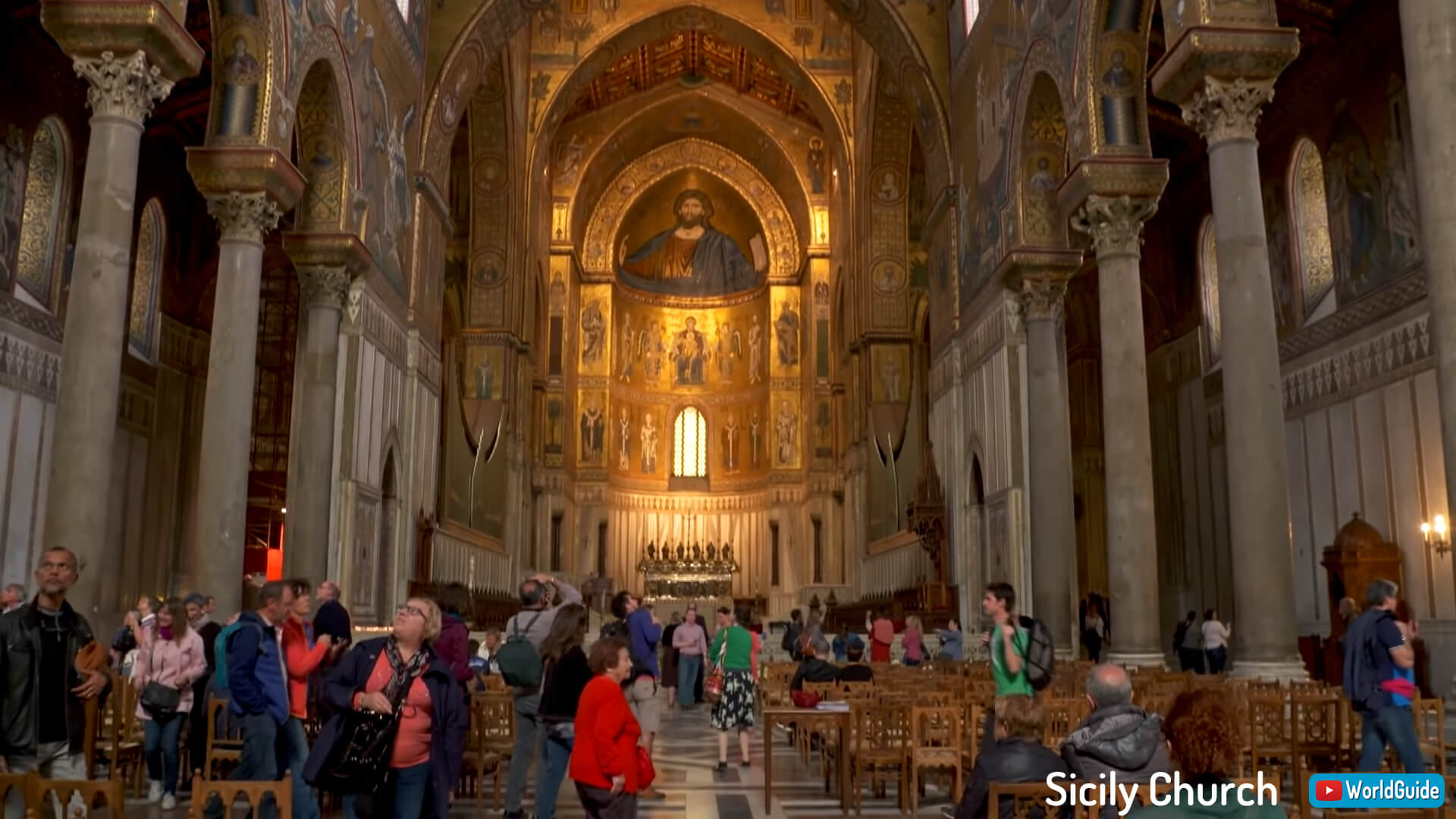 Agrigento, Sicily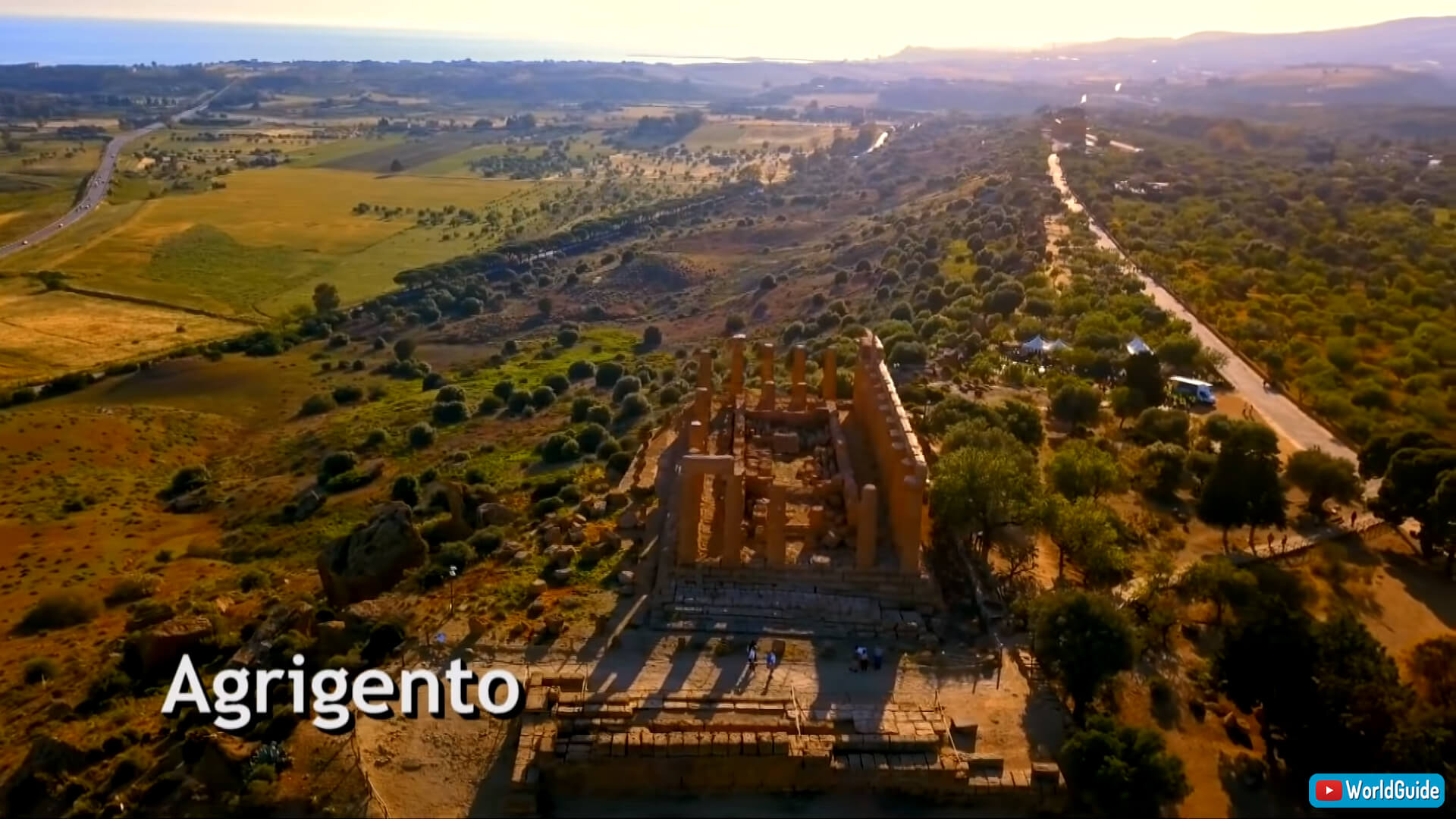 The Temple of Concordia, Sicily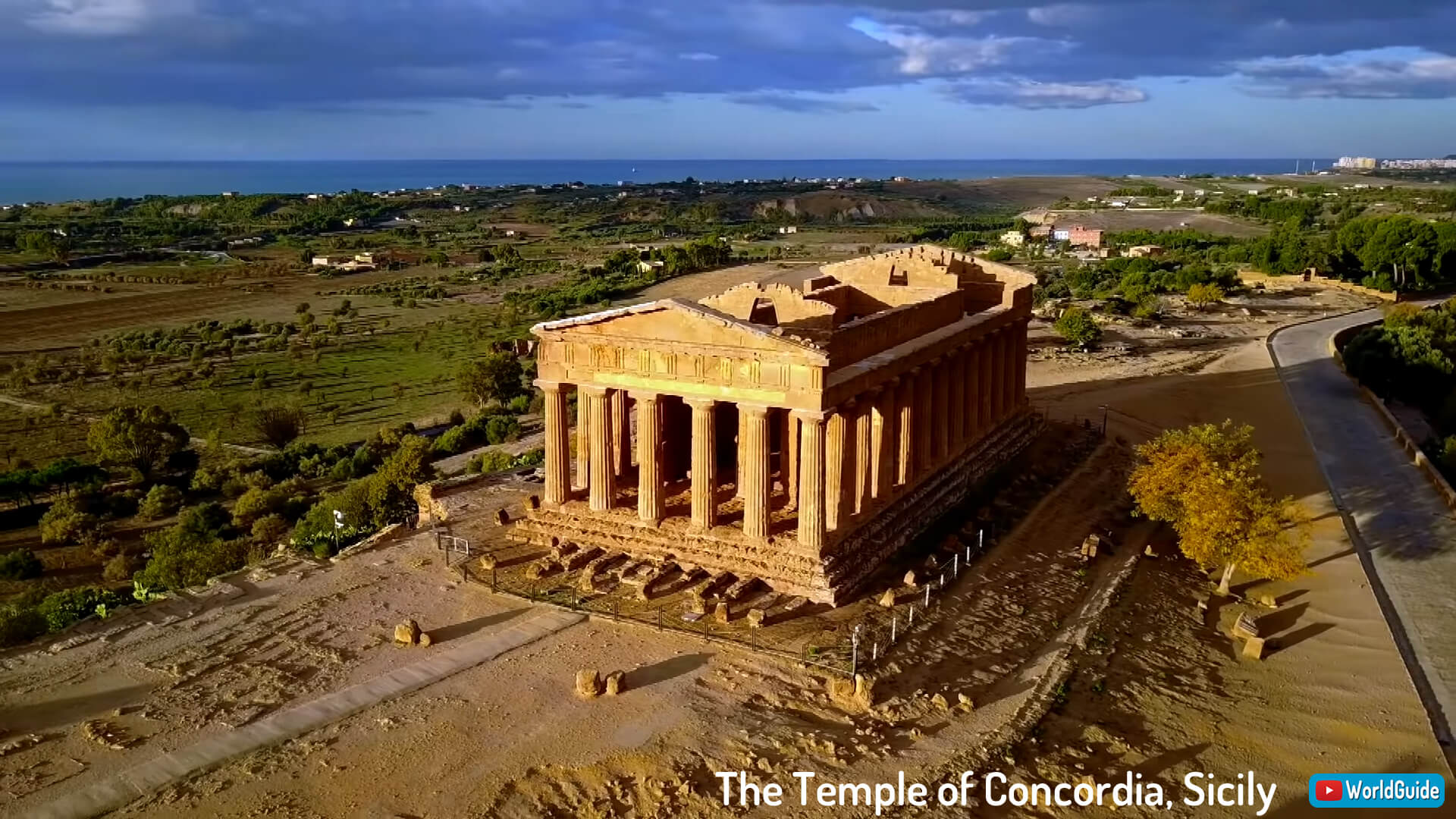 Things to do in Sicily
Palermo Theather Massimo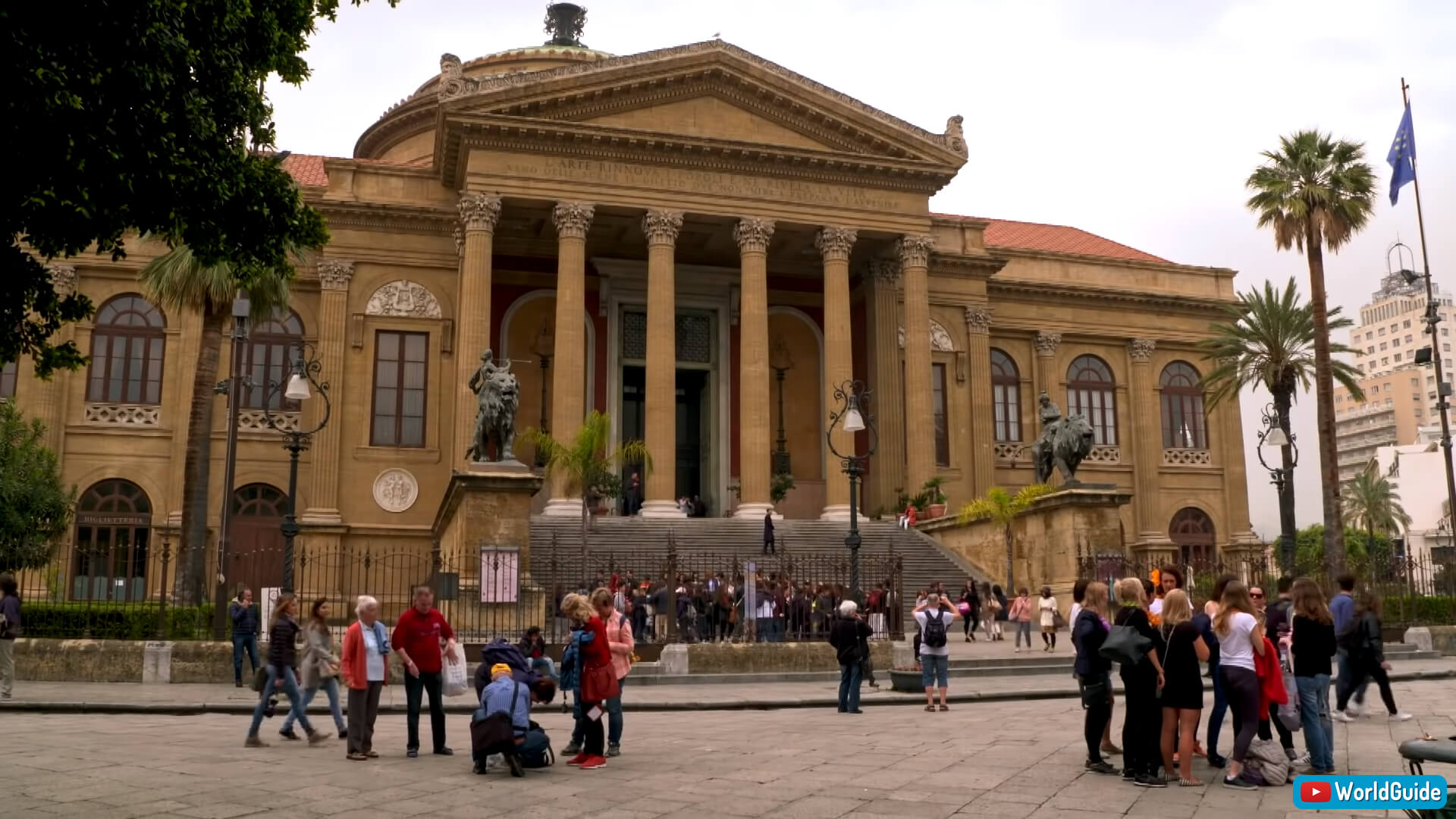 Sicily Church Mosaics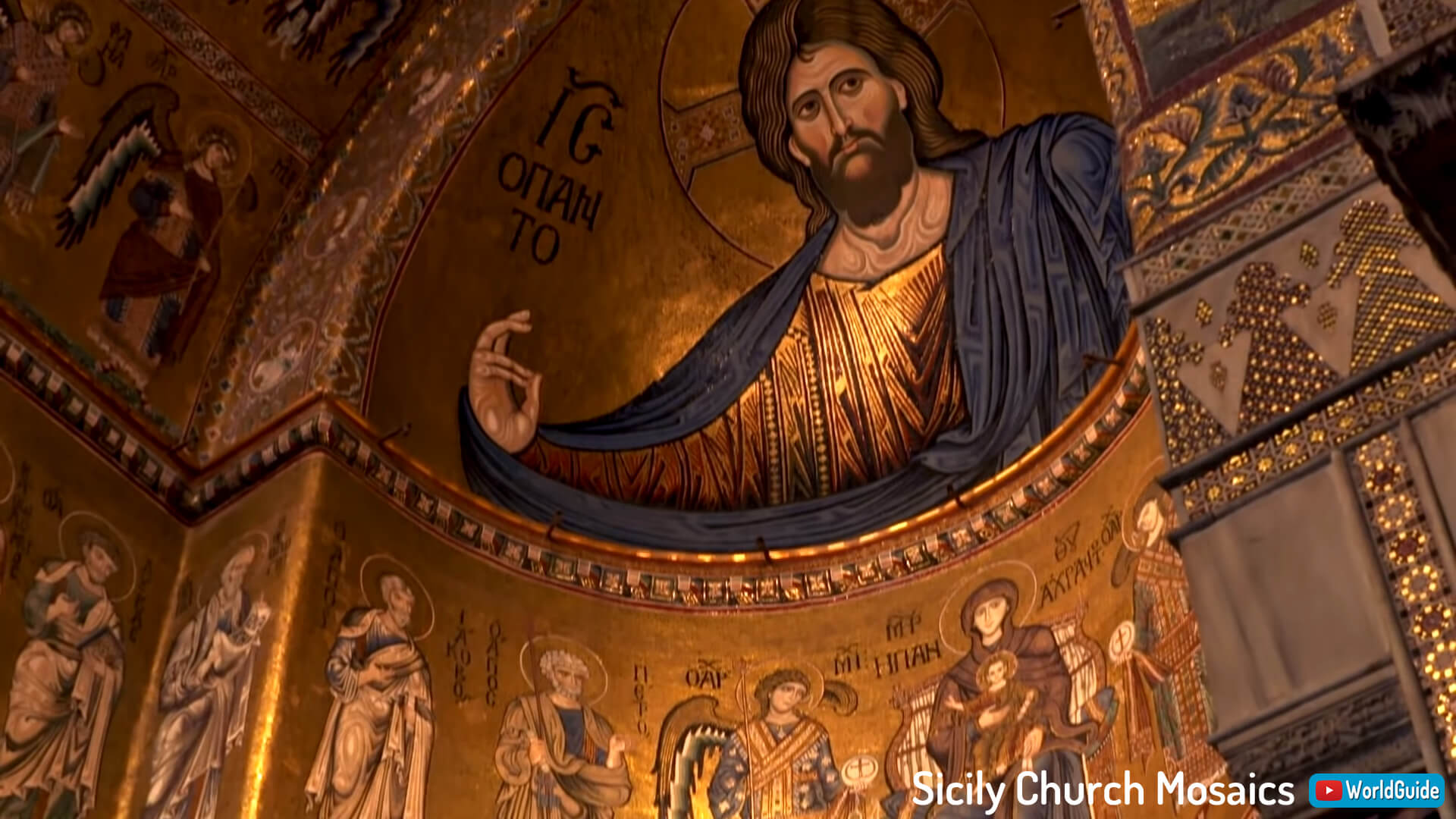 Sicily Church Mosaics Jesus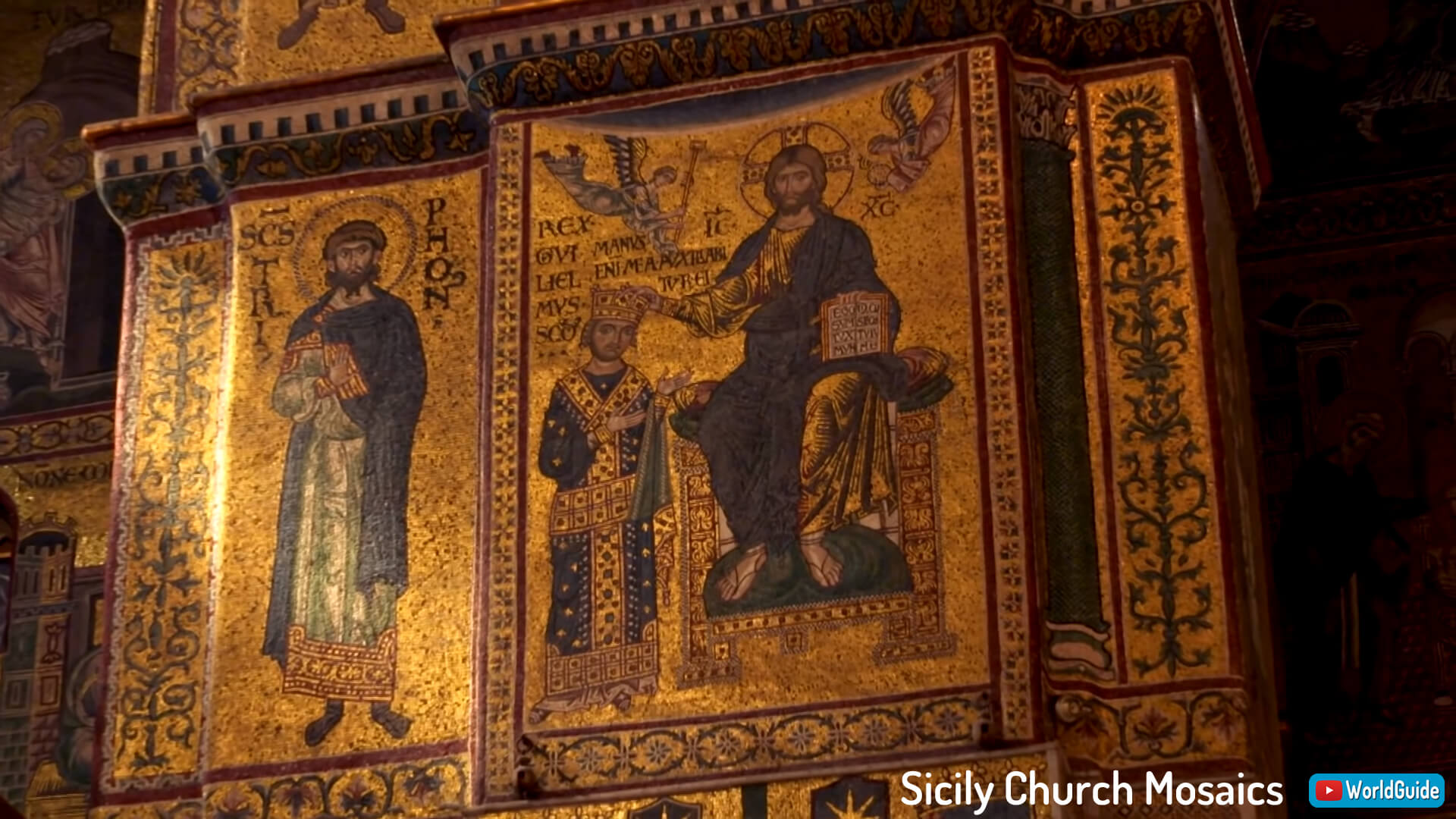 Sicily Eglise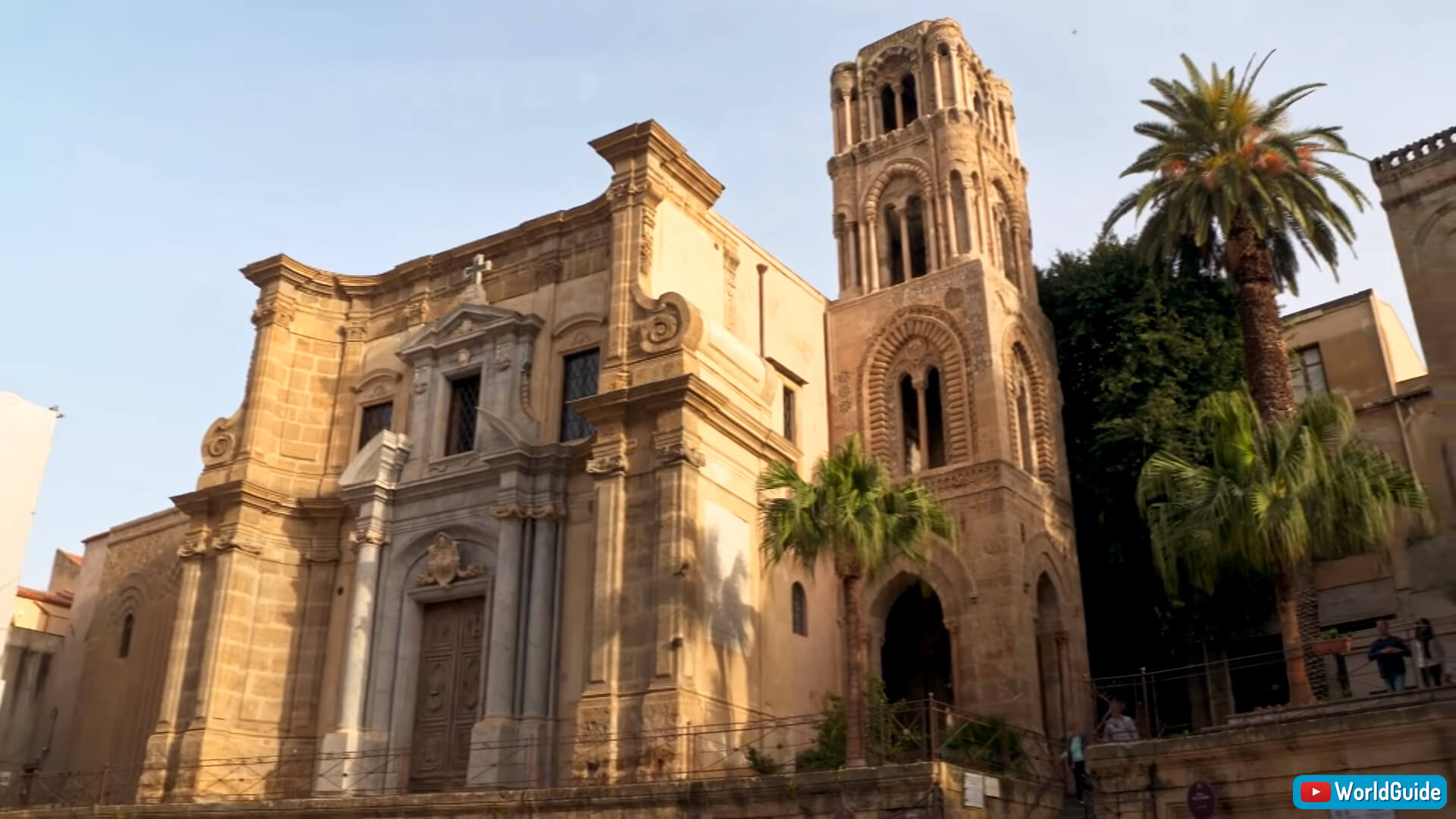 Villa Romana del Casale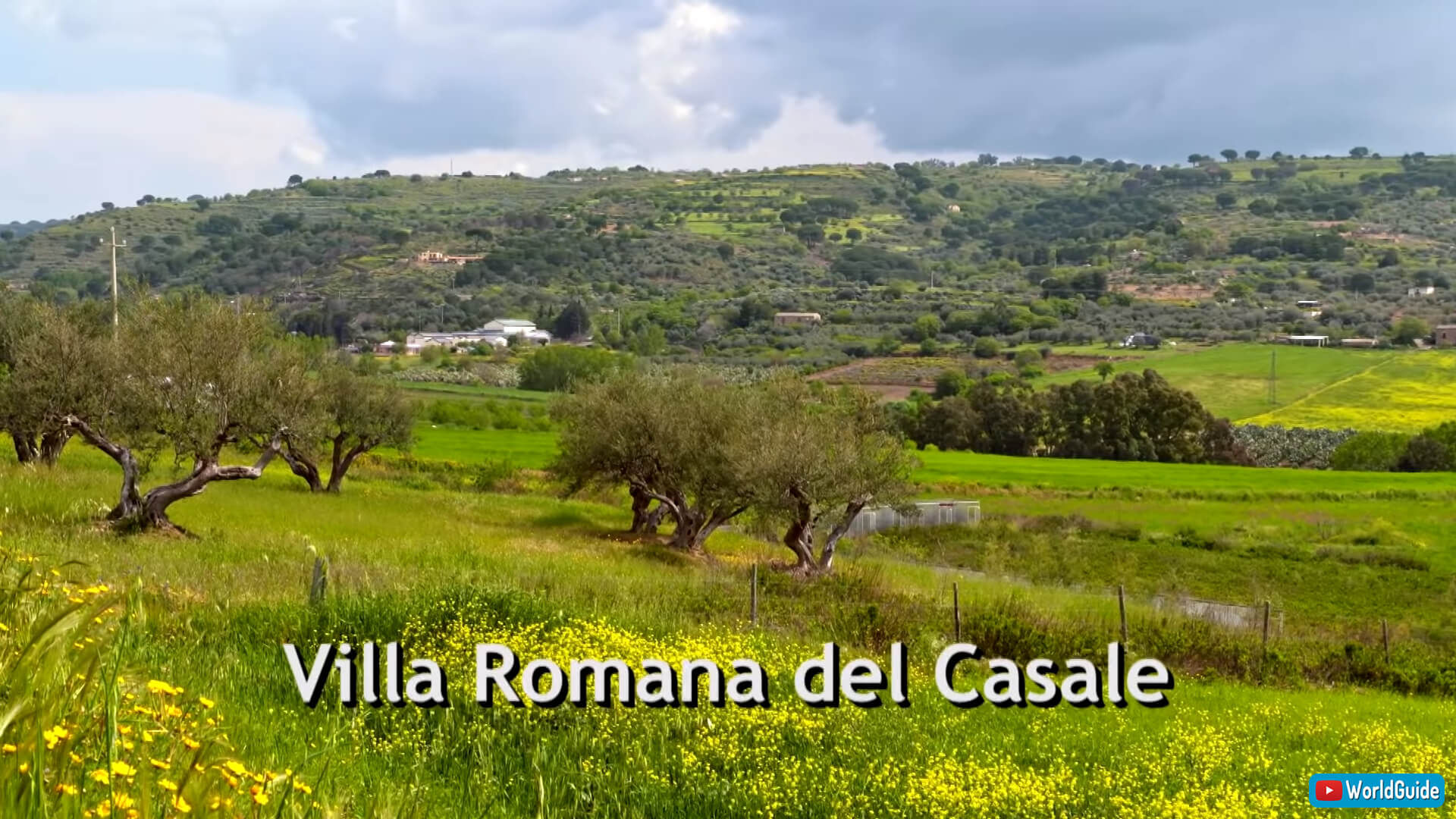 The Corridor of the Great Hunt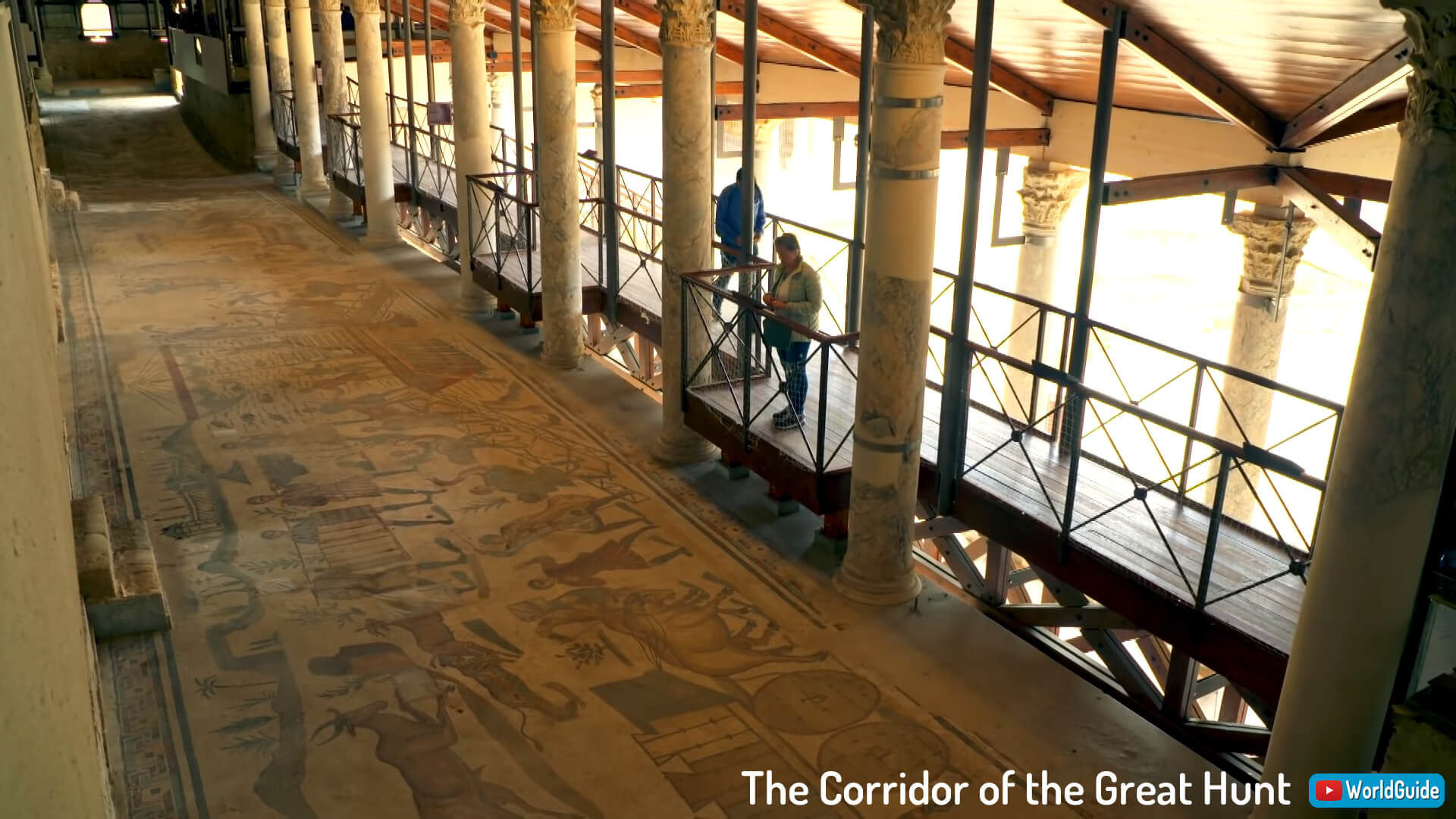 A View from Toarmina, Sicily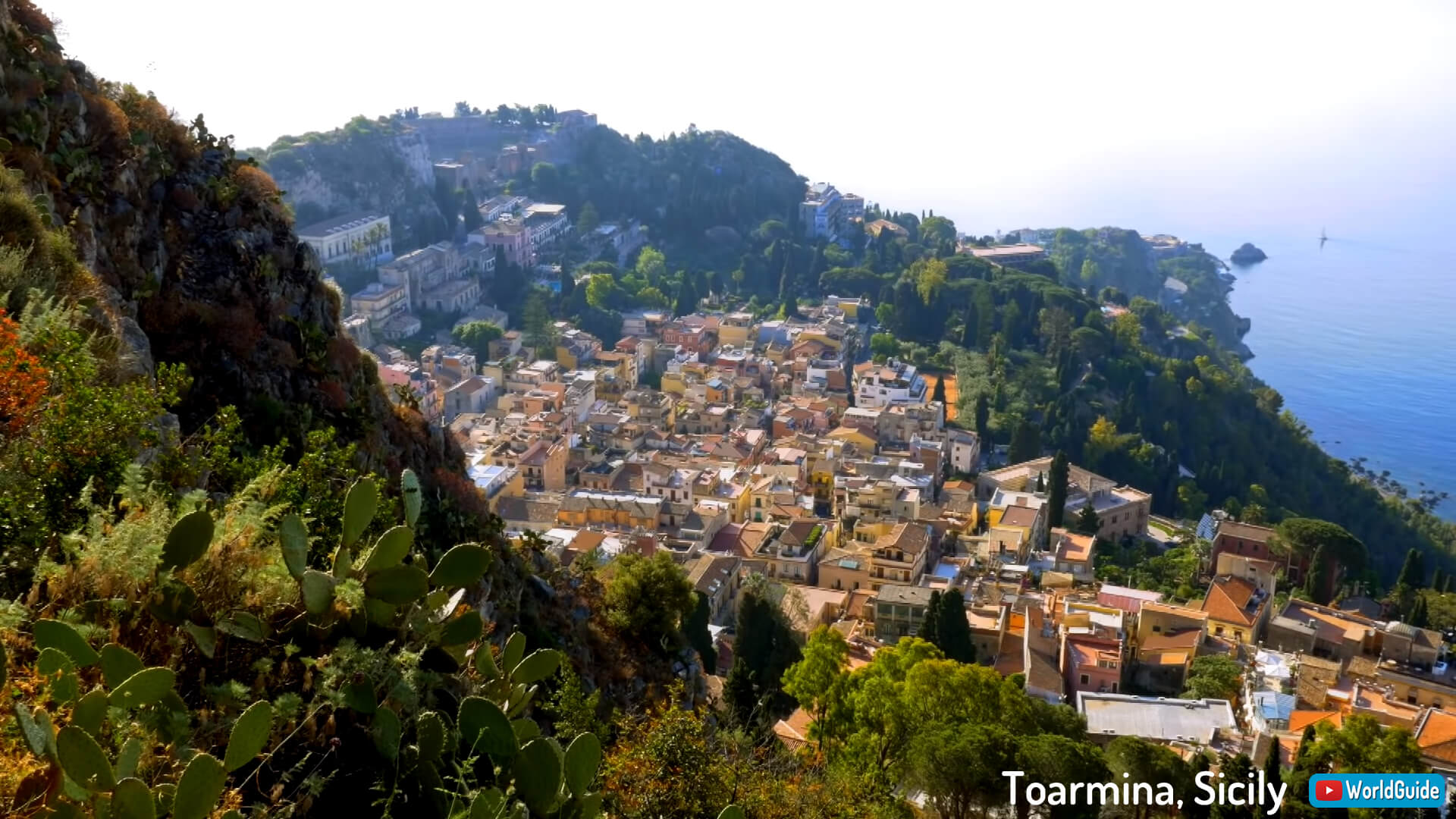 Where to Visit in Sicily
Roman Mosaics in Sicily – Italy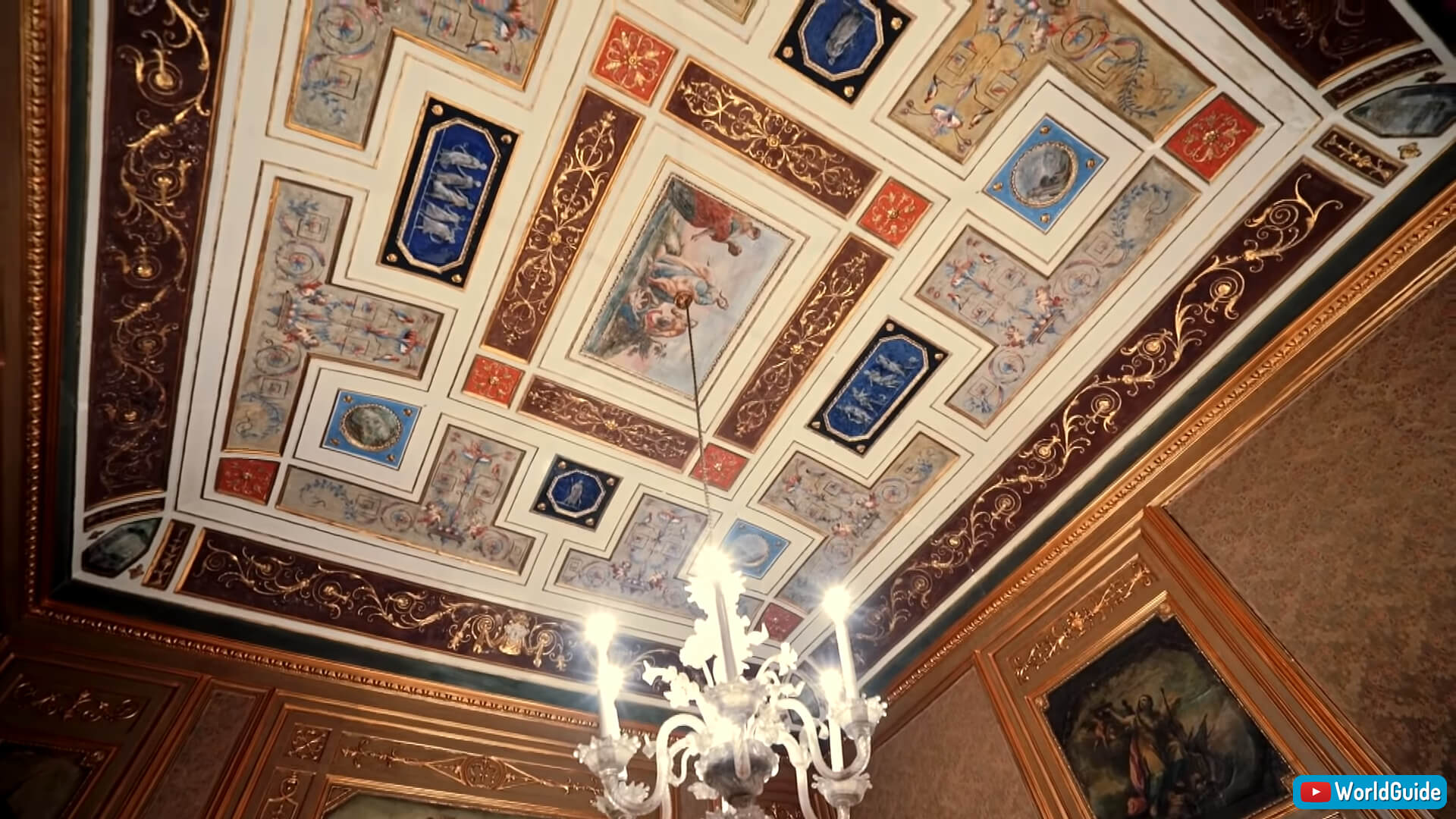 Noto Cathedral Sicily
Castello Ursino in Catania, Sicily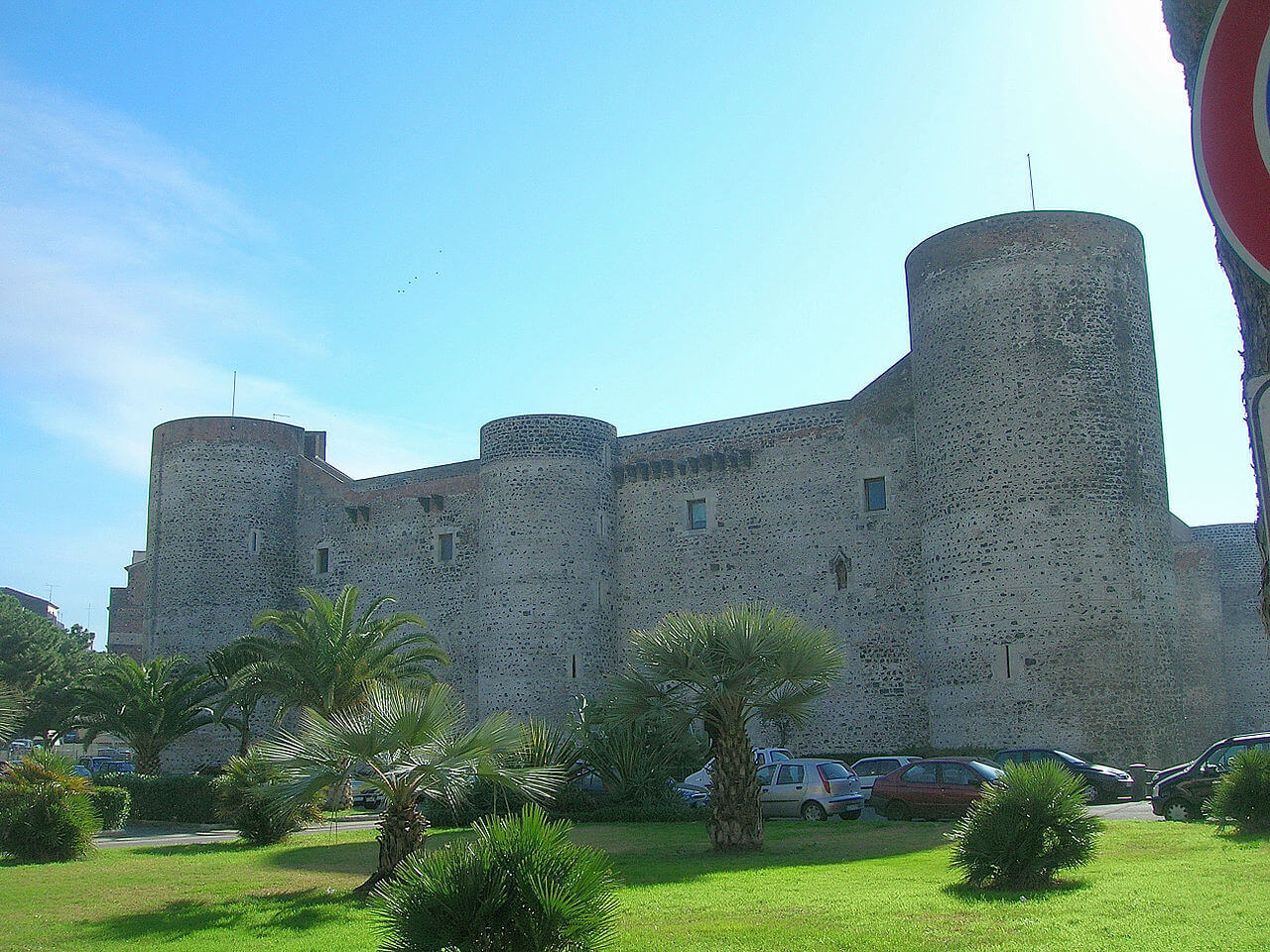 Palermo Opera House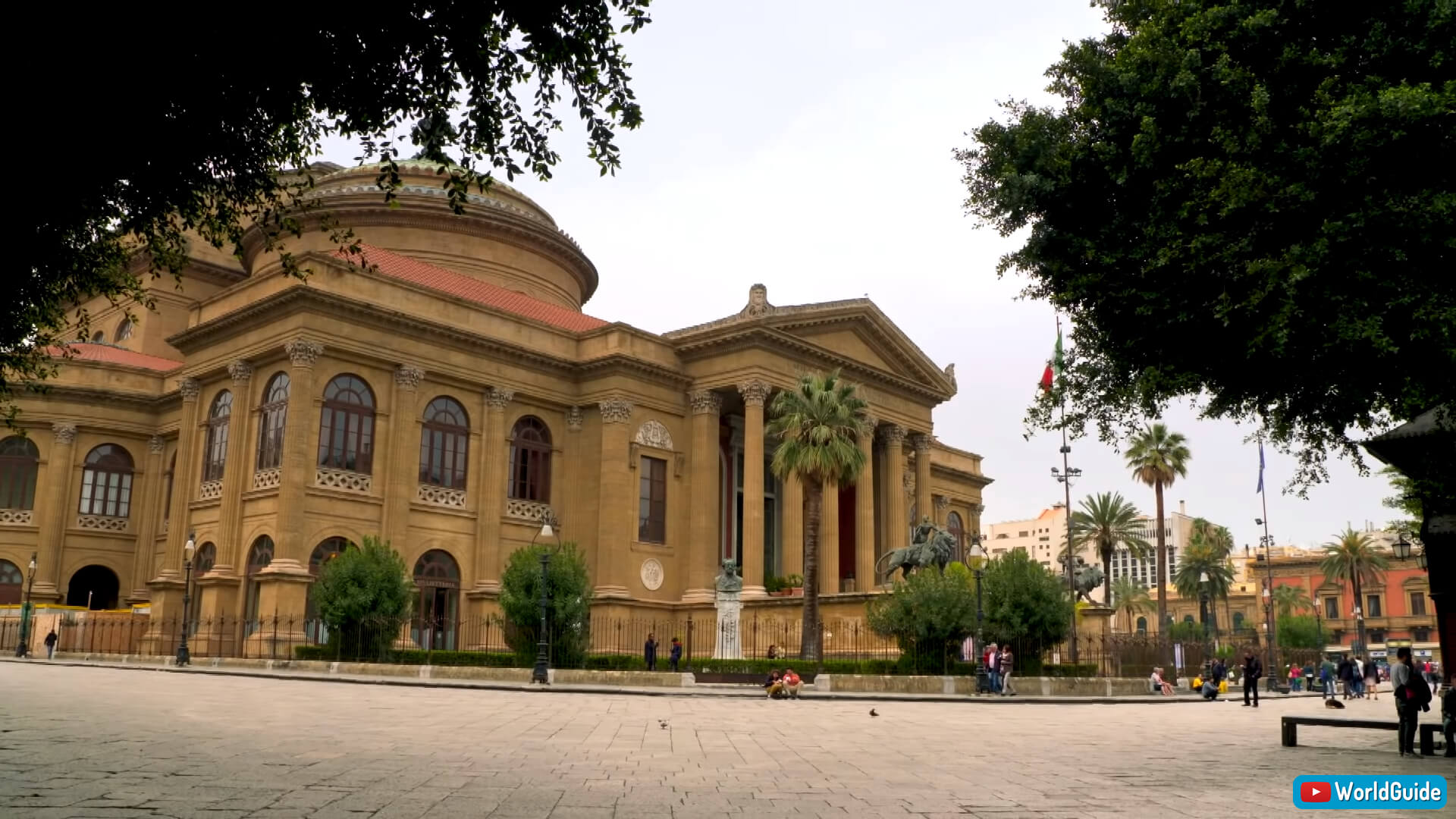 Where is Sicily in Italy?
Show Sicily in Google map, satellite map, where is the country located.
Get direction by driving, walking, bicycling, public transportaion and travel with street view.
Sicily Google Map