Tropical Storm Pabuk hits Thailand's Islands, 10,000's Tourists Fleeing. Authorities had moved to suspend all flights and ferry services ahead of the storm.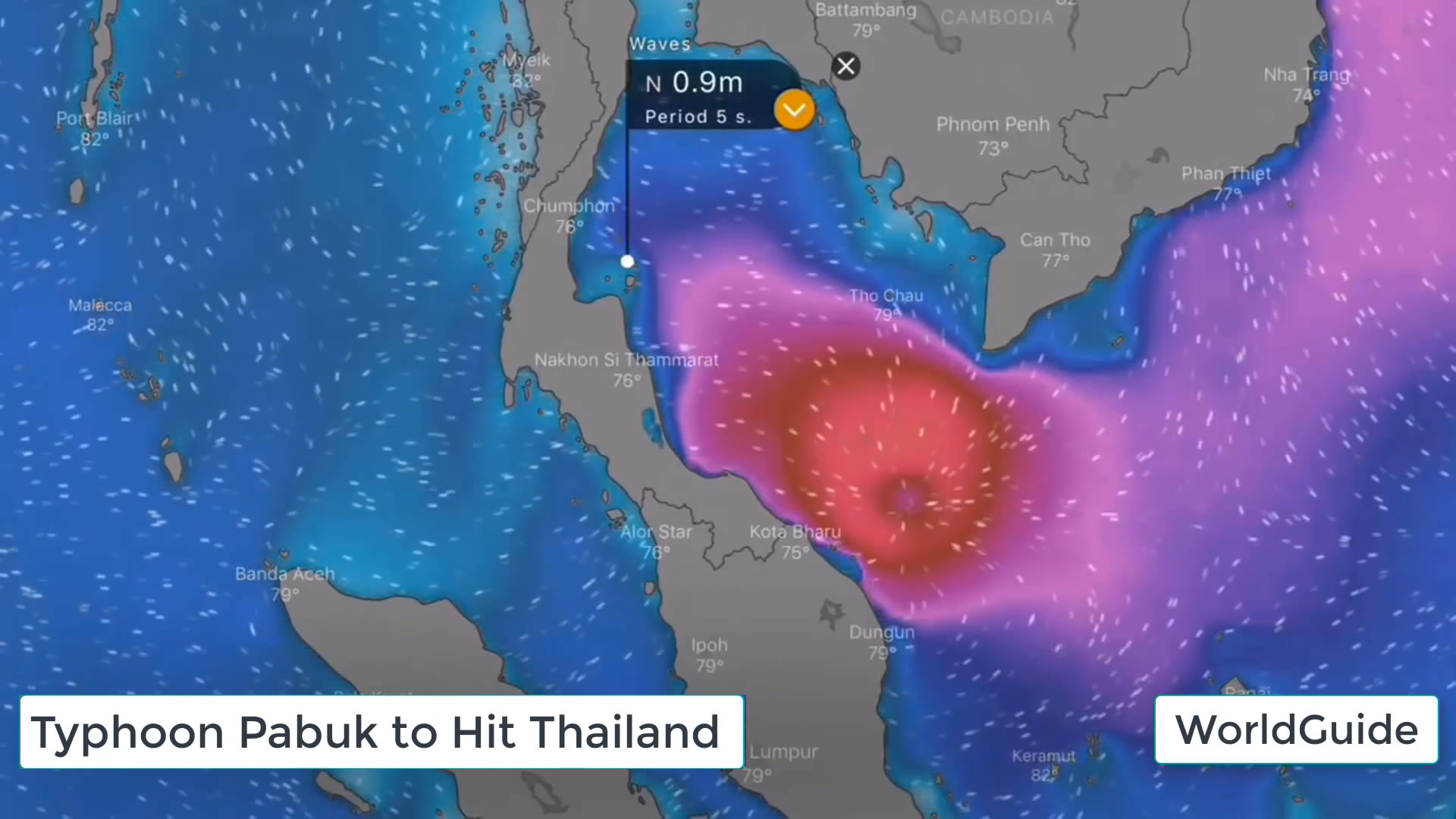 About Thailand and Population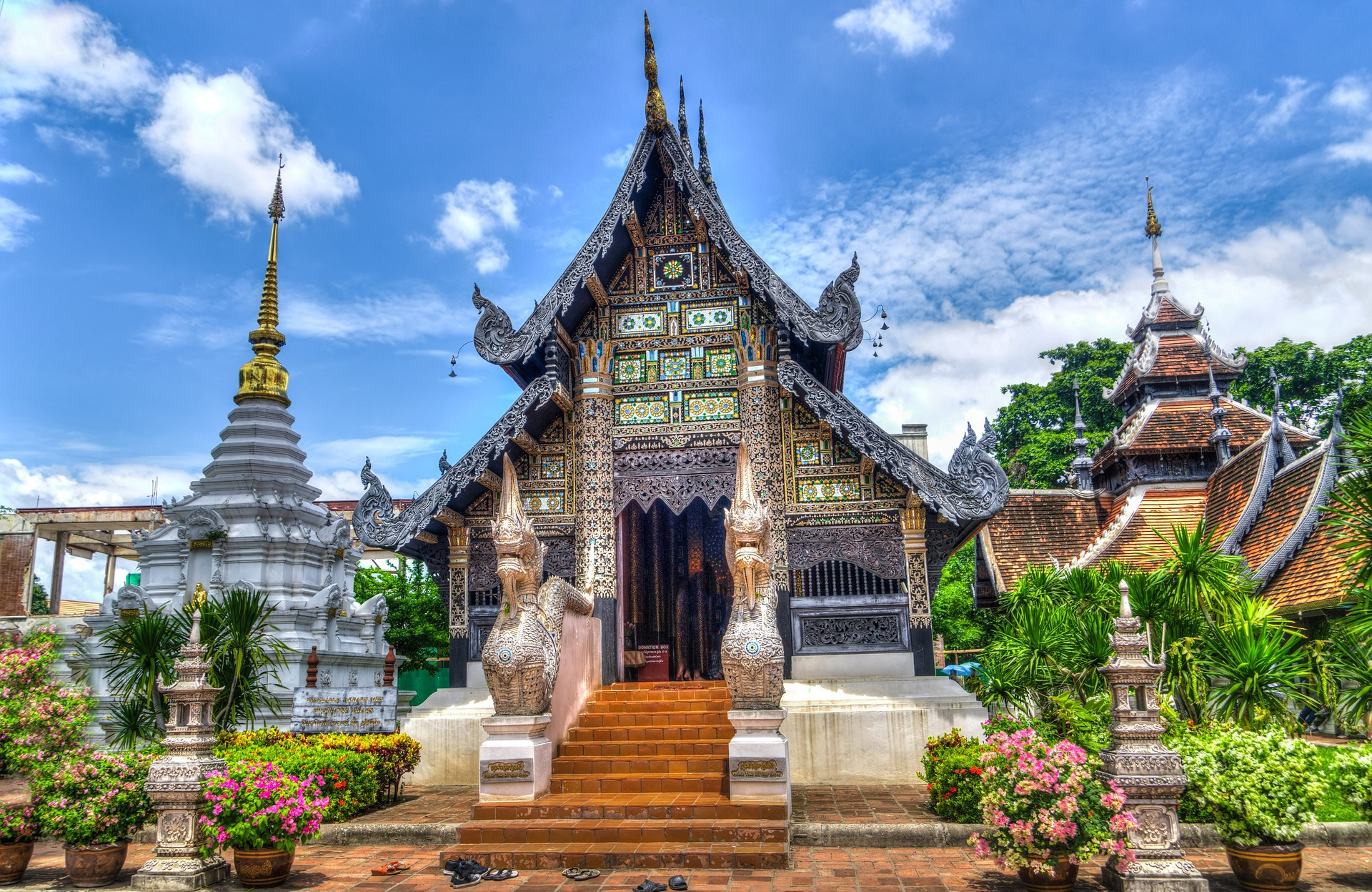 Thailand Population: 68,863,514 (2016 estimate)
Thailand Map and Economy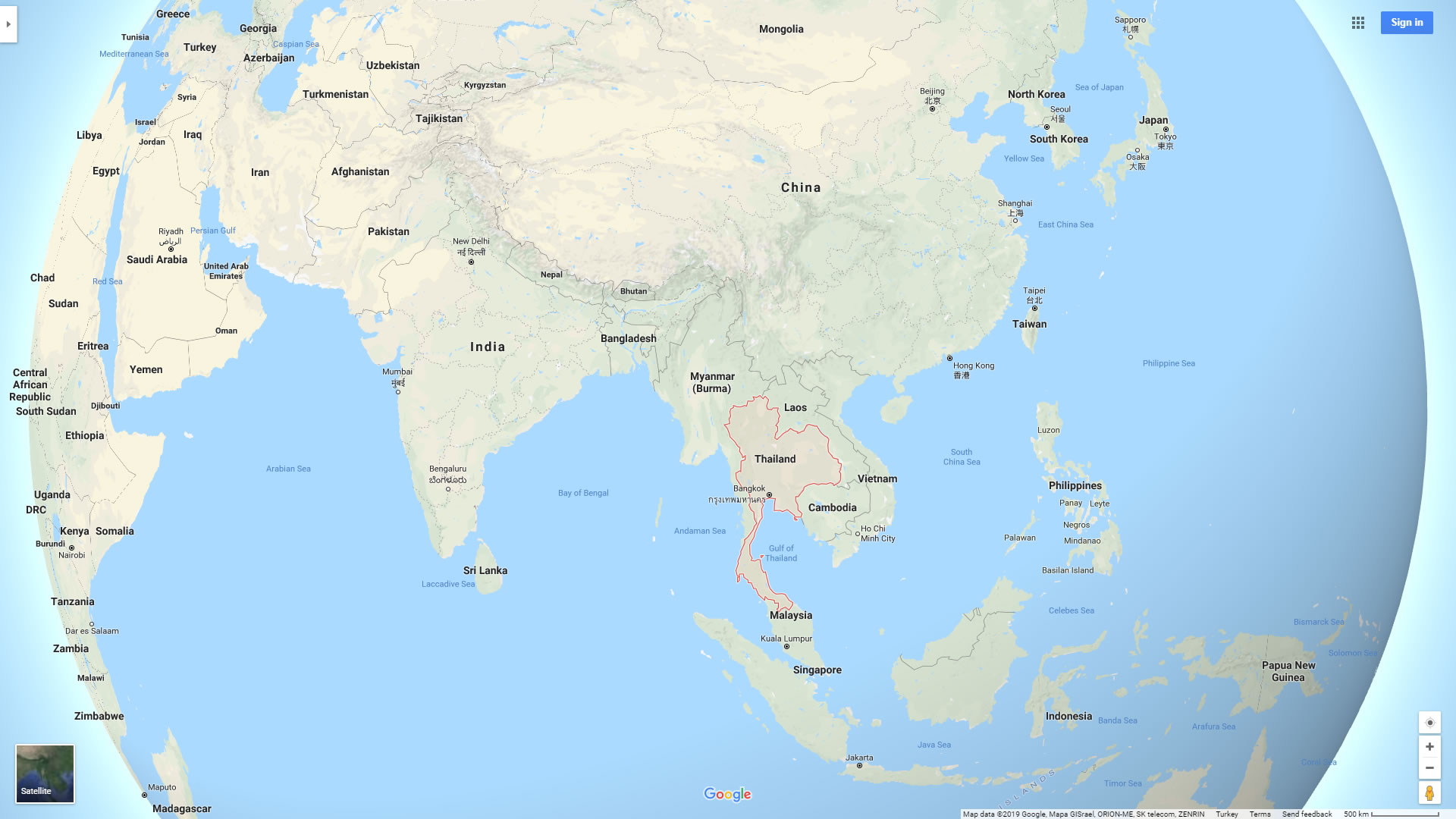 Thailand GDP: $490 billion
Per Capita: $7,084
Thailand Tropical Storm Effected Area Map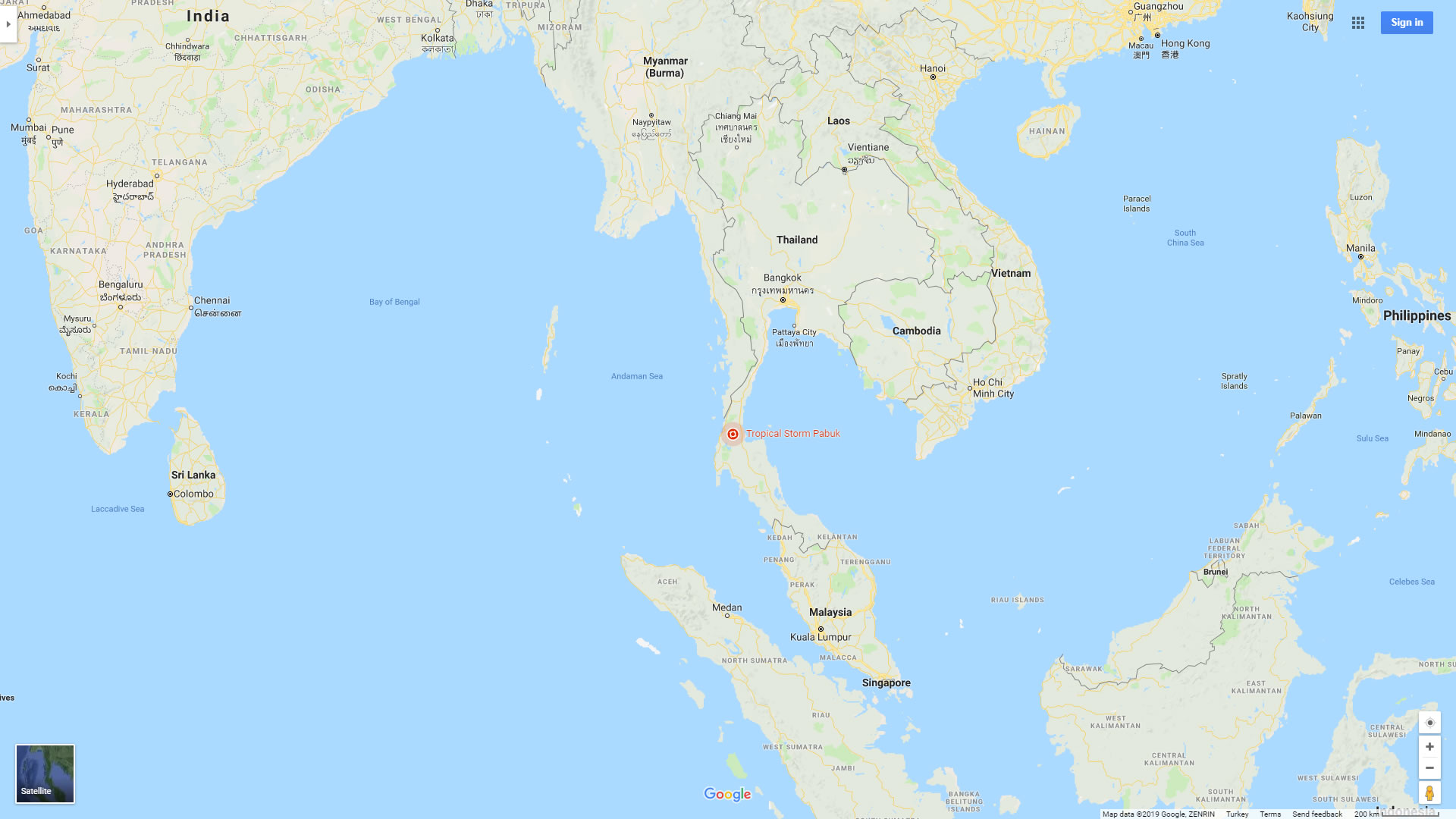 Tropical Storm Pabuk Strikes Thailand's East Coast
The sea condition will be high over Andaman Islands, Andaman Sea and adjoining areas of eastcentral and southeast Bay of Bengal from the evening of 5th till the morning of 7th.
Before the storm, more than 6,100 people were evacuated from their homes in four provinces, according to the department of disaster prevention and mitigation.
The eye of the tropical storm is passing over Nakhon Si Thammarat, to the south, and is expected to weaken into a tropical depression over Surat Thani province.
"But all tourist islands in the Gulf of Thailand including Koh Samui, Koh Phangan, Koh Tao will be affected because Pabuk is huge," meteorological department chief Phuwieng Prakhammintara said.
Where is Thailand in the World?
Show Google map, satellite map, where is the country located.
Get direction by driving, walking, bicycling, public transportaion and travel with street view.