France has 18 integral regions, area of 643,801 square kilometres (248,573 sq mi) and a total population of 67.25 million as of June 2018 census.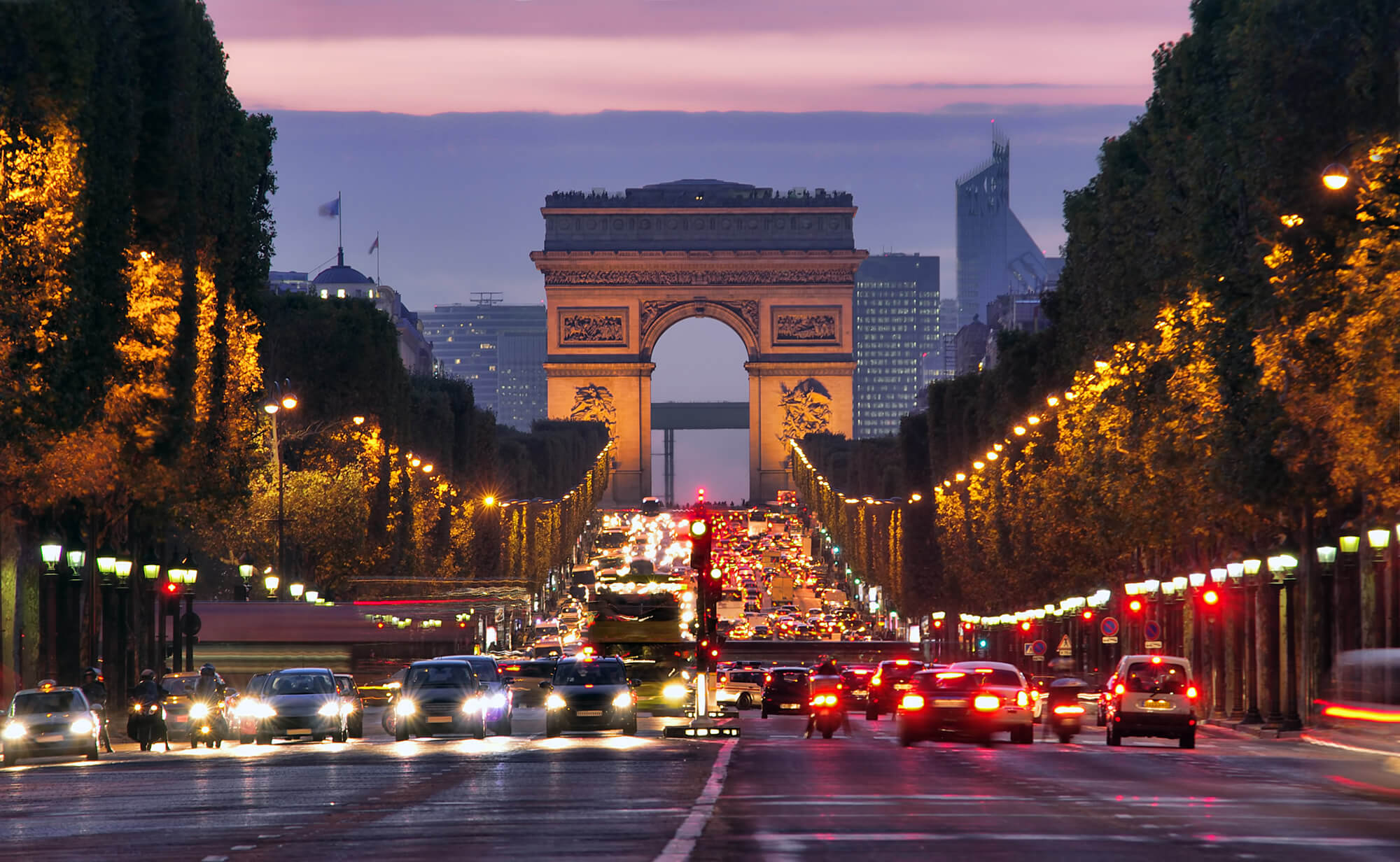 Champs Elysees, Paris – France
Best Top 10 Place to Visit in France – Youtube Video
Please subscribe on "World Guide" channnel on Youtube at
youtube.com/c/WorldGuide
Accoring to UN World Tourism Organization statistics, international tourist arrivals in 2017 – 89 million, in 2016 – 82.6 million and in 2015 84.5 million.
About France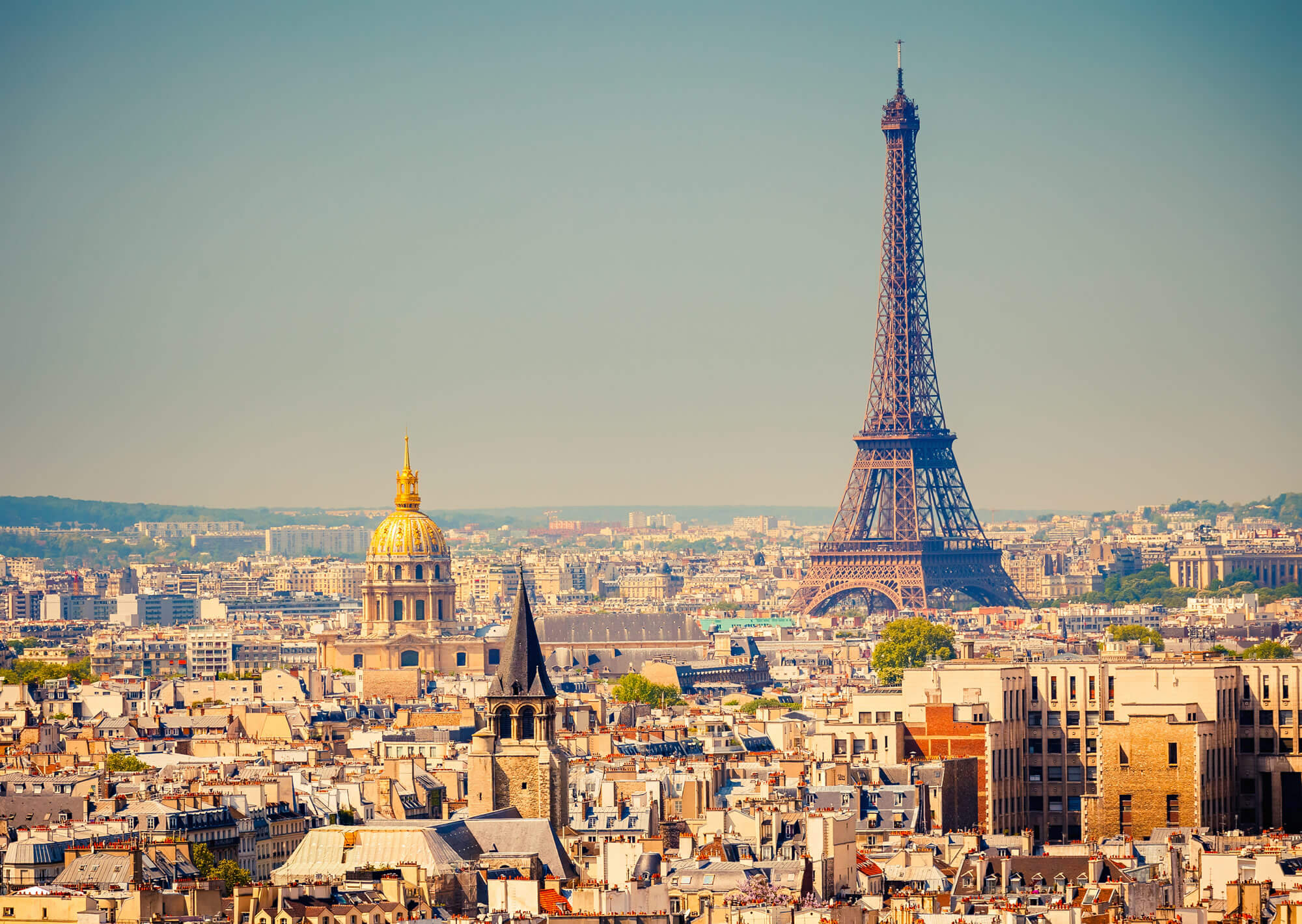 Eiffel Tower Paris, France
France Demographics
France's Official language and national language is French. The country religion 51% Christian, 40% Irreligious, 6% Muslim according to 2016 statistics.
France's capital and largest city is Paris. French people's 89% was born in France. 16% of French has foreigners and immigrants status which are Maghrebis, Africans, Other Europeans, Asians, Turks, Americans.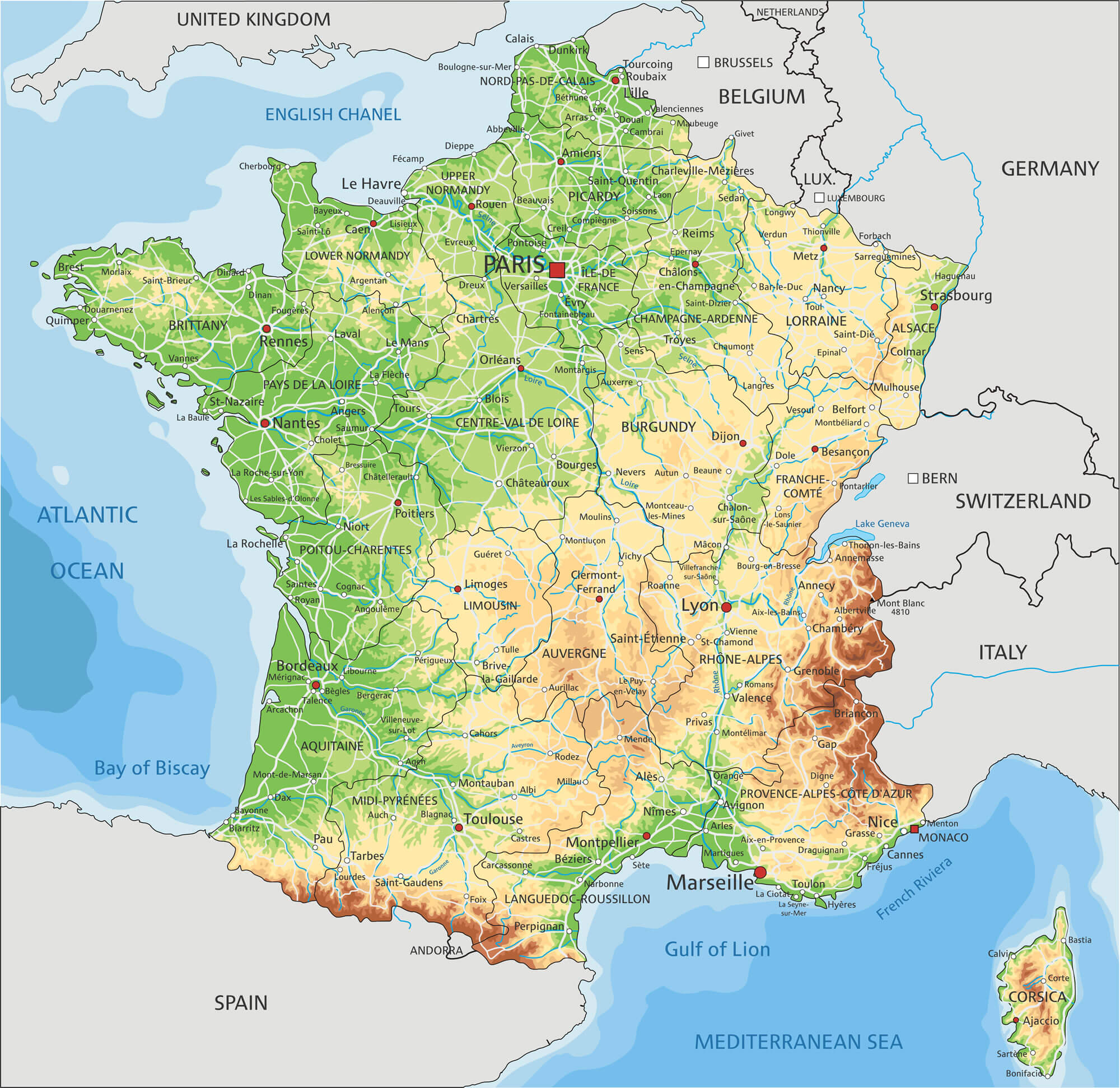 France Map
France Economy
Country's nominal GDP is $2.583 trillion (7.th largest economy in the world) and per capita $39,869 (22nd in the world) according to 2017 estimates.
France History
The oldest traces of human life in France date from approximately 1.8 million years ago.
France has a large number of decorated caves from the upper Palaeolithic era, one of the most famous and best preserved, a horse painting which dated approximately 18,000 BC.
1. Paris, France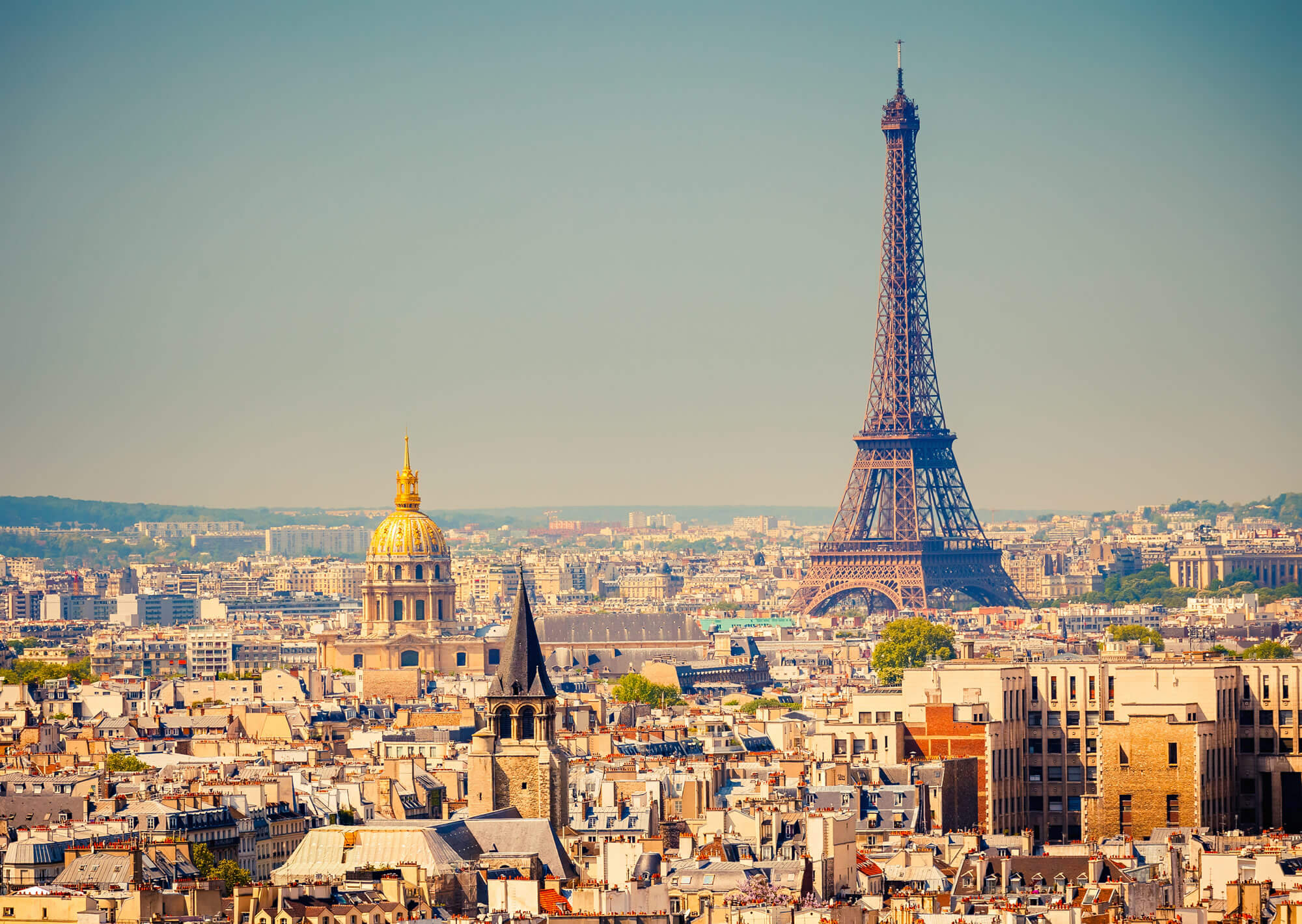 Eiffel Tower, Paris
Best places to visit in Paris;
#1: Notre-Dame Cathedral,
#2: Musée du Louvre (Entrance Free),
#3: Eiffel Tower (Tour Eiffel),
#4: Le Marais (Entrance Free),
#5: Sacred Heart Basilica of Montmartre (Sacre-Coeur) – Free,
#6: Musée d'Orsay,
#7: Pere-Lachaise Cemetery (Cimetiere du Pere-Lachaise) – Free,
#8: Palais Garnier – Opera National de Paris,
#9: Luxembourg Gardens (Jardin du Luxembourg) Free,
#10: Arc de Triomphe
#11: Centre Pompidou
#12: Versailles Palace (Chateau de Versailles)
#13: Musée Rodin
#14: Paris Catacombs (Les Catacombes de Paris)
#15: Champs-Élysées Free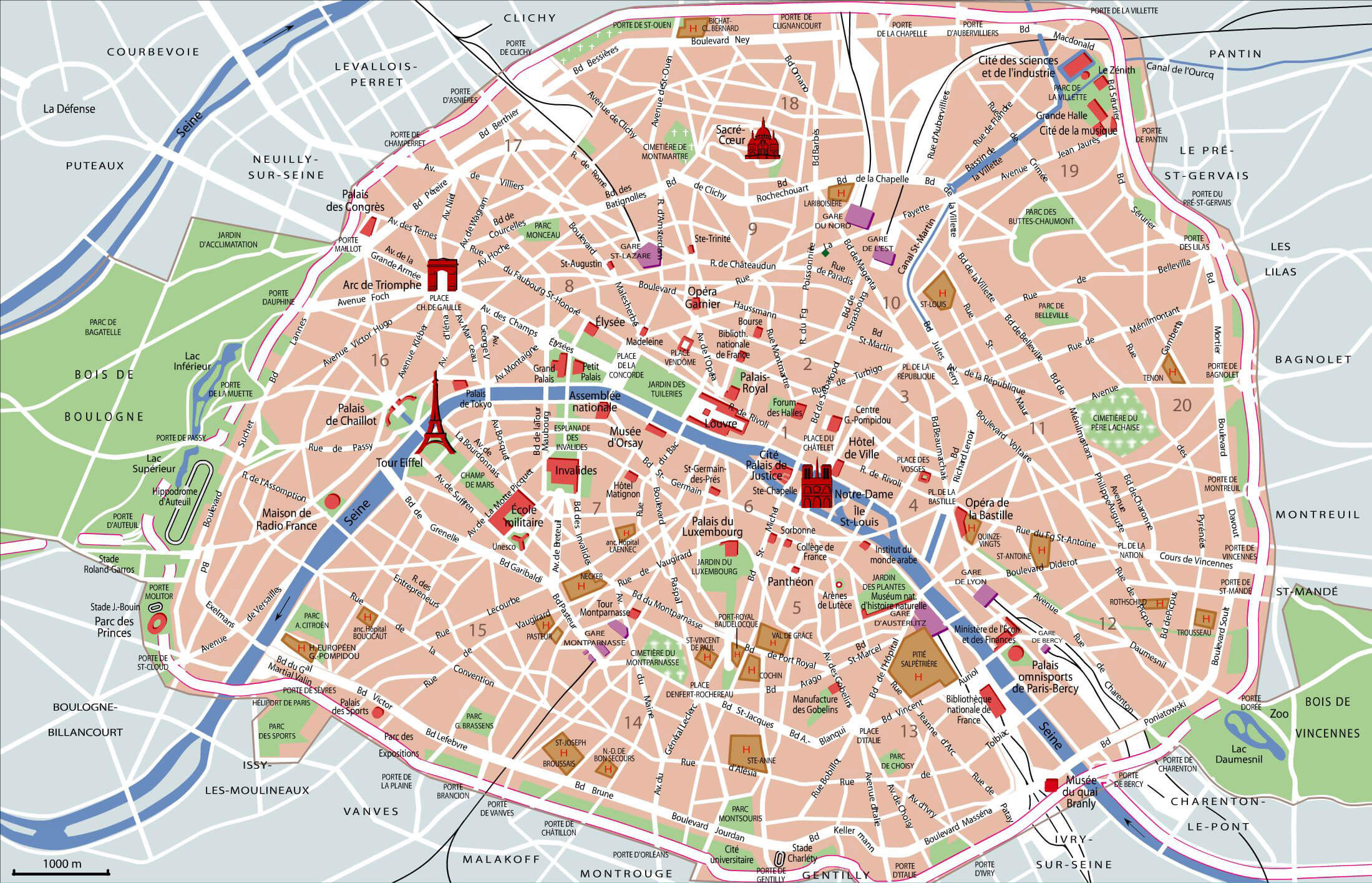 Paris Attractions Map
2. Corsica, France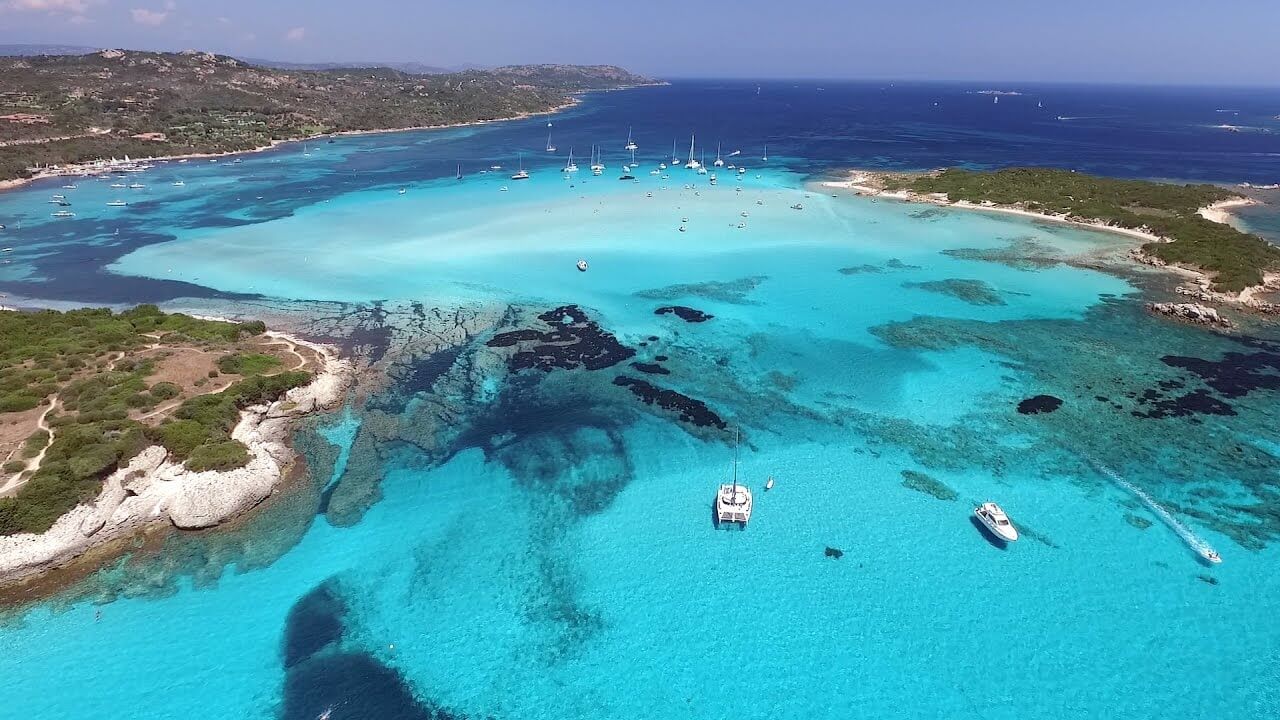 Sardegna Corsica, France
Best places to visit in Corsica;
#1: Les Calanche Cliffs,
#2: Tamaricciu Beach,
#3: Escalier du Roi d'Aragon (King Aragon Steps),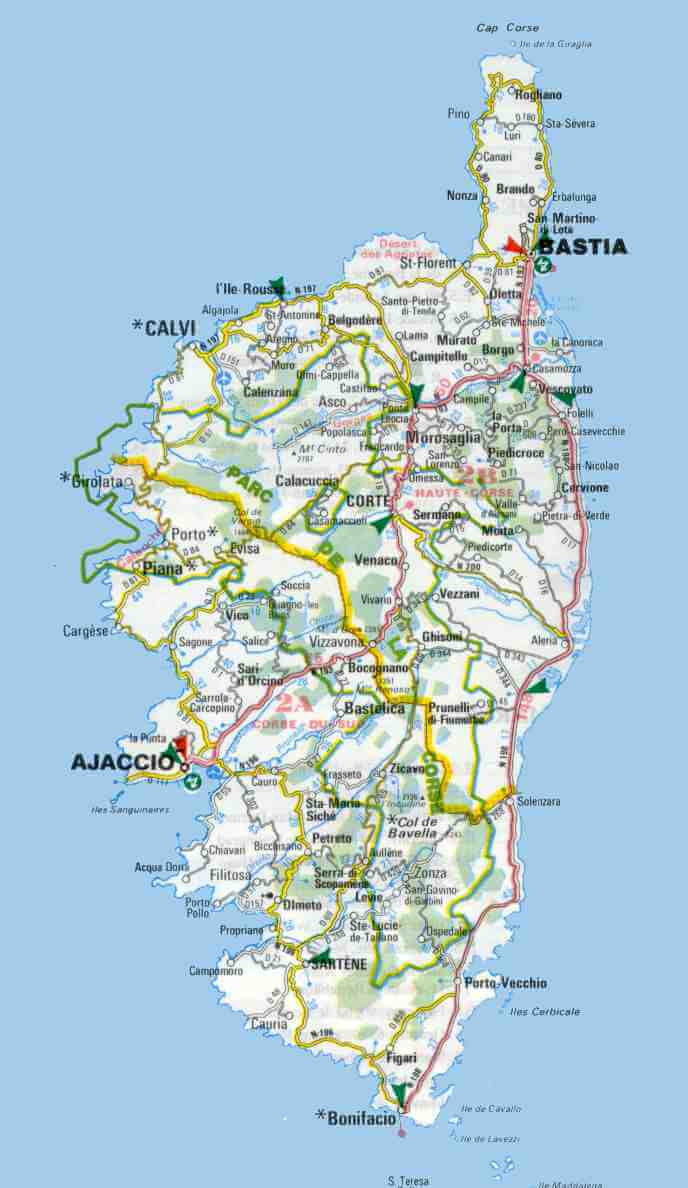 Corsica Map, France
3. Nice, France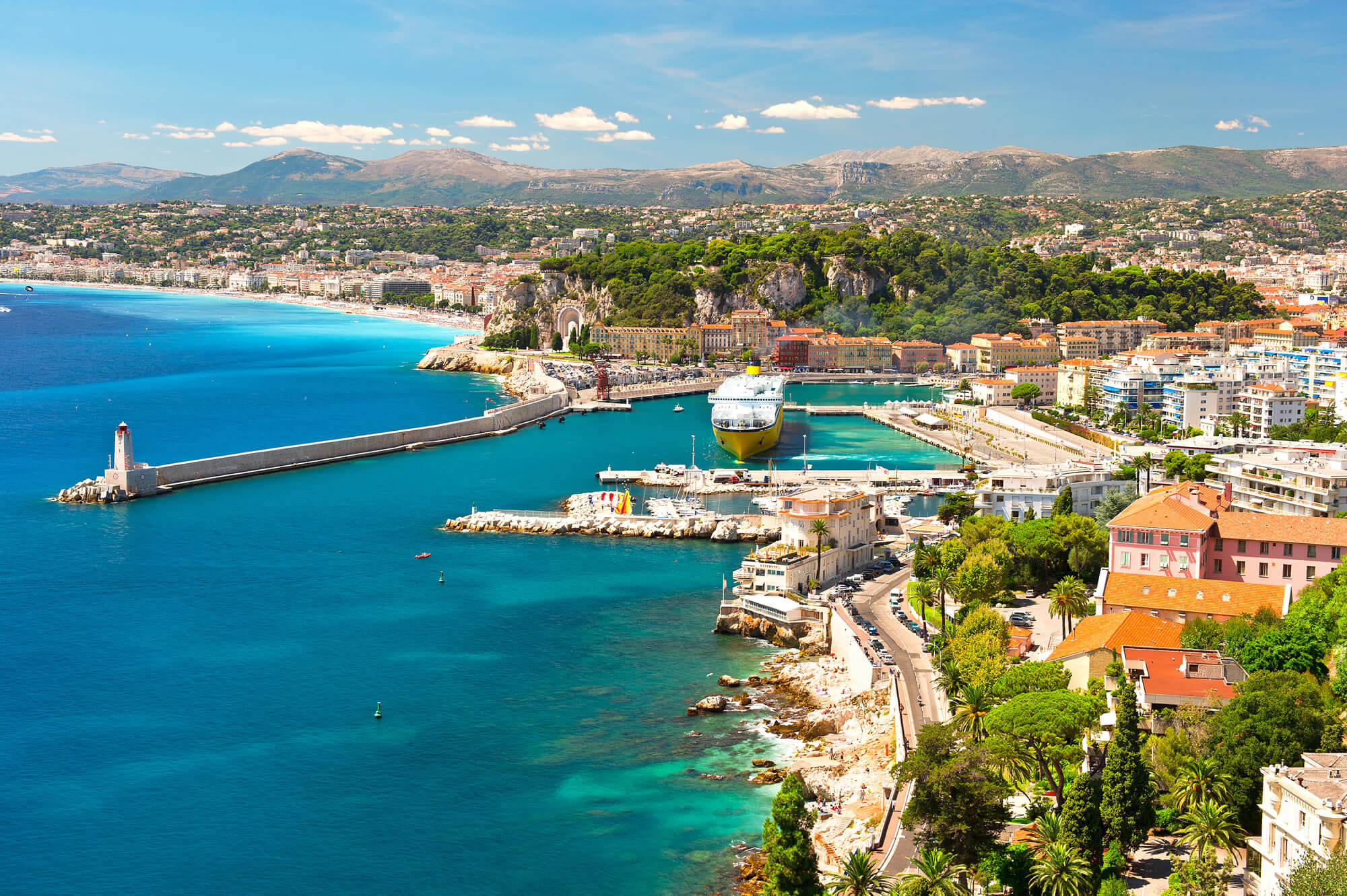 View of Nice Cote d'Azur, France
Best places to visit in Nice;
#1: Castle Hill,
#2: Old Town (Vieille Ville),
#3: Promenade des Anglais,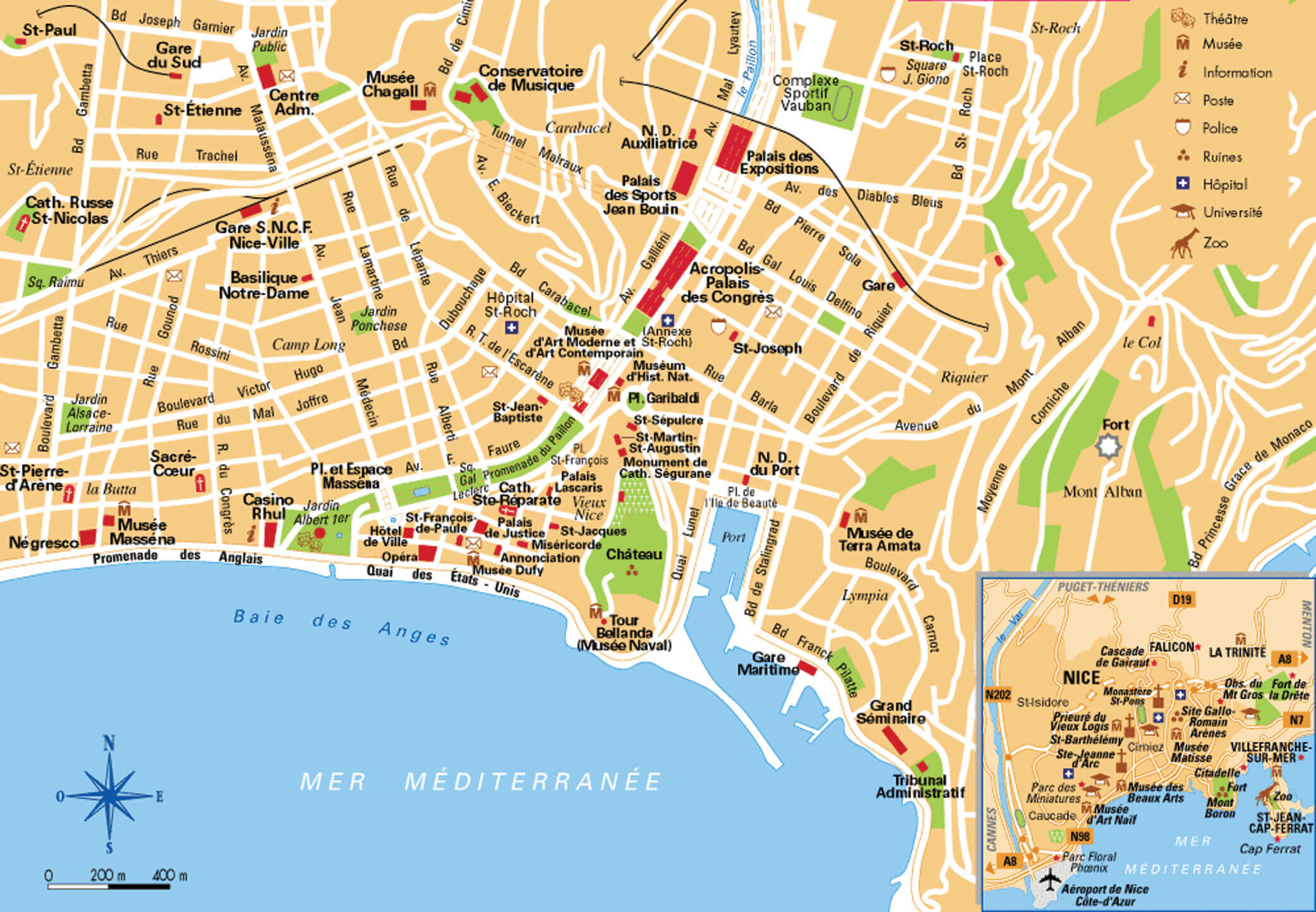 Nice Map, France
4. Lyon, France


notre dame de fourviere lyon france
Best places to visit in Lyon;
#1: Parc de la Tete d'Or
#2: Museum of Gallo-Roman Civilization
#3: Basilique Notre Dame de Fourviere,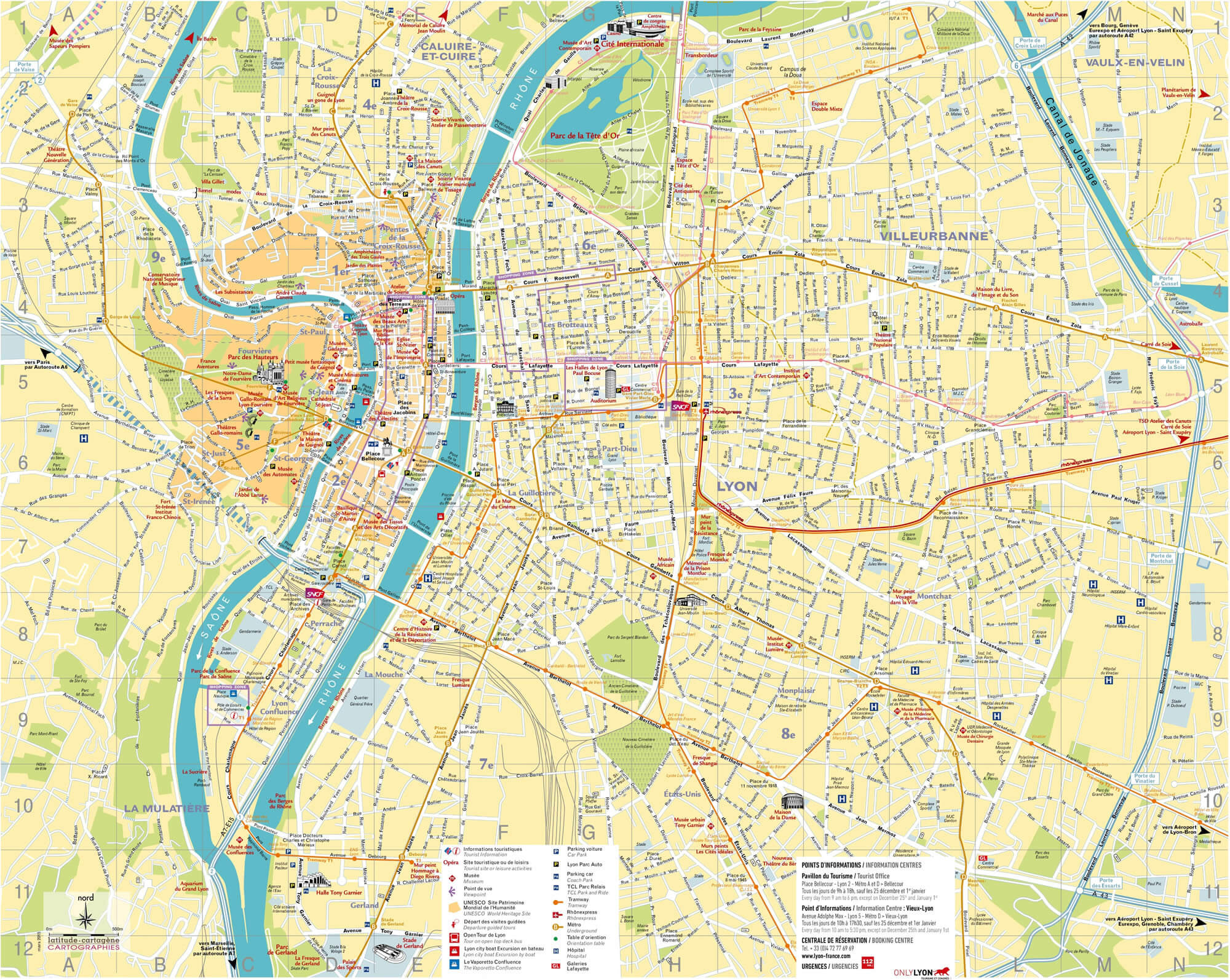 Lyon Detailed Map
5. Bordeaux, France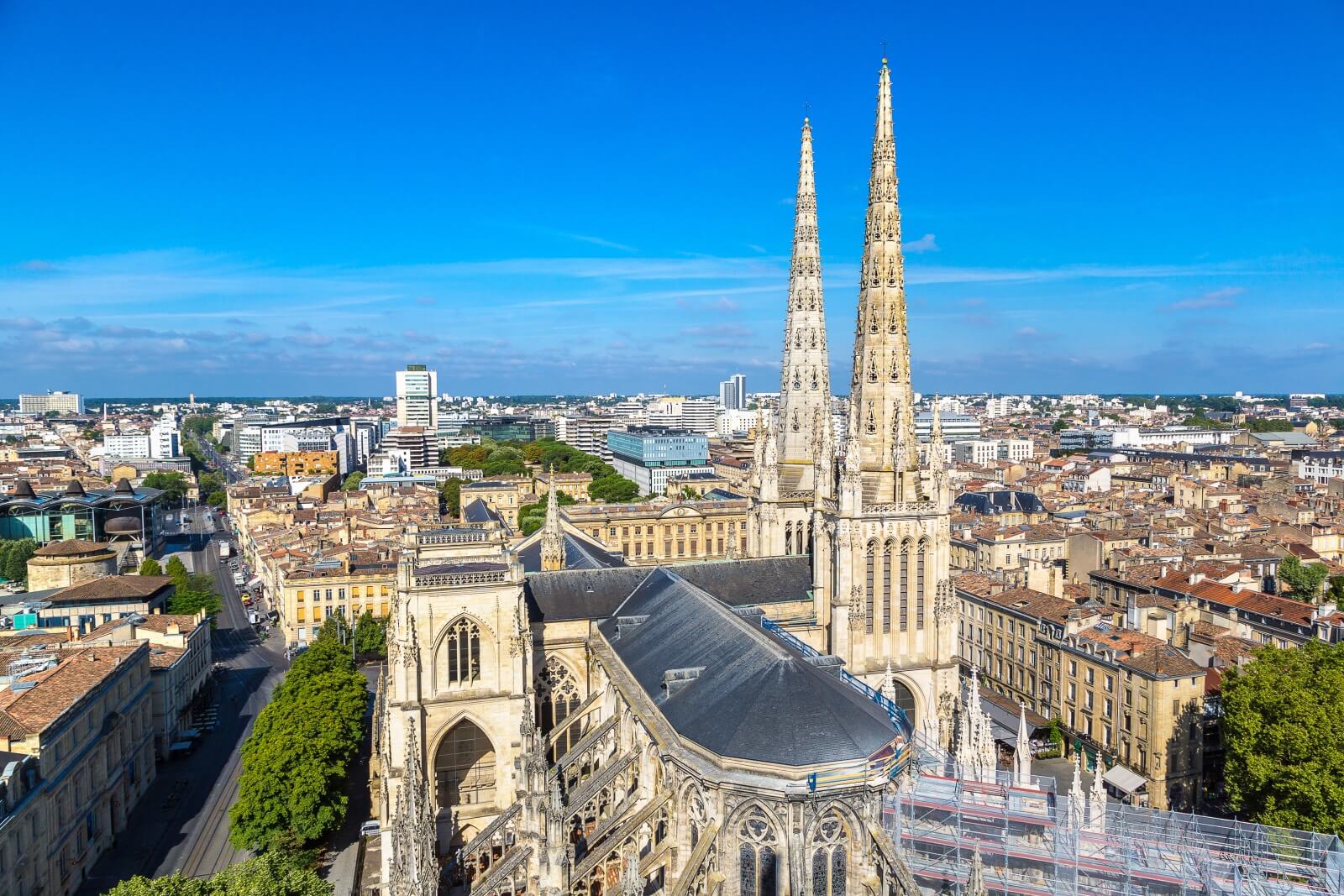 Bordeaux St Andrew Cathedral France
Best places to visit in Bordeaux;
#1: Place de la Bourse (Place Royale)
#2: Pont de Pierre
#3: BD Tours: Wine Tours In Bordeaux

Bordeaux City Centre Map
6. Strasbourg, France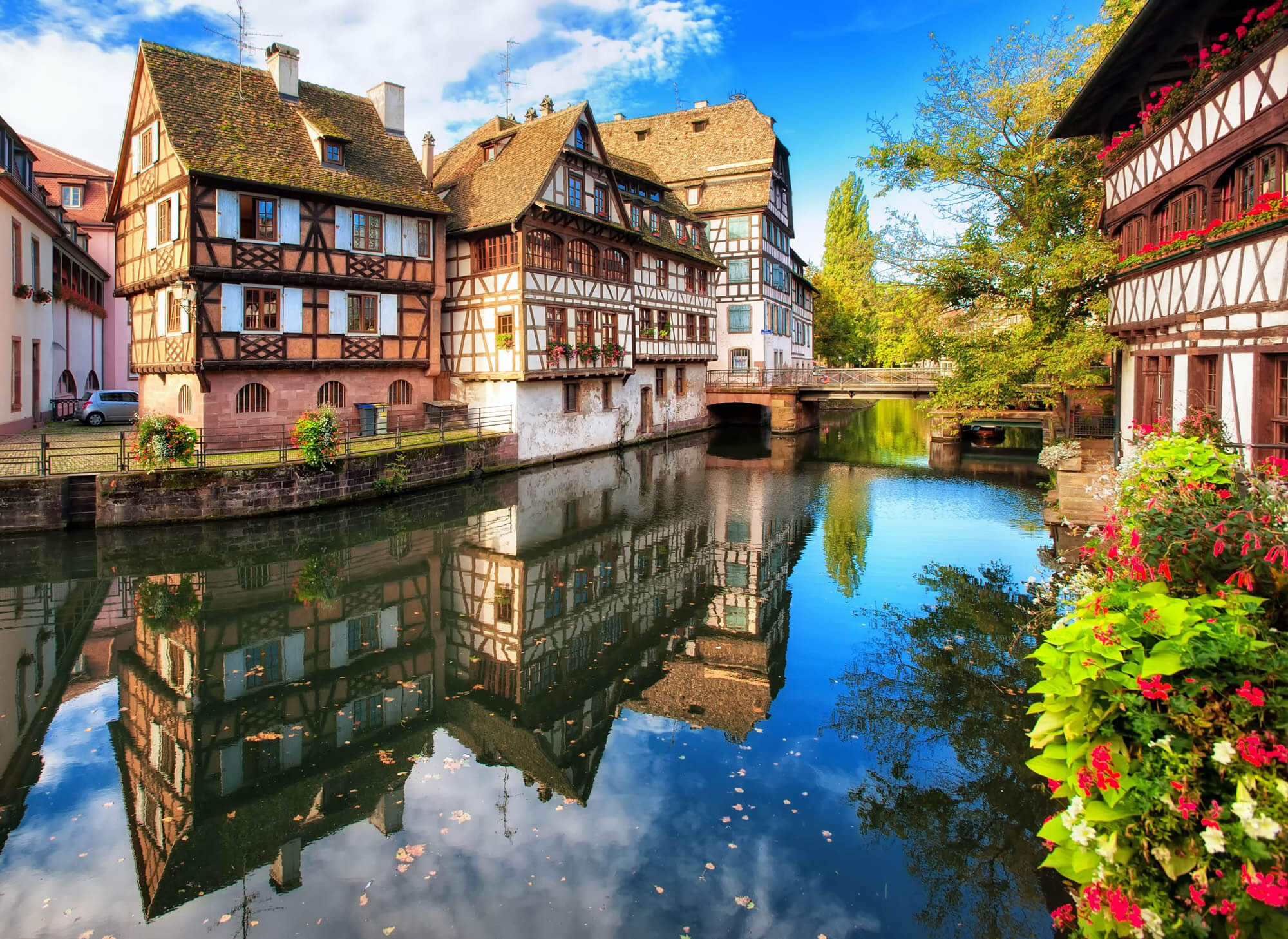 Strasbourg France
Best places to visit in Strasbourg;
#1: Cathedrale Notre Dame de Strasbourg
#2: Parc de l'Orangerie
#3: La Petite France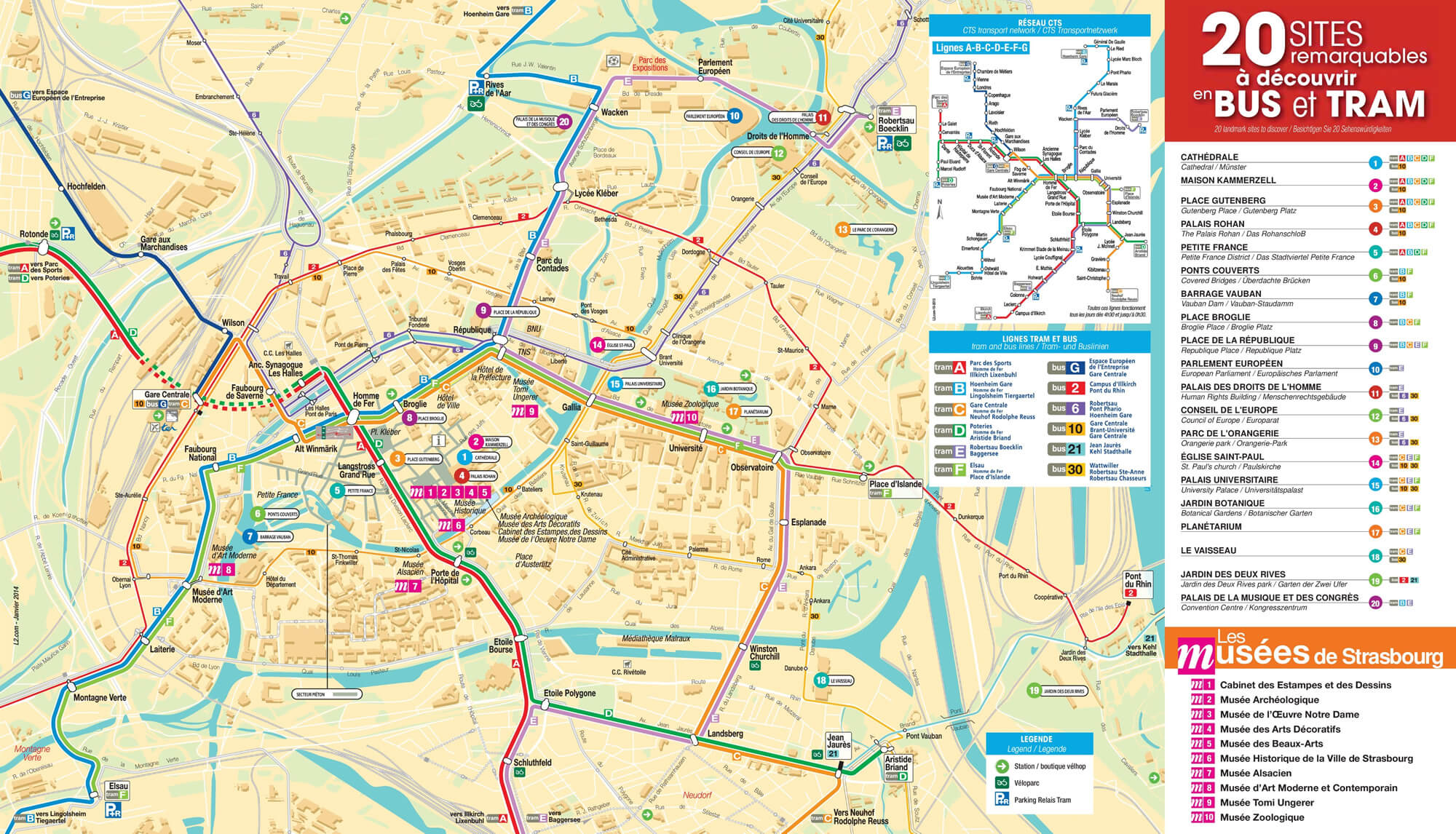 Strasbourg Transport Map, France
7. Marseille, France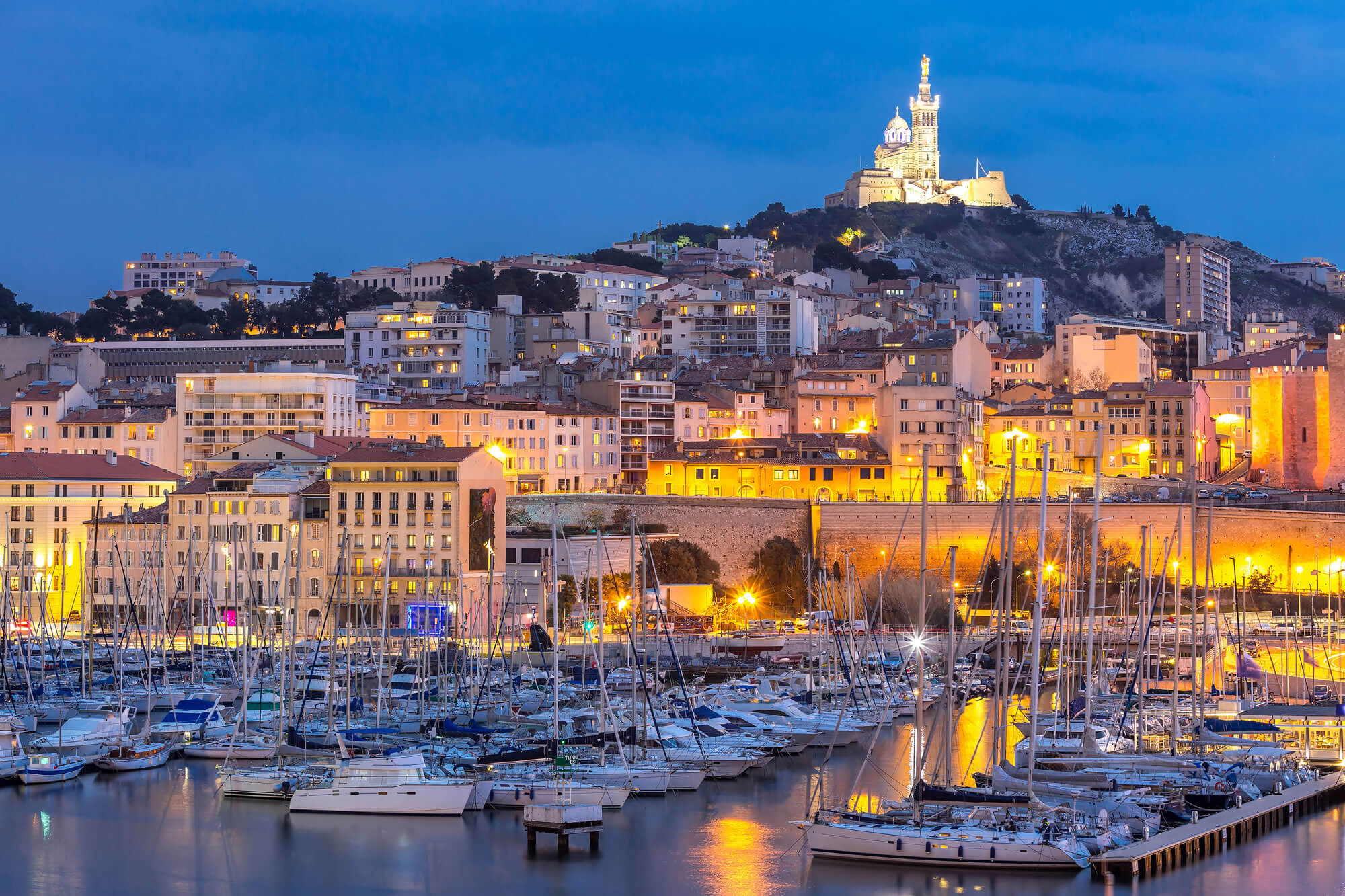 Marseille France at Night
Best places to visit in Marseille;
#1: Basilique Notre Dame de la Garde
#2: Chateau d'If
#3: Parc Borely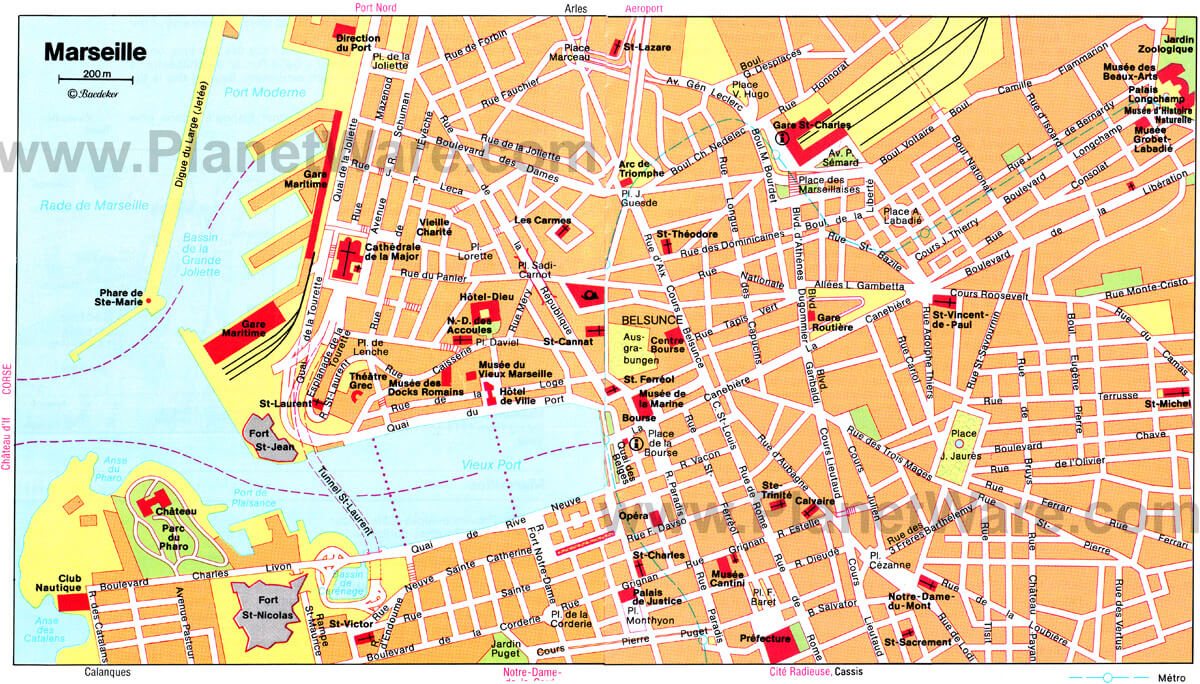 Marseilles Street Map, France
8. Carcassonne, France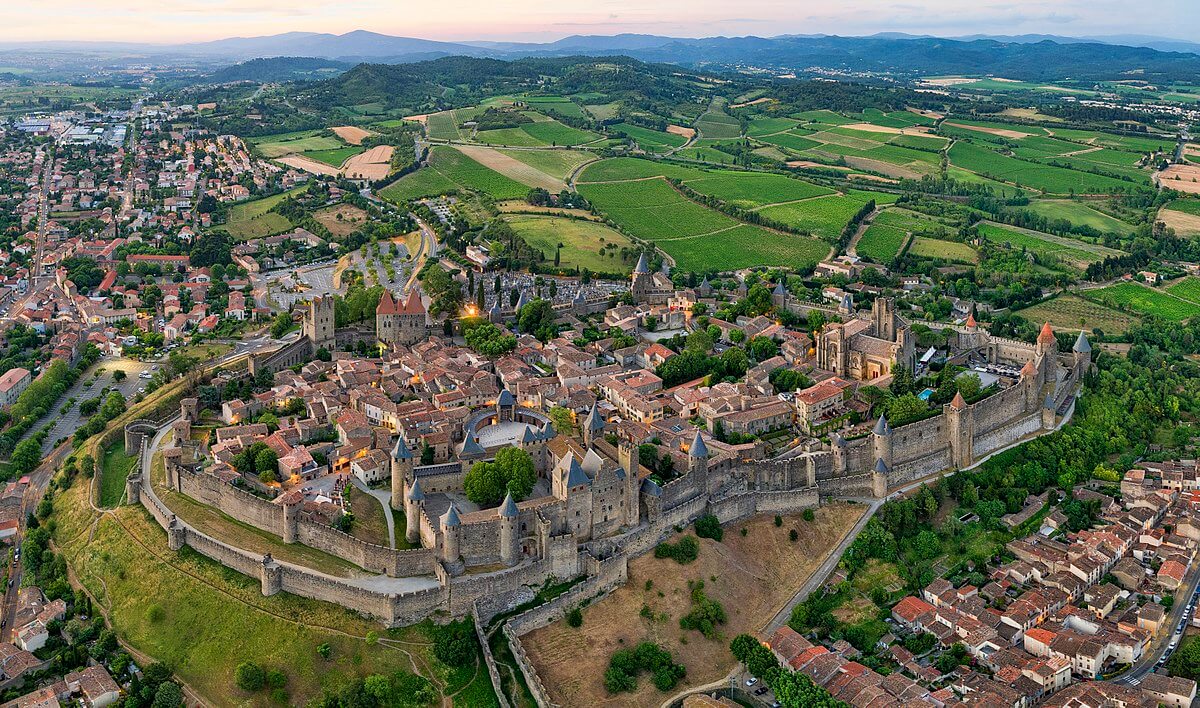 Carcassonne Aerial View France
Best places to visit in Carcassonne;
#1: Carcassonne Medieval City
#2: Le Pont Vieux (The Old Bridge)
#3: Domaine Michaud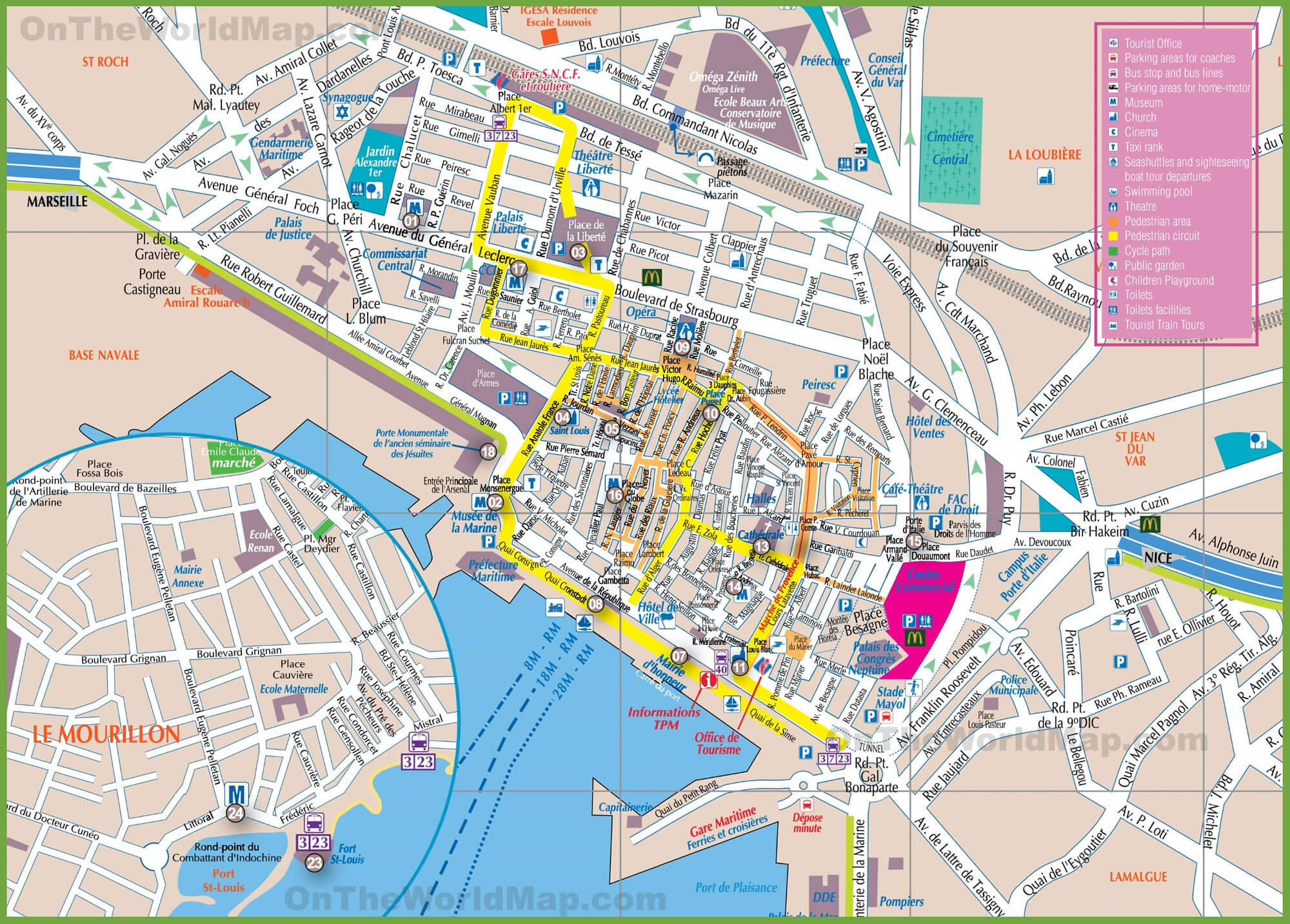 Carcassonne Toulon Tourist Map, France
9. Cannes, France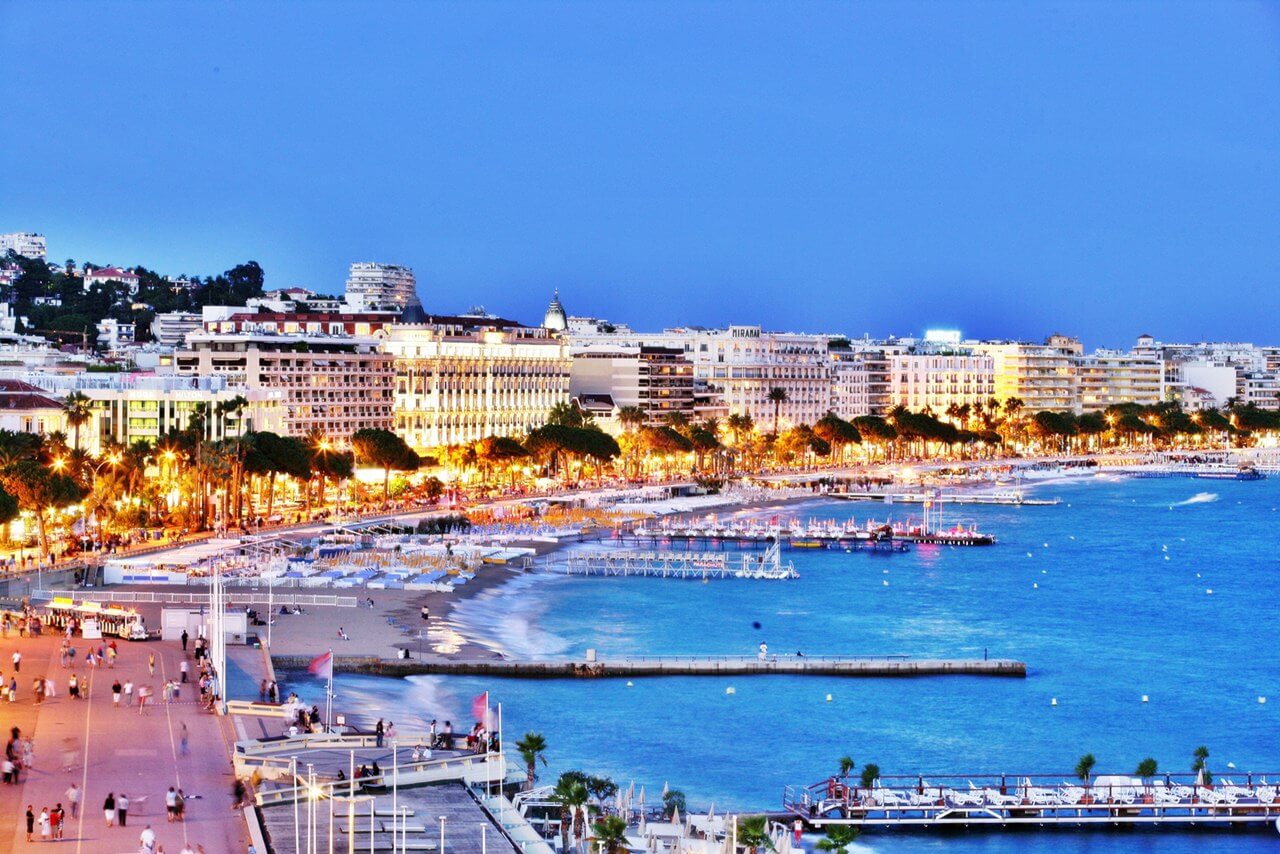 Cannes, France
Best places to visit in Cannes;
#1: La Croisette
#2: Marche Forville
#3: Le Suquet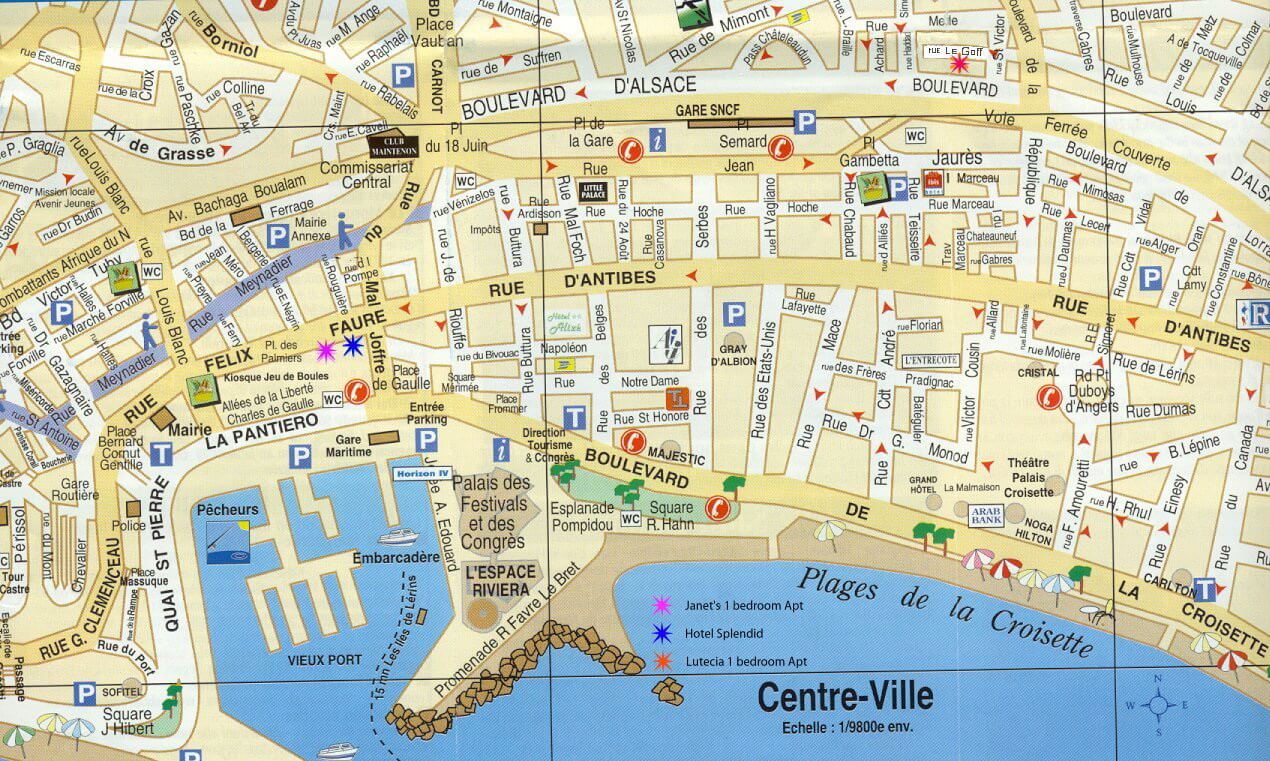 Cannes Map, France
10. Chamonix, France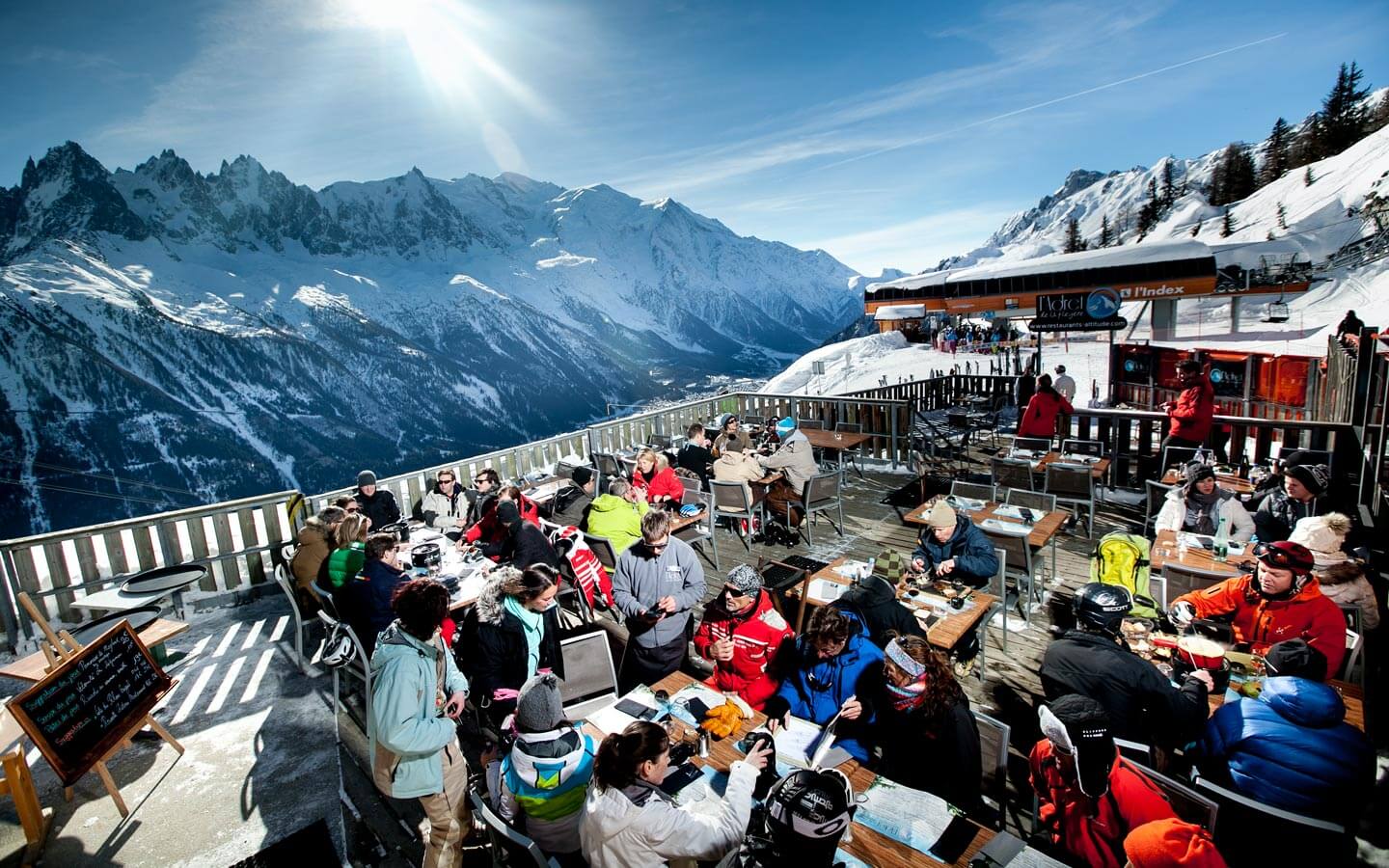 Chamonix, France
Best places to visit in Chamonix;
#1: Aiguille du Midi
#2: Glacier des Bossons
#3: Fly Chamonix – Tandem Paragliding

Chamonix Map, France
Where is France in the World?
Show Google map, satellite map, where is the country located.
Get direction by driving, walking, bicycling, public transportaion and travel with street view.
France Google Map