Grindelwald Landscape Switzerland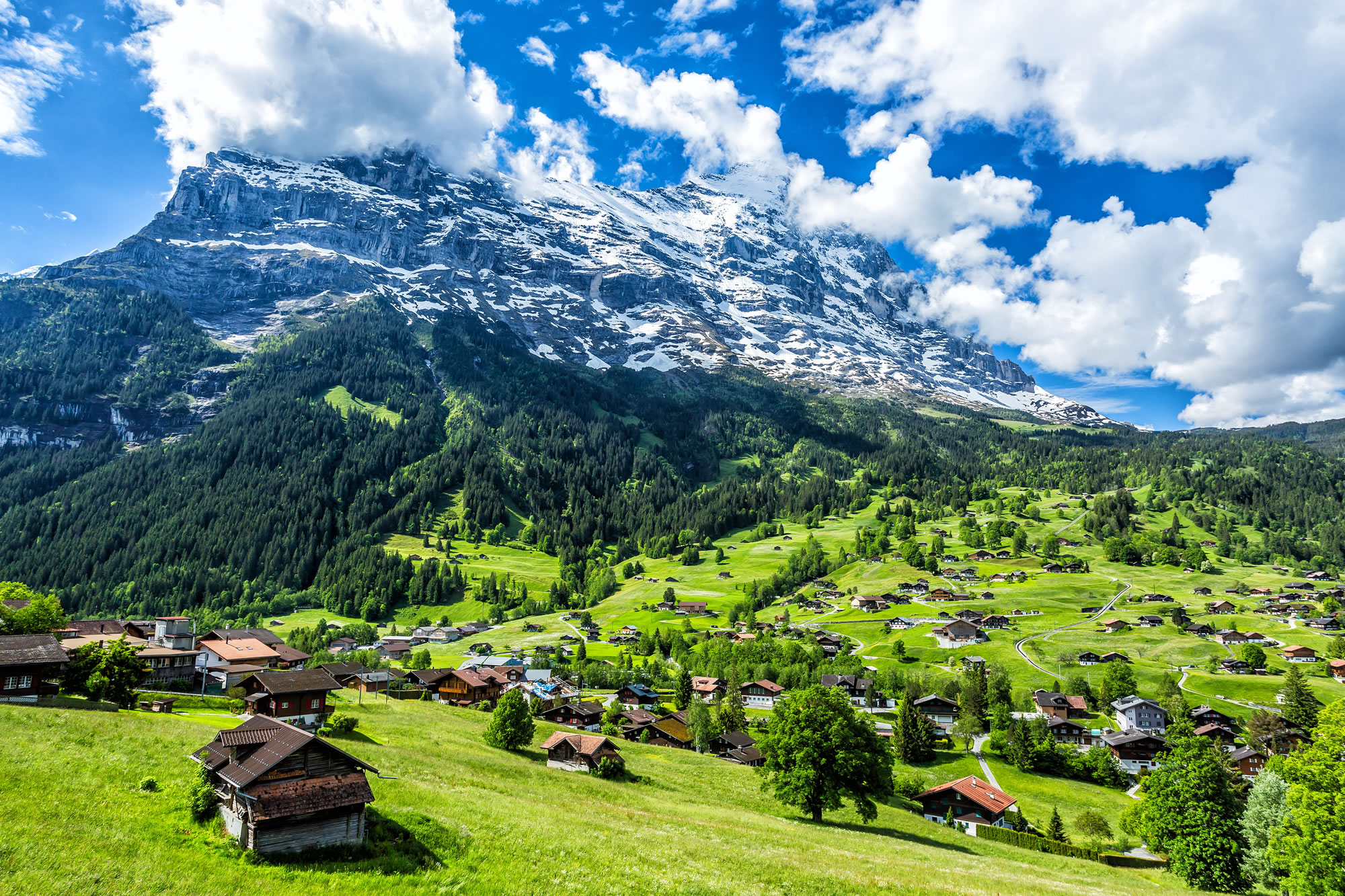 Grindelwald landscape, Switzerland.
Bern Switzerland


Panoramic view of Bern in a summer day in Switzerland.
Weggis village with the view of Pilatus mountain Switzerland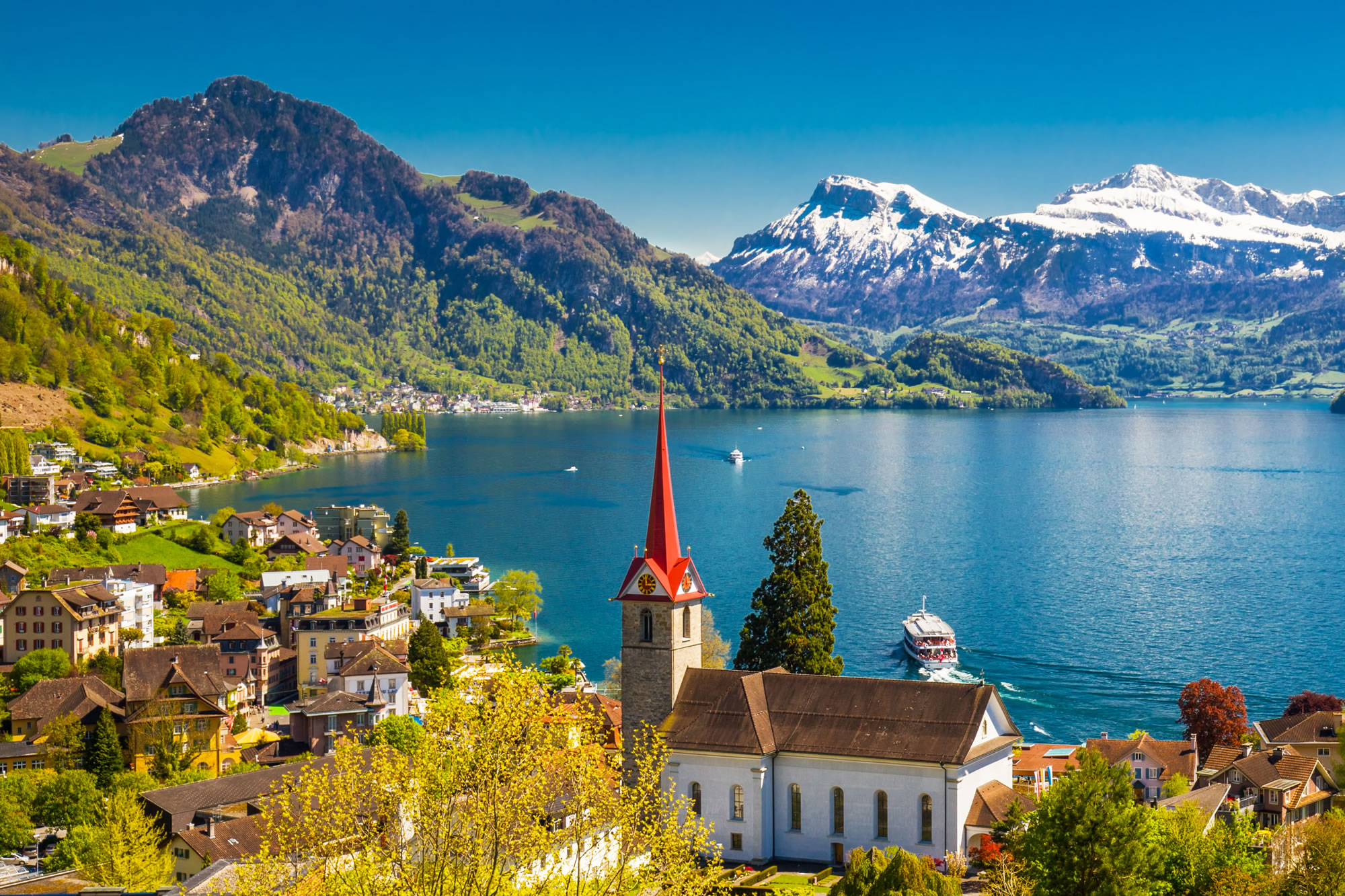 Famous boats on lake Lucerne (Vierwaldstatersee) in Weggis village with the view of Pilatus mountain and Swiss Alps in the background near famous Lucerne (Luzern) city, Switzerland.
Lauterbrunnen Switzerland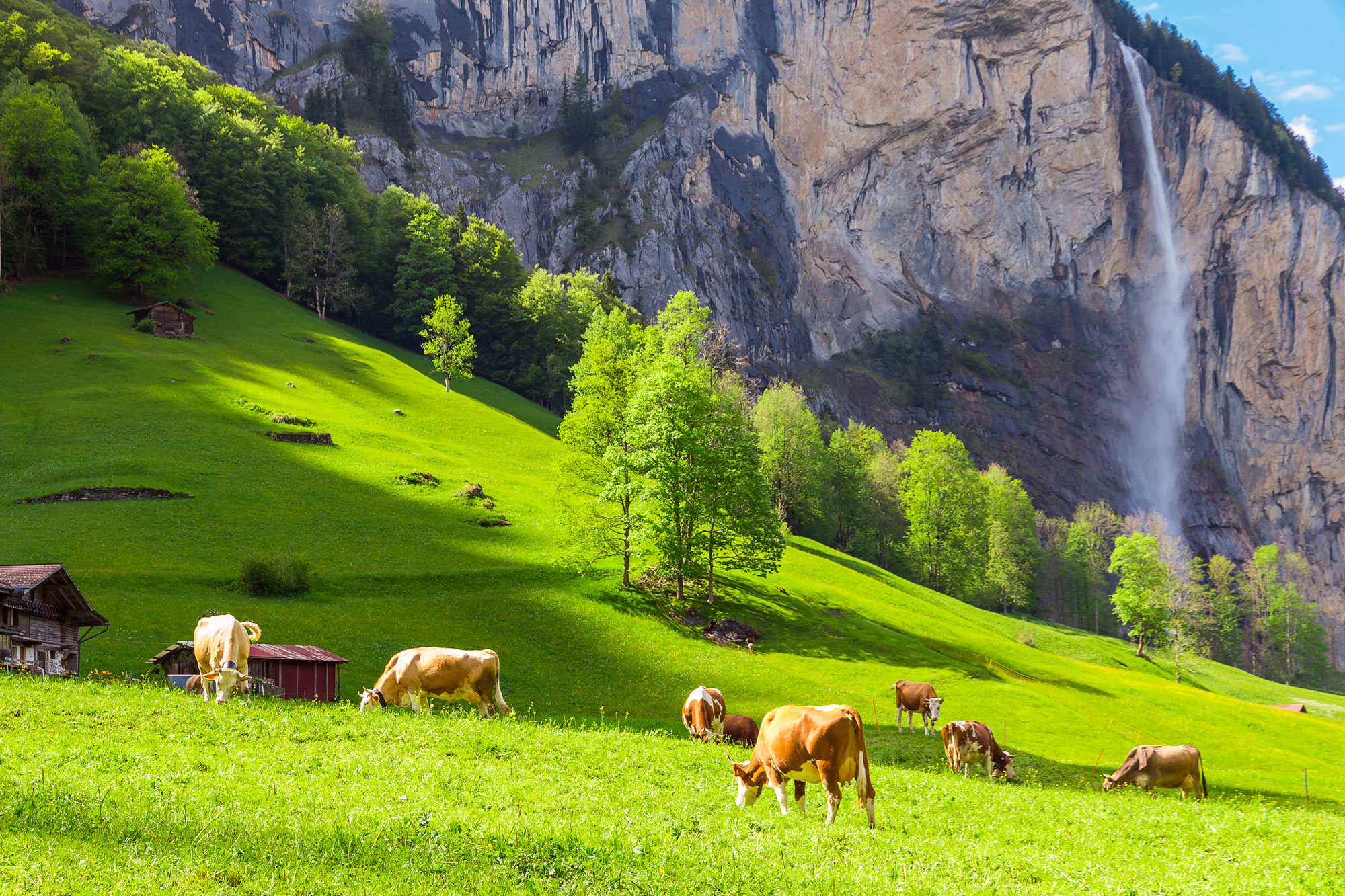 Summer landscape with cow grazing on fresh green mountain pastures. Lauterbrunnen, Switzerland, Europe.
Canton of Zurich Switzerland


Panoramic view of historic Zurich city center with famous Fraumunster, Grossmunster and St. Peter and river Limmat at Lake Zurich on a sunny day with clouds in summer, Canton of Zurich, Switzerland.
Wengen Bern, Switzerland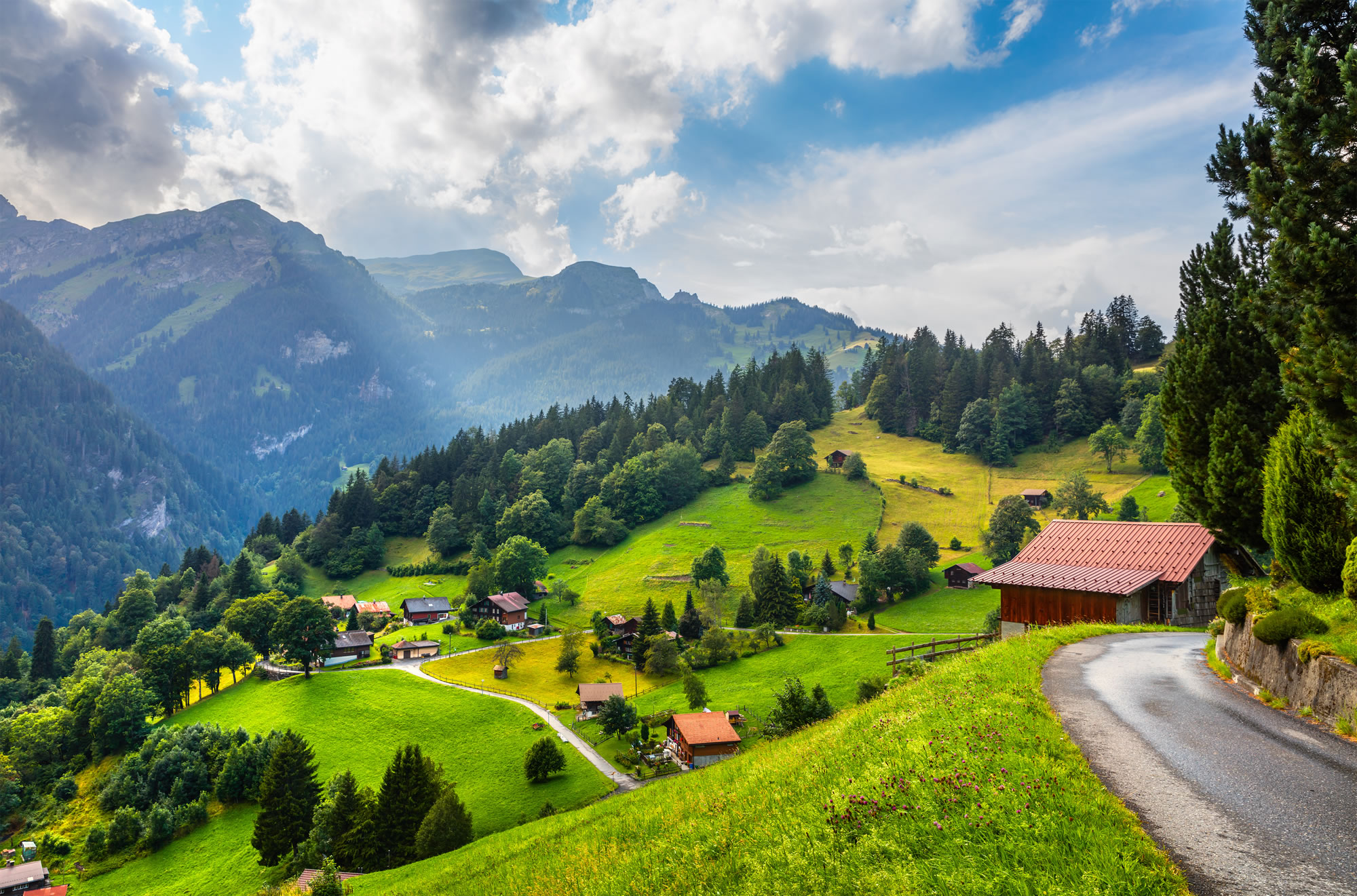 Colorful summer view of Wengen village. Beautiful outdoor scene in Swiss Alps, Bernese Oberland in the canton of Bern, Switzerland, Europe. Artistic style post processed photo.
Davos Switzerland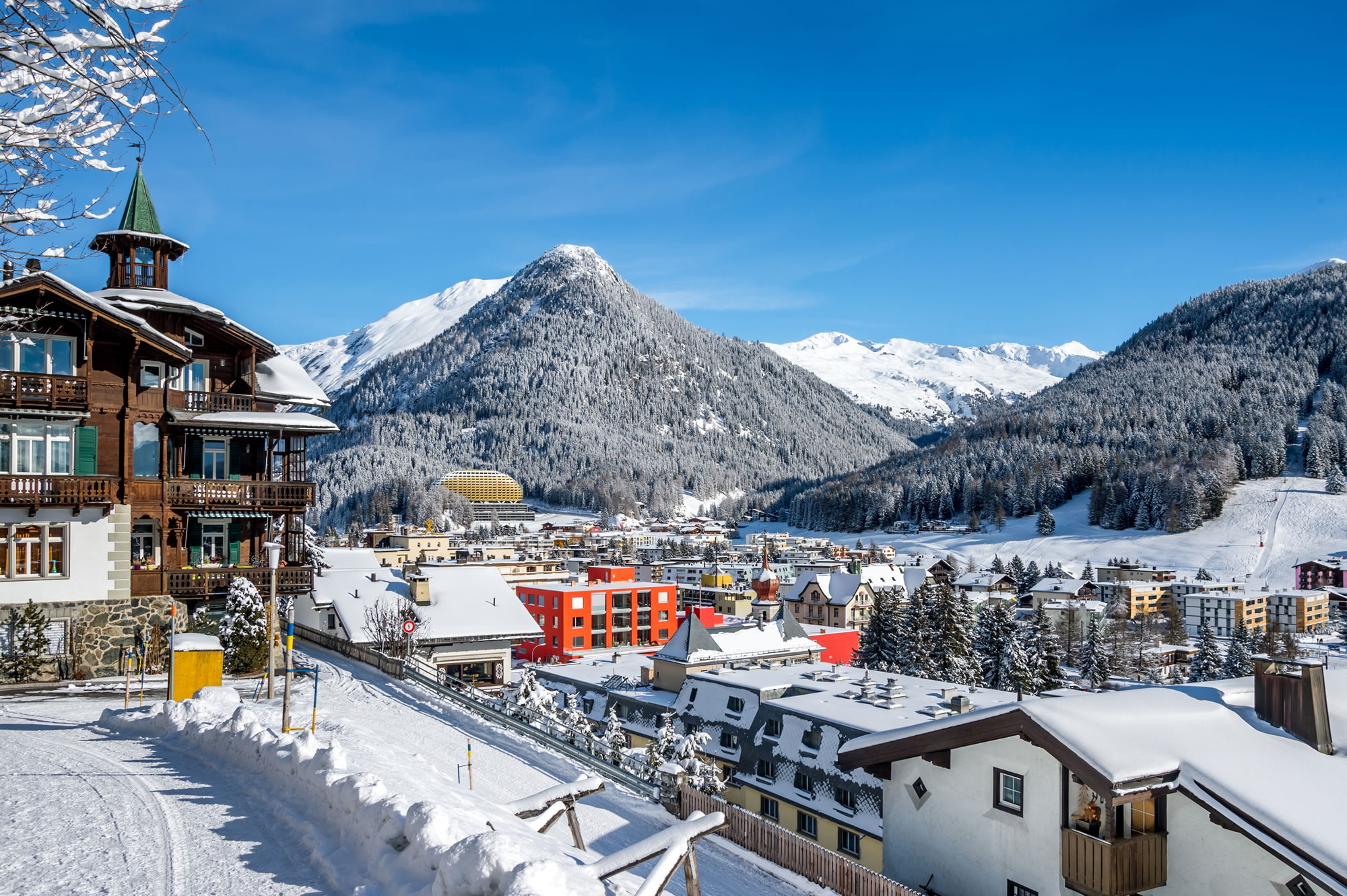 Scenery of winter resort Davos, Switzerland.
Pilatus Mountain Luzern, Switzerland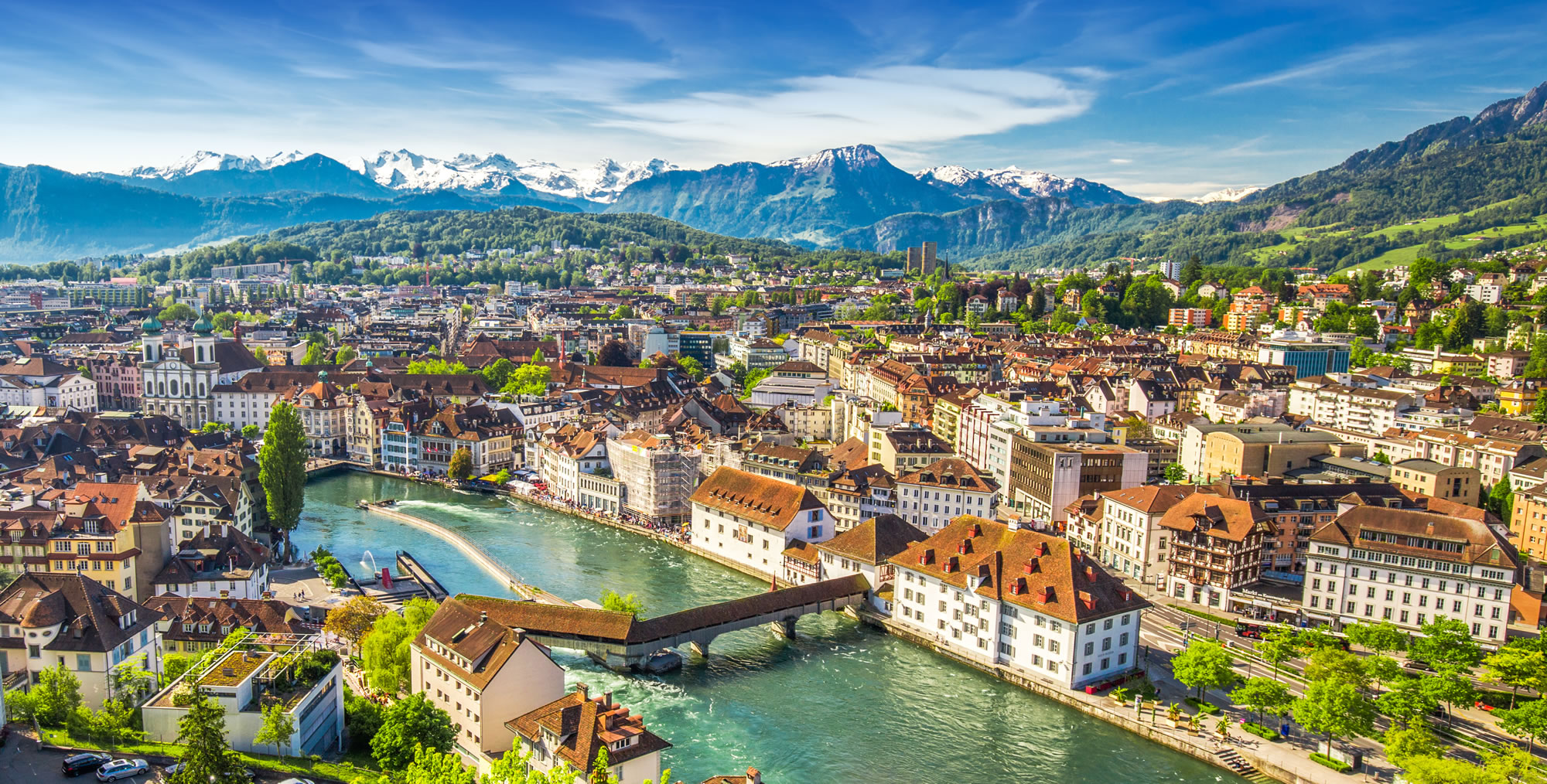 View to Pilatus mountain and historic city center of Luzern, Switzerland.
Montreux and Leman Lake Switzerland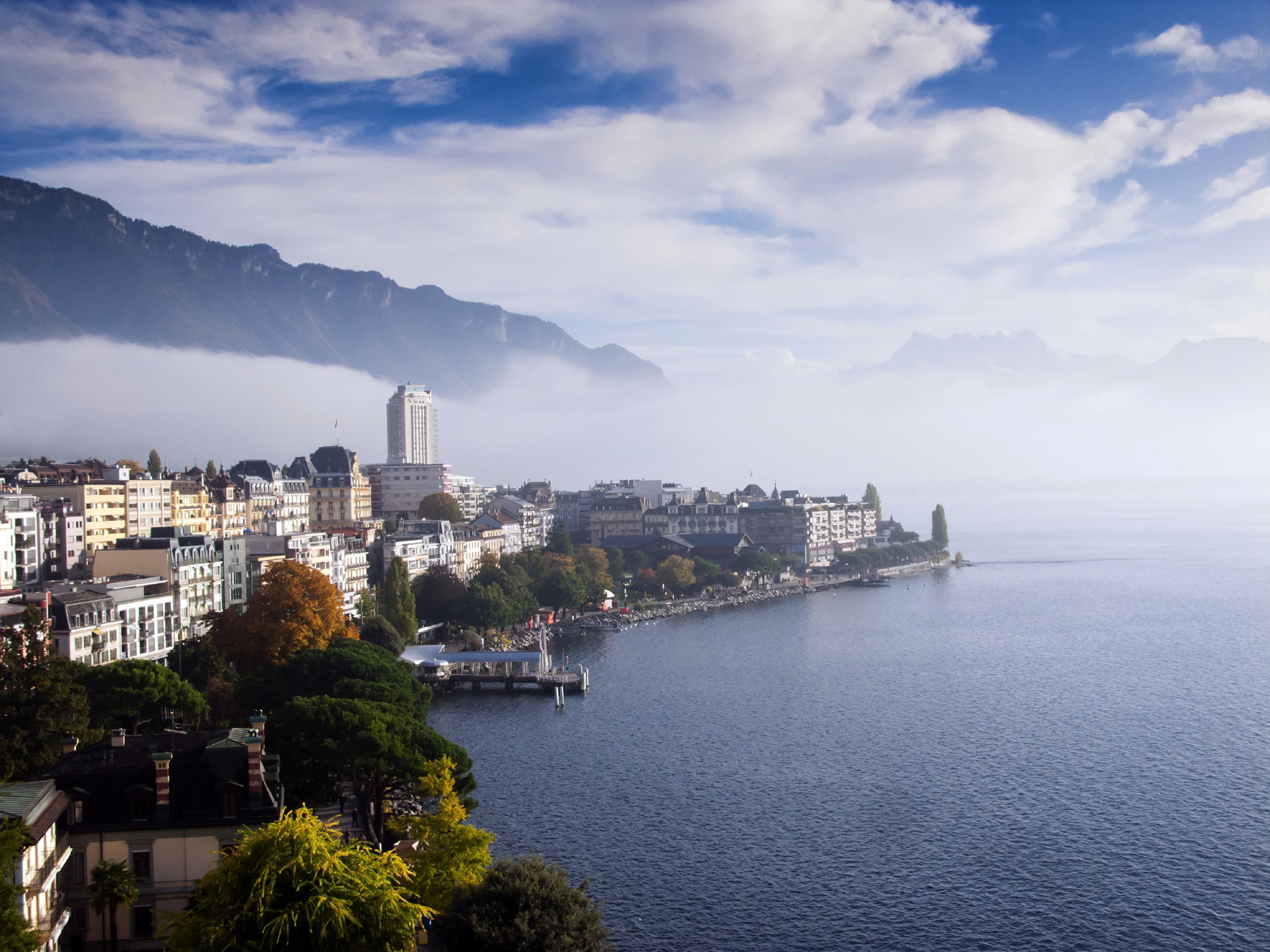 Switzerland, Montreux and Leman lake.
Where is Switzerland in the World?
Show Google map, satellite map, where is the country located.
Get direction by driving, walking, bicycling, public transportaion and travel with street view.
Please Click For More Info About Switzerland