Qatar's capital Doha was a small fishing village and pearling center. Doha has grown significantly in recent years due to the discovery of oil and natural gas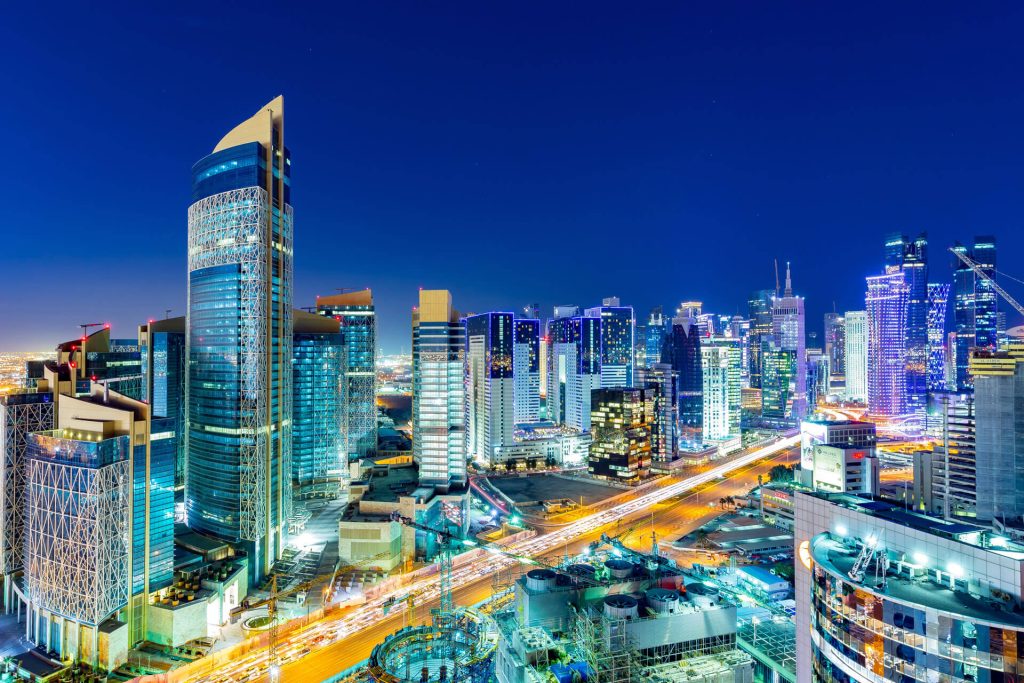 Discover Doha and City Travel Guide on WorldGuide Youtube Channel
Please subscribe on "World Guide" channnel on Youtube at youtube.com/c/WorldGuide
Where is located Doha in the World?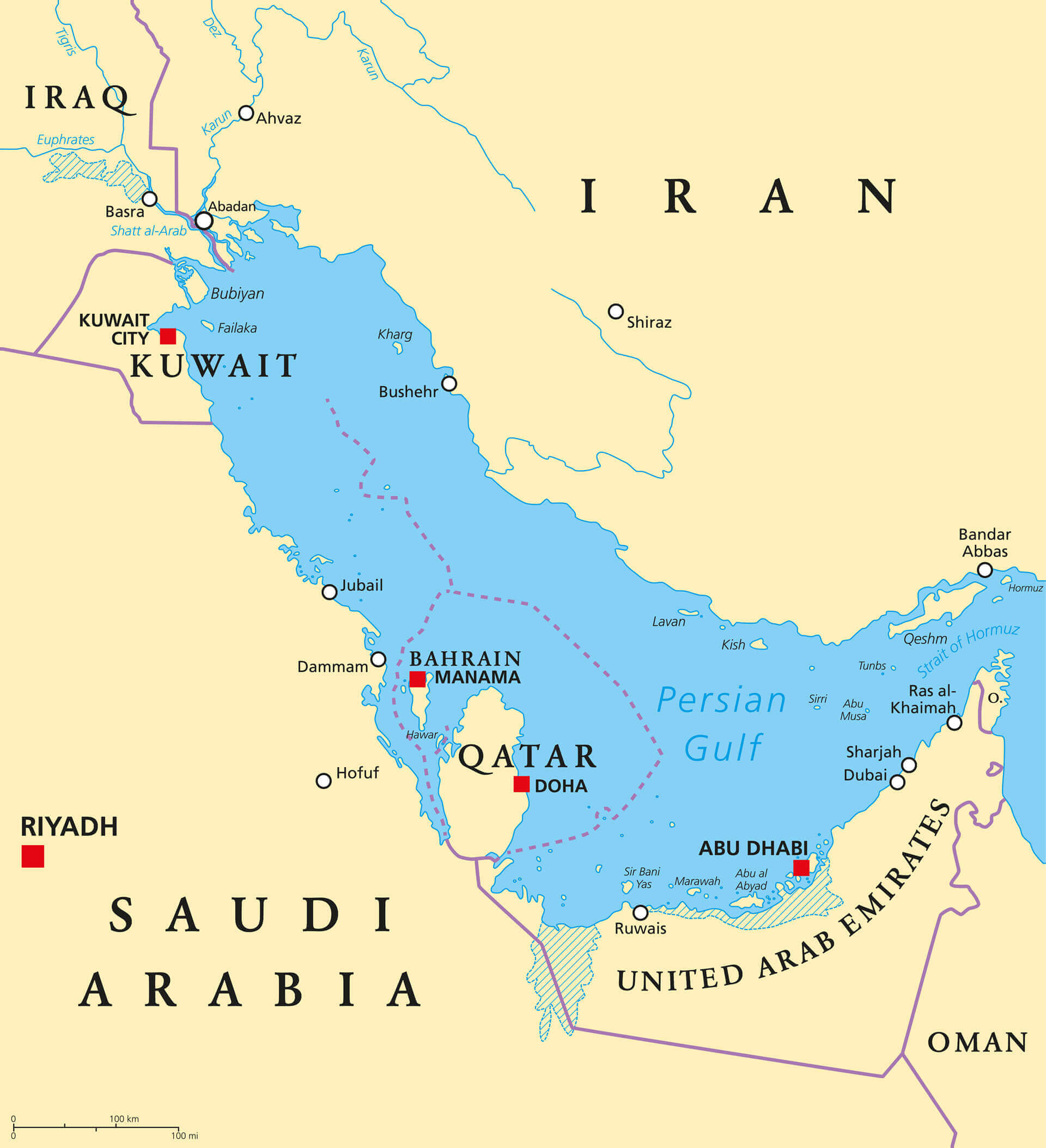 Doha is the capital city of Qatar, a small country located in the Middle East on the Arabian Peninsula. It is situated on the coast of the Persian Gulf, and is the economic and cultural center of Qatar.
Why Qatar is so rich country?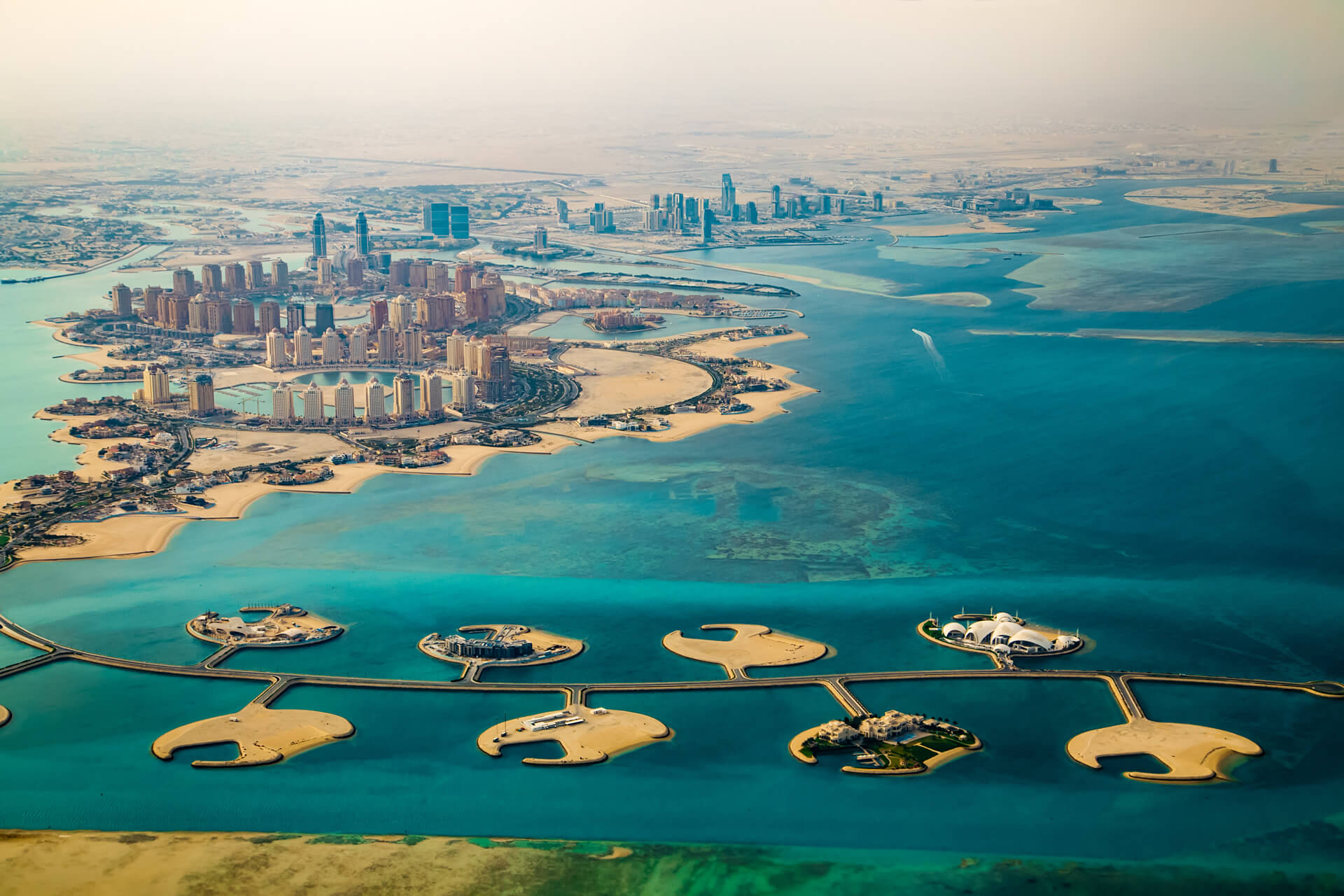 Qatar is a small country with a population of about 2.8 million people, but it is one of the wealthiest countries in the world due to its large reserves of oil and natural gas. These resources have helped to fuel Qatar's rapid economic growth and development over the past few decades, making it a major player in the global energy market. In addition to its rich natural resources, Qatar has also invested heavily in infrastructure and education, which has helped to diversify its economy and make it more resilient to fluctuations in the price of oil and gas.
What is the population of Doha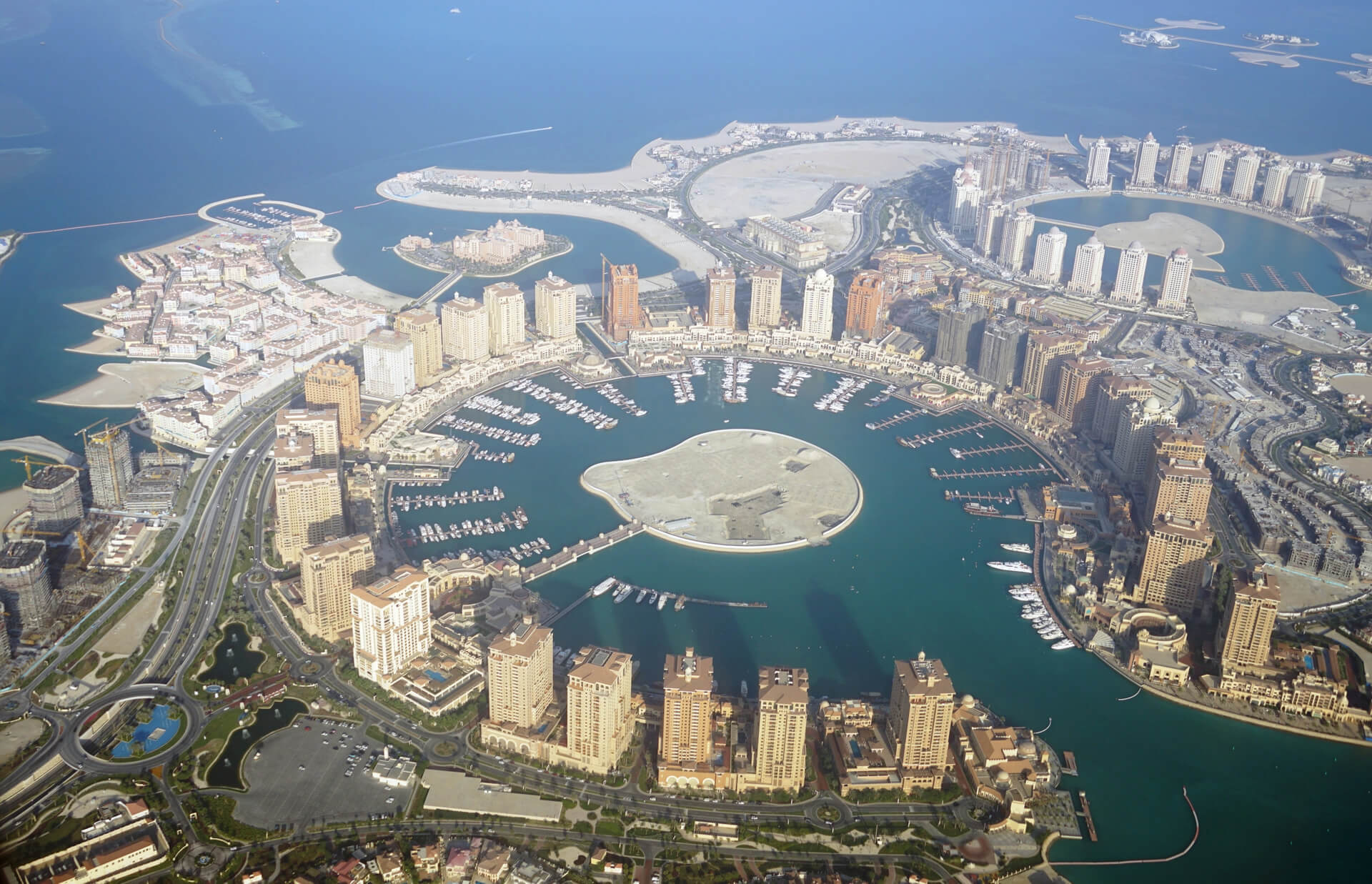 The population of Doha, the capital city of Qatar, is estimated to be around 2.8 million people. This makes it the largest city in Qatar, and one of the fastest-growing cities in the world. The population of Doha is made up of a mix of Qatari citizens, expats, and foreign workers from a variety of countries around the world. Many people are attracted to Doha for its high standard of living, economic opportunities, and cultural attractions.
What is the History of Doha?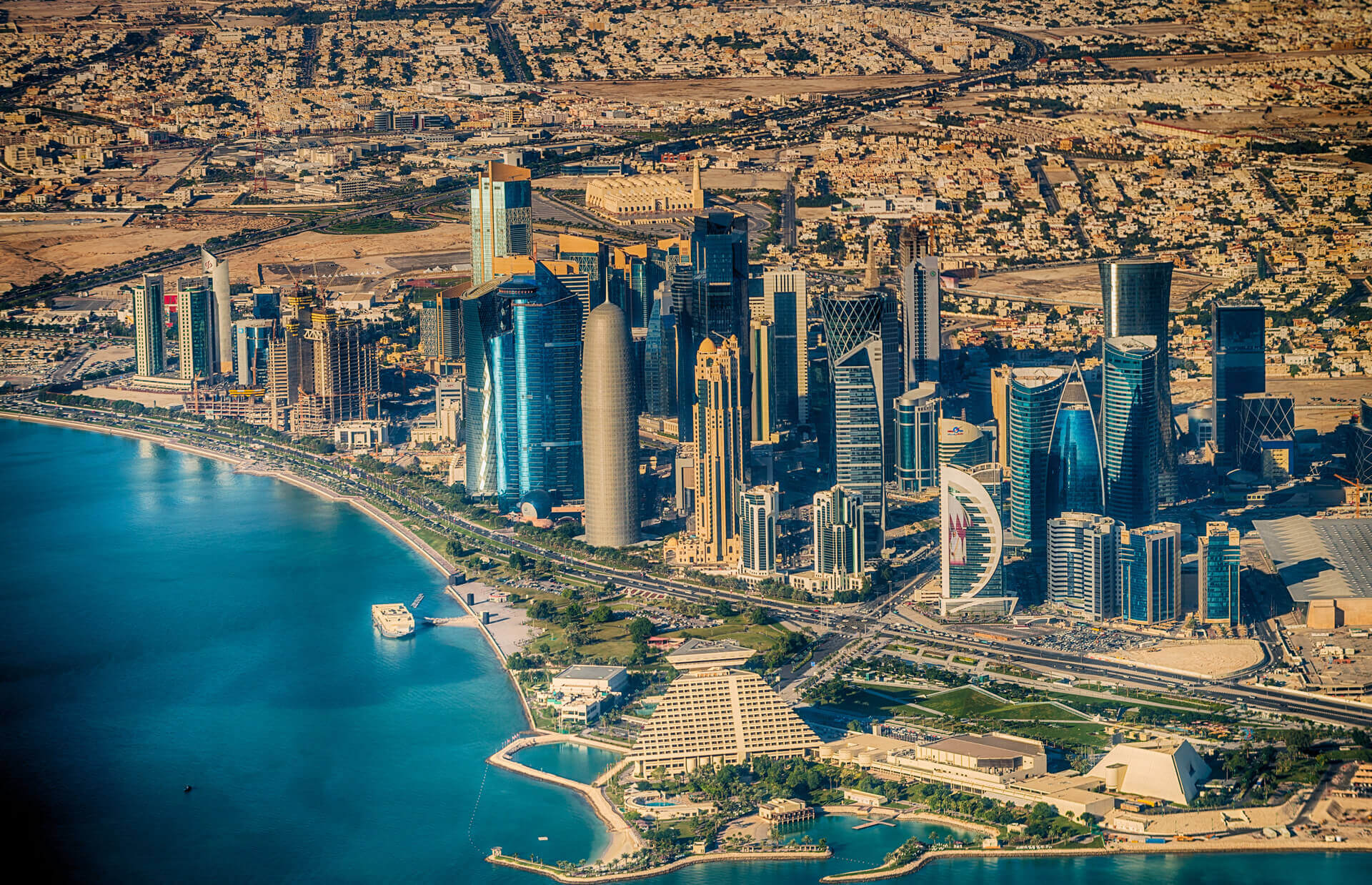 Doha is the capital city of Qatar, and has a long and fascinating history dating back to ancient times. The area has been inhabited for thousands of years, and has been a key center of trade and commerce in the Persian Gulf region for centuries.

In the past, Doha was a small fishing village and pearling center, but it has grown significantly in recent years due to the discovery of oil and natural gas deposits in the surrounding region. This has helped to fuel Doha's rapid economic development and modernization, transforming it into a major global city.

Today, Doha is a vibrant and cosmopolitan city that is home to a diverse population, and is known for its world-class museums, cultural attractions, and modern infrastructure.
What is the points of interest Doha?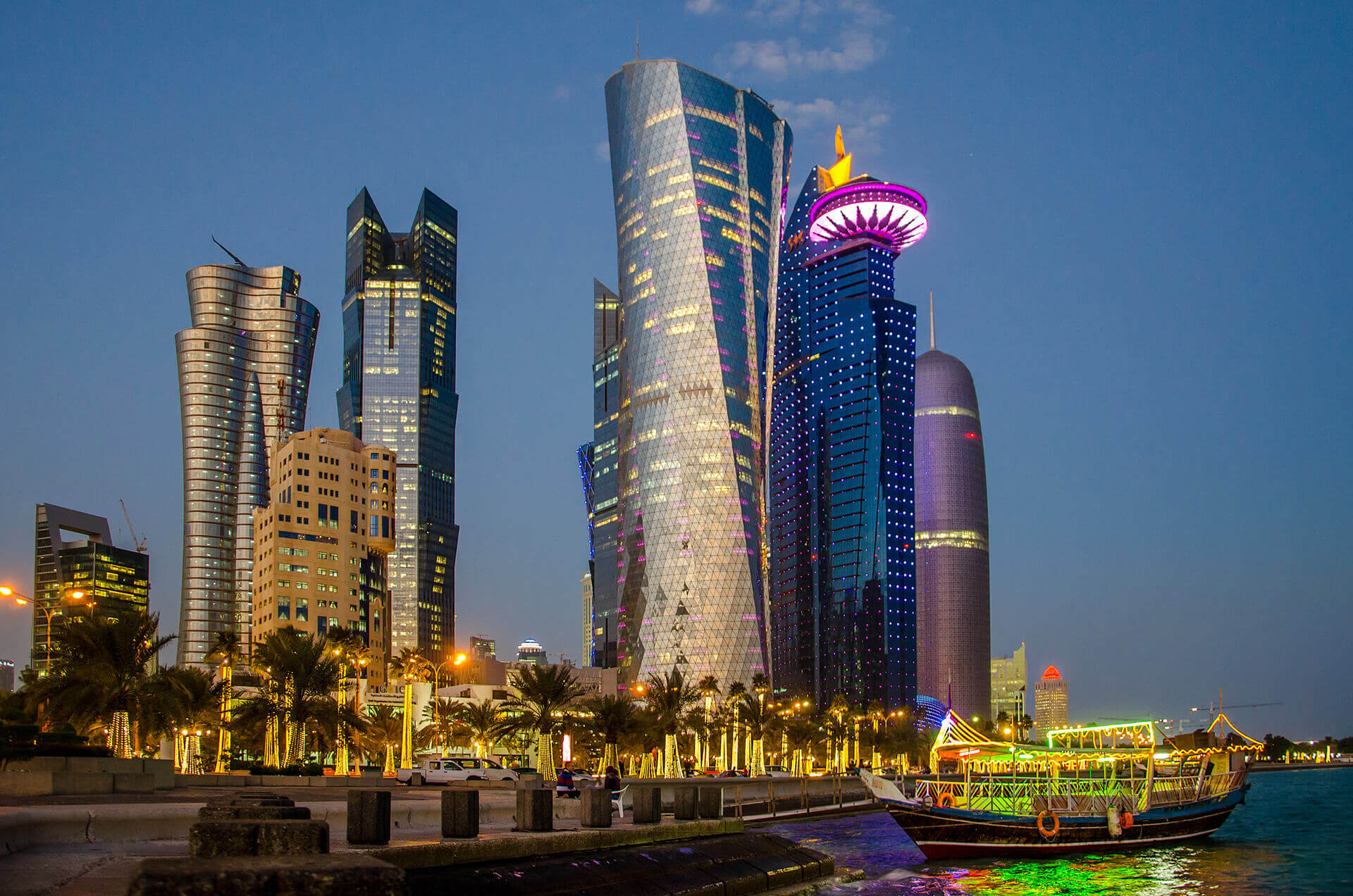 There are many points of interest in Doha, the capital city of Qatar, that are worth visiting. Some of the top attractions in the city include:
Museum of Islamic Art: This stunning museum houses a collection of Islamic art and artifacts from around the world, and is located on the waterfront in the heart of Doha.
Souq Waqif: This traditional open-air market is a popular destination for tourists, and is known for its colorful stalls selling everything from spices and textiles to souvenirs and traditional handicrafts.
Katara Cultural Village: This cultural center is home to a range of facilities including theaters, galleries, and performance spaces, and is a hub for music, dance, and other cultural events.
The Pearl-Qatar: This artificial island is home to a number of high-end shops, restaurants, and residential properties, and is a popular destination for tourists and locals alike.
Doha Corniche: This waterfront promenade is a popular spot for walking, jogging, and picnicking, and offers stunning views of the city and the Arabian Gulf.
Events in Doha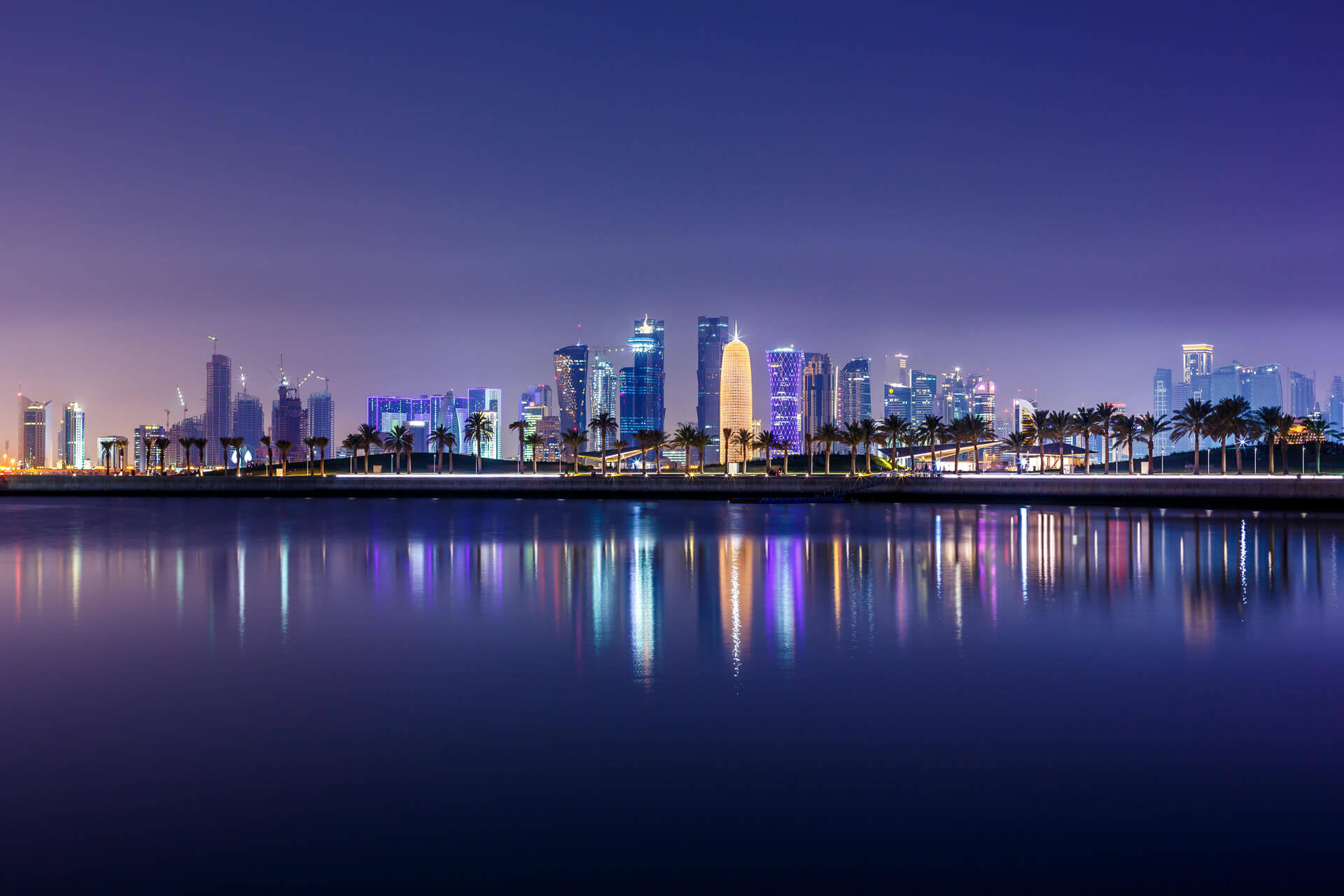 There are many events and festivals that take place in Doha, the capital city of Qatar, throughout the year. Some of the most popular events include:
Qatar International Food Festival: This annual food festival features a wide range of international cuisine, as well as cooking demonstrations, cultural performances, and other entertainment.
Qatar International Boat Show: This event is held annually at the Katara Cultural Village, and features a range of boats and yachts on display, as well as water sports demonstrations and other activities.
Qatar Summer Festival: This annual event features a range of activities and entertainment options for families, including carnival rides, live music, and sporting events.
Qatar International Agricultural Exhibition: This event is held annually and showcases the latest in agricultural technology, products, and services, as well as offering educational workshops and seminars.
Qatar International Book Fair: This annual book fair is held at the Doha Exhibition and Convention Center, and features a range of book stalls, author talks, and other literary events.