Singapore has a population of 5,312,400 people, Singapore's capital city is Singapore and largest city Singapore.
Singapore personel income per capita $50,323, jobless rate 0.05% and its currency Singapore dollar (SGD) . Singapore official languages and mostly spoken dialects are English, Malay, Chinese, Tamil.
A Collection of Singapore Photos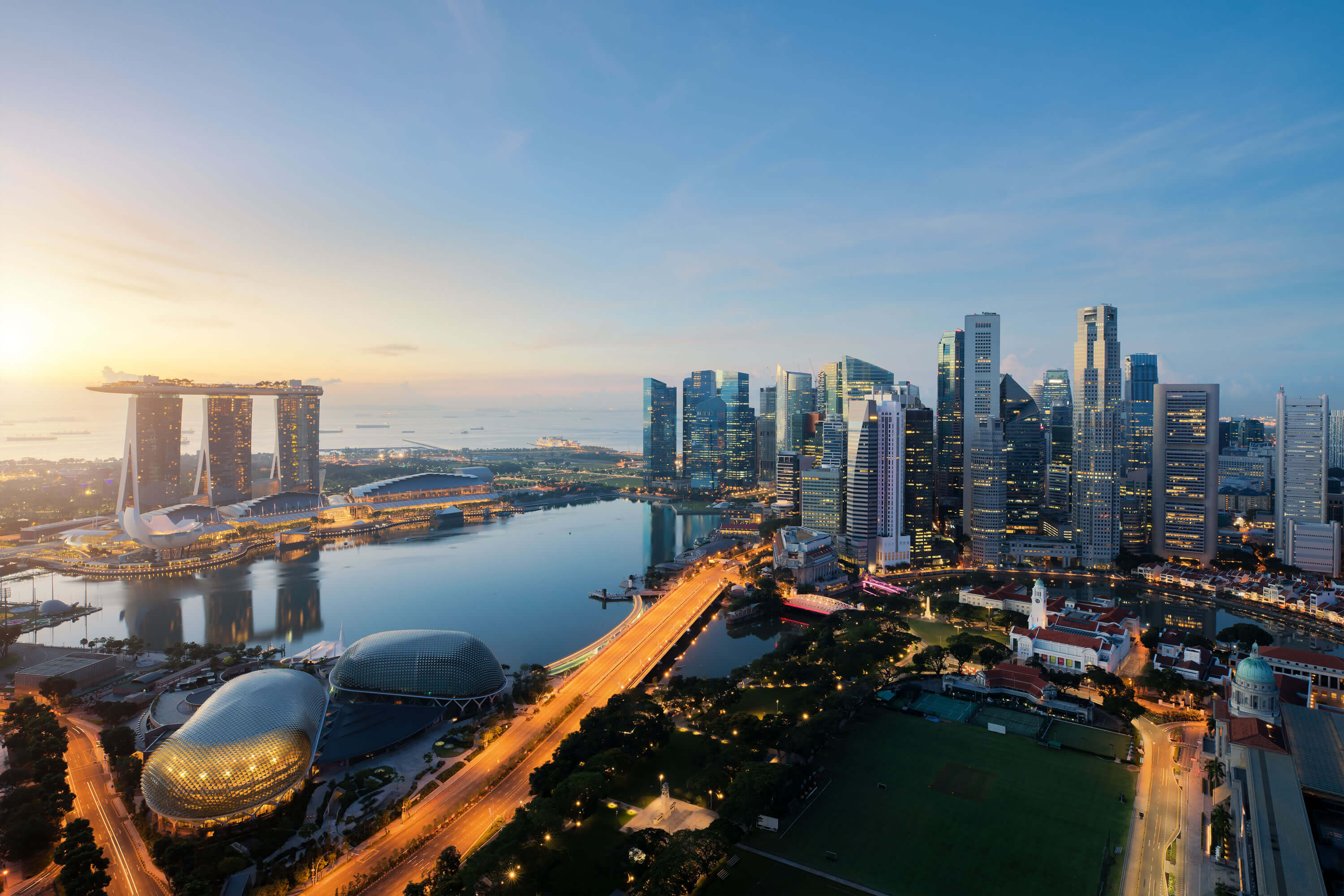 Aerial view of Singapore business district and city at twilight in Singapore, Asia.
Singapore City Skyline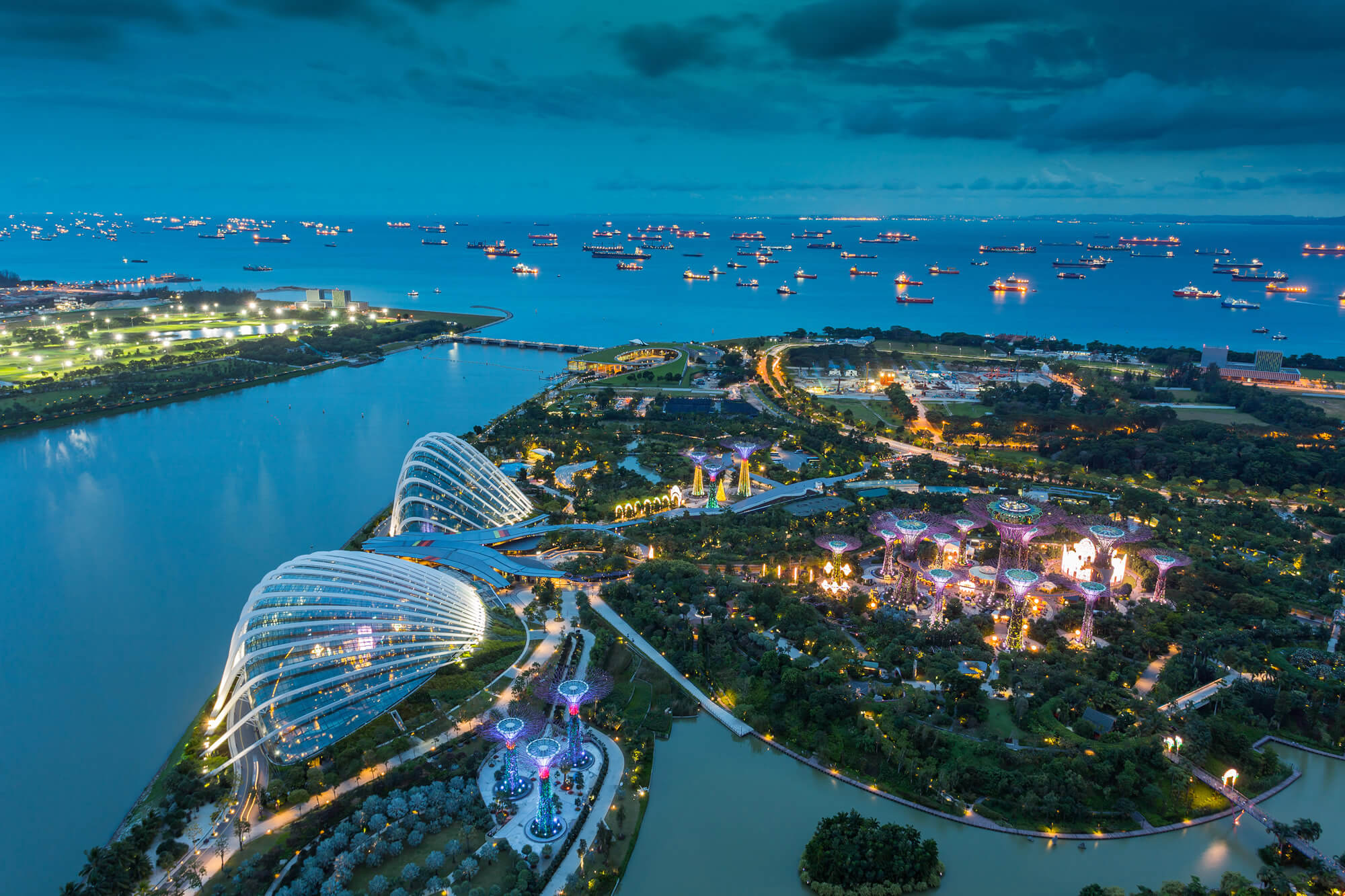 Singapore city skyline with aerial view.
Hotel in Singapore City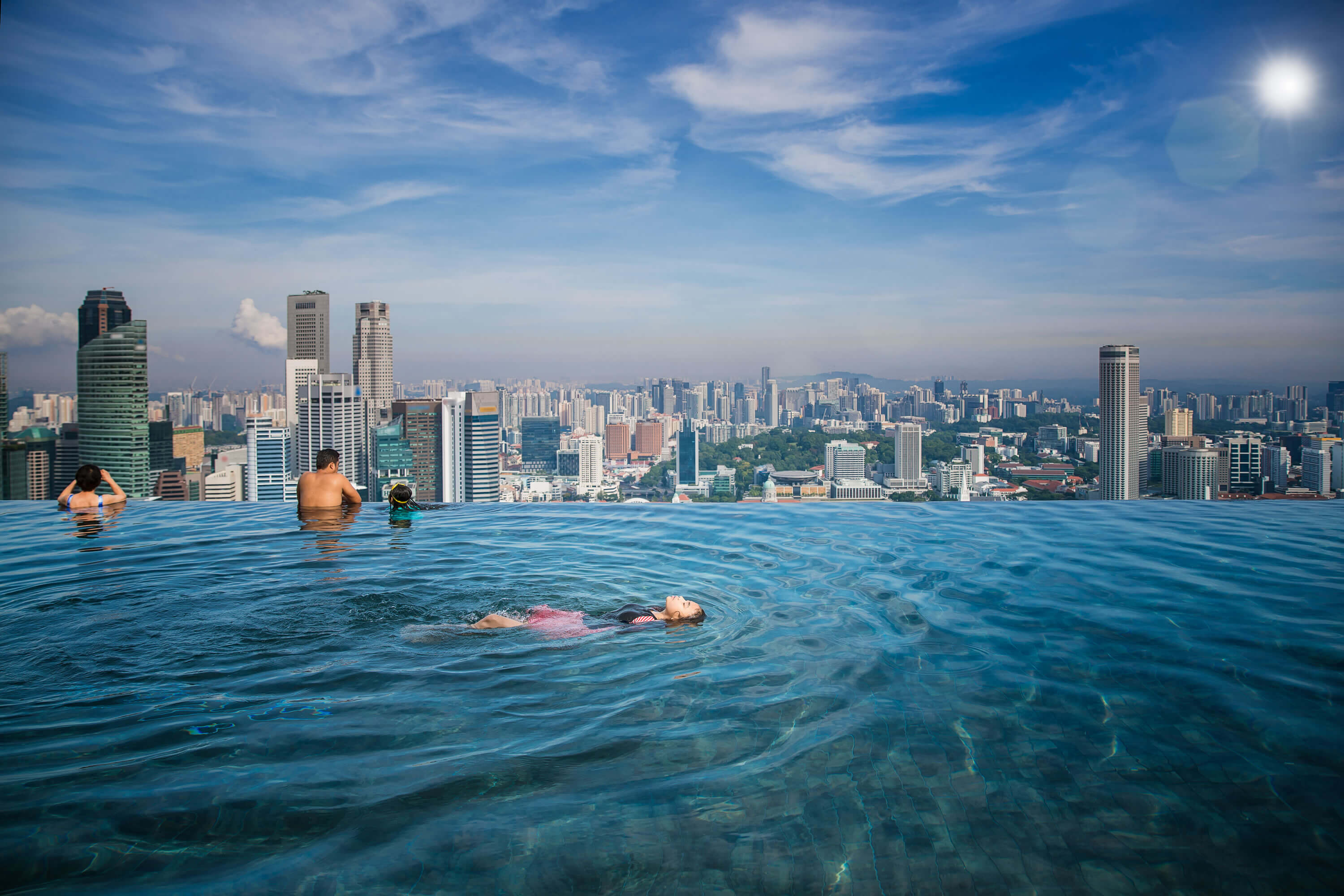 Asian girl swim in swimming pool on the roof top of hotel in Singapore city, Singapore and summer concept.
Marina Barrage, Singapore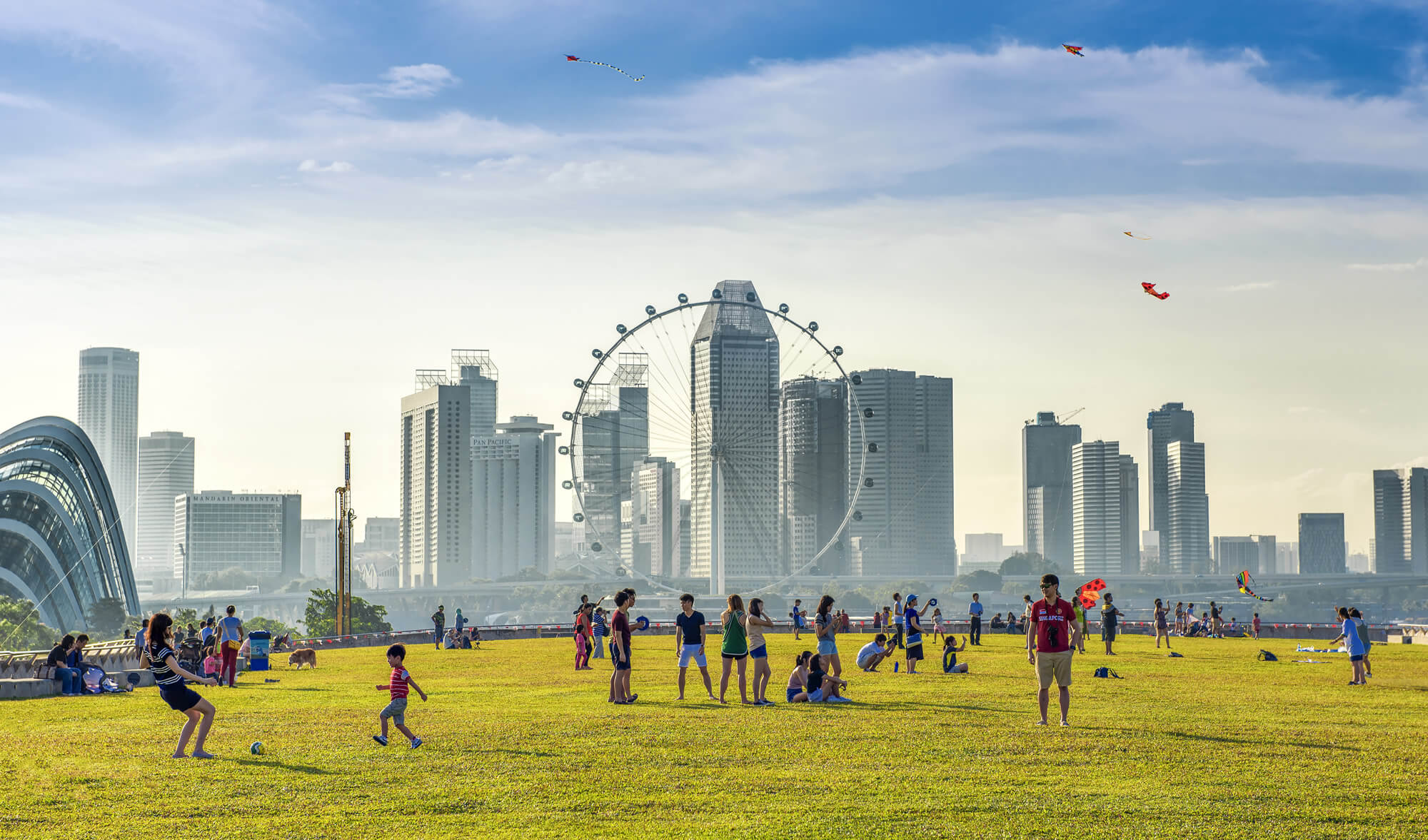 Singapore – August 13rd, 2016: Many People enjoying and playing at Marina Barrage. Marina Barrage is the water-supply place of Singapore and is the park for outdoor activities of Singapore people.
Singapore Sunset

Singapore sunset city skyline at business district, Marina Bay, Singapore.
Singapore Skylines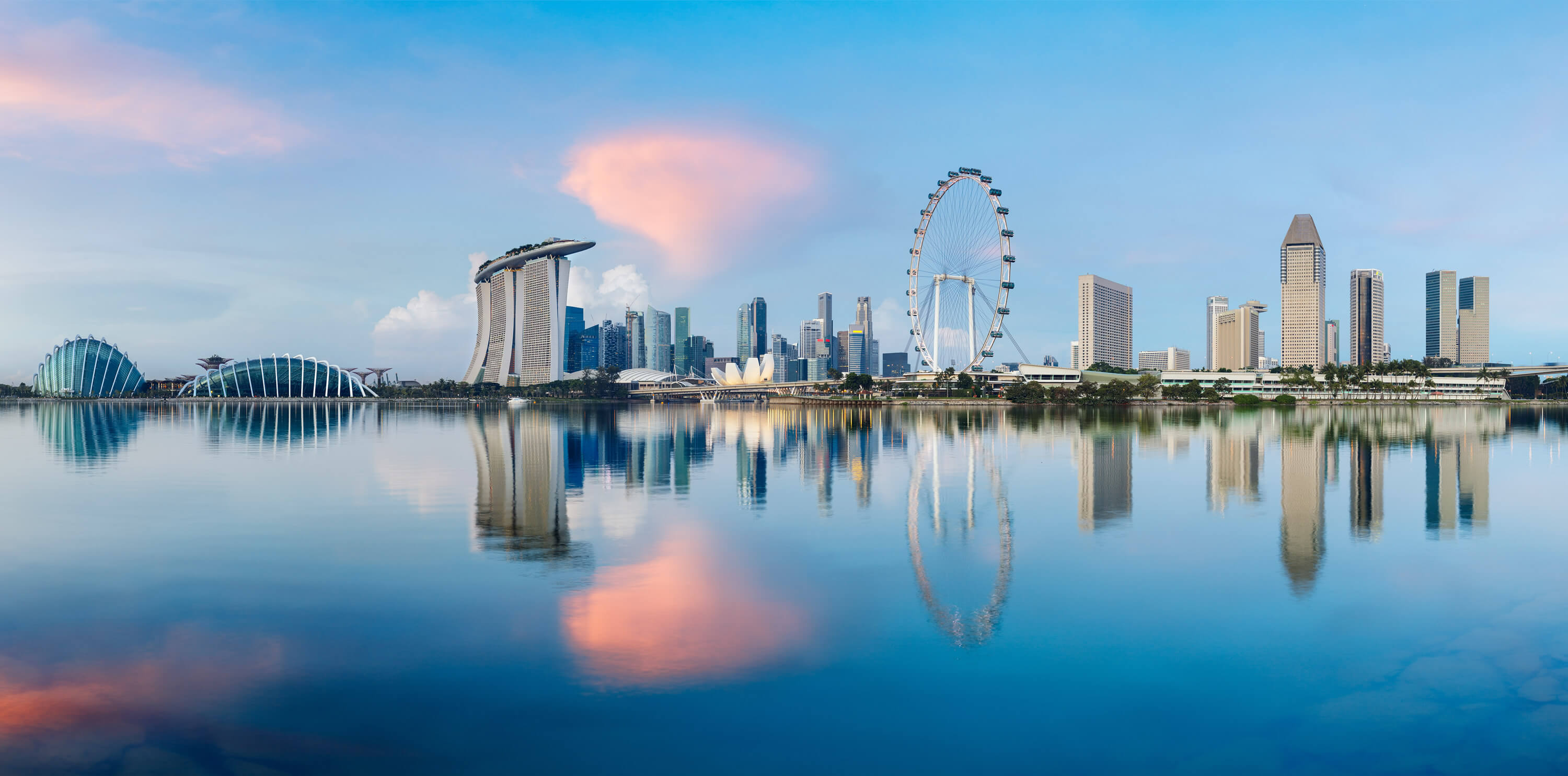 Singapore city skylines from sea.
Singapore financial district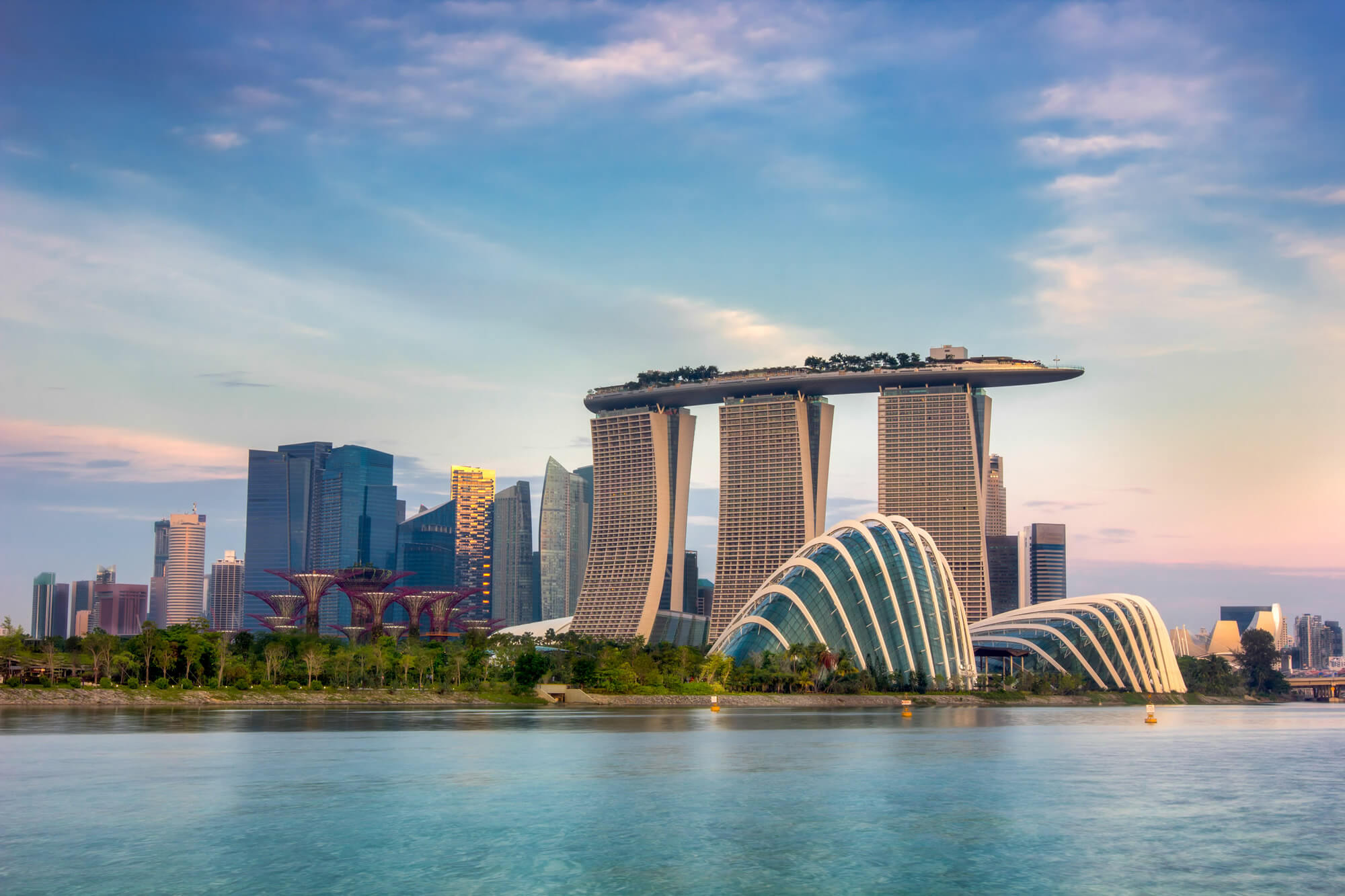 Landscape of the Singapore financial district.
Landscape of Singapore City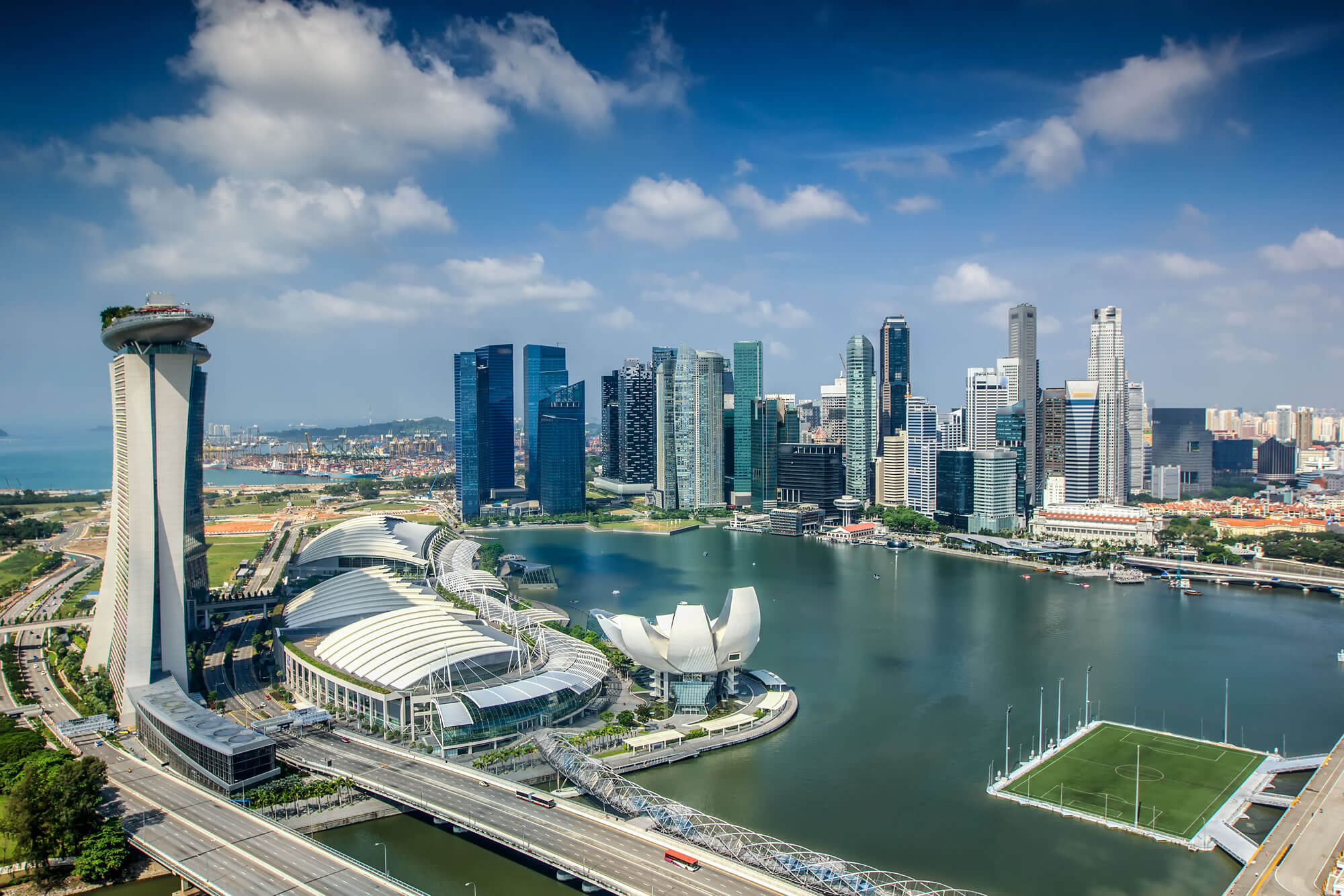 Landscape of Singapore city in day morning time.
Singapore business district
Where is Singapore in the World?
Show Google map, satellite map, where is the country located.
Get direction by driving, walking, bicycling, public transportaion and travel with street view.
Singapore Google Map
Singapore Maps and Photos