A Collection of Neveda Photos
Valley of Fire State Park, Nevada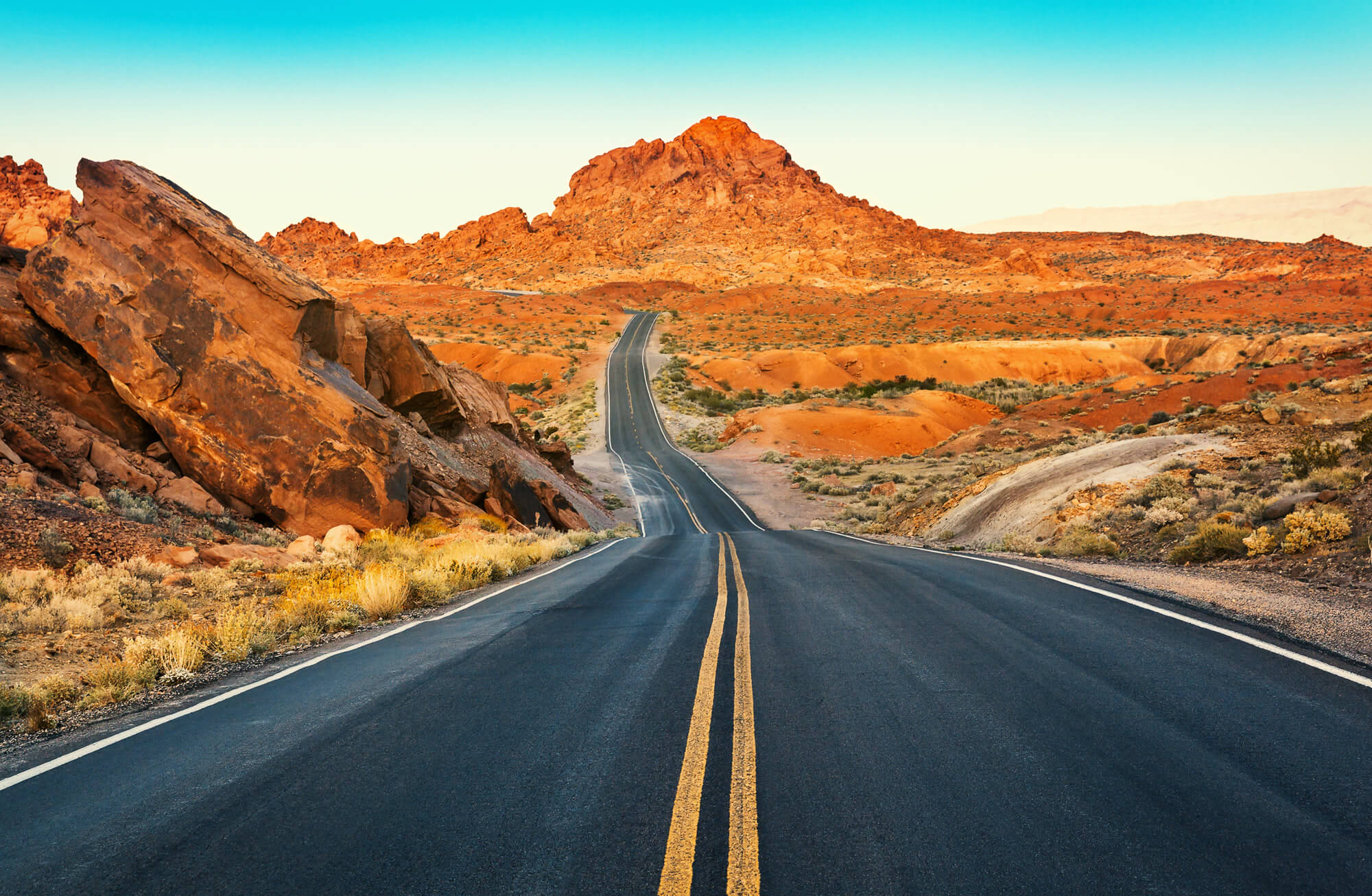 Surface of Driveway, Valley of Fire State Park, Nevada, USA
Sierra Nevada Mountains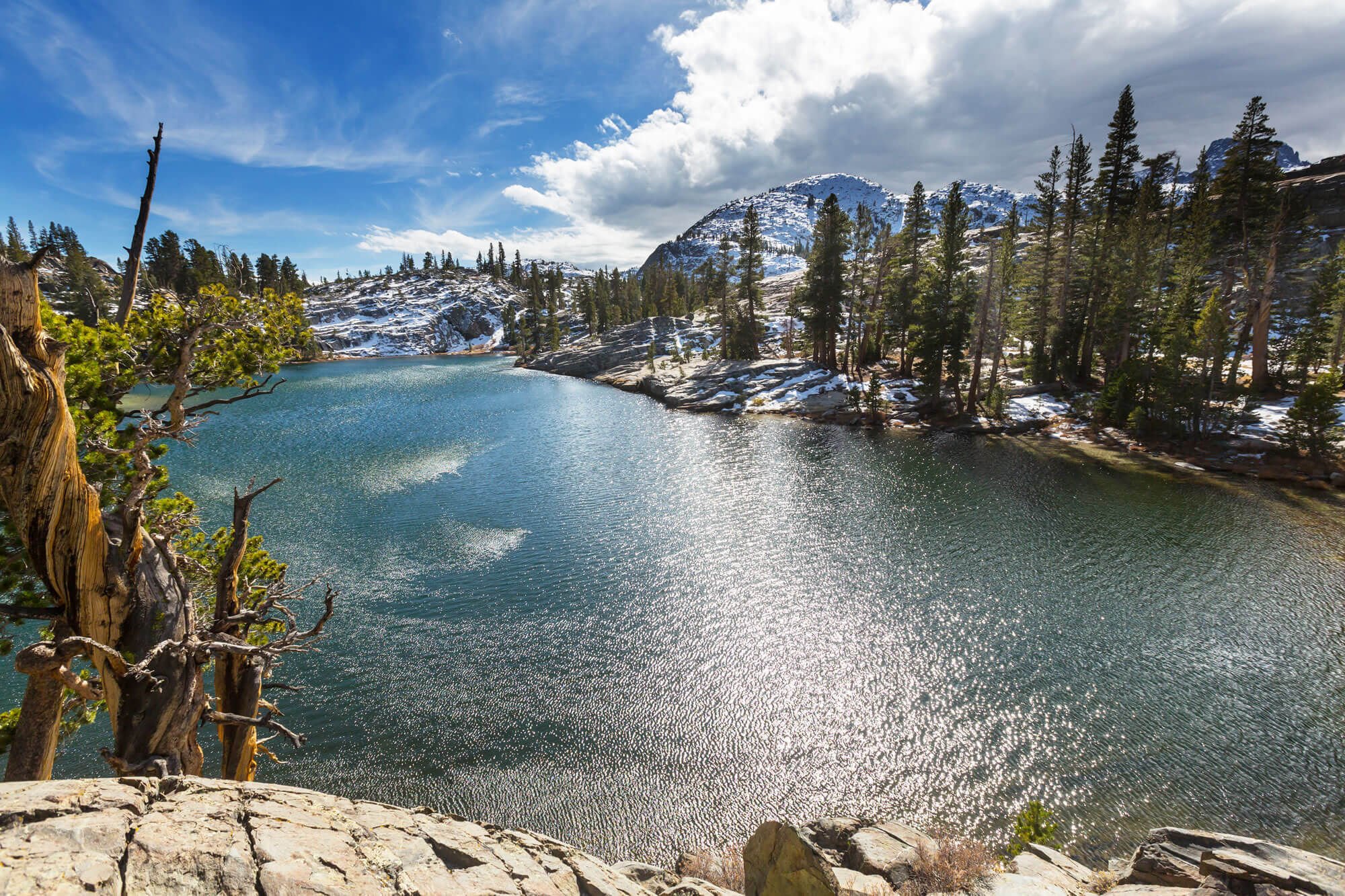 Sierra Nevada mountains, United States
Englebright Dam, Nevada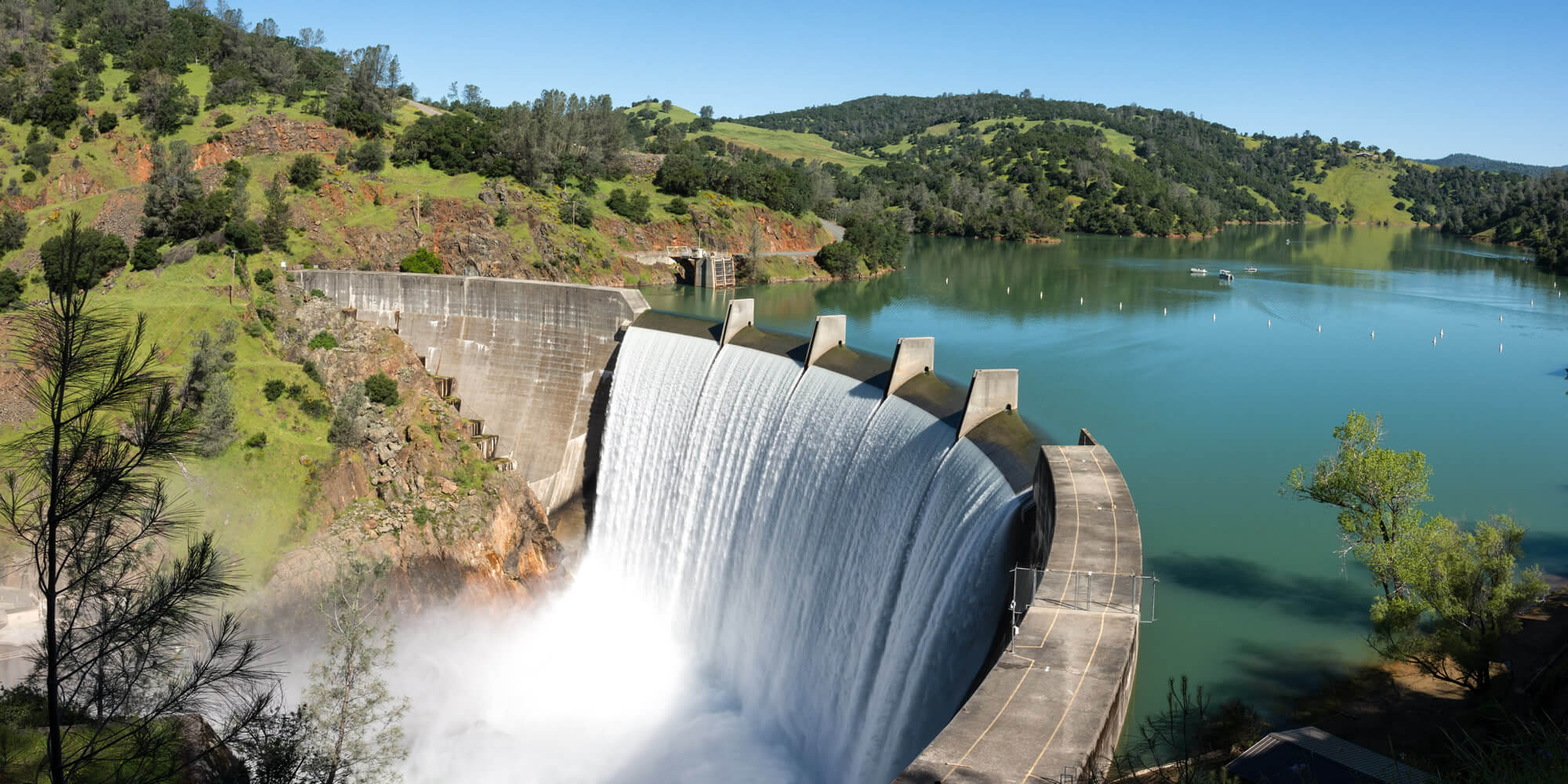 Water spills over the top of Englebright Dam on the Yuba River. A larger than normal snow pack in the Sierra Nevada Mountains has increased runoff into lakes and rivers in California.
Valley of Fire State Park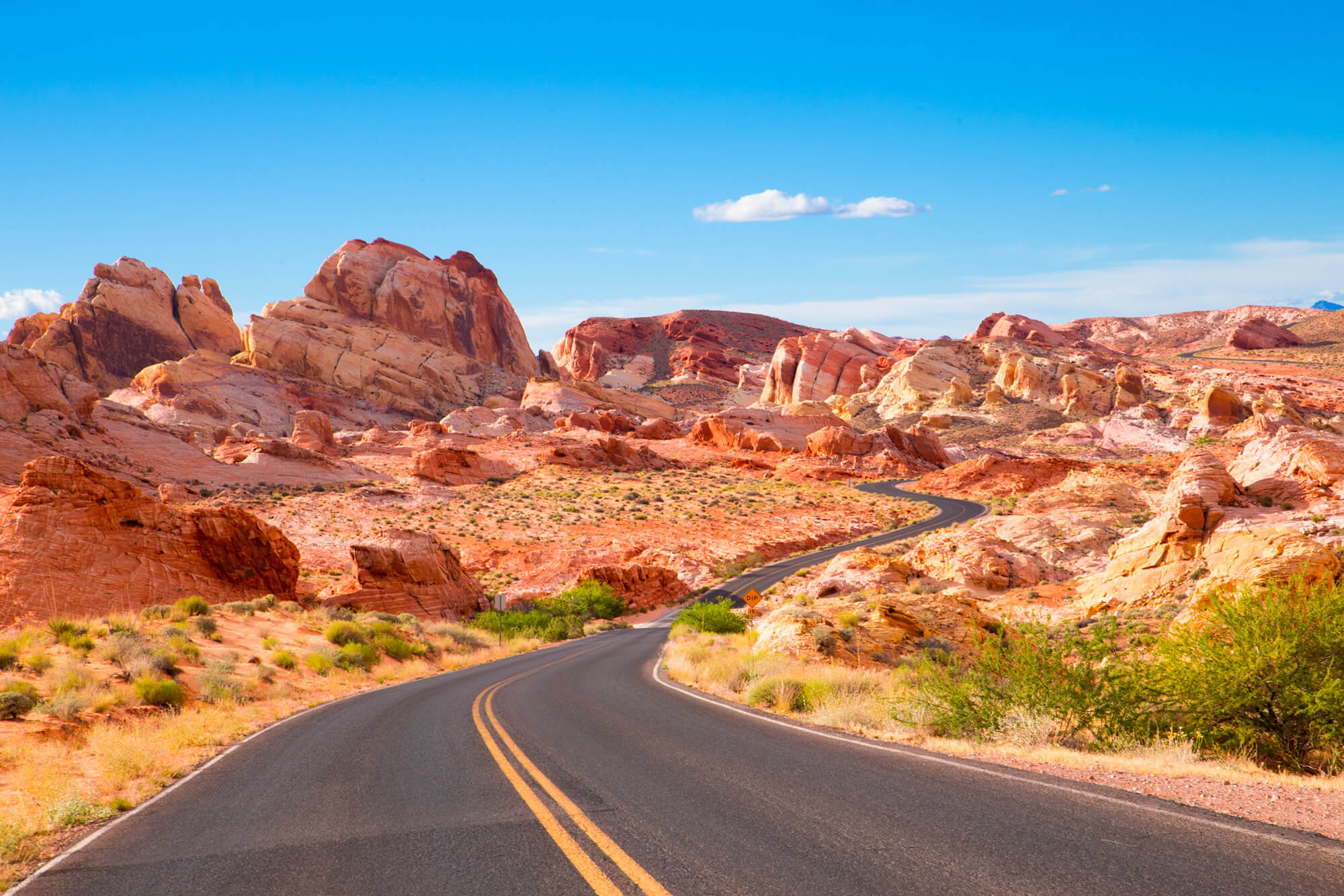 Road through Valley of Fire State Park in Nevada.
Aerial View of Las Vegas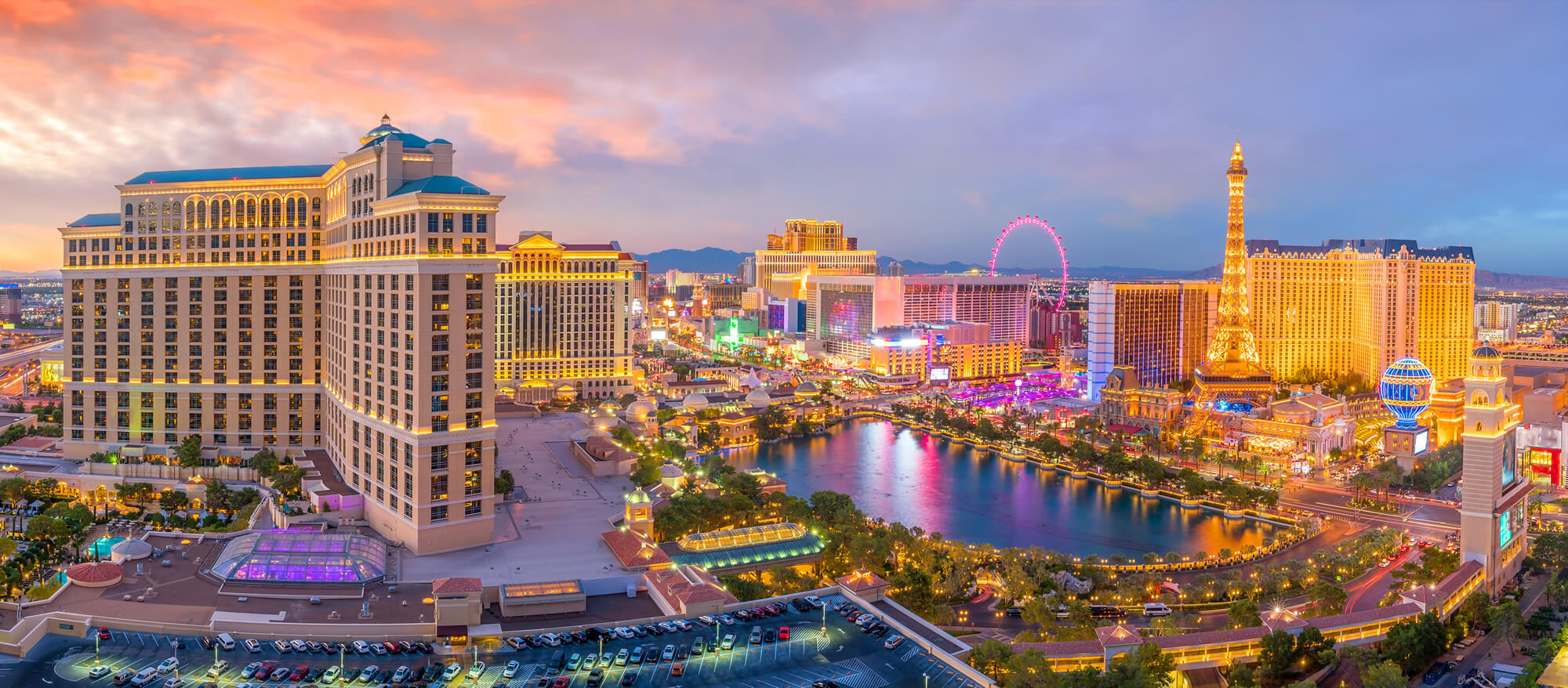 Aerial view of Las Vegas strip in Nevada as seen at night USA.
Sierra Nevada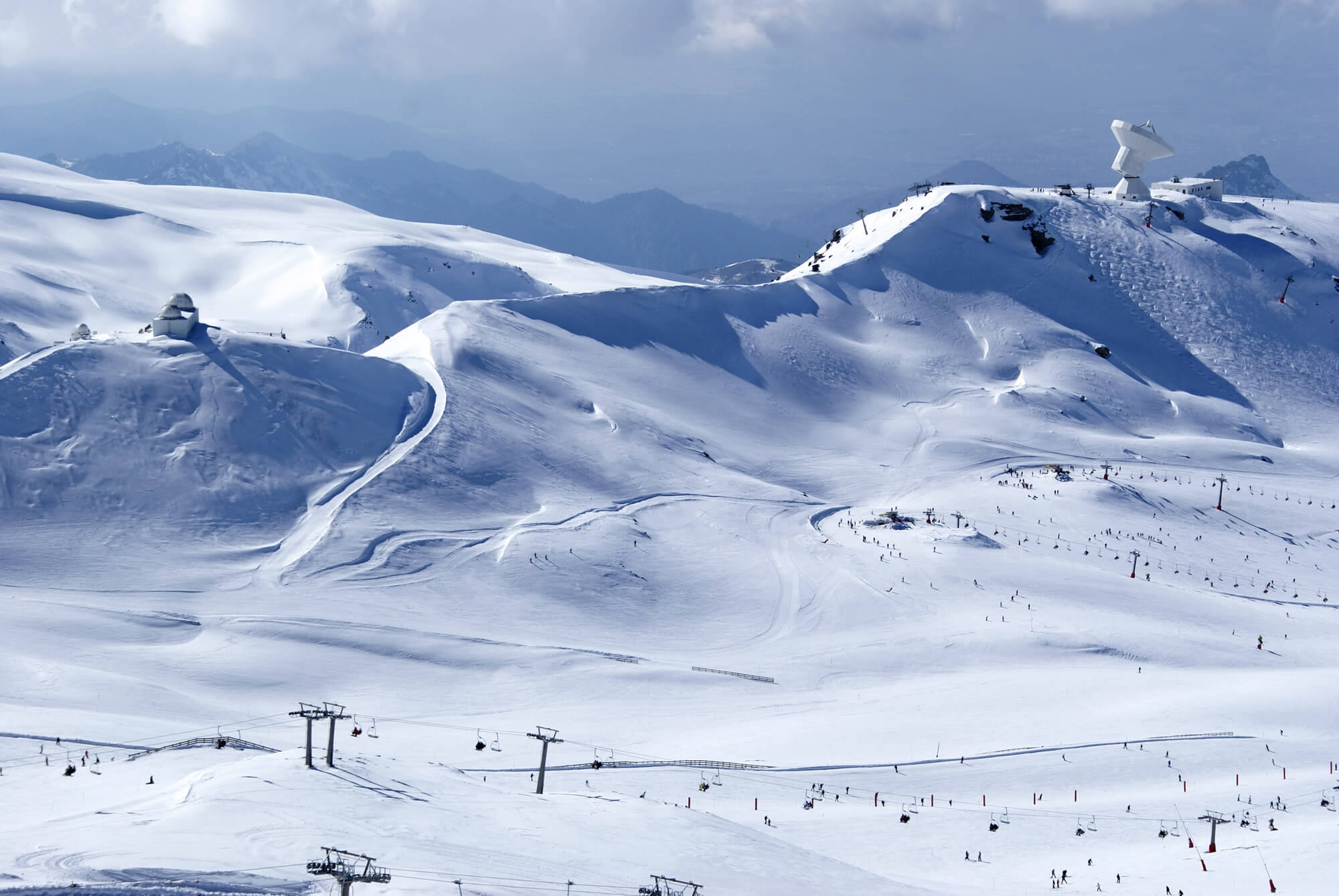 Sierra Nevada, United States of America
Where is Neveda in the US?
Show Google map, satellite map, where is the country located.
Get direction by driving, walking, bicycling, public transportaion and travel with street view.
Neveda Google Map
Neveda Maps and Photos