France has 18 integral regions, area of 643,801 square kilometres (248,573 sq mi) and a total population of 67.25 million as of June 2018 census.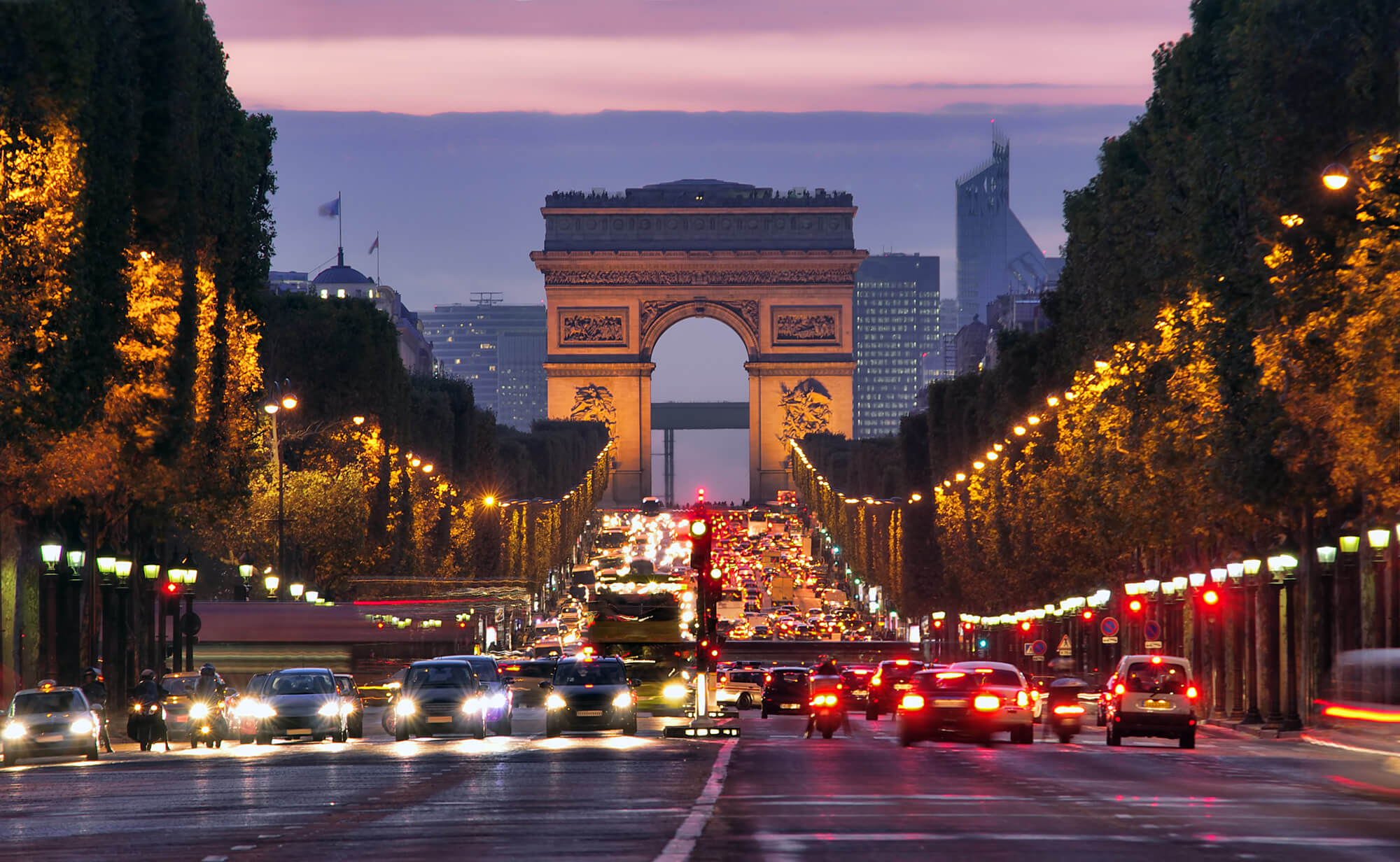 Champs Elysees, Paris – France
Best Top 10 Place to Visit in France – Youtube Video
Please subscribe on "World Guide" channnel on Youtube at
youtube.com/c/WorldGuide
Accoring to UN World Tourism Organization statistics, international tourist arrivals in 2017 – 89 million, in 2016 – 82.6 million and in 2015 84.5 million.
About France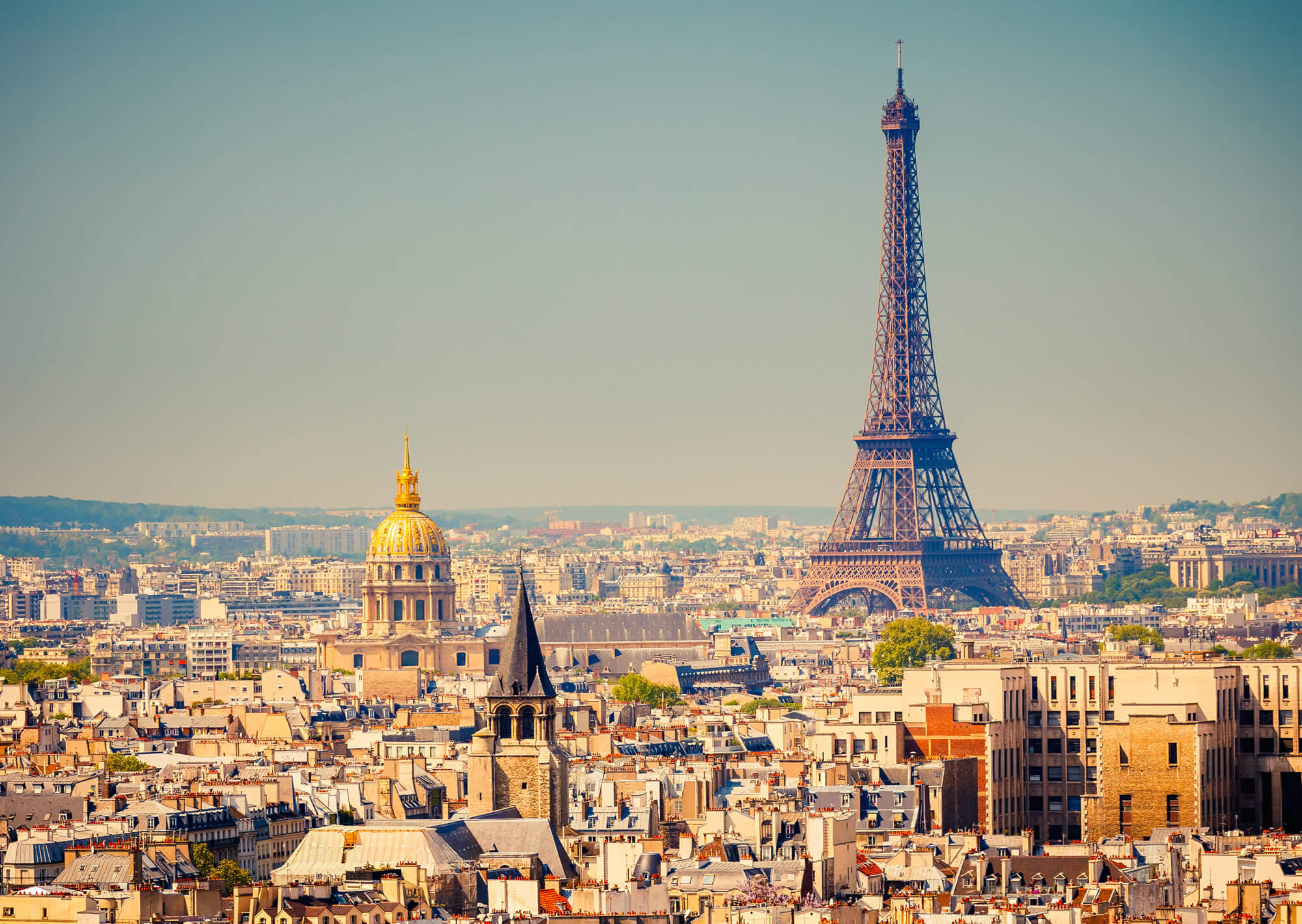 Eiffel Tower Paris, France
France Demographics
France's Official language and national language is French. The country religion 51% Christian, 40% Irreligious, 6% Muslim according to 2016 statistics.
France's capital and largest city is Paris. French people's 89% was born in France. 16% of French has foreigners and immigrants status which are Maghrebis, Africans, Other Europeans, Asians, Turks, Americans.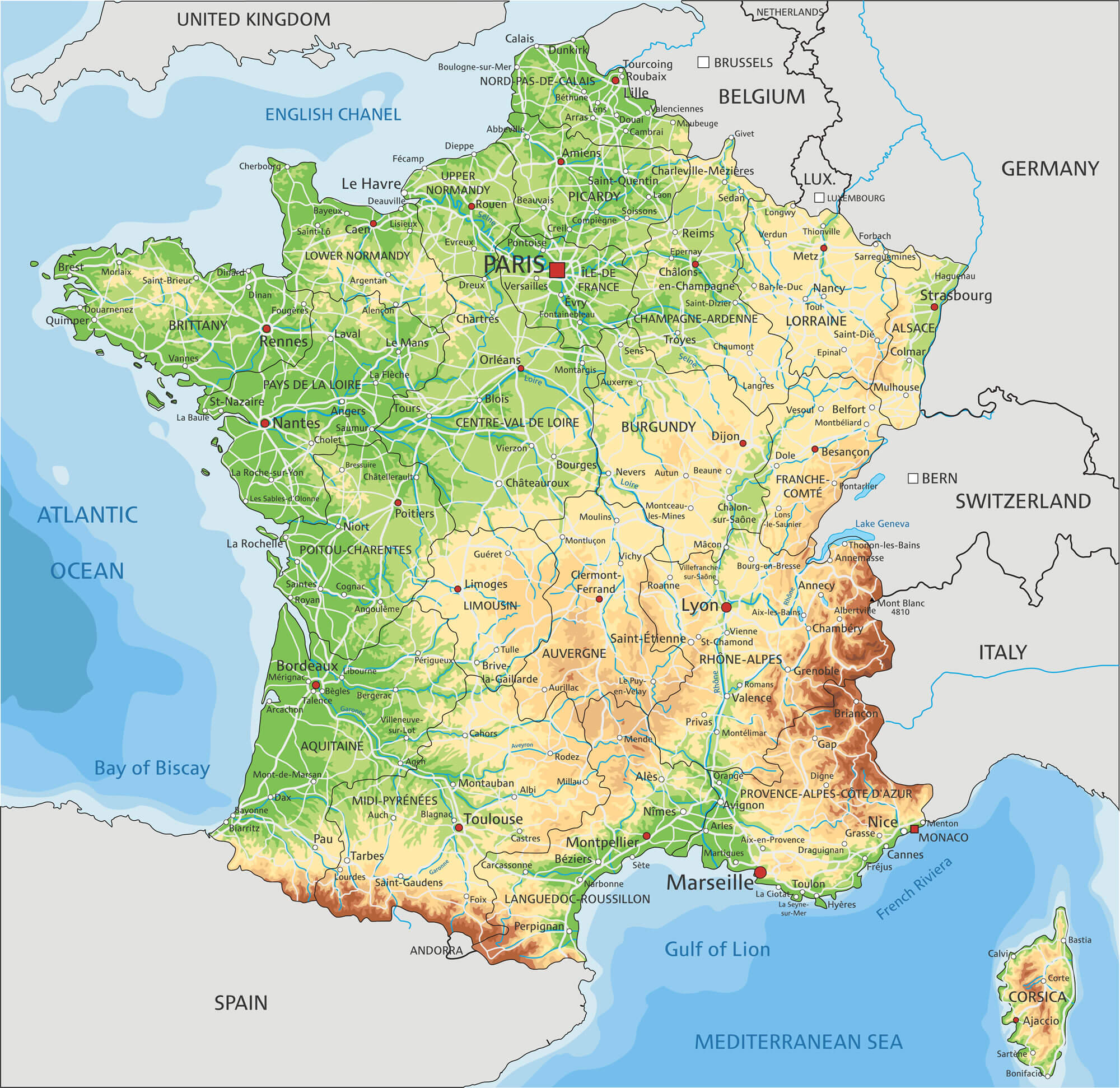 France Map
France Economy
Country's nominal GDP is $2.583 trillion (7.th largest economy in the world) and per capita $39,869 (22nd in the world) according to 2017 estimates.
France History
The oldest traces of human life in France date from approximately 1.8 million years ago.
France has a large number of decorated caves from the upper Palaeolithic era, one of the most famous and best preserved, a horse painting which dated approximately 18,000 BC.
1. Paris, France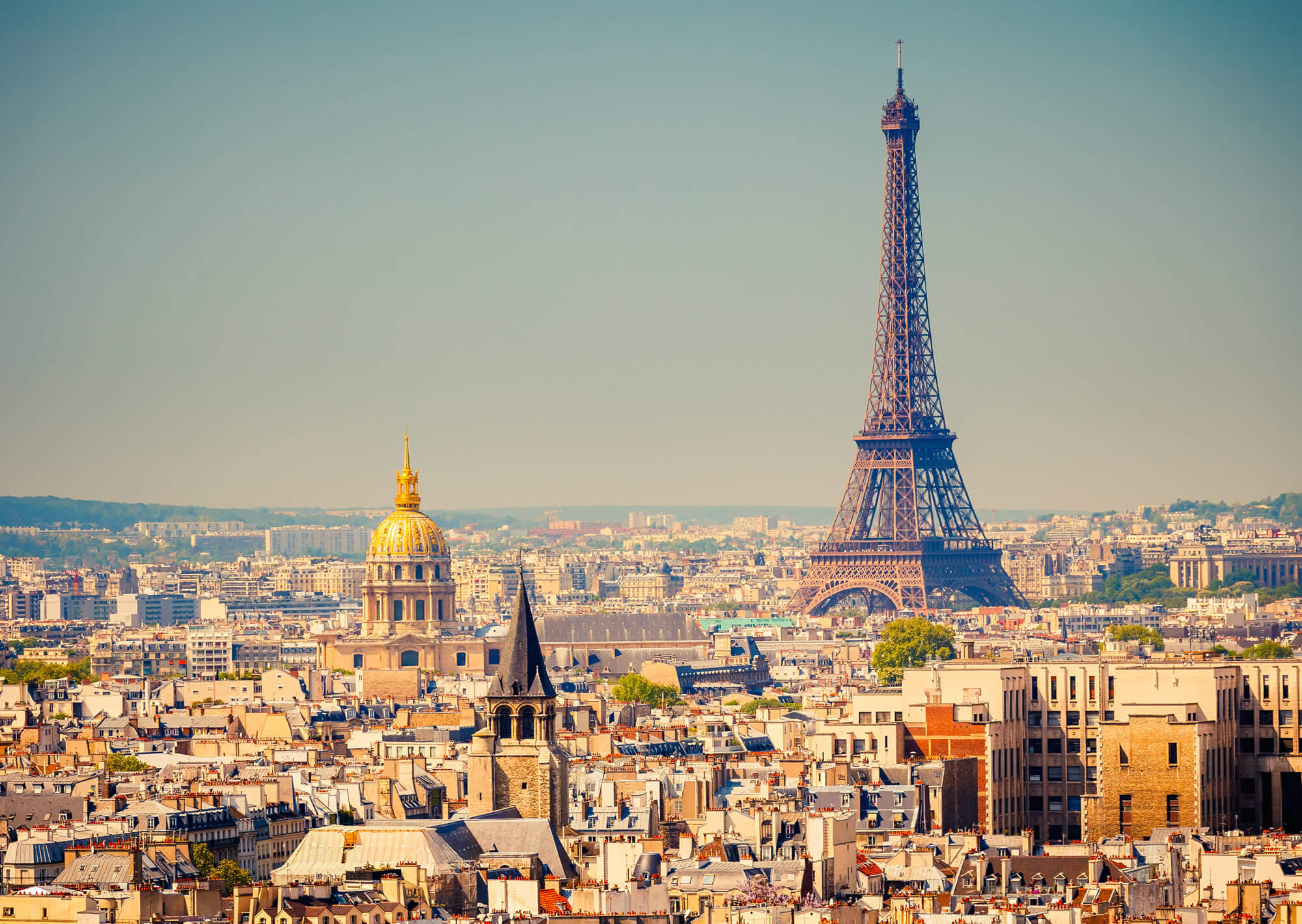 Eiffel Tower, Paris
Best places to visit in Paris;
#1: Notre-Dame Cathedral,
#2: Musée du Louvre (Entrance Free),
#3: Eiffel Tower (Tour Eiffel),
#4: Le Marais (Entrance Free),
#5: Sacred Heart Basilica of Montmartre (Sacre-Coeur) – Free,
#6: Musée d'Orsay,
#7: Pere-Lachaise Cemetery (Cimetiere du Pere-Lachaise) – Free,
#8: Palais Garnier – Opera National de Paris,
#9: Luxembourg Gardens (Jardin du Luxembourg) Free,
#10: Arc de Triomphe
#11: Centre Pompidou
#12: Versailles Palace (Chateau de Versailles)
#13: Musée Rodin
#14: Paris Catacombs (Les Catacombes de Paris)
#15: Champs-Élysées Free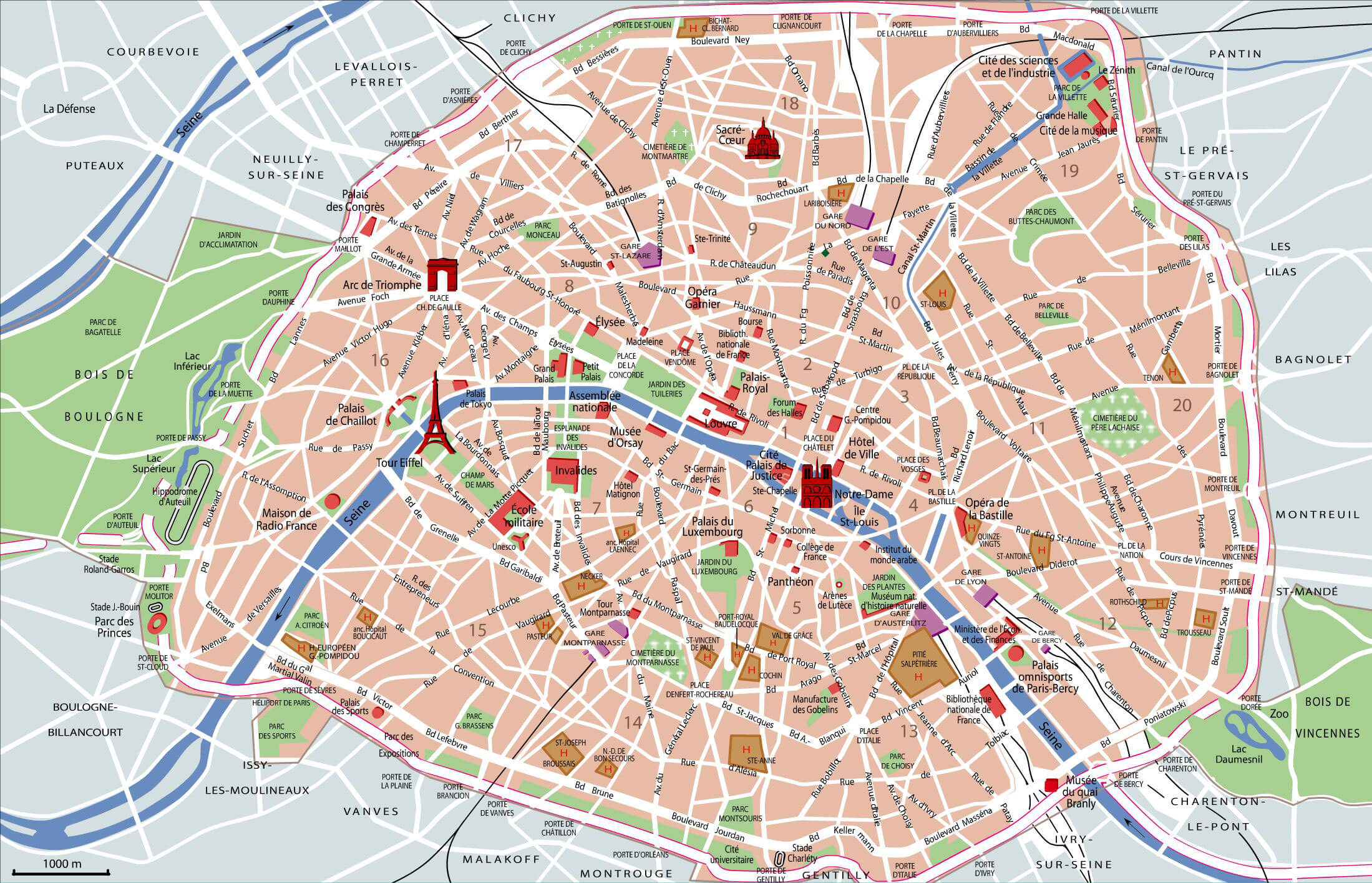 Paris Attractions Map
2. Corsica, France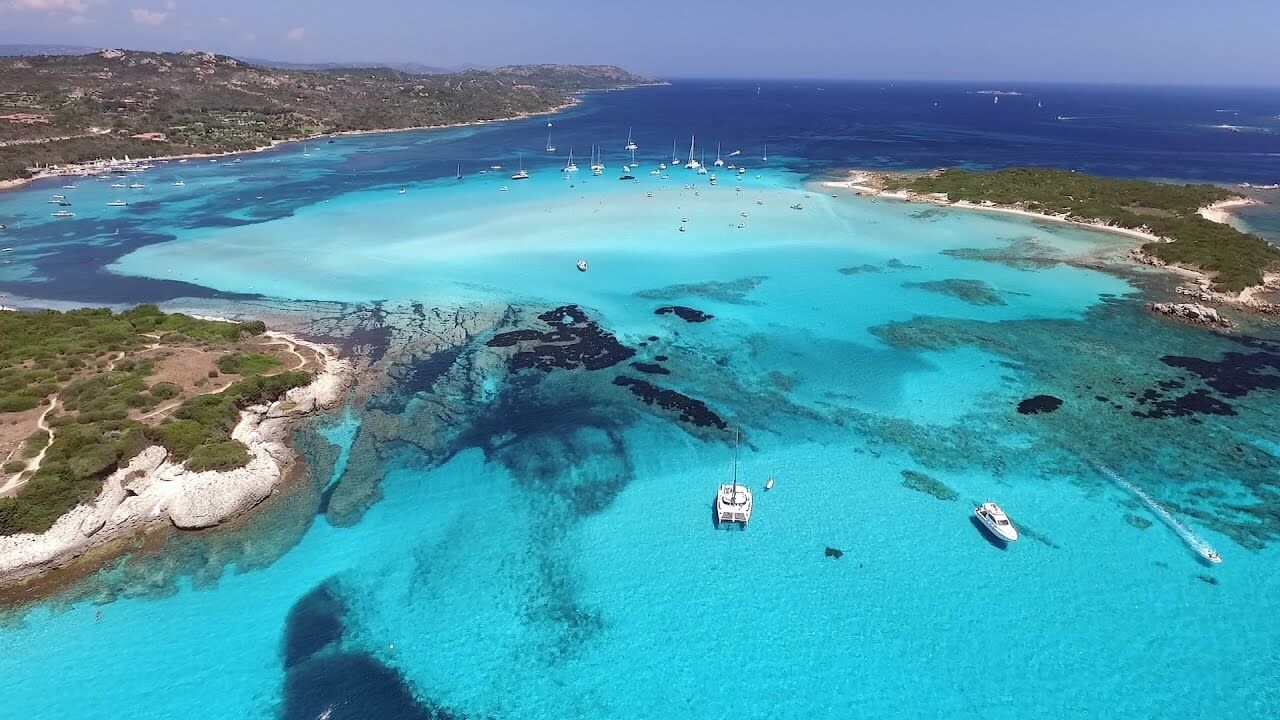 Sardegna Corsica, France
Best places to visit in Corsica;
#1: Les Calanche Cliffs,
#2: Tamaricciu Beach,
#3: Escalier du Roi d'Aragon (King Aragon Steps),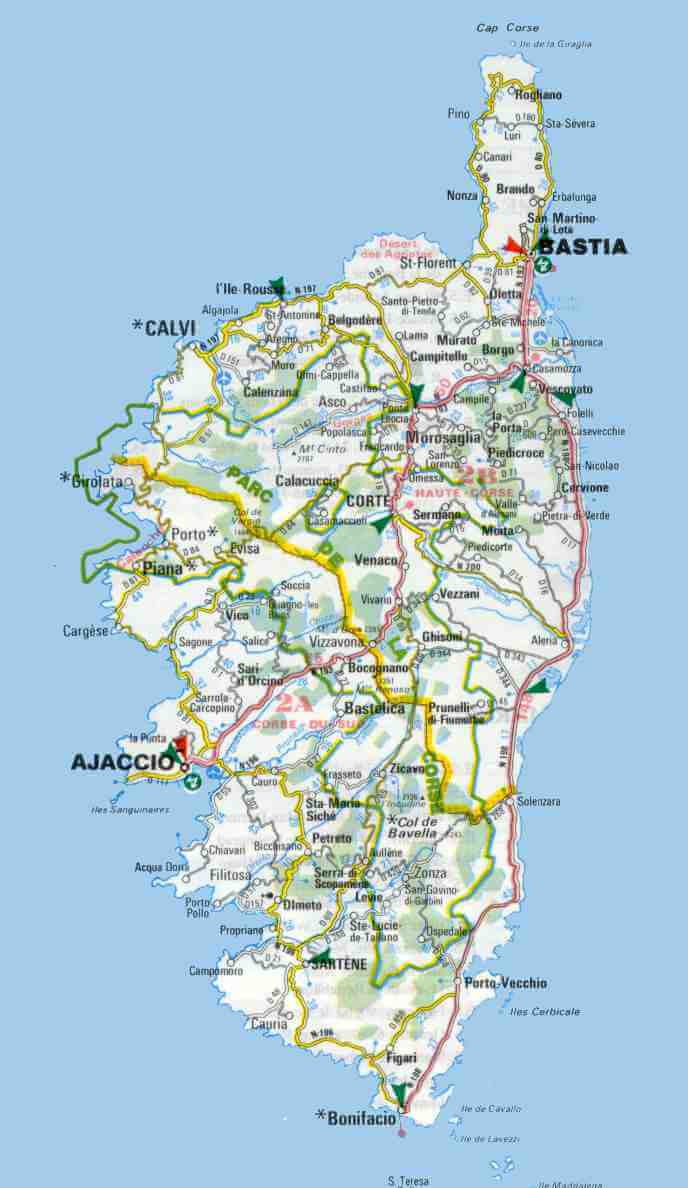 Corsica Map, France
3. Nice, France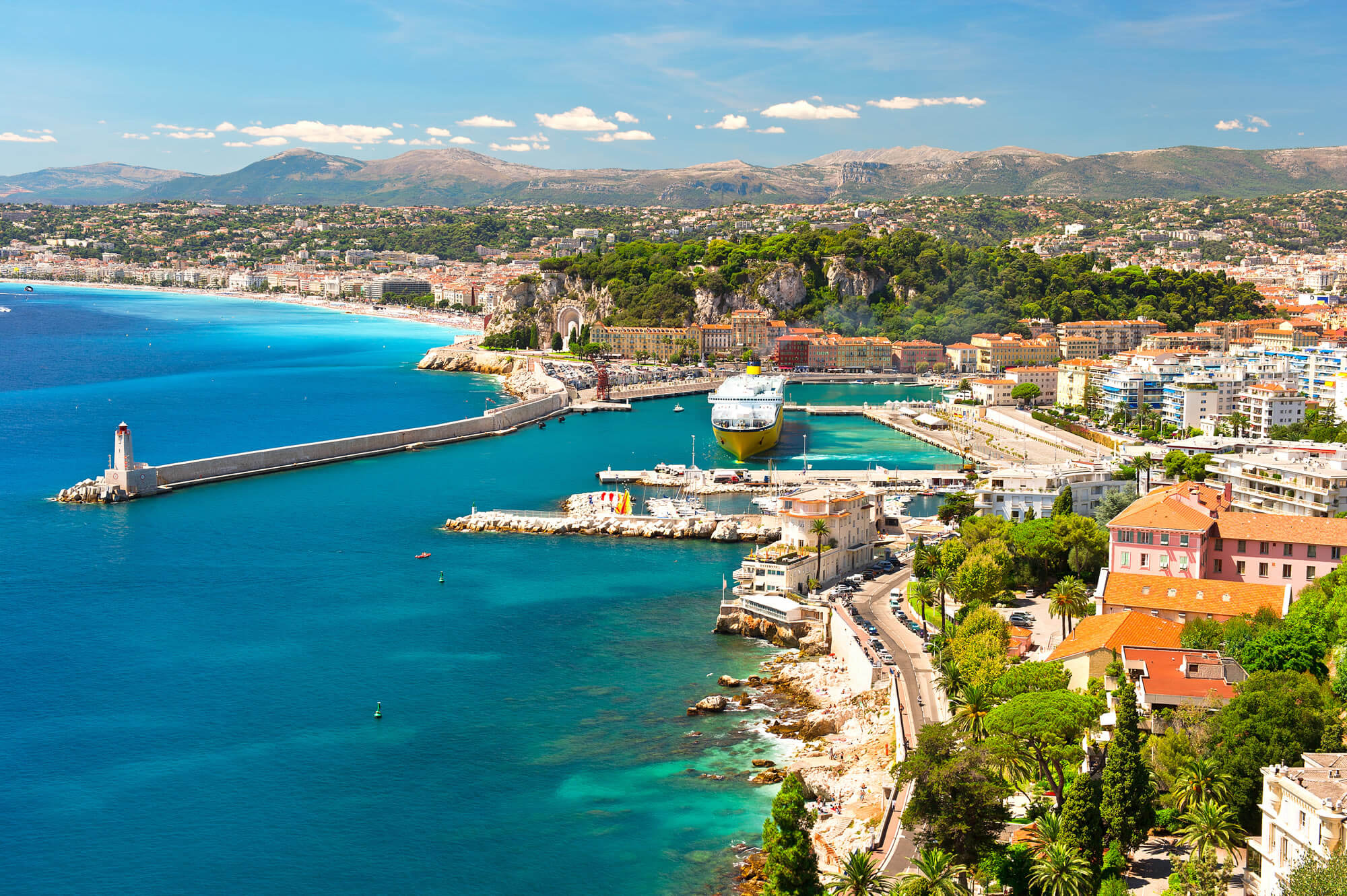 View of Nice Cote d'Azur, France
Best places to visit in Nice;
#1: Castle Hill,
#2: Old Town (Vieille Ville),
#3: Promenade des Anglais,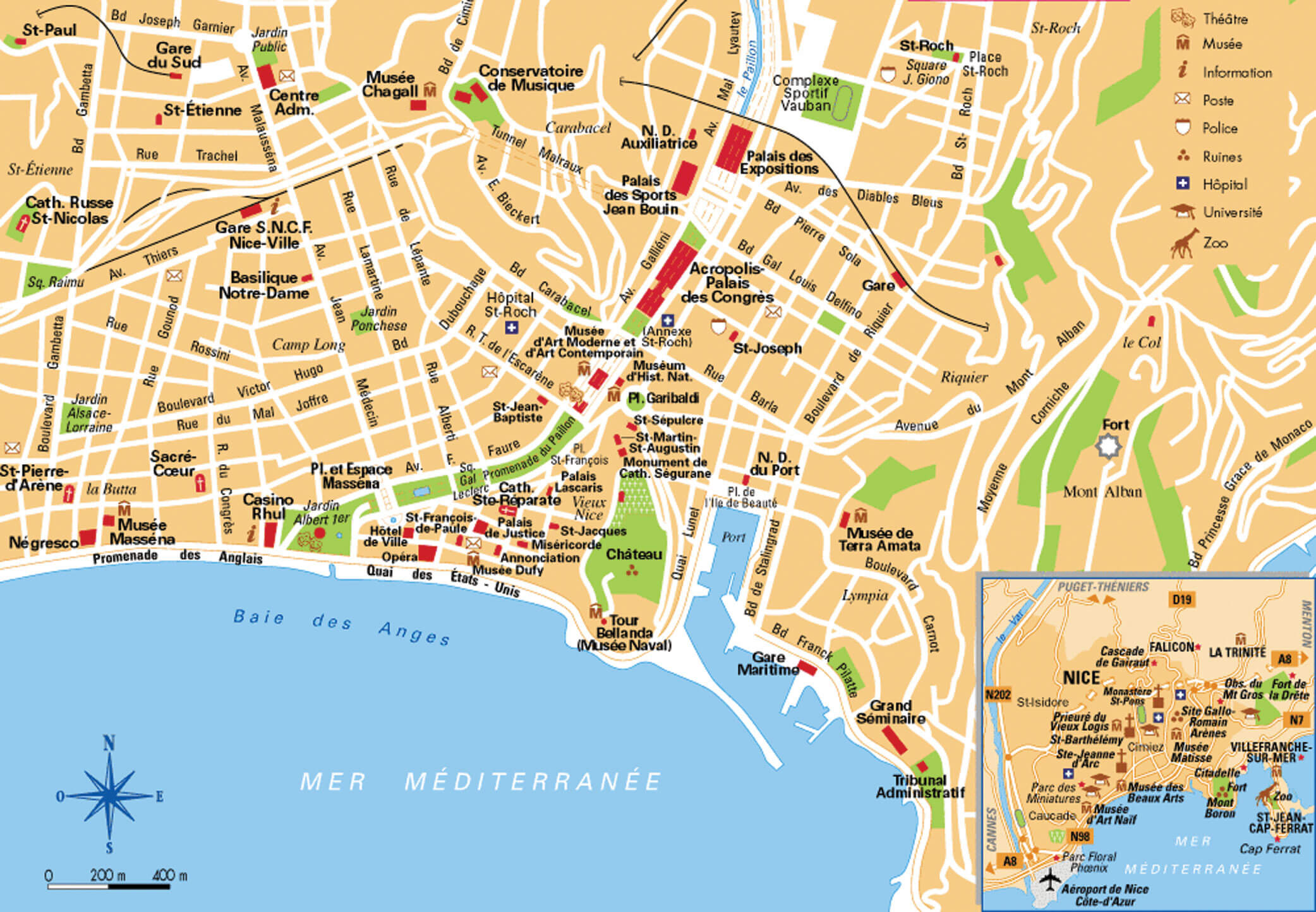 Nice Map, France
4. Lyon, France

notre dame de fourviere lyon france
Best places to visit in Lyon;
#1: Parc de la Tete d'Or
#2: Museum of Gallo-Roman Civilization
#3: Basilique Notre Dame de Fourviere,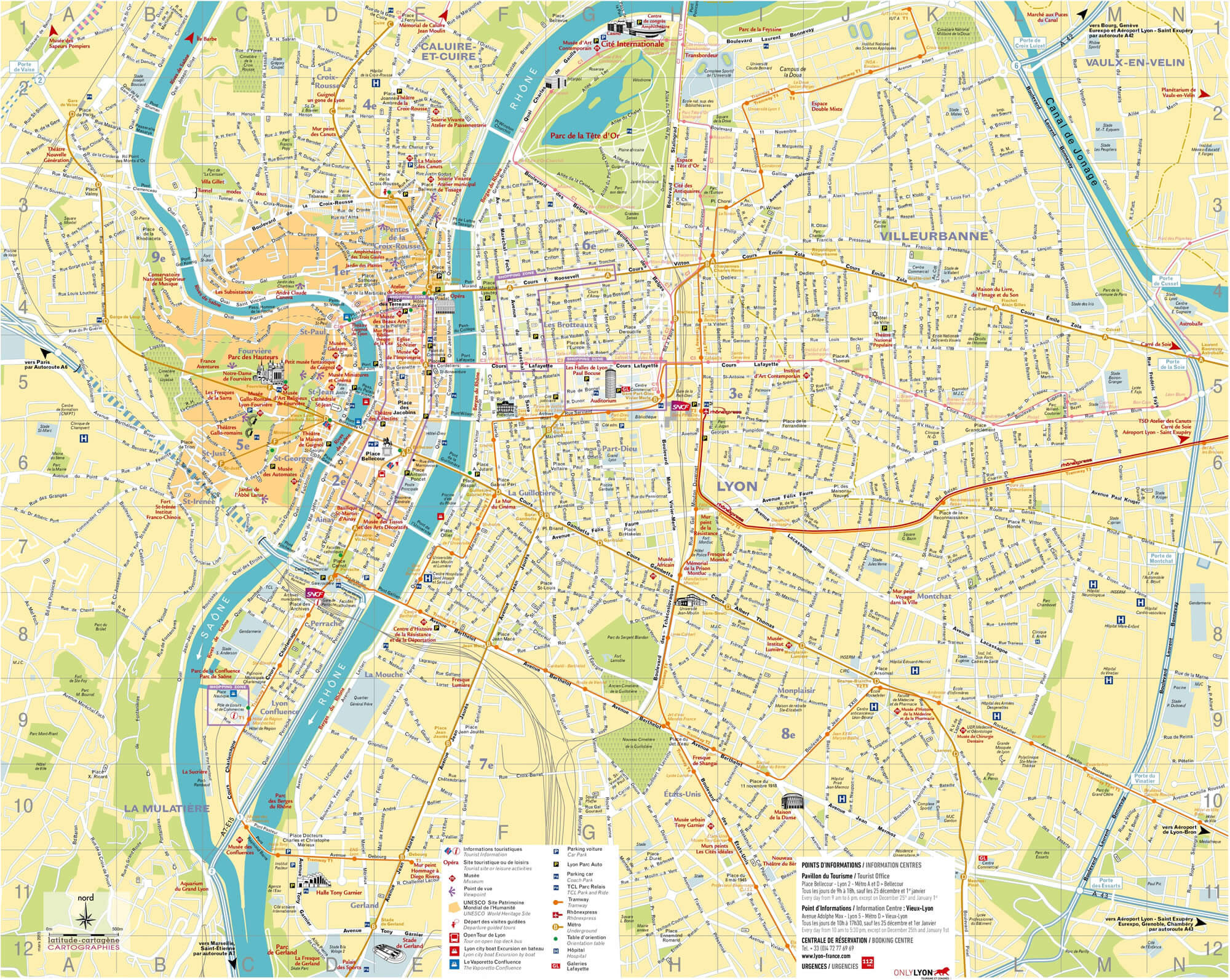 Lyon Detailed Map
5. Bordeaux, France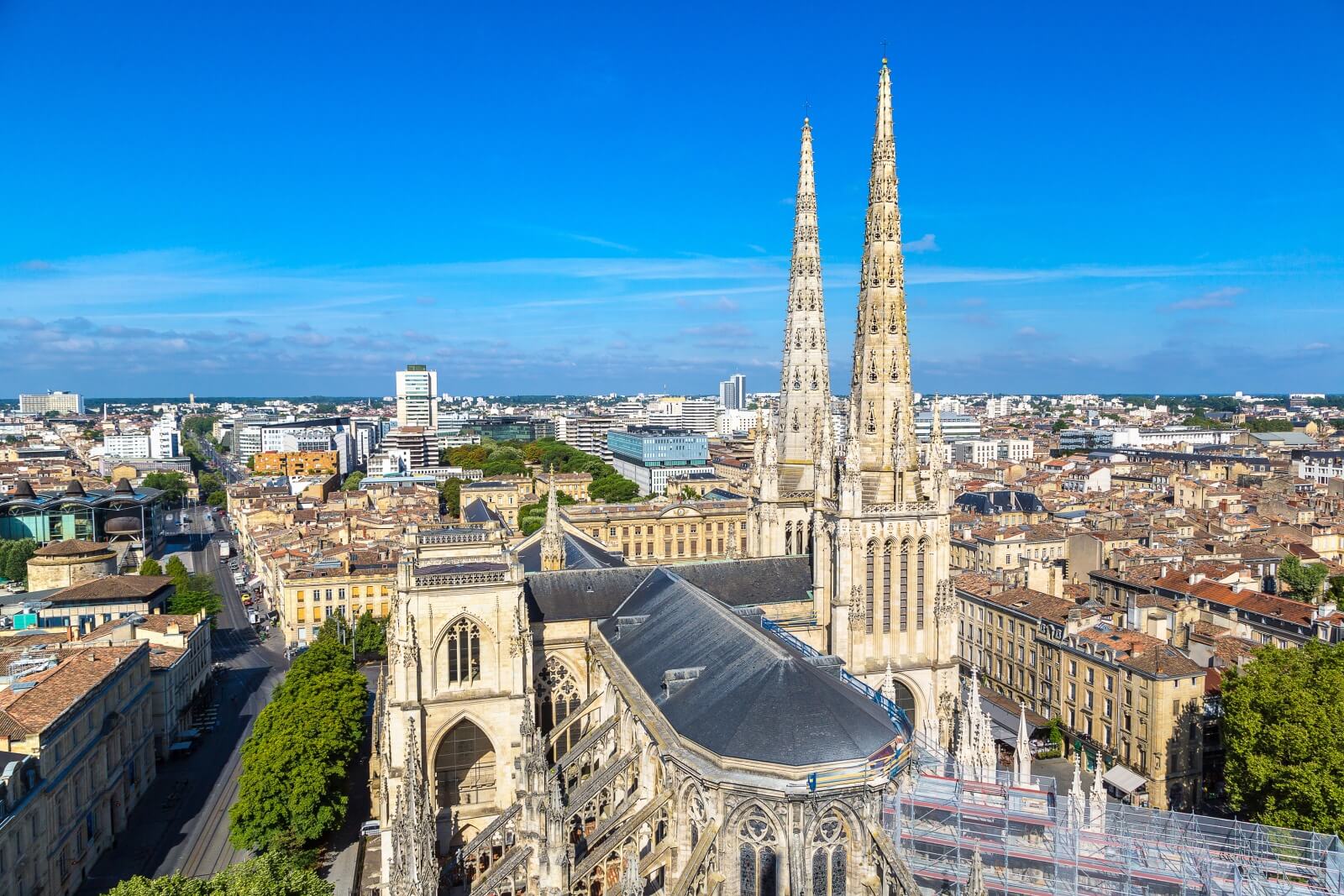 Bordeaux St Andrew Cathedral France
Best places to visit in Bordeaux;
#1: Place de la Bourse (Place Royale)
#2: Pont de Pierre
#3: BD Tours: Wine Tours In Bordeaux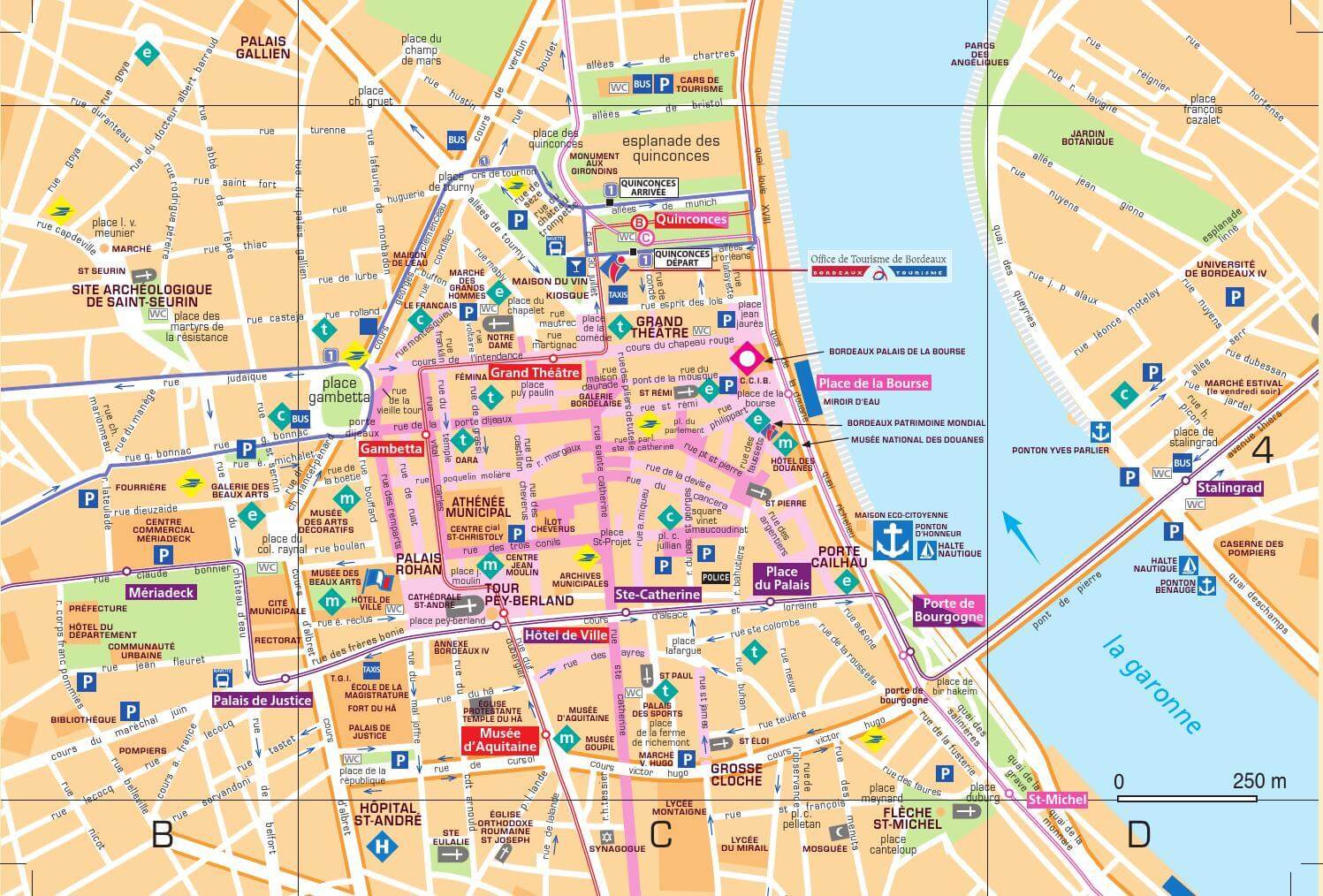 Bordeaux City Centre Map
6. Strasbourg, France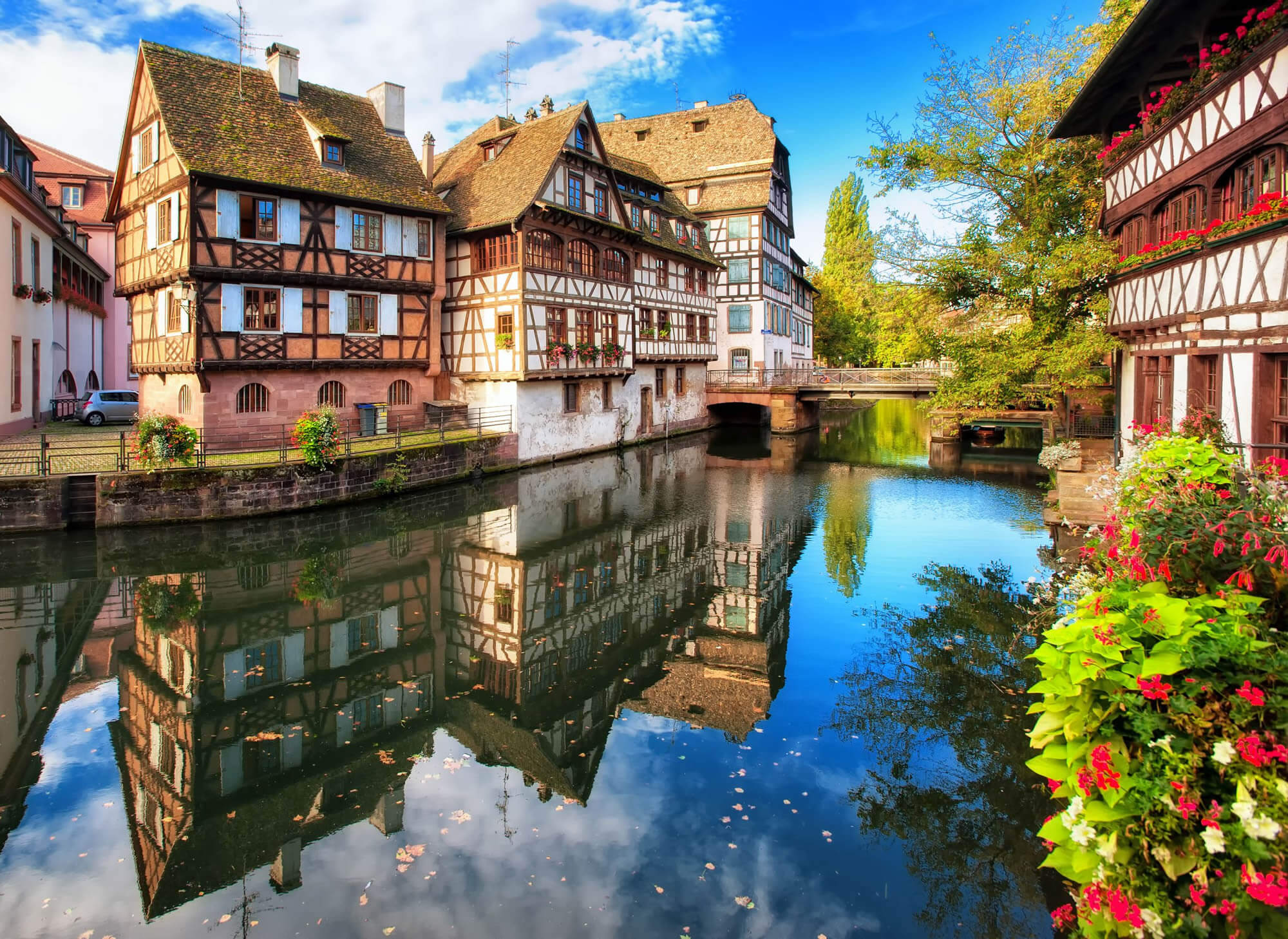 Strasbourg France
Best places to visit in Strasbourg;
#1: Cathedrale Notre Dame de Strasbourg
#2: Parc de l'Orangerie
#3: La Petite France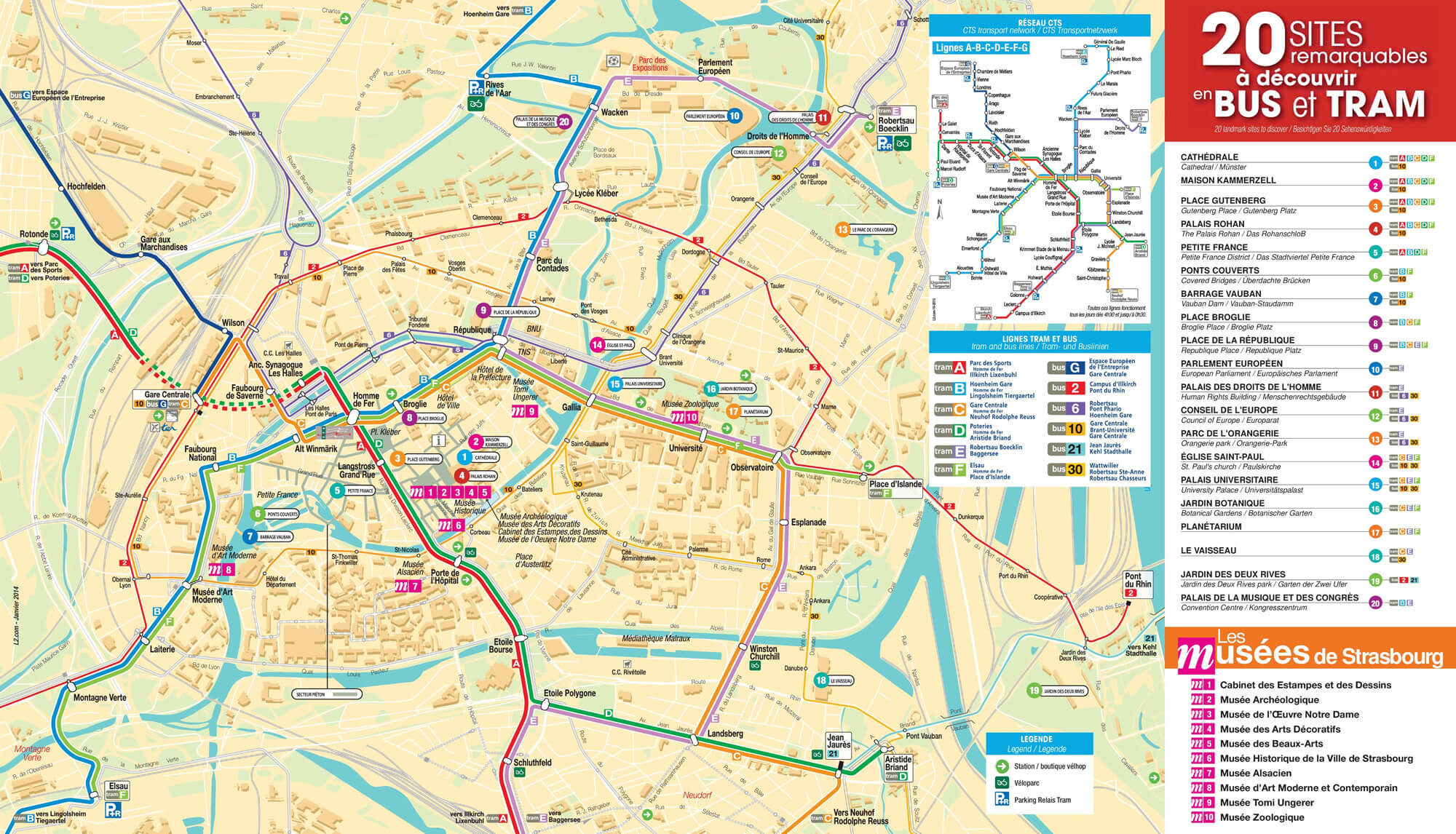 Strasbourg Transport Map, France
7. Marseille, France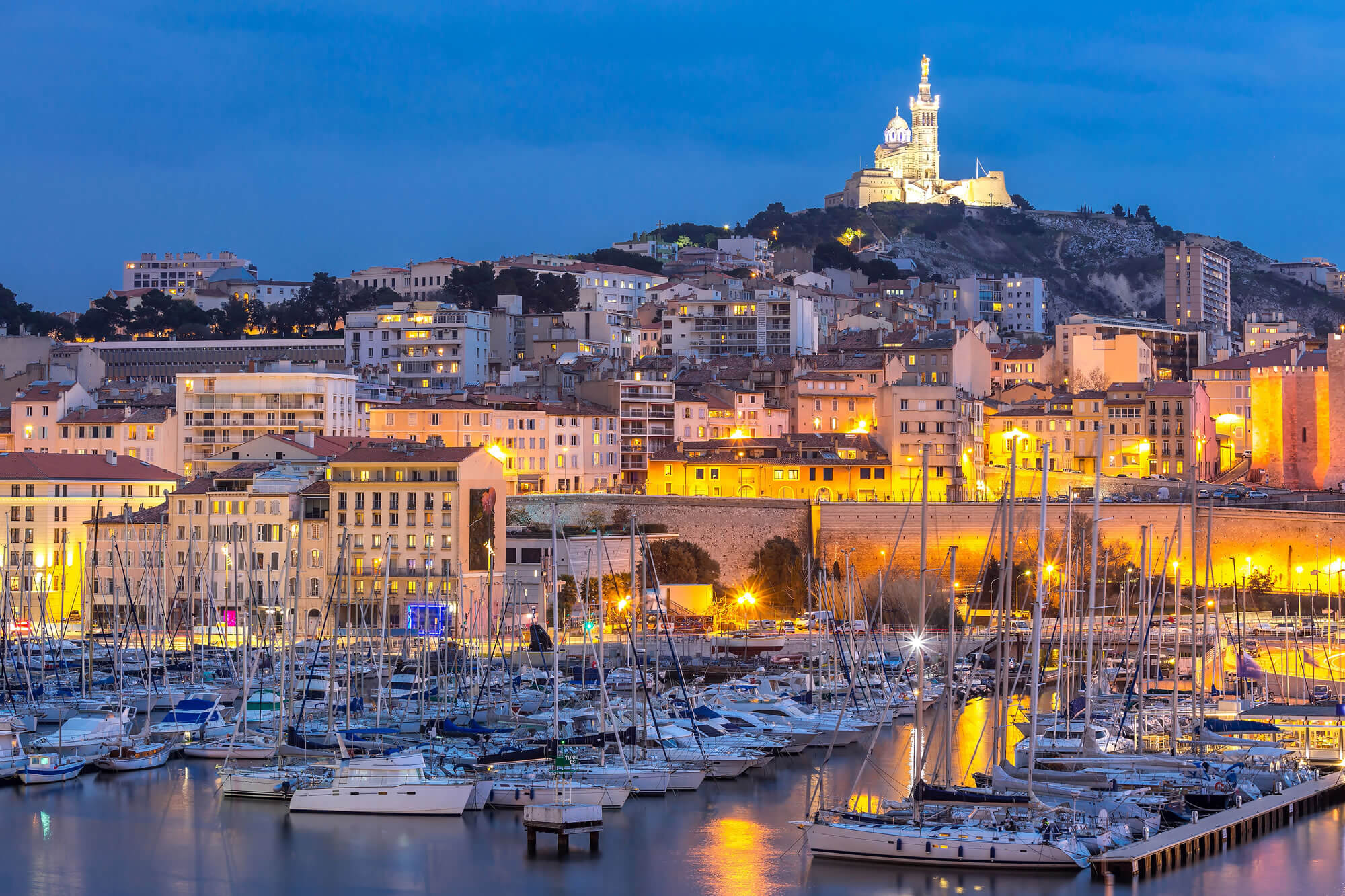 Marseille France at Night
Best places to visit in Marseille;
#1: Basilique Notre Dame de la Garde
#2: Chateau d'If
#3: Parc Borely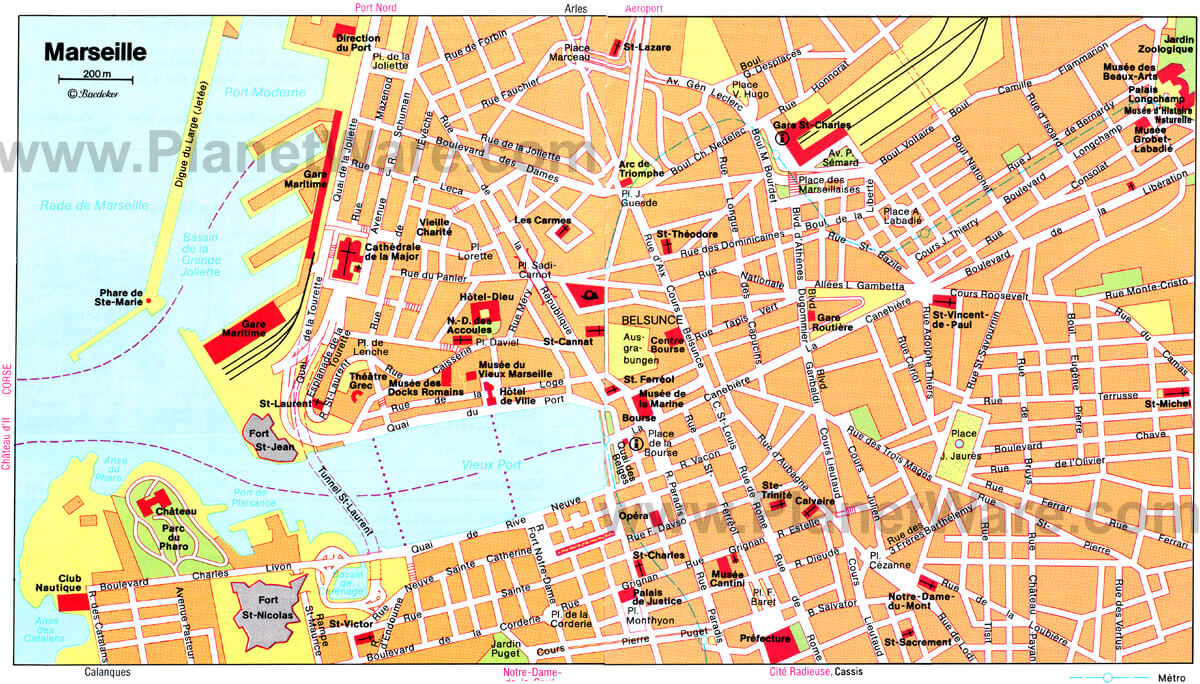 Marseilles Street Map, France
8. Carcassonne, France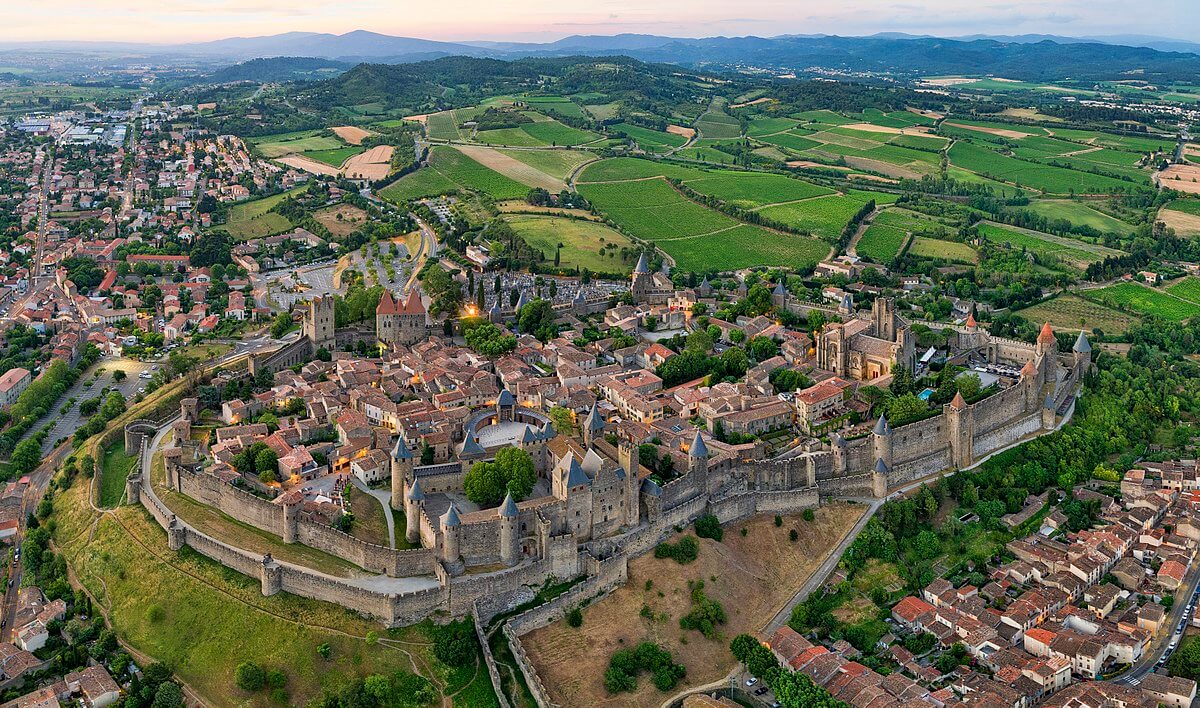 Carcassonne Aerial View France
Best places to visit in Carcassonne;
#1: Carcassonne Medieval City
#2: Le Pont Vieux (The Old Bridge)
#3: Domaine Michaud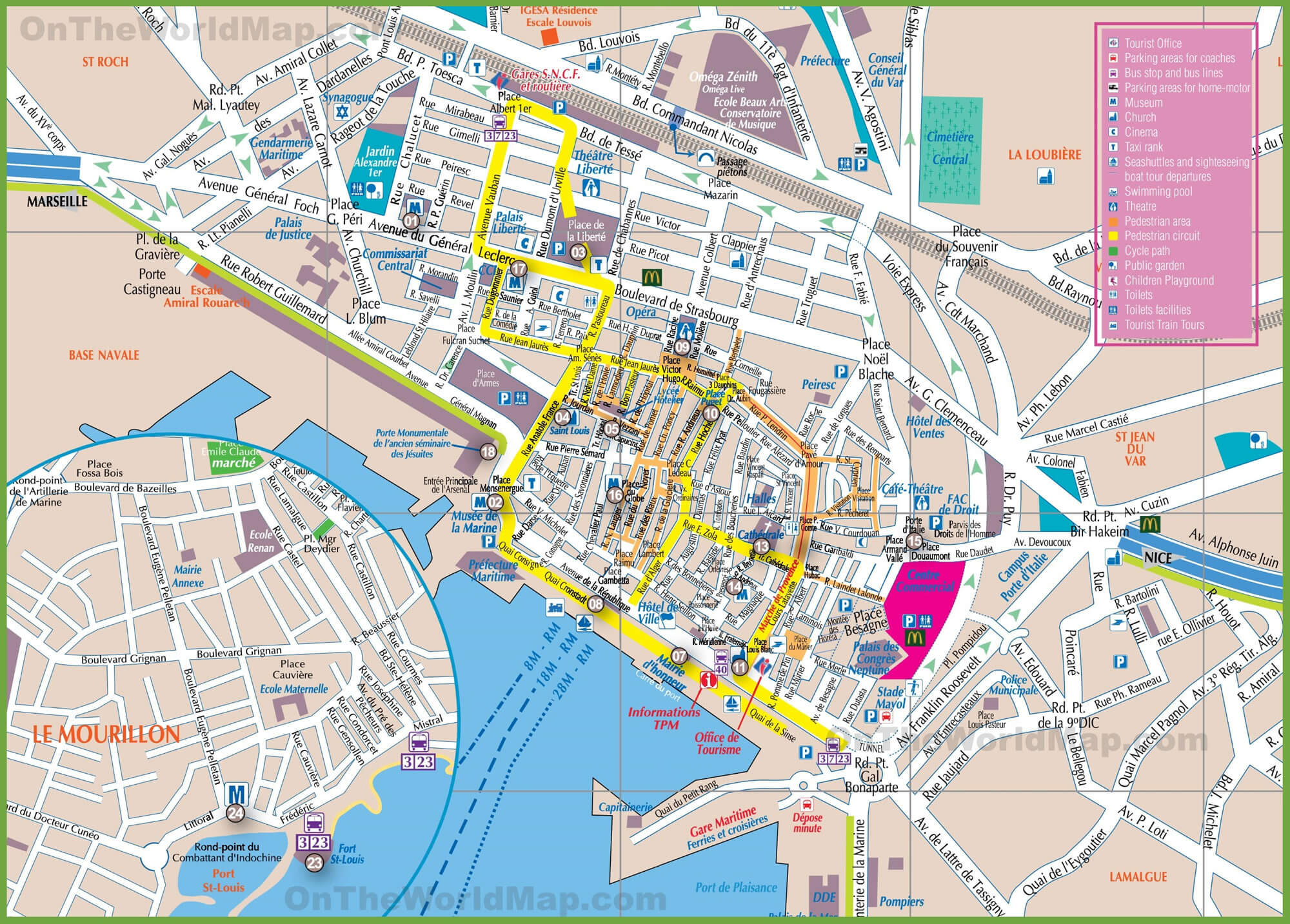 Carcassonne Toulon Tourist Map, France
9. Cannes, France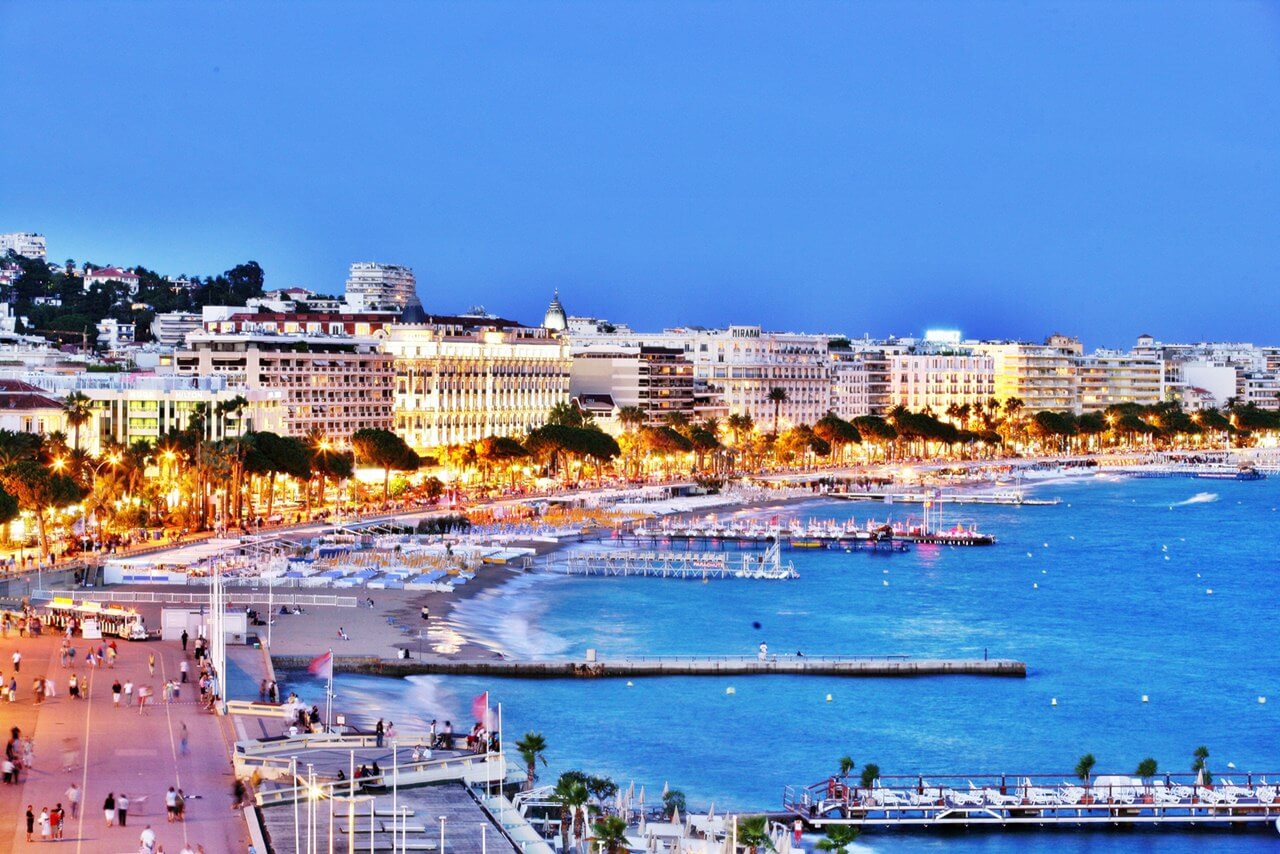 Cannes, France
Best places to visit in Cannes;
#1: La Croisette
#2: Marche Forville
#3: Le Suquet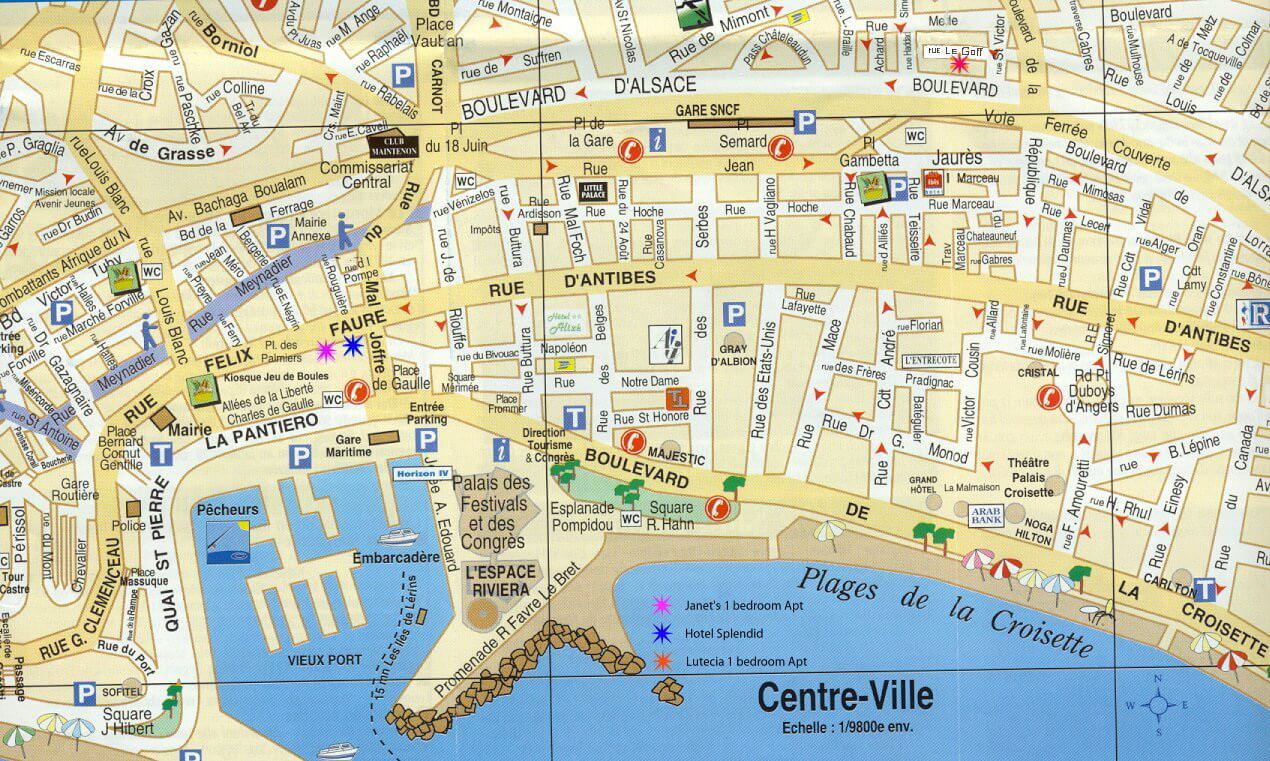 Cannes Map, France
10. Chamonix, France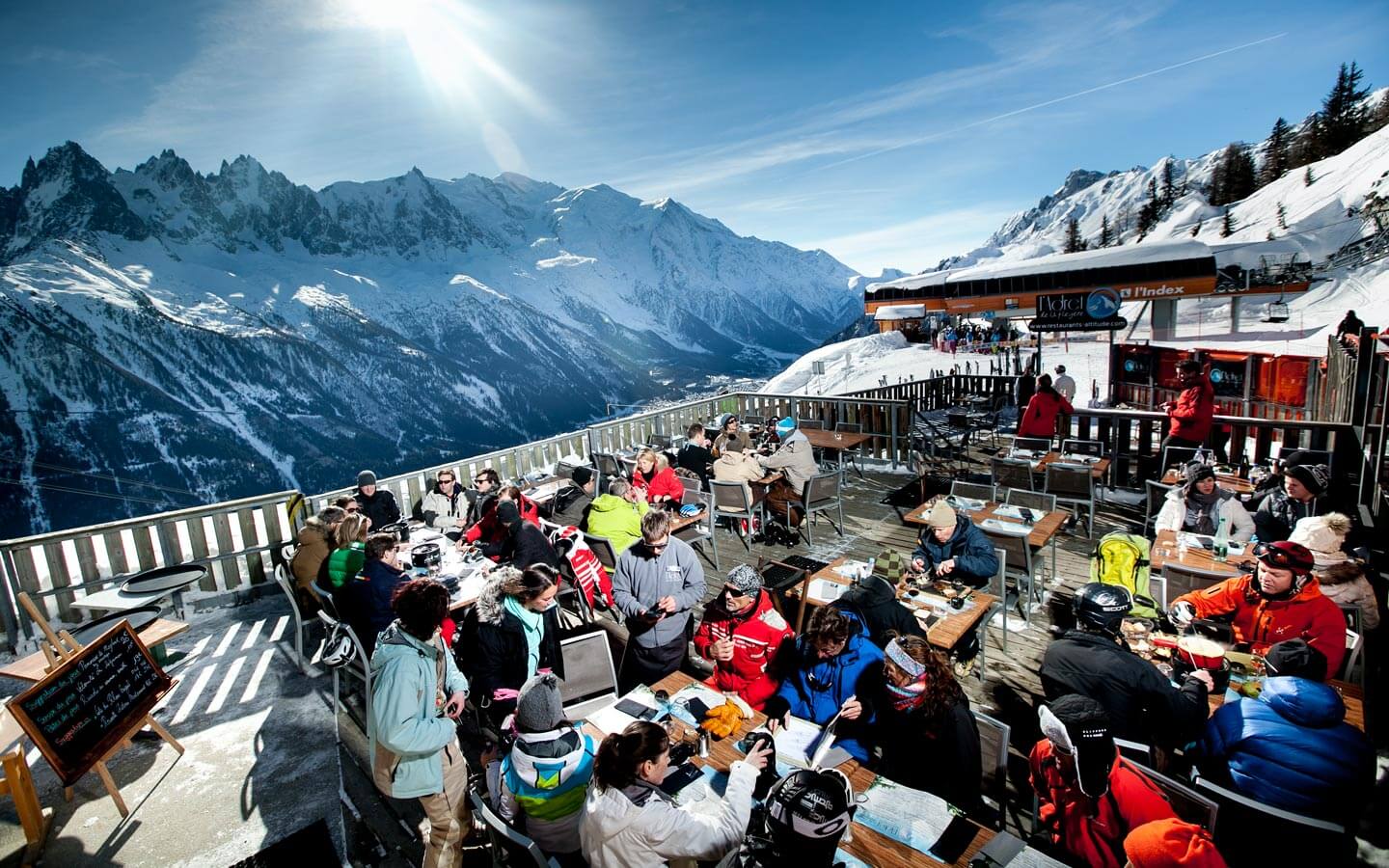 Chamonix, France
Best places to visit in Chamonix;
#1: Aiguille du Midi
#2: Glacier des Bossons
#3: Fly Chamonix – Tandem Paragliding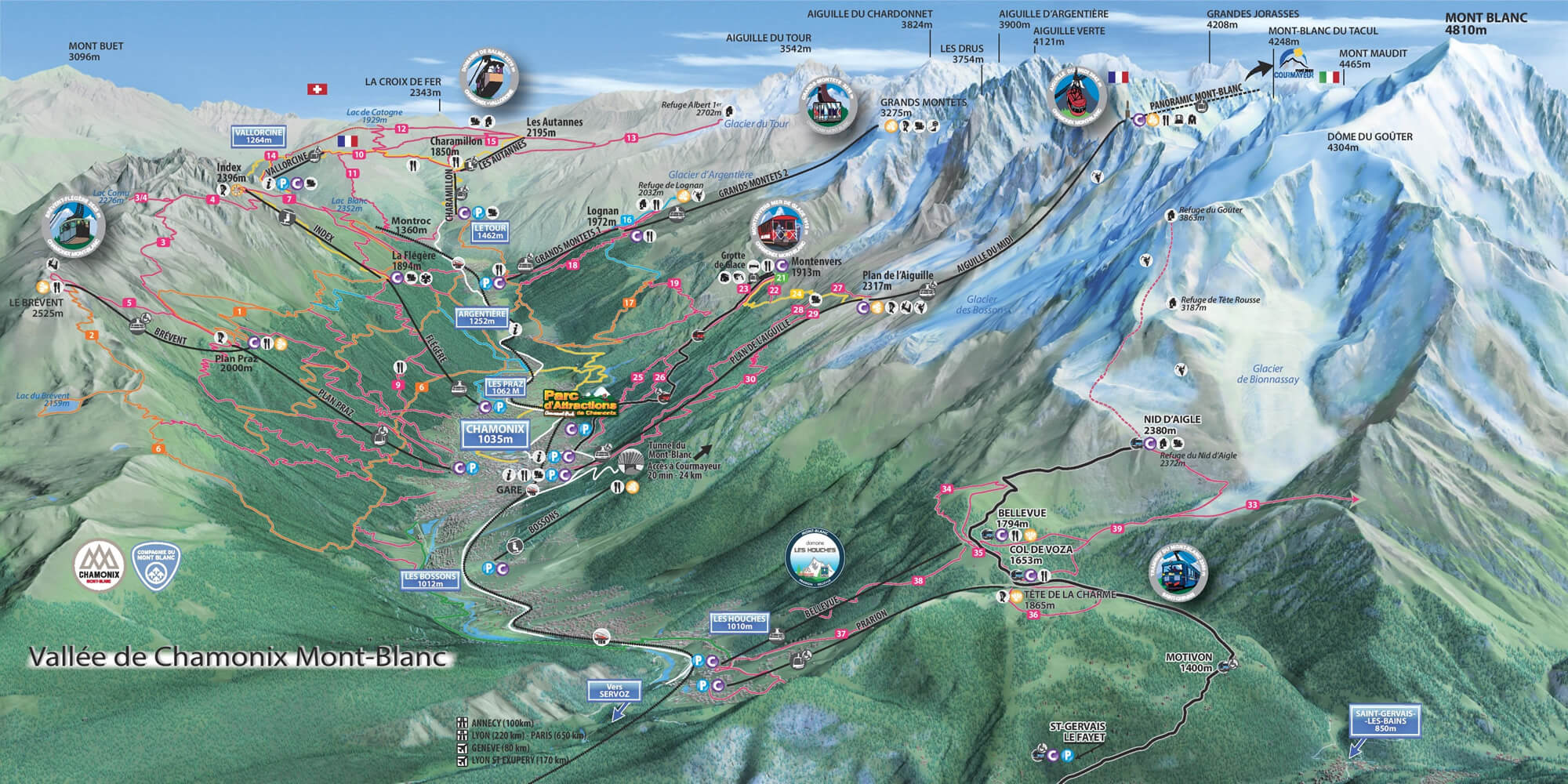 Chamonix Map, France